10 Smart Kitchen Accessories for Every Home




Latest Deals on Travel Accesories
Great Deals on Kitchen & Dining Products
Delicious Deals around Food Products
Recommeded Collection on Amazon
Introducing an exclusive range of handcrafted fine dining accessories from design studio Firsst Hand

Shipping All Over India
We deliver all over India through our logistics partners

Best Selection
We feature only handpicked products, based on reviews by our team

Best Offers
Constantly updating you on the best available deals

Secure Payments
We use only verified and secure payment gateways

Verified Partners
All featured sellers are genuine and verified by TFN
Starbucks has a new line of summer tumbler cups and travel mugs that will let you drink your morning beverage in style. The collection includes vibrant colors and animal prints that you're sure to go wild for. Also, Starbucks India just launched a brand new Coffee Heritage Collection that pays homage to the Starbucks bean to cup story!
If you want to get your product or services featured on our site, send us an email at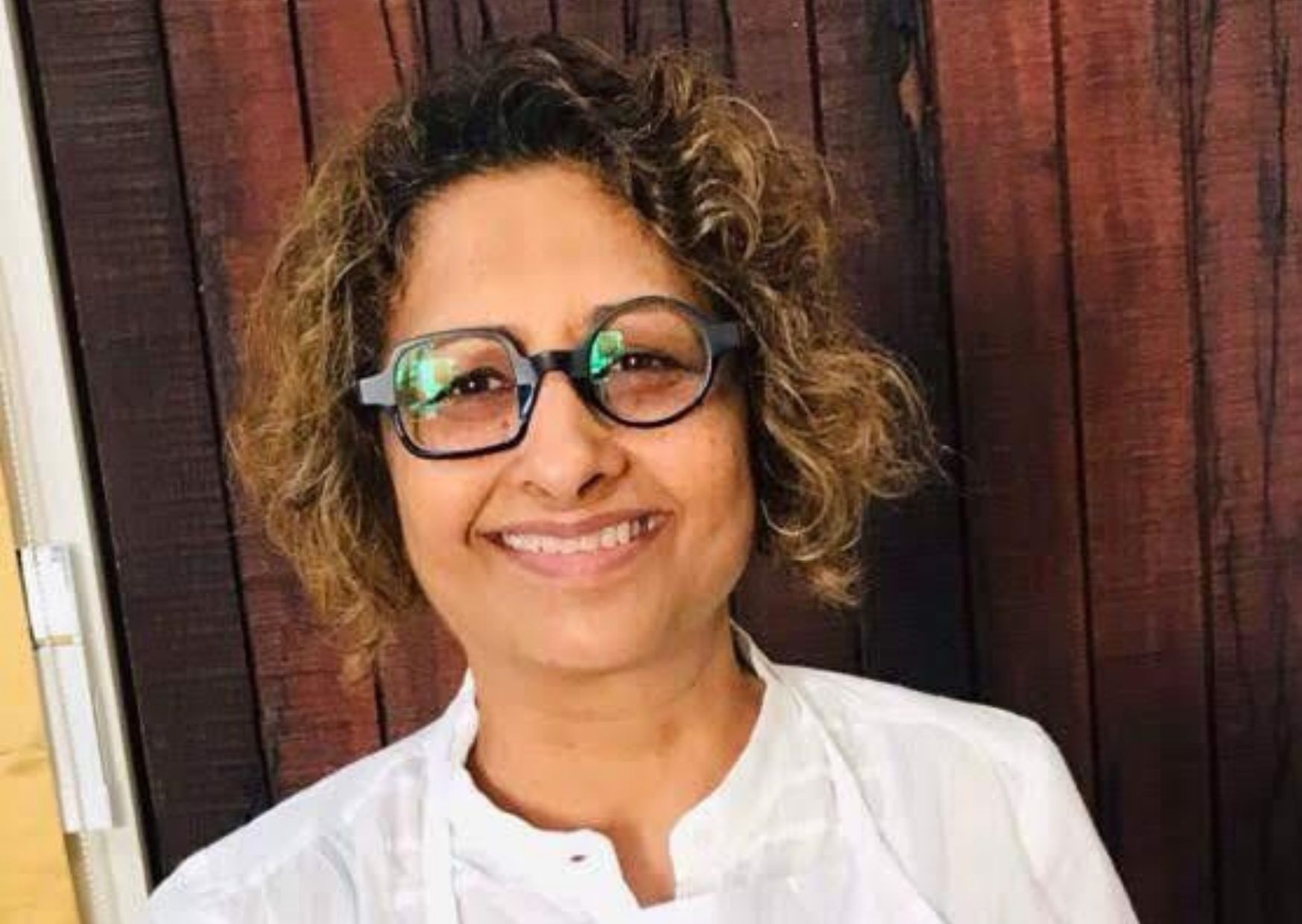 Discover a whole new world of Vegetarian and (Vegan) cooking as Madhu Lahoty creates healthy and delicious gourmet dishes that will be relished by Indian pallates in her colum Unguilt Your Food.