According to recent studies, around 8% of the total world population is vegan. As more people around the world are starting to live a meat-free life, the restaurant industry is learning to adapt to the tastes of its customers. While serving some of the most delicious meals you may have ever had, these restaurants are also advocating for healthy and environment-friendly lifestyles through plant-based meals.
Here are our picks of the best vegan restaurants in the world.
1. Lentil As Anything | Australia
International | Healthy
Lentil As Anything is more than just a vegan restaurant. With their tagline: "Food Without Borders", they are a movement for social fairness and inclusion. It is a whole community of individuals who believe in using fresh, organic food to fuel their bodies. They have three locations in Melbourne and one in Sydney, serving a variety of dishes and international cuisines. Popular dishes are grilled polenta, savory Japanese pancakes and chia pudding.
Restaurant locations:
Melbourne
1/3 St Heliers St, Abbotsford, Melbourne, Victoria, 3067 Ph. 0424 081 738
41 Blessington St, St Kilda, Melbourne, Victoria, 3182 Ph. (03) 9534 7341
207 Albert St, Brunswick VIC 3056 Ph. 0406 101 181
Sydney
391 King St, Newtown, Sydney, New South Wales, 2042 Ph. 0424 345 368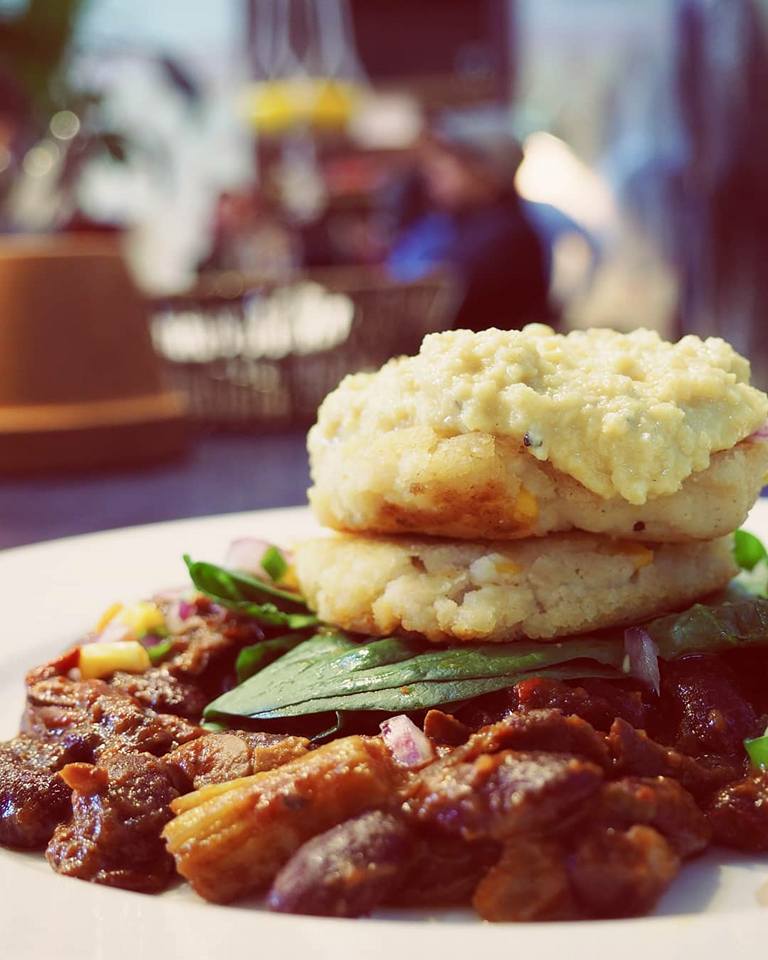 2. Kajitsu | New York City, U.S.A.
Japanese | Shojin | Vegetarian
Kajitsu means "day of celebration" or, "fine day" in Japanese. It is not just another restaurant, it is a journey to tranquility through food. The one Michelin star Japanese restaurant serves Shojin cuisine, a type of vegetarian cooking that has its roots in Zen Buddhism. Even though it does not use fish or meat, it is still regarded as the foundation of all Japanese cuisine.
The dishes used at Kajistu were handpicked for the restaurant and include pieces created by master Japanese potters over 200 years ago and also some are by modern ceramic artists. Every month the menu changes to reflect the Japanese cultural interpretation of a given season explained through specific ingredients. In some months persimmons, chestnuts, and turnips appear, but in winter months it shifts over to celery root and daikon, the king of all Japanese winter vegetables.
Restaurant location: 125 E 39th Street, New York, NY 10016. Ph. 212 228 4873 
Must Read: Eat Your Way Through New York's Gastronomic Delights | Travel & Food Guide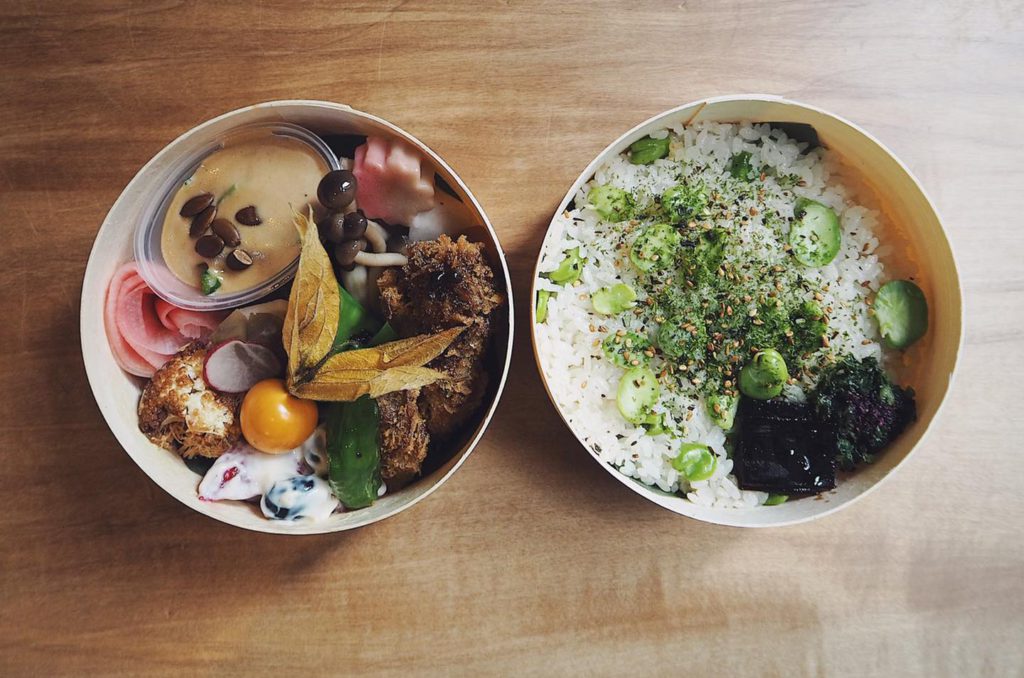 Italian | Asian | Vegetarian
A mainstay of Paris's vegetarian dining scene since 2007, this address has gained a rep for its incredibly generous (and very delicious) brunch. Decked out Brooklyn loft-style with lots and lots of glass, Soya's menu weaves Asian and Italian influences into its diverse offering, while drinks span everything from organic wine to kombucha.
Soya Cantine Bio offers a fantastic salad bar (tabbouleh, humus, broccoli, lettuce, cabbage, beetroot) and hot dishes including things like vegetarian lasagna, Lebanese-style chickpeas, warm spring rolls, seaweed dumplings, potatoes with vanilla and cakes in small ramekins.
Restaurant location: 20 Rue de la Pierre Levée, 11th