The latest news and updates from travel and food around the world!
Discover the best of food and drink from all over the world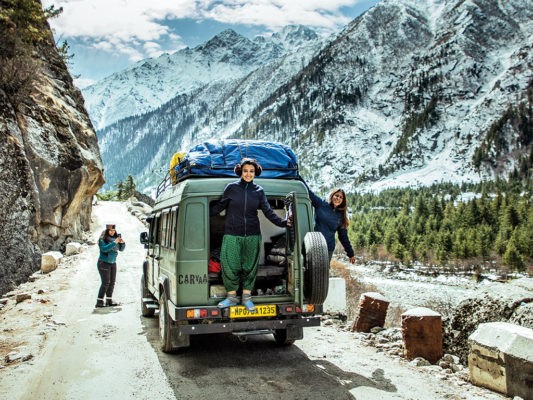 The Manali-Leh route is wildly popular among road travellers all over India, but a campervan trip is an altogether different prospect. Photo Courtesy: Himanshu Jangid/Carvaa Travelers Indians are back on
Read More »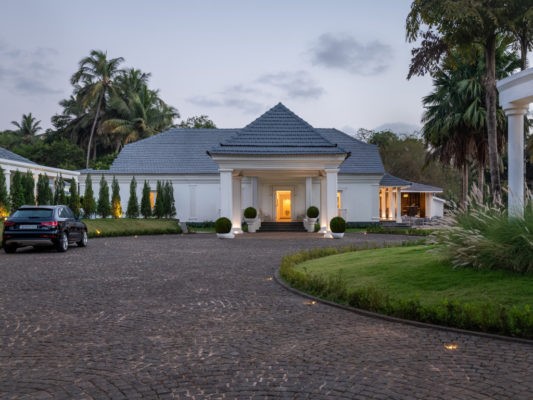 Restorative charm of this Goan-Portuguese property offers an immersive culinary indulgence and a luxury stay. The magnificent coconut palms towering above me rustle with the wind as sunlight pierces through
Read More »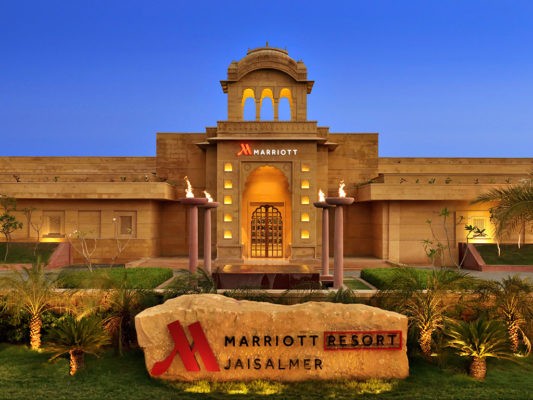 Photo Courtesy: Marriott Pack your bags and head to these gorgeous rooms with the perfect views With 18 long weekends ahead of us in the new year, most of us
Read More »
Find the best travel experiences and destinations for your next holiday!
Comprehensive travel and food guides to help you plan your next holiday
The best of food and drink experiences from around the world - for the foodie in you!
Get the latest updates from the world of travel and food.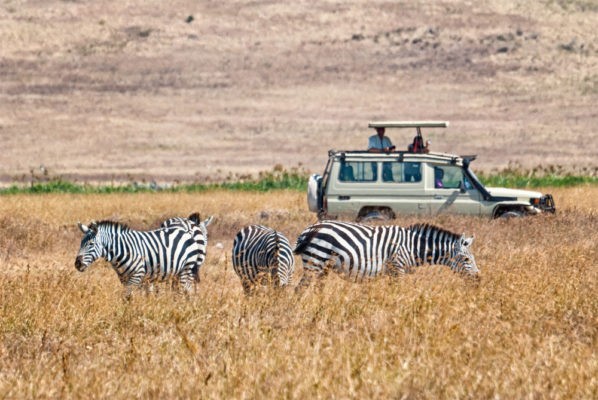 Skip the flight. Drive through the scenic route instead, from Johannesburg to Kruger Most tourists who fly from Johannesburg to Kruger National Park miss the rewards of...
Read More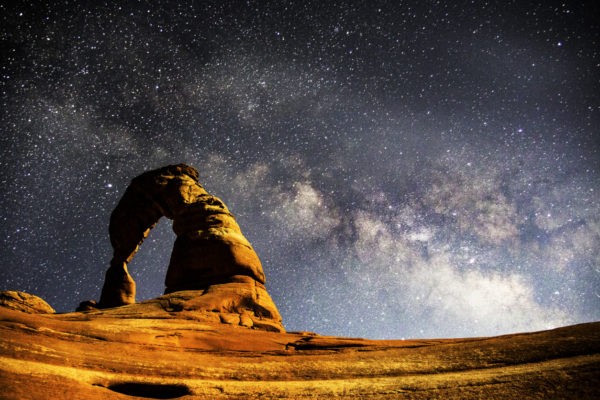 The world's most exciting destinations for the year ahead. The world awaits. Where will you go next? Our editors pick the planet's 23 most exciting destinations for...
Read More
TFN's monthly photo contest - with an exciting new theme every month. Participate and win!