The latest news and updates from travel and food around the world!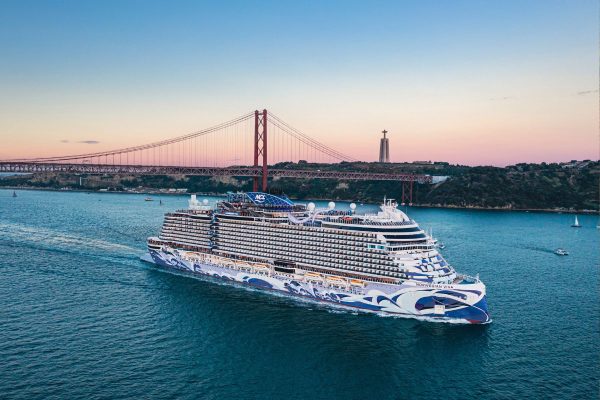 We get the first look at Norwegian Viva's inaugural voyage — from Italy to Portugal, it is a summer to remember I stood on the
Read More »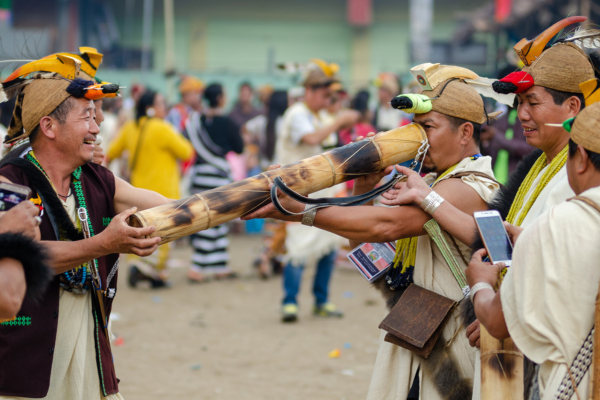 There is no excerpt because this is a protected post.
Read More »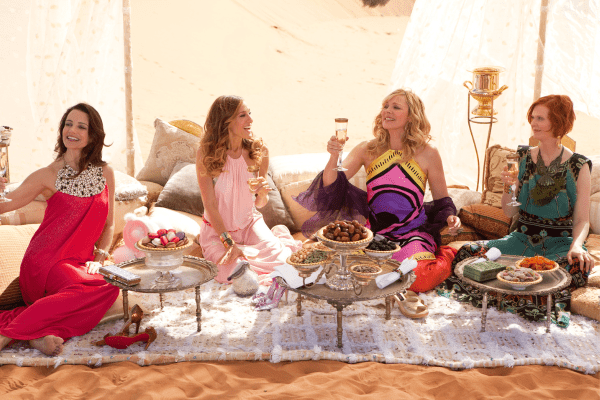 Sex And The City 2. Photo © Warner Bros Starting this weekend, the TFN team is kicking off a series of pop culture recommendations based
Read More »
Find the best travel experiences and destinations for your next holiday!
The best of food and drink experiences from around the world - for the foodie in you!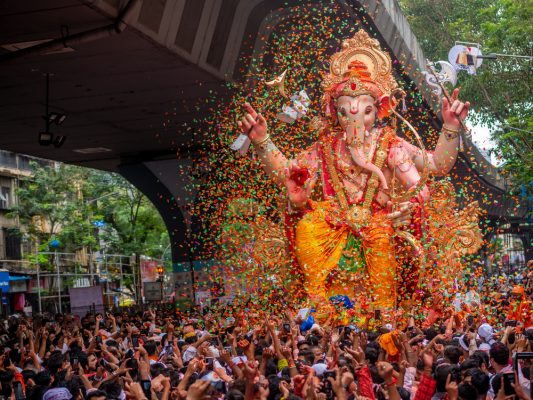 The sound of "Ganpati Bappa Morya" chanting reverberates in the air, the scent of fresh flowers fills the streets, and the majestic and divine statue
Read More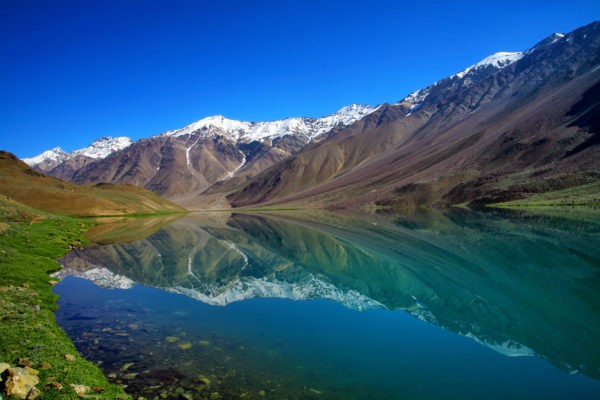 Because it is time to say goodbye to summer and usher in the autumn season. Long, sunny days and endless outdoor adventures, makes the summer
Read More
TFN's monthly photo contest - with an exciting new theme every month. Participate and win!