The latest news and updates from travel and food around the world!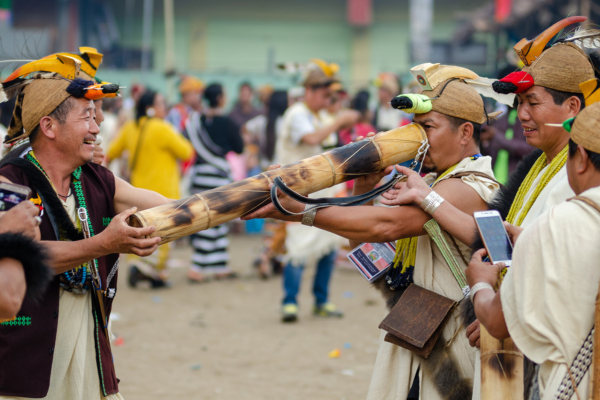 Nyokom Festival. Photo: Shutterstock From thanksgiving for a good harvest to celebrations of friendship, these festivals are a great time to visit the north-eastern state.
Read More »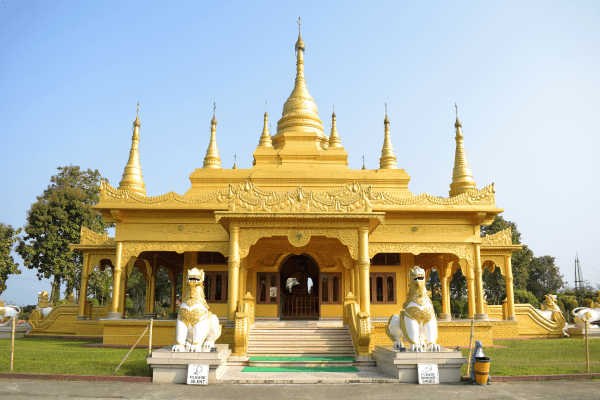 Golden Pagoda of Namsai. Photo: Shutterstock Buckle up for an adventure to Arunachal Pradesh If you take a long hard look at India's map, the
Read More »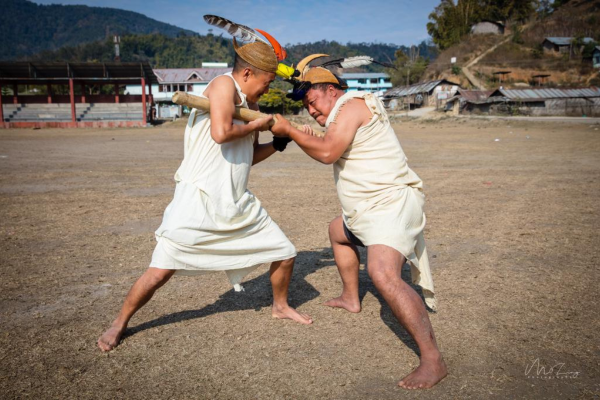 Nyokum Festival. Photo: Arunachal Tourism It is surreal to wake up to the golden peaks of the Eastern Himalayas in "The Land of the Dawn
Read More »
Find the best travel experiences and destinations for your next holiday!
The best of food and drink experiences from around the world - for the foodie in you!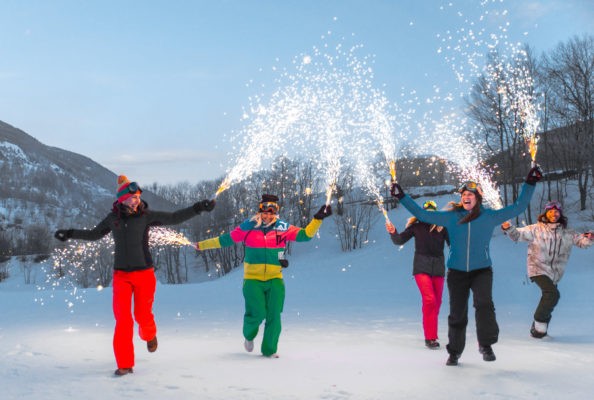 Indulge in some local treats during your New Year's visit at these Winter Wonderlands In India! Nothing makes the holidays more magical than waking up
Read More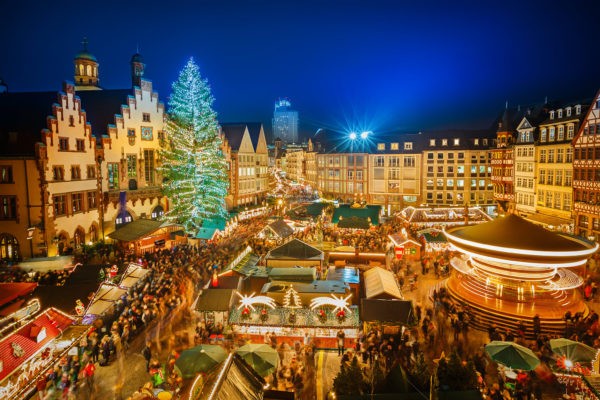 The best Christmas markets taking place around the world in 2023 There's nothing like a resplendent Christmas market to put you in a cheery mood!
Read More
TFN's monthly photo contest - with an exciting new theme every month. Participate and win!