The latest news and updates from travel and food around the world!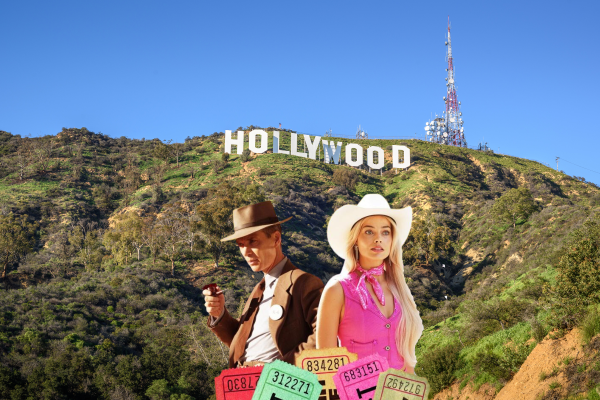 Feature Image: © 2022 Warner Bros. Entertainment Inc and © Universal Studios. All Rights Reserved. Coming to theaters this Friday, the long-awaited releases of Greta
Read More »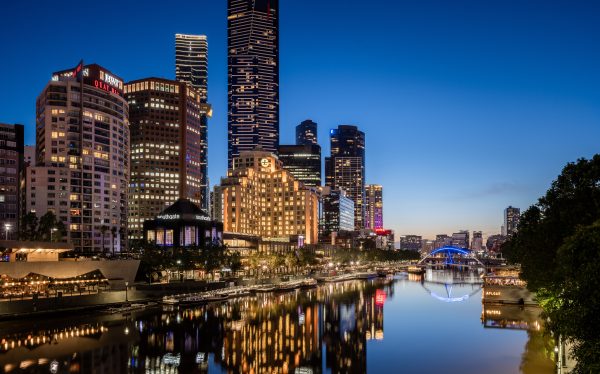 Photo: The Langham With its varied and vibrant art circuit, eclectic neighbourhoods, and a buzzing restaurant scene, Melbourne is a treat for any traveller. Whether
Read More »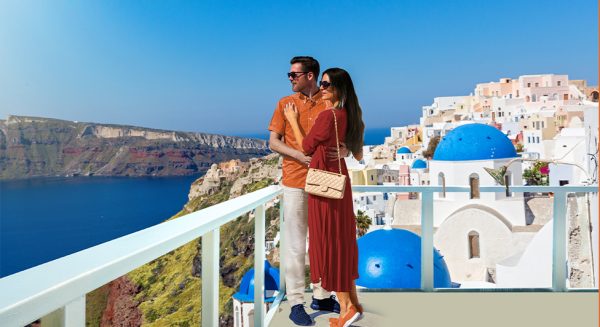 The evolution of travel money is here! International travel has transformed from tiresome travellers' cheques to wads of precious foreign currency notes to contactless payment
Read More »
Find the best travel experiences and destinations for your next holiday!
The best of food and drink experiences from around the world - for the foodie in you!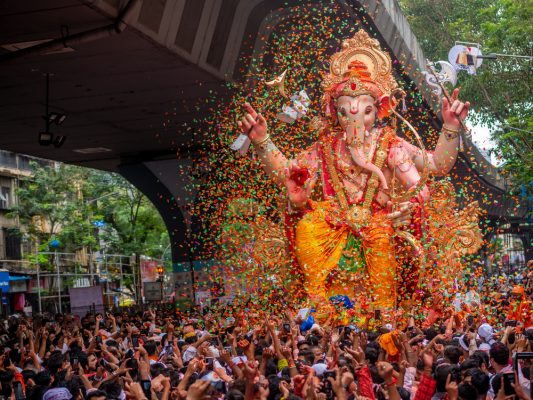 The sound of "Ganpati Bappa Morya" chanting reverberates in the air, the scent of fresh flowers fills the streets, and the majestic and divine statue
Read More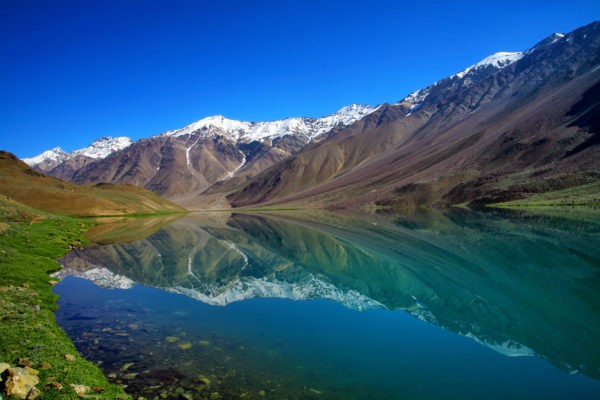 Because it is time to say goodbye to summer and usher in the autumn season. Long, sunny days and endless outdoor adventures, makes the summer
Read More
TFN's monthly photo contest - with an exciting new theme every month. Participate and win!