Discover the best of food and drink from all over the world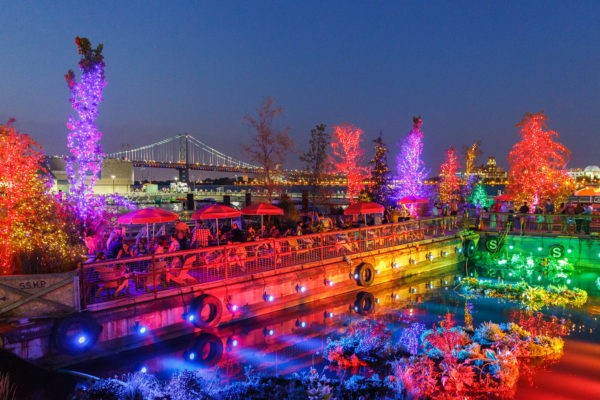 The quintessential American holiday is nothing without a trip to Philadelphia and exploring its many cultural facades like art & food I remember my first trip to Philadelphia like it
Read More »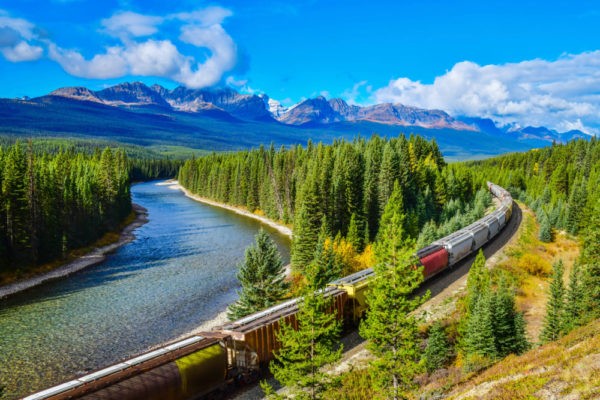 Rising along the border between Alberta and British Columbia, the Canadian Rockies (part of the southeastern part of the North American Cordillera) are a wonderland of twisting peaks, jewel-colored alpine
Read More »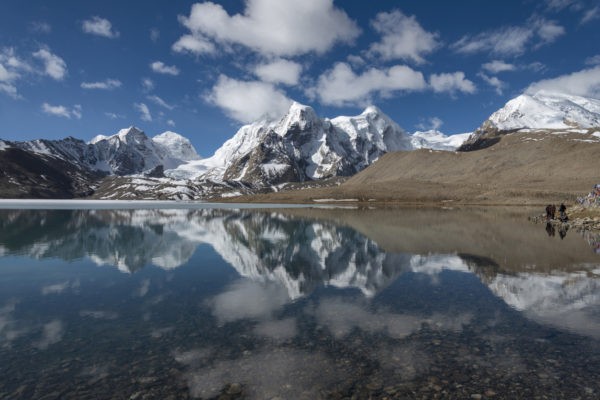 Formerly a mountain kingdom, Sikkim is the tiniest state of India, located in the northeast. It resonates with mysticism, snow-capped mountains, Buddhist monasteries and lush valleys. Sikkim's stunning landscape is
Read More »
Comprehensive travel and food guides to help you plan your next holiday
Get the latest updates from the world of travel and food.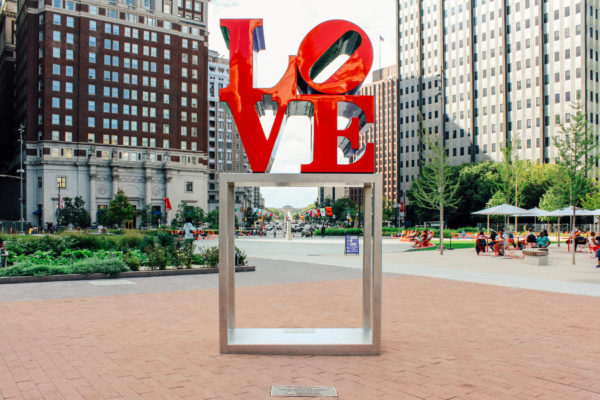 With its rich historical heritage, Philadelphia is one of the most visited cities in the United States. After all, it is where both the Declaration of Independence...
Read More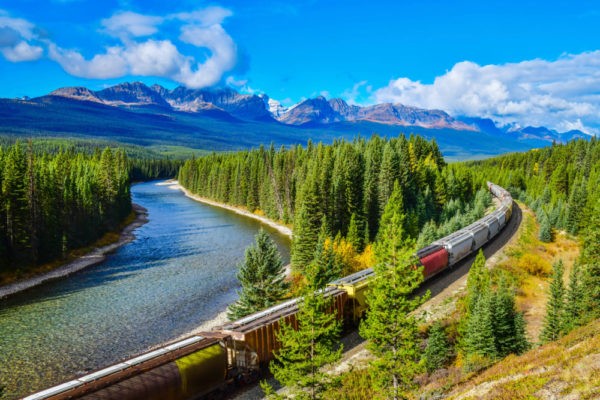 Rising along the border between Alberta and British Columbia, the Canadian Rockies (part of the southeastern part of the North American Cordillera) are a wonderland of twisting...
Read More
TFN STORE - BRAND STORIES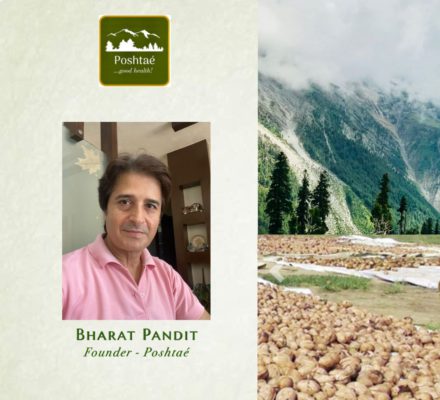 Have you ever wondered where the food on your plate came from? Farmers all throughout the country work exceedingly hard to make ends meet so that we...
Read More
TFN BEST SELLERS OF THE WEEK