The latest news and updates from travel and food around the world!
Discover the best of food and drink from all over the world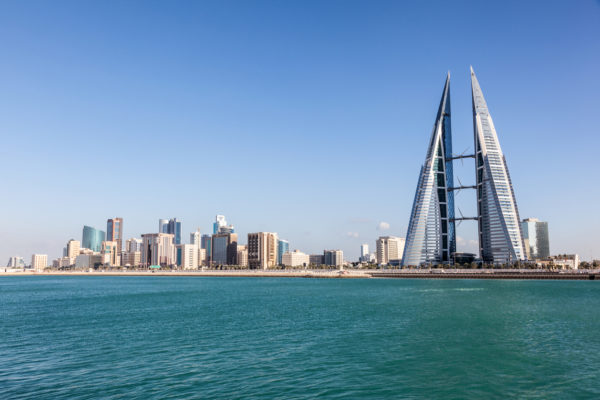 An all-inclusive Middle East guide to make the best of food, culture and heritage in the island nation. From Unesco World Heritage sites to incredible
Read More »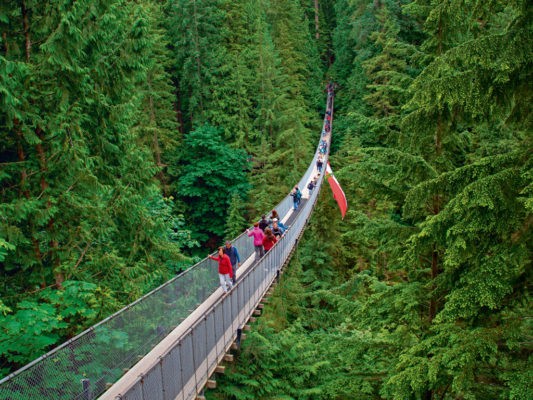 Tree-walks and tangerine roses, seagulls and old towns—Vancouver's loveliness lies in the little things. From the sea plane, I could spot the treetops that I'd
Read More »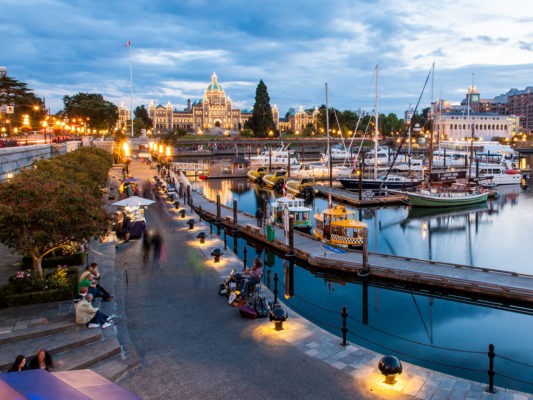 The West Coast city of Victoria is a traveller's treasure trail with colonial charm and outdoor delights. The ferry pulled into a harbour set against
Read More »
Find the best travel experiences and destinations for your next holiday!
Comprehensive travel and food guides to help you plan your next holiday
The best of food and drink experiences from around the world - for the foodie in you!
Get the latest updates from the world of travel and food.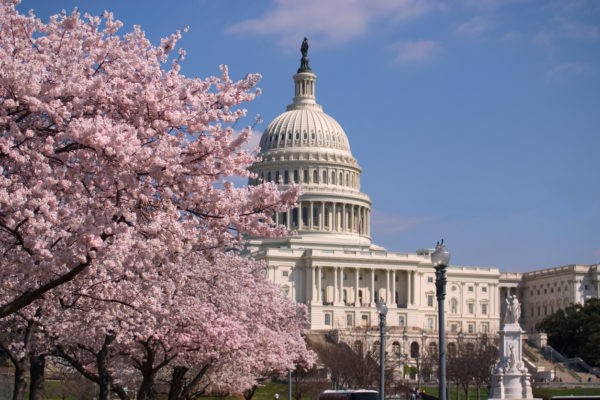 Cherry Blossom, Washington, D.C. Photo: iStock Here's a complete guide on where to see sakura in full bloom Spring is a magical season when nature
Read More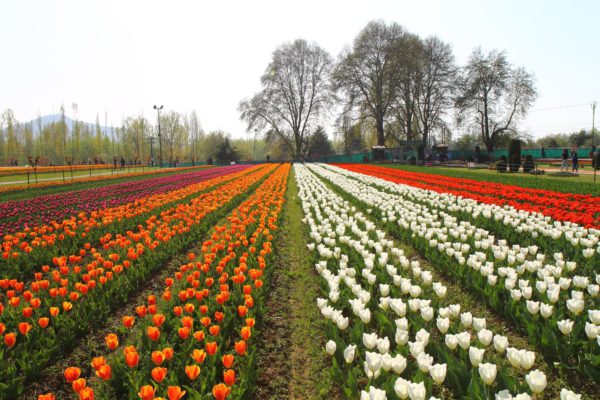 With 2 long weekends lined up for you in April, may be this is the month to take a mini-vacation. Good Friday is on April
Read More
TFN's monthly photo contest - with an exciting new theme every month. Participate and win!