Discover the best of food and drink from all over the world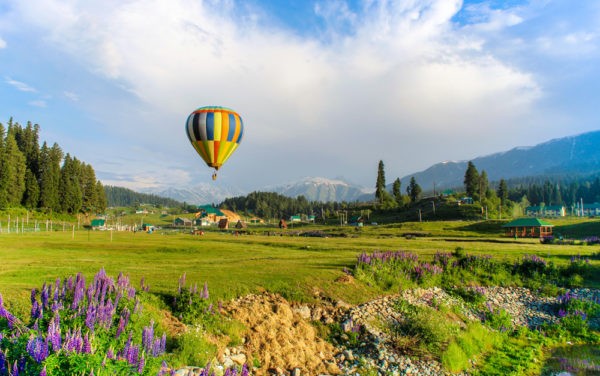 For those of us in the Northern Hemisphere, June brings about the official start of the summer season—and in some parts of the Indian subcontinent, rains have made their way.
Read More »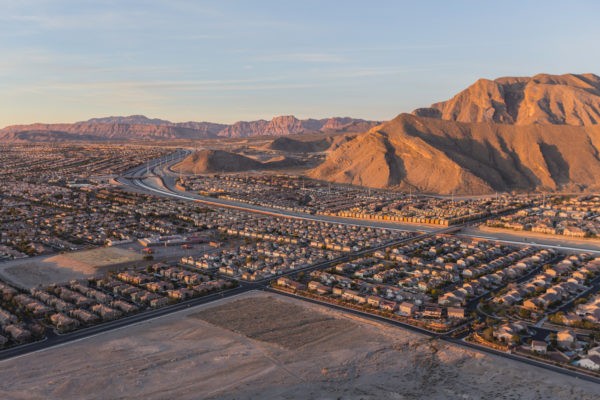 The much-anticipated Top Gun: Maverick finally hit the theatres earlier this week, and critics are already raving about the belated sequel. Tom Cruise reprised his role as naval aviator Pete
Read More »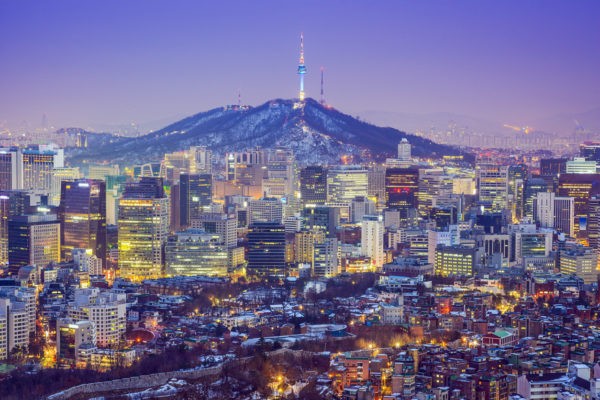 Shopping, food, family entertainment, culture or the outdoors, Seoul has something for everyone and with its new museums, plazas and restaurants, there's enough for you to explore in 72 hours
Read More »
Comprehensive travel and food guides to help you plan your next holiday
Get the latest updates from the world of travel and food.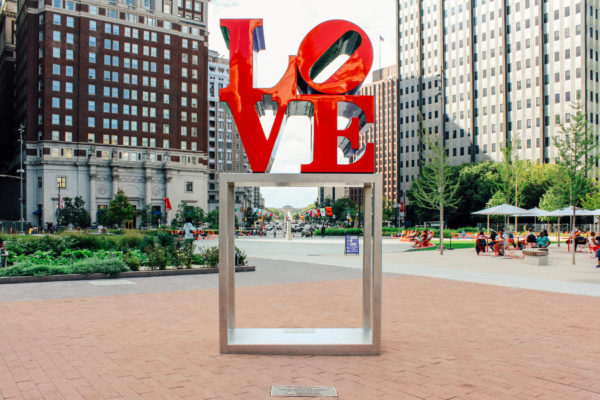 With its rich historical heritage, Philadelphia is one of the most visited cities in the United States. After all, it is where both the Declaration of Independence...
Read More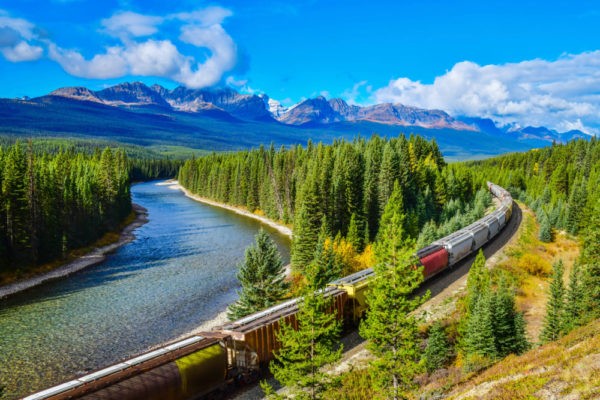 Rising along the border between Alberta and British Columbia, the Canadian Rockies (part of the southeastern part of the North American Cordillera) are a wonderland of twisting...
Read More
TFN STORE - BRAND STORIES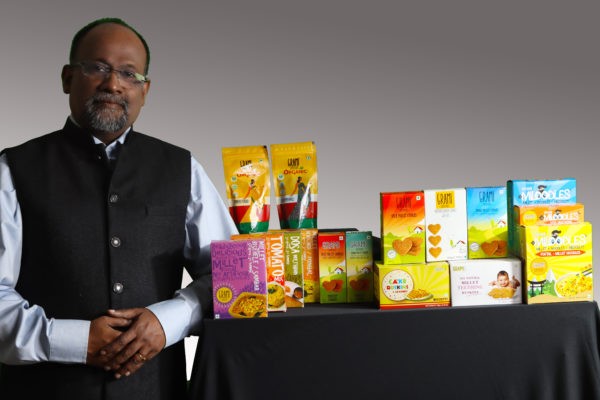 How it all started "Did you know that a glass of Ragi malt provides 4 times the calcium as milk? The possibilities with millets are limitless" says...
Read More
TFN BEST SELLERS OF THE WEEK