Discover the best of food and drink from all over the world
Comprehensive travel and food guides to help you plan your next holiday
Get the latest updates from the world of travel and food.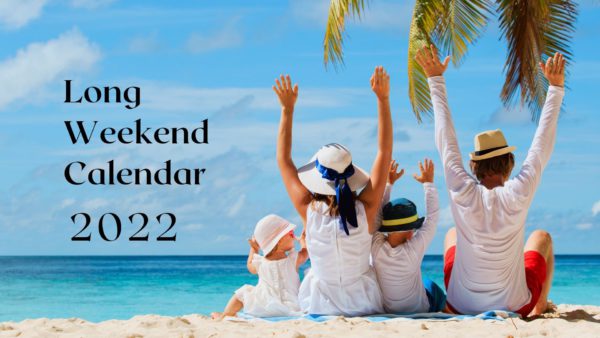 With 16 long weekends lined up for you in 2022, maybe this will be the year of travel you were hoping 2021 would be. Scroll down for...
Read More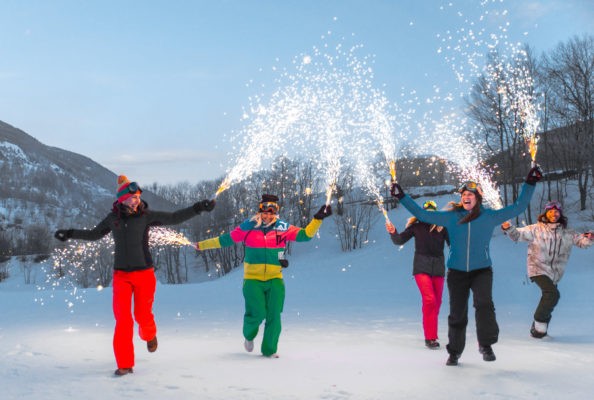 Indulge in some local treats during your New Year's visit at these Winter Wonderlands In India! Nothing makes the holidays more magical than waking up on the...
Read More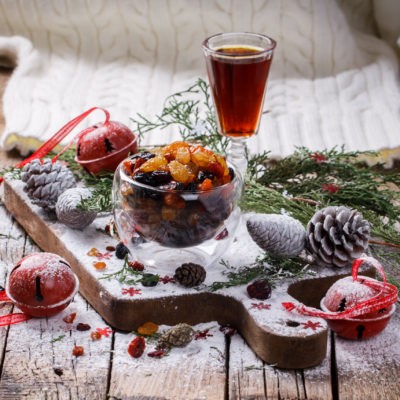 I love winter and it's not just about the crisp cold, the bonfires, snug woollies, and stylish boots. It's also about the joy of festivals, traditions, family...
Read More