Take a ghost tour this spooky season, or explore on your own — if you dare.
There is a charm to ancient castles and palaces that have experienced the lifetimes of occupants through many generations that whisper secrets in their hallways and you might just stumble upon a hidden passageway that hidden the ghosts of those long gone. From the eerie asylums to the elegant fortresses, these places have dark histories that are as spooky as they are beautiful.
Here are the 13 spookiest locations in the world you'll want to visit any day of the year—not just on October 31, whether for their beautiful architecture, jaw-dropping locations, or fascinating histories.
Brooklyn Bridge New York
Just in time for Halloween, Holidu, a search engine for vacation rentals, set out to find the top, must-visit haunted destinations in the U.S. Coming in at No. 1 is New York City's Brooklyn Bridge. Though the bridge is a hotspot for Instagram photo shoots now, 20 workers died throughout the more than 13 years that it took to build the Brooklyn Bridge. Twelve civilians also passed away on this site during a stampede caused by rumors that the bridge was collapsing. There have been sightings of shadowy figures, as well as reports of screams on the bridge. If you're brave enough, hop on one of the many ghost tours offered in Brooklyn and learn more about the spirits that allegedly roam the area.
Check Out Our New York Travel and Food Guide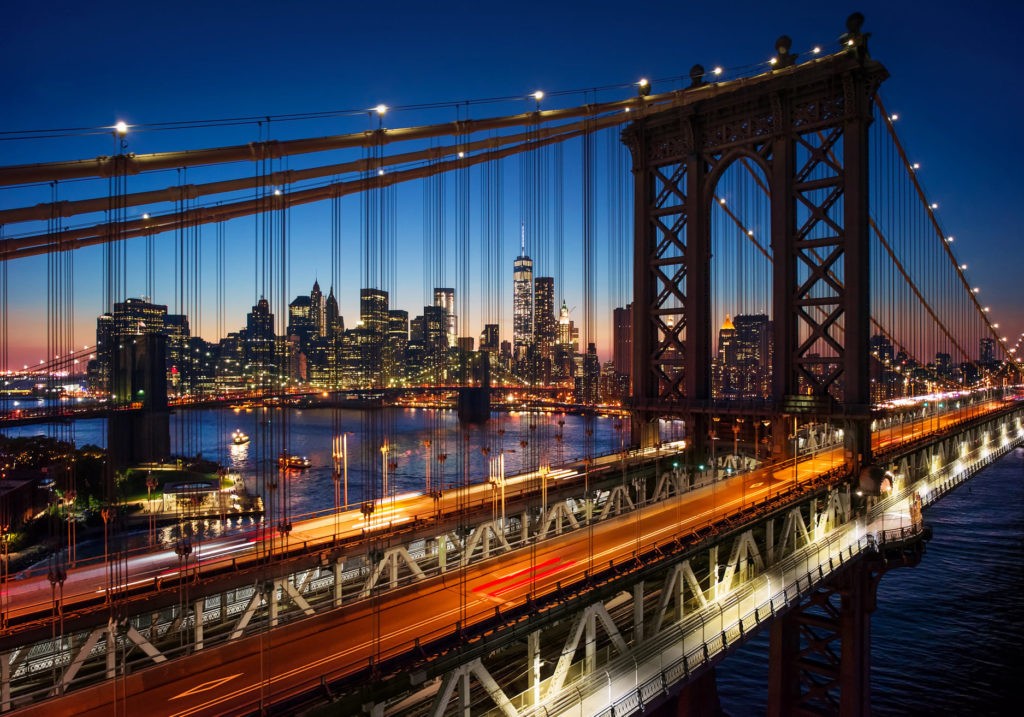 The Tower of London, England
The 900-year-old Tower of London is one of the bloodiest places in Europe. It was built in the 11th century by William the Conqueror to defend royal power and has been used as a prison and execution site. Henry VI was killed at the tower during the War of Roses as were other royalties including three queens: Anne Boleyn, Catherine Howard and Jane Grey. Anne Boleyn's headless apparition is said to haunt the hallowed halls of Tower Green, the site of her execution. Arbella Stuart- Queen Elizabeth I's cousin who was arrested for marrying without royal permission is rumoured to haunt the Queen's House. Despite its history, more than 3 million people visit the tower each year to admire the Crown Jewels and confront the ghost stories.
Must Read – An Insider's Food Guide To London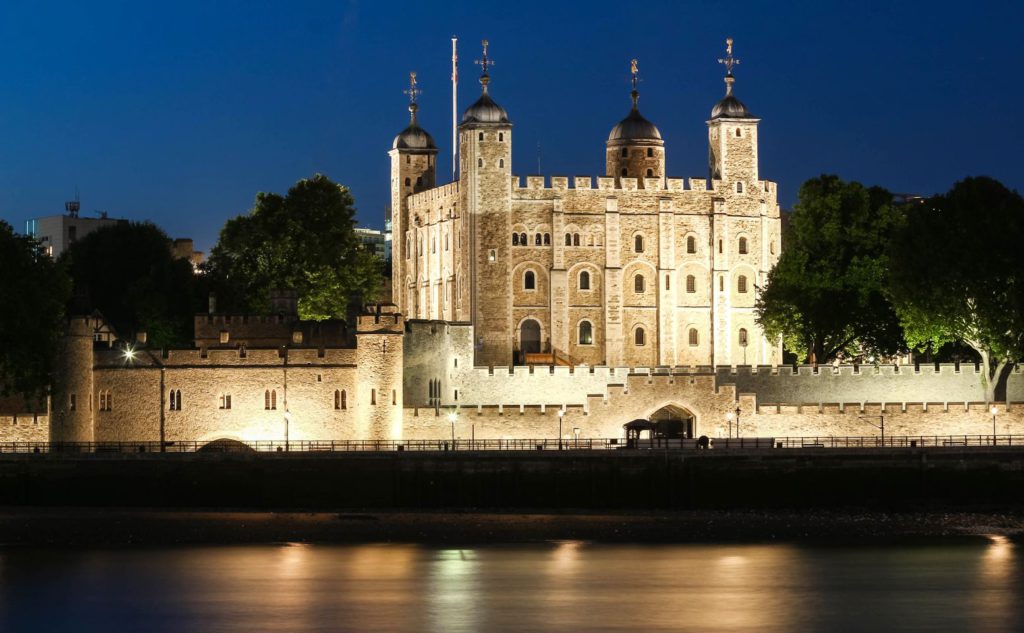 Bhangarh Fort, Rajasthan
The Bhangarh fort was built by Raja Bhagwant Singh for his younger son in 1573. Around 300 kilometres from Delhi, the lush ruins of Bhangarh Fort are juxtaposed against the deserts of Rajasthan. The oasis is largely uninhabited due to an alleged curse cast by an angry sorcerer after his advances were rejected by a local princess.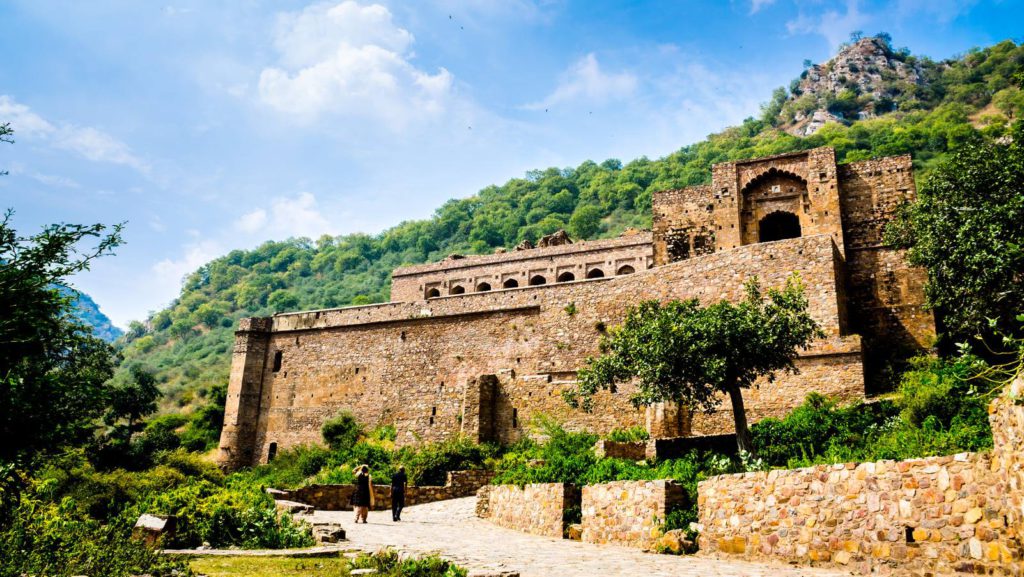 The Edinburgh Castle, Scotland
This 12th-century fortress is nestled at the head of Edinburgh's Old Town. For many years, it was an active military base. One of the tales often told is that of a piper who entered the castle's tunnels never to be seen or heard from, again. To this day, visitors have reported music echoing through the fort's empty halls.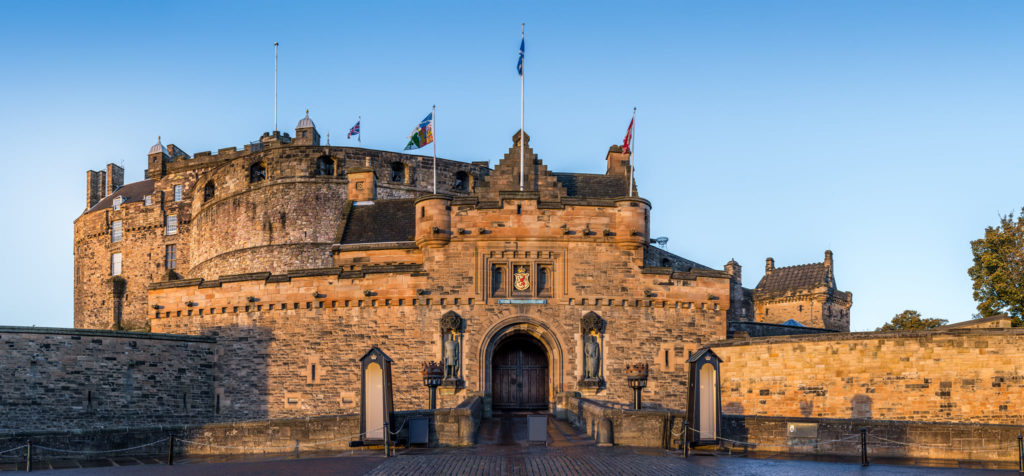 Palacio de Linares, Madrid
This exquisite palace was built for Don Jose Murga and his wife, Raimunda Osorio. Hidden beneath its luxurious exteriors are trapped doors, disappearing staircases and also the ghost of Don Jose and Raimunda's daughter. Many have reported hearing a young girl singing in the palace from time to time when it is empty.
Planning to travel to Barcelona on the same trip? Check out TFN's Definitive Travel And Food Guide To Barcelona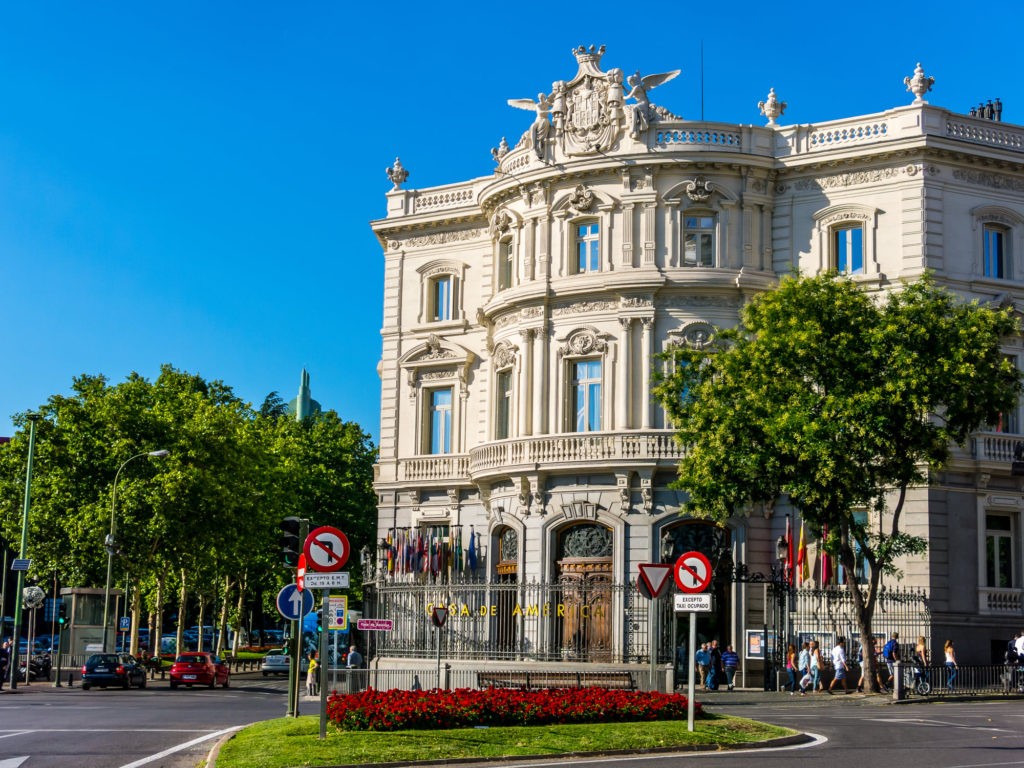 Kehoe House, Savannah, Georgia
Located on Savannah's Columbia Square, this brick mansion was completed in May 1892 for William and Anne Kehoe. The couple had 10 children a few of who died in the house. The building was turned into a bed-and-breakfast later in the 1990s and guests have reported hearing the sounds of children playing.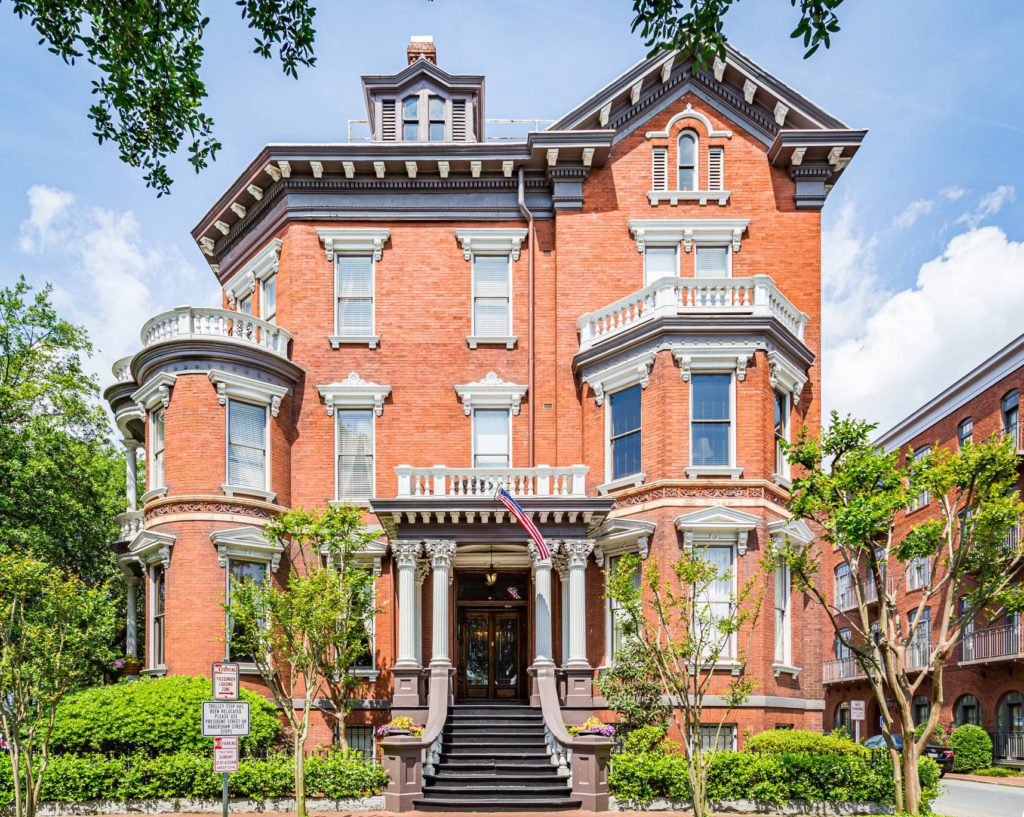 Corvin Castle, Romania
Corvin Castle is famous for being home to Vlad III, whose despicable acts of torture inspired Bram Stoker's novel Dracula. The Renaissance Gothic-style castle is said to be haunted by the spirits of those whose lives were taken within these walls.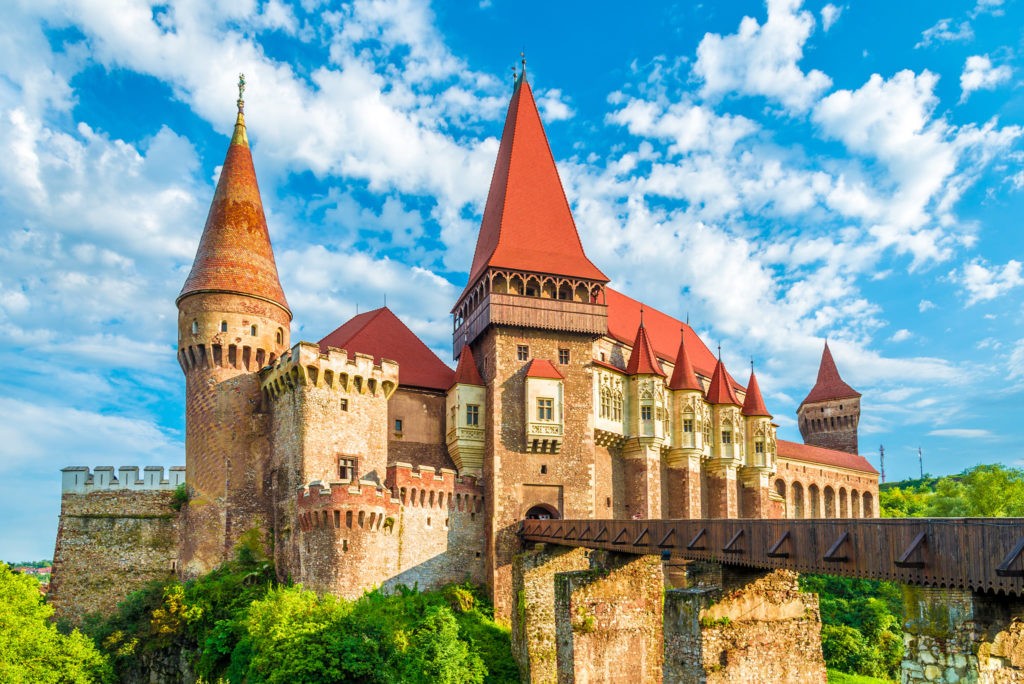 Poveglia Island, Italy
Located just off the coast of the beautiful city of Venice, the small island of Poveglia is nothing like its touristy neighbour. The island was once a home for people dying from the bubonic plague and was later turned into a mental institution in the late 1800s. In the 1930s rumours were spread that a doctor performed experiments on the patients on the island. The asylum closed when a doctor flung himself from the institution's highest tower.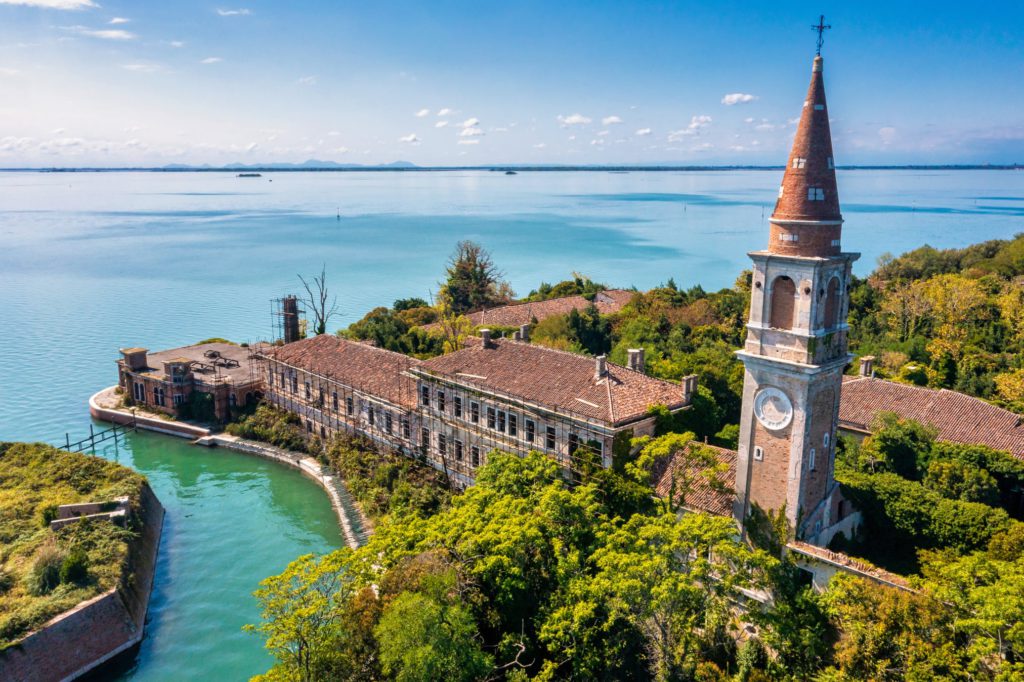 Don't Miss: 24 Hours in Italy's Eternal City: Rome | Travel & Food Guide
Castle of Good Hope, Cape Town
This bastion-style fort was built by the Dutch East India Company in the mid-1600s. It is now a historical monument and a local hotbed for paranormal activity. It is rumoured to contain the ghost of the violent Governor van Noodt, who died of a heart attack while ordering a hanging. The most common tale is that one of the men doomed for the noose cursed the governor before being executed and thus his soul was sealed to the castle forever.
Must Read – Backpacker's Guide To South Africa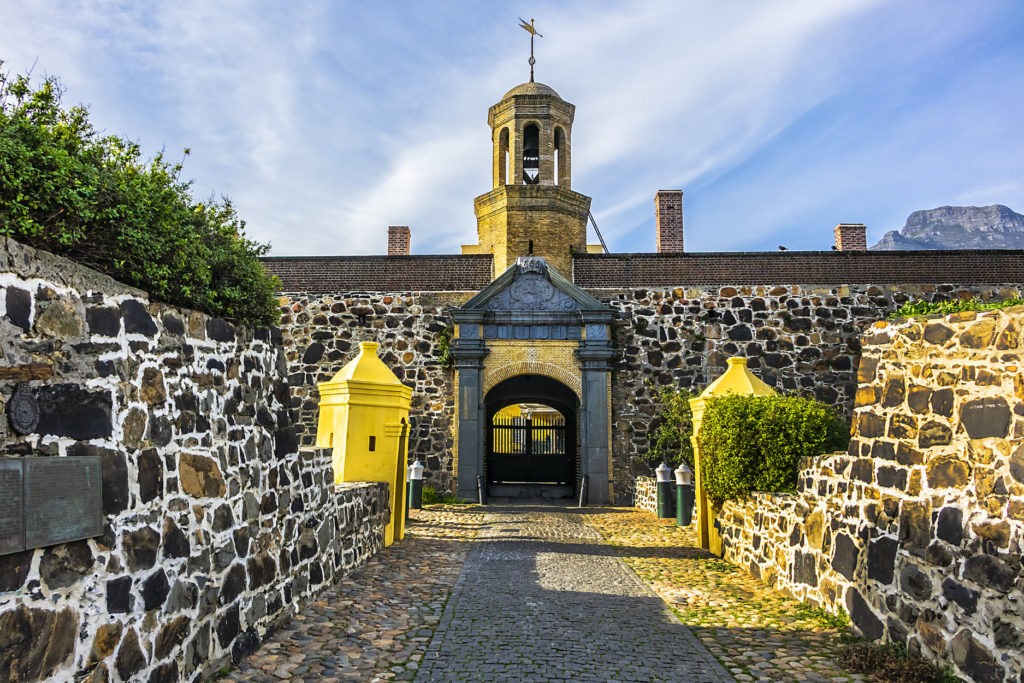 Château de Brissac, Brissac-Quincé, France
The tallest building in the Loire Valley, this stunning castle with its gold leaf ceilings and luxurious interior has a dark secret. It is the site of the grisly murder of Charlotte of France by her husband after he found her cheating with one of his friends. Now. The young Charlotte is said to wander the castle. Guests and staff report seeing her frequently in the tower room, dressed in a green gown.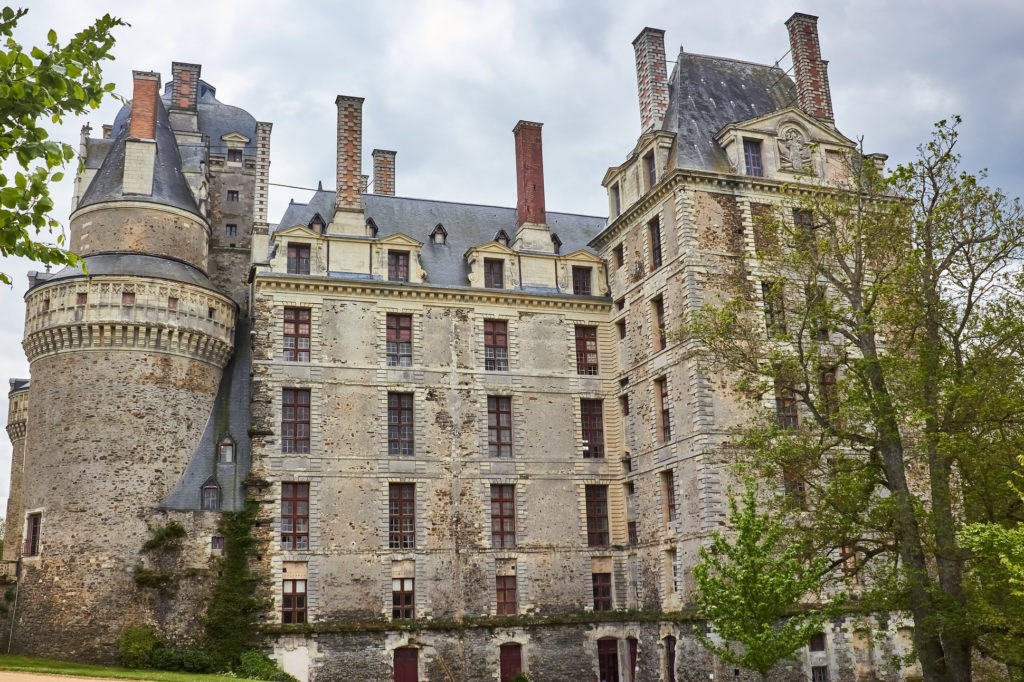 Winchester Mystery House, San Jose, California
Following the death of her husband (a firearms magnate) and child, Sarah Winchester was informed by a seer that her family was killed by the ghosts of gunshot victims. To keep the vengeful spirits at bay, she commissioned for the Victorian fun house-turned-macabre house that stands today. Some creepy features of the house are stairs that lead directly into the ceiling, doors that open unto brick walls and windows that take you to secret passages.
Don't Miss – San Francisco Travel and Food Guide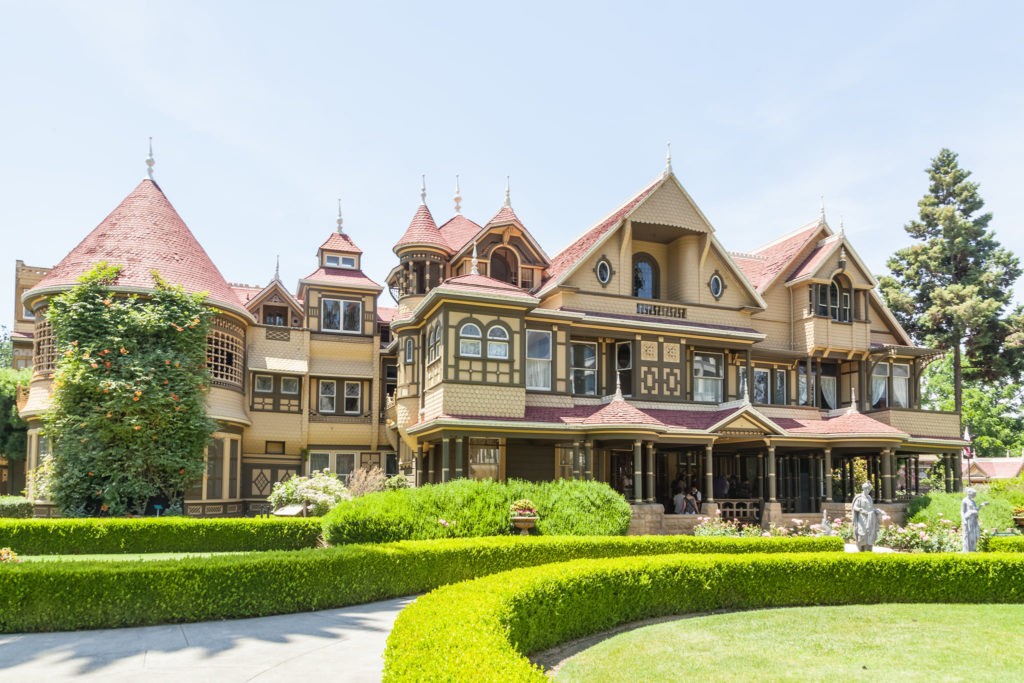 Akershus Festning, Norway
Completed in 1300, thus medieval castle had been the site of a prison and several sieges since its completion. Prison sentences at the castle often involved hard physical labour and it was known for using irons and chains to discipline prisoners. Guards have reported weird sensations like being pushed by someone who wasn't there, and many reports have persisted of hearing whispers and scratching along its hallways.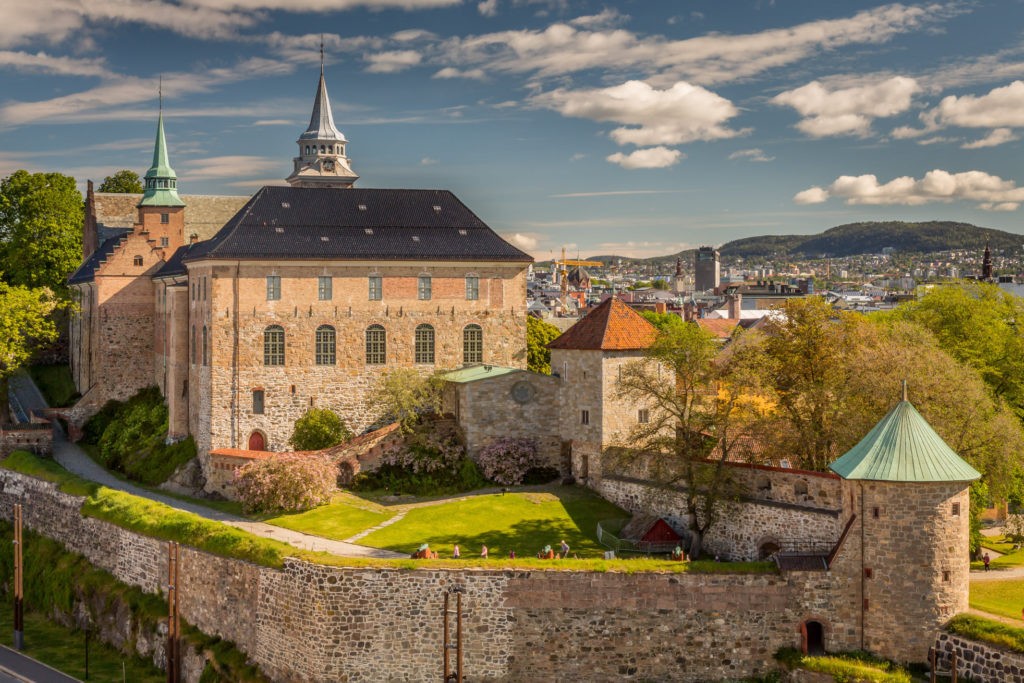 Stanley Hotel in Estes Park, Colorado.
This sprawling mansion has housed many famous guests, including Stephen King, who reportedly used the hotel as inspiration for his book "The Shining." Several paranormal shows have documented the ghostly activities at the Stanley Hotel, with rooms 418 and 217 supposedly being the most actively haunted.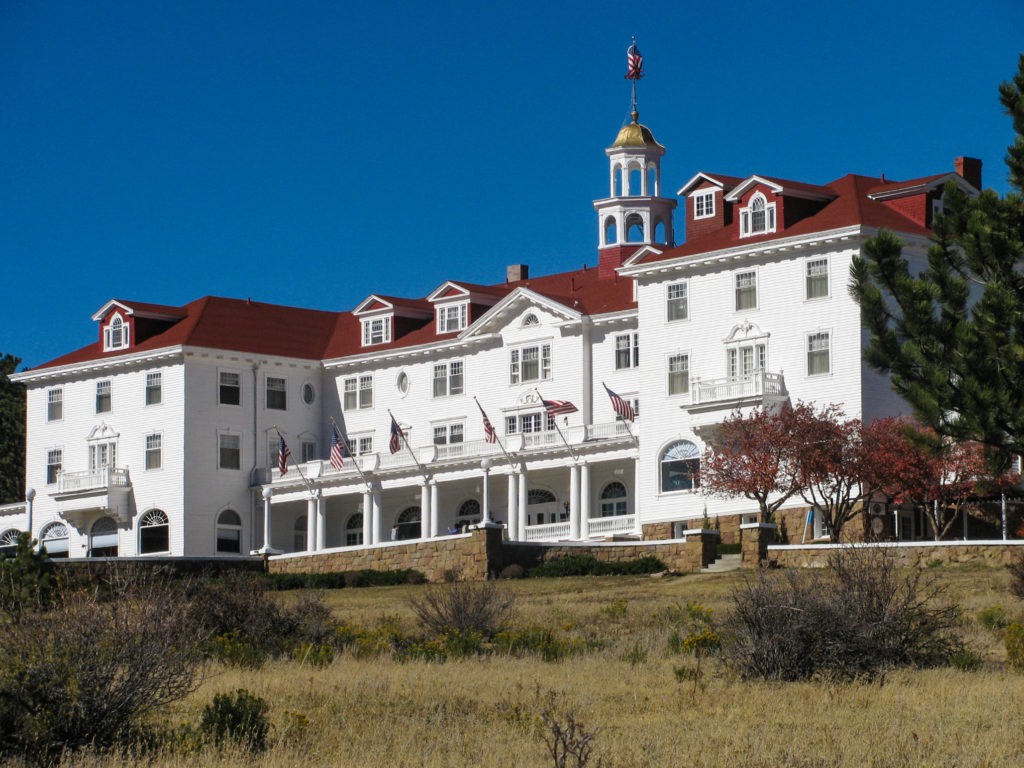 Photos : Shutterstock
For latest travel news and updates, food and drink journeys, restaurant features, and more, like us on Facebook or follow us on Instagram. Read more on Travel and Food Network
Trending on TFN
The 22 Best Places To Go In 2022
Explore Utah's Mighty 5® and What Lies in Between
Five Epic U.S. National Parks To Visit This Year