Be it Father's Day, his birthday, or celebrating a milestone—there's no bad time to pack your bags for a father-son or a father-daughter trip. From a sporty or adventurous outing, to a place to sit back, relax and unwind with a glass of whiskey or a great pint of beer, we've put together the ultimate dad-approved list of trips from coast-to-coast and around the globe that you may consider for a holiday with your dad, step-dad, uncle, grand-father, god-father or anyone who loves you with a father's heart.
A Bourbon trail in Kentucky – For Whiskey Lovers
Having a Kentucky Bourbon with your dad is a great way for you both to relax, unwind and bond with each other. Kentucky located in the United States of America offers a wide variety of tourist attractions.
The Kentucky Bourbon Trail is a journey across 18 world famous bourbon distilleries and attracts thousands of visitors each year. Touring the distilleries, learning about the origins of bourbon and tasting lots of bourbon whiskey is an excellent way to spend time with your father. Moreover, you also learn about the history of Kentucky through this trail, spend nights in some historic tavern, visit the birthplace of Abraham Lincoln or enjoy the Louisville nightlife.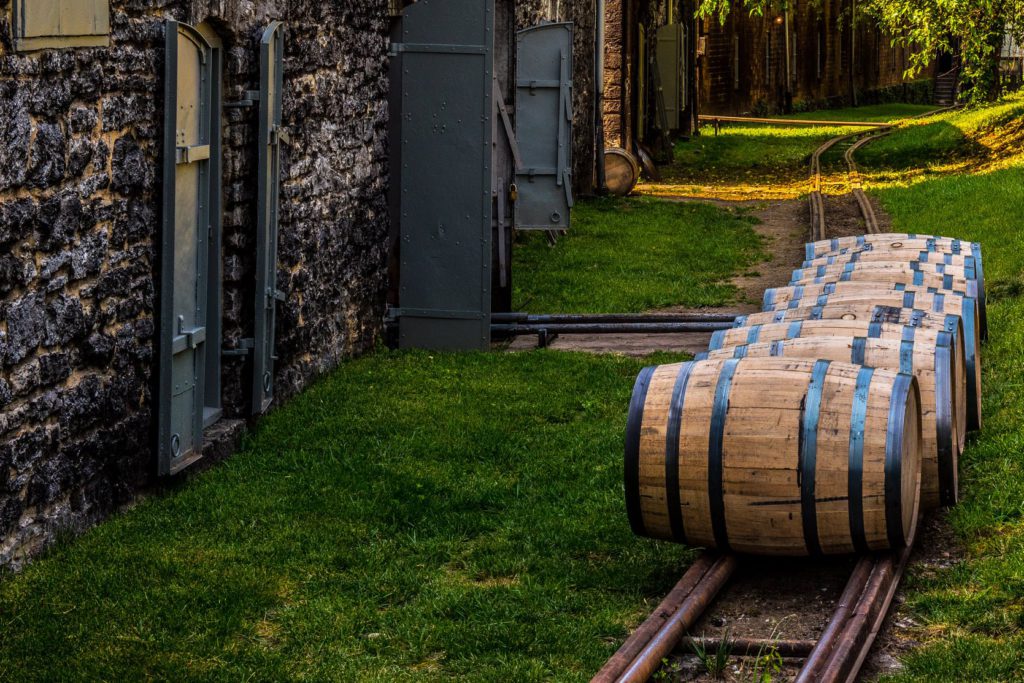 Note: Visit the official website of the distilleries (Jim Beam, Maker's Mark being some popular ones) or the website of Kentucky Bourbon Trail, to learn about the hours and tour information.
Camping in Yosemite National Park – For Nature Lovers
Yosemite National Park is located in California, USA and is an excellent place for camping. It is best known for its waterfalls but one can also find deep valleys, ancient giant sequoias and breathtaking meadows. In 2021, a limited number of campgrounds are open but as the situation will improve, the park will open fully.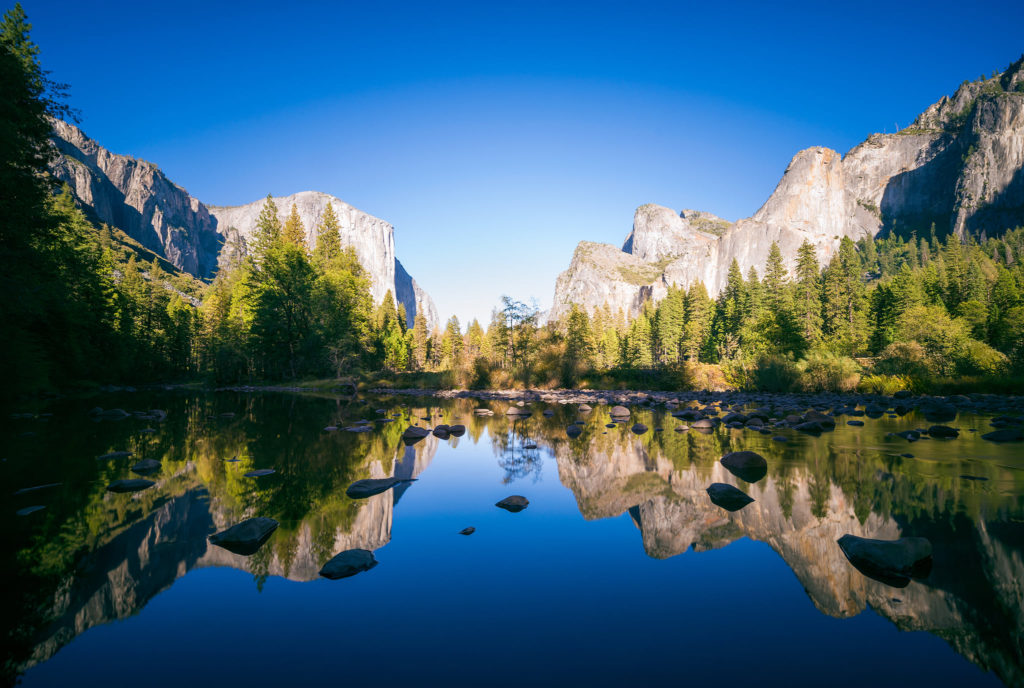 There are a lot of places to visit in Yosemite National Park, including the Mariposa Grove which is the largest sequoia grove in Yosemite. There are a few lakes in the area where you can swim, picnic or go canoeing. You can also visit the numerous museums, cemeteries and historic buildings to know more about the park and its history.
Don't Miss: San Francisco Travel and Food Guide
A Cultural trip to Egypt – For History and Architecture
The land that gave birth to the first great civilization needs little introduction. Ruined monuments etched with a fascinating script, spectacular landscape, incredible archeological discoveries, all add to the mystic surrounding. Located in the continent of Africa, Egypt is a country well known for its Pharaohs and its Pyramids. But it is so much more. There is the river Nile, the beautiful city of Cairo, the desert adventures, its temples and mosques and the history and culture of the entire country are all reasons to visit this age old wonder.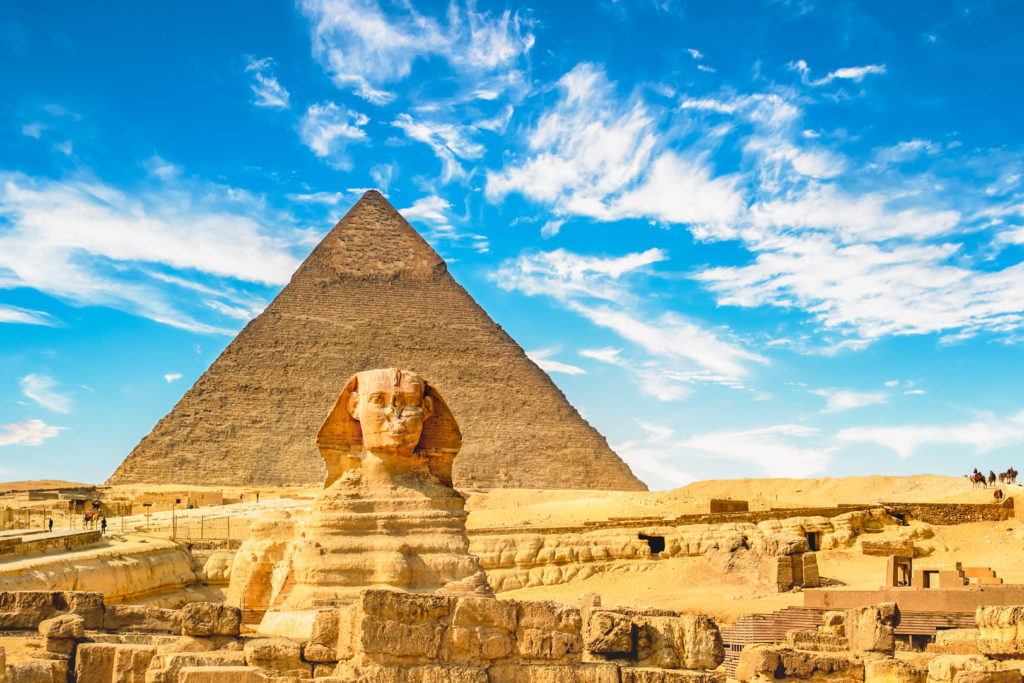 If you and your dad are people who are history lovers, culture enthusiasts or architecture lovers, then Egypt is a great place to visit for your long weekend getaway. Make sure to try the local dishes like kushari, ful medames, basbousa and Kahk.
A hike in Aspen – For Active Holidays
If you and your dad love adventure and slopes, then Aspen, Colorado is the best spot for you to visit. Aspen is a town of rich history, breathtaking beauty and a stunning place surround by natural wonder. After the snow recedes and the season changes, the white mountains, slopes and valleys around Aspen turn green with lush trees. You can visit Aspen throughout the summer to enjoy nature and view some of the most beautiful scenery.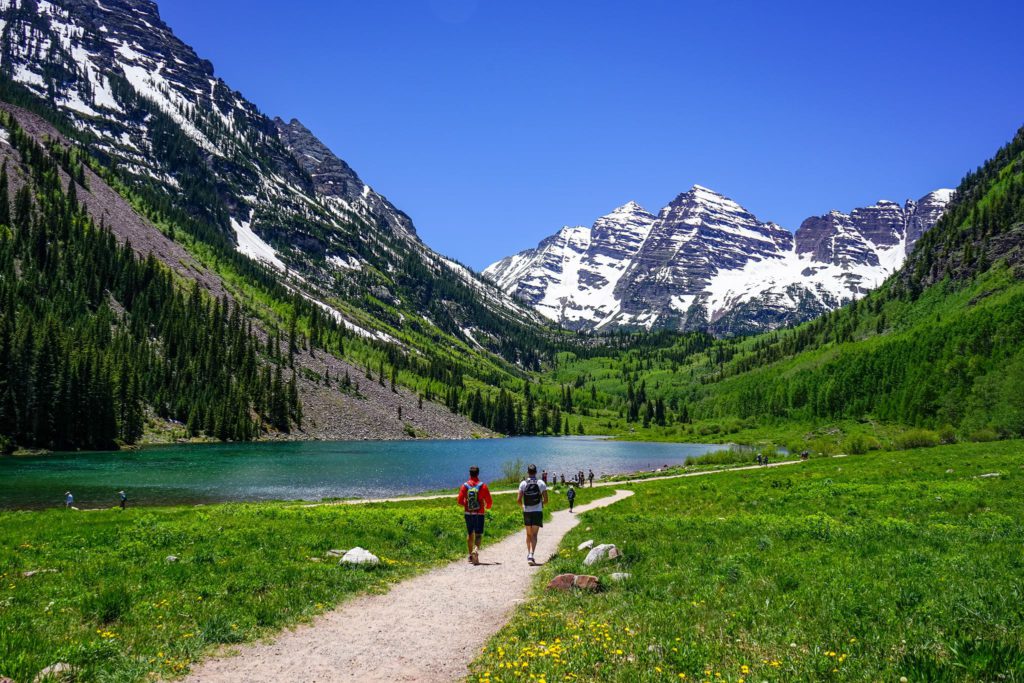 Visitors have multiple trails to choose from, depending on their experience level and the duration of their stay. Apart from this, you can also visit Glenwood Springs to relax in the hot springs, go exploring in caverns, and enjoy some fishing or whitewater rafting.
Diving in the Galápagos Islands – For Wildlife Lovers and Divers
The Galapagos Islands are an ideal destination for wildlife-loving fathers. The islands have incredible wildlife like sea lions, penguins, marine iguanas and giant tortoises. The islands are a province of Ecuador and lie around 1000 km off its coast. One can also enjoy snorkelling and diving in the Pacific. The big and rare marine life including hammerhead sharks +30 other species of sharks, the super rare marine iguana, turtles, manta rays, seahorses, whales, seals, dolphins and more await the divers.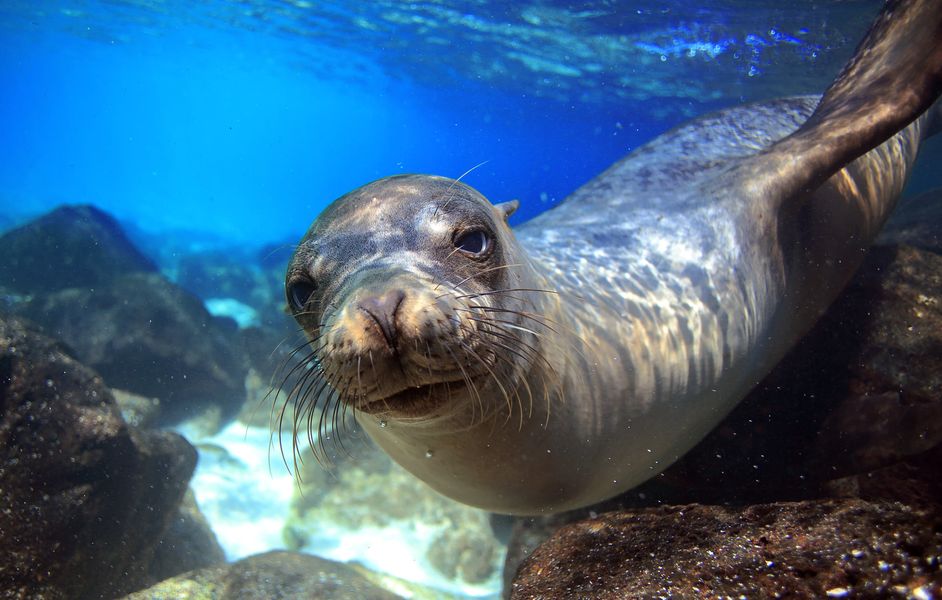 Apart from this you can also take a day cruise around the archipelago, hike in the National Park, take a biking tour which gives the visitors to learn about the geography of the region and surf at one of Galapagos Islands'' many beaches.
Kayaking in El Nido – For Adventure Seekers
El Nido in Palawan, Philippines houses some of the most beautiful locations in the world. From stunning islands, limestone formations, hidden lagoons and white sand beaches, this is a tropical paradise to visit with your father.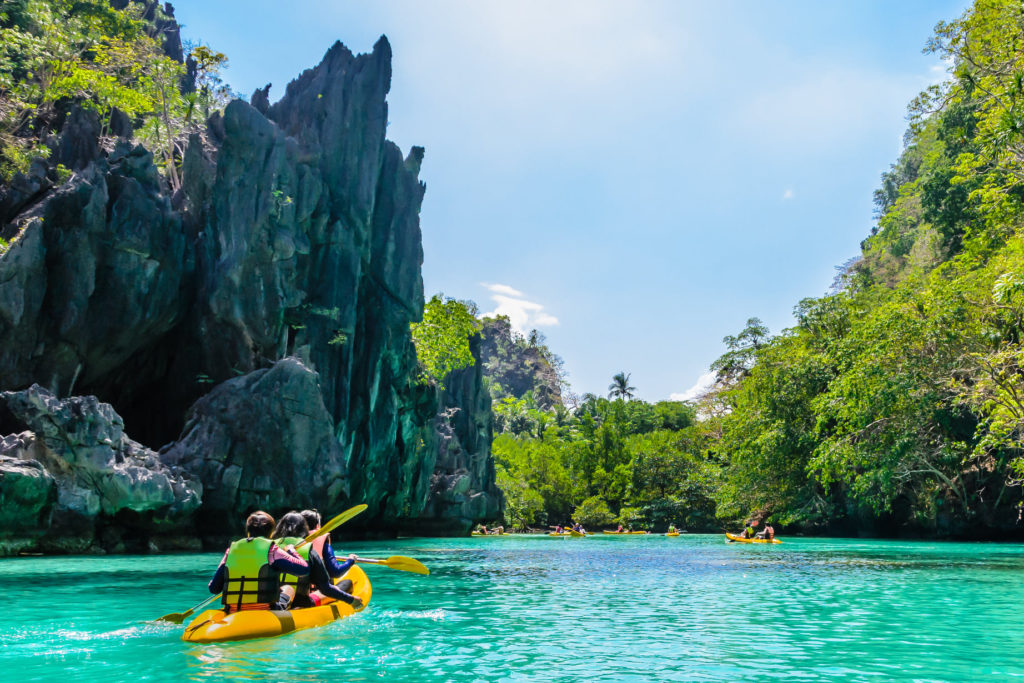 Go kayaking to view some of the most breathtaking, jaw-dropping places in the area. You can head to Bacuit Bay, one of the most popular spots for kayaking and go looking for hidden beaches. You can also take a hopping tour of Bacuit Bay which has 45 paradise islands and is named one of the most beautiful destinations in the entire world or hike the Taraw cliff- the highest point of El Nido, and relax on the pristine beaches.
Road trip to Leh, Ladakh – For the love of the Outdoors
With whitewashed stupas, stunning gompas and fluttering prayer flags, Ladakh is full of intricate murals and red-robed monks. It is known as the world's coldest desert. Ladakh is a union territory in the Kashmir region of India.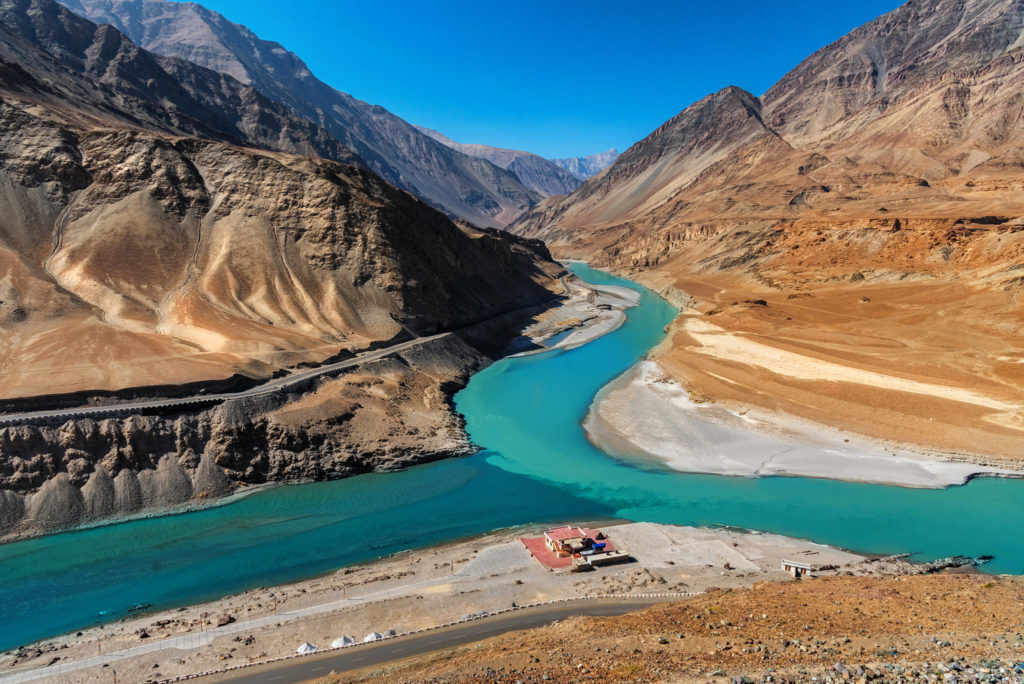 If you and your father are an adventure lover and love snow, then you must do a road trip through Ladakh to reach Leh. You can start from Srinagar– Kargil- Lamayuru- Leh. Camp out at Drass, Kargil, Mulbekh and Lamayuru. You can also visit the various monasteries and palaces near Leh, go trekking, or visit the hot springs.
Fishing in the Orkney Islands – For Beach Lovers
With hundreds of kilometres of coastlines and pristine beaches, Orkney is a place where you can rest your mind, body and soul and indulge in a peaceful holiday with your father. Also known as Europe's playground, the Orkney Islands in Scotland are known for their abundance of fish species. What makes this spot unique is its intersection with nearby lochs and rivers, so you are likely to catch all the usual saltwater fish along with salmon, trout, bass and hake. In addition to this, the place has a surreal ancient vibe to it, reminding one of the Vikings, making a visit here an unforgettable experience.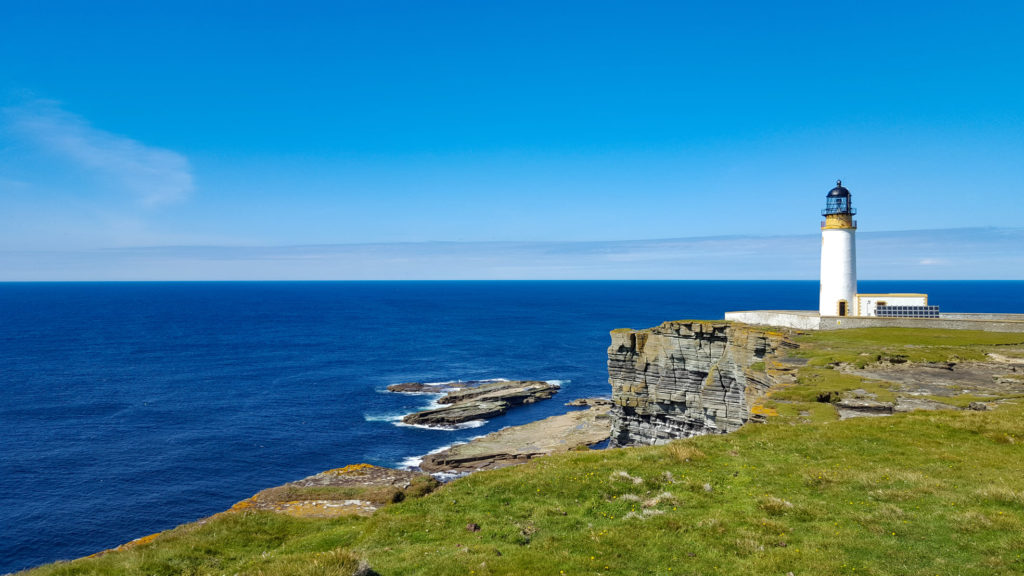 Apart from fishing, you can visit the local distilleries, view the historic sites and visit the natural reserves of Scotland.
An Outback road trip in Australia – For Nature, Wildlife and Photography
Australia is the perfect place for adventure seekers and people who love seas and beaches. It is great to try scuba diving and enjoy the seafood by the shacks. There are also many sanctuaries that are ideal for wildlife lovers. Australia is known for its open spaces of the outback known for its unique beauty, wildlife and towering red rocks. An outback road trip is also one way to get off the beaten path. From the many reefs, islands, beaches, plains and mountains, Australia offers many kinds of terrains to its visitors.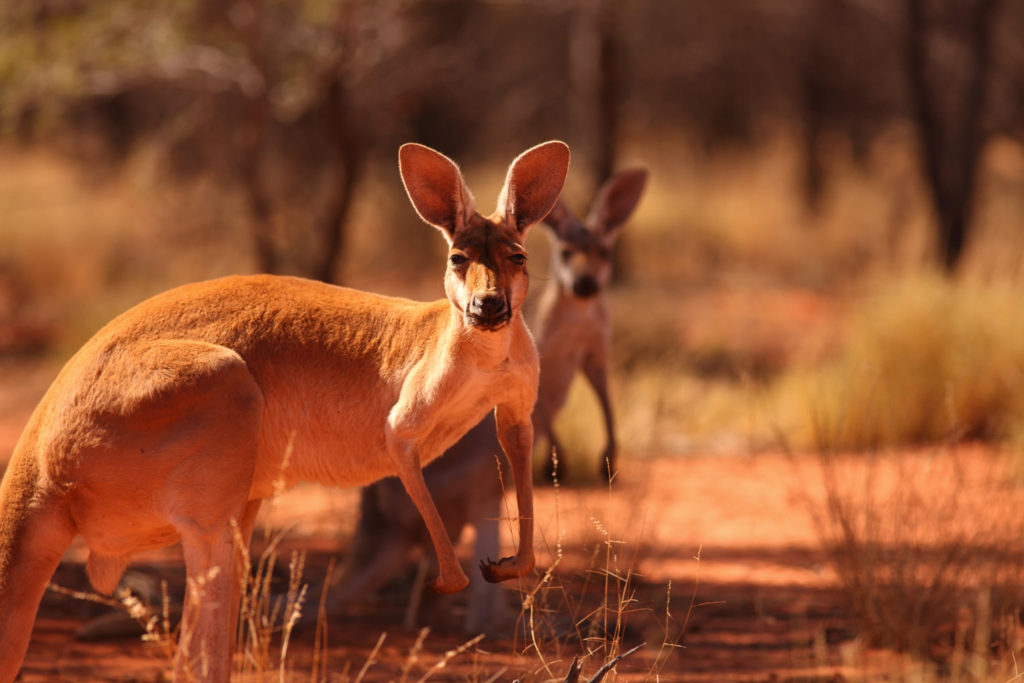 You can choose to take a trip through The Nullarbor Plain, The Red Centre Way, from Brisbane to Birdsville, Gibb River Road and many more. Road trips are a great way to spend time with the people your love as you bond on the adventurous journey. If you want some peace away from the busy tourist spots, then a road trip in outback Australia is perfect for you and your father.
A BBQ trail in Texas – For Local Food and Culture
A state in the South Central region of the US, Texas is known for its hot weather and its BBQ. If you and your pops are foodies, then you might want to consider doing a barbeque trail in Texas with him.
Travelling the Texas Barbeque Trail is a once-in-a-lifetime culinary experience. Apart from the eateries that you will visit in this Barbeque Belt, you can also visit the exciting cities of Texas including Austin, Taylor, Elgin, San Antonio and Lockhart. You can also indulge in Texas Craft Beer, Wines and Spirits. The best route is Austin- Taylor- Elgin- Driftwood- Lockhart- Luling- San Antonio.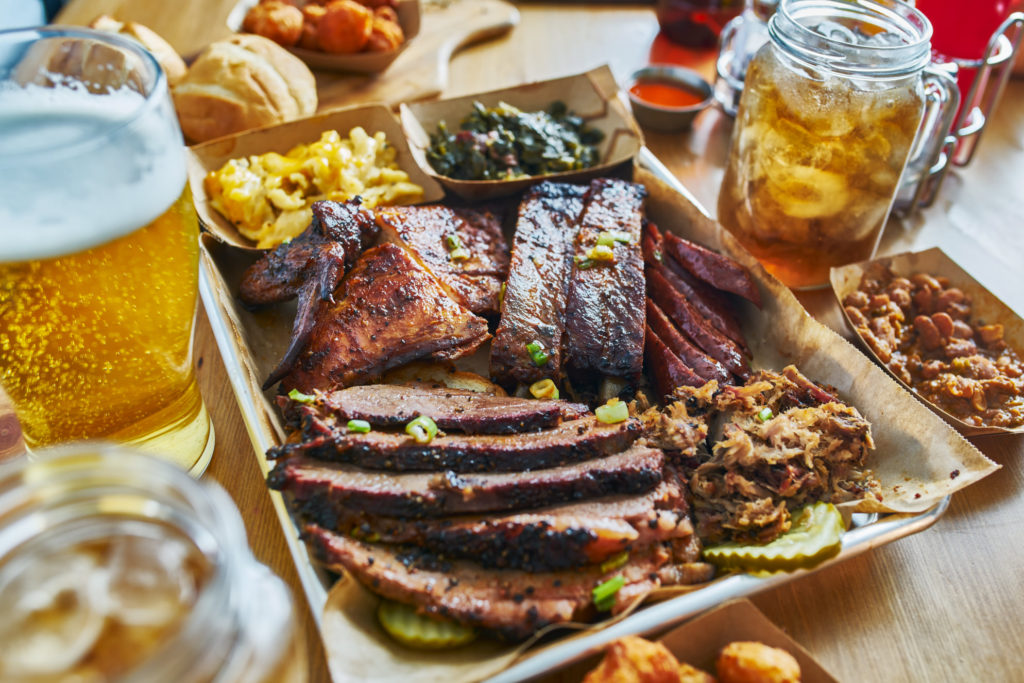 Check out : 8 Best Trips You Should Take With Your Mom
Photos : Shutterstock
For latest travel news and updates, food and drink journeys, restaurant features, and more, like us on Facebook or follow us on Instagram. Read more on Travel and Food Network
Trending on TFN
The 23 Best Places To Go In 2023
Explore Utah's Mighty 5® and What Lies in Between
Five Epic U.S. National Parks To Visit This Year