With its origins in far away Egypt, Greece and Rome, pies or 'pyes' as they were called, were brought to England by the Romans. A thick pastry case that was not intended to be eaten, but merely to act as a casing that was an easy way to carry food and also to preserve it. Pies are typically made with a pastry case, filled with a filling of meat and veg in a thick, rich sauce or gravy and topped with either a shortcrust or flaky pastry top. While most pies involve pastry, there are a number of pies where pastry isn't used. British favourites like Cottage pie, Shepherds pie and Fish pie are all topped with mashed potato! But that's another story for another time!
The British favourites and which you will find in a lot of pubs are nearly always meat-based like steak and ale, steak and kidney, chicken and leek, chicken and ham and steak and stilton (blue cheese) are some of the more popular pies to choose from. This all sounds highly carnivorous but there an equal number of vegetarian options, which are eminently scoffable!
Two of the most popular British pies are the Pork pie and the Gala pie. Both pies are most often served cold. The Melton Mowbray pork pie, named after the Leicestershire town, is perhaps one of the best-known pork pies on offer. Made with chopped, uncured pork encased in a hand made pastry case, they come in a variety of sizes and are a very popular picnic and long car journey staple! The Gala pie is a pork pie with a difference! Made with a mix of minced pork and chicken with a hard-boiled egg at its centre and all encased in pastry. It's often baked in a loaf tin and then served sliced cold. Again, a picnic favorite!

Where To Find The Best Pies In London
The Pieminister: Drawing inspiration from Australian Pies, Pieminister has been making great tasting British pies (intriguing range of meat, chicken, vegetarian, and vegan pies) in Bristol for 14 years following sustainable business practices by using 100% free range British meat and the finest fresh ingredients.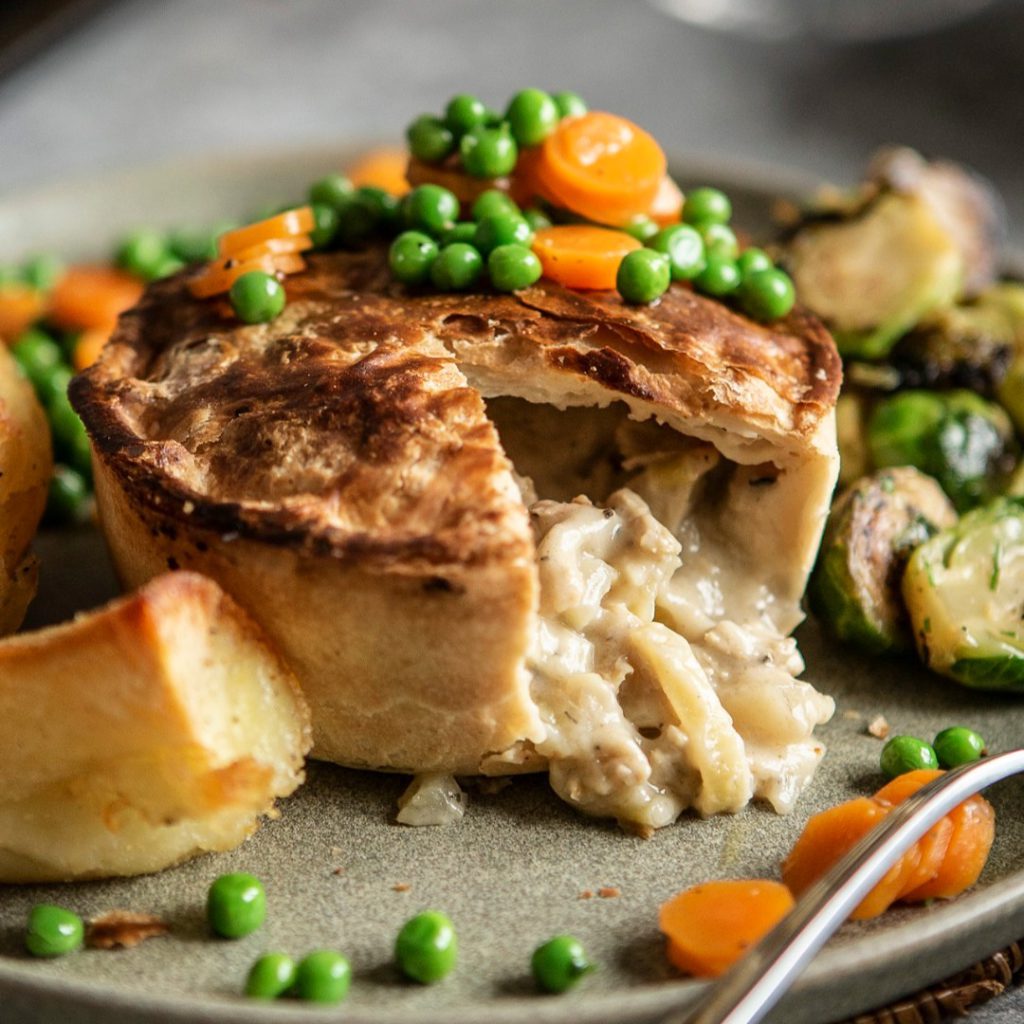 Mud Foods: A small family company based in West Sussex produces delicious, wholesome and unashamedly tasty pies made from the finest quality fresh, free-range and local sourced ingredients.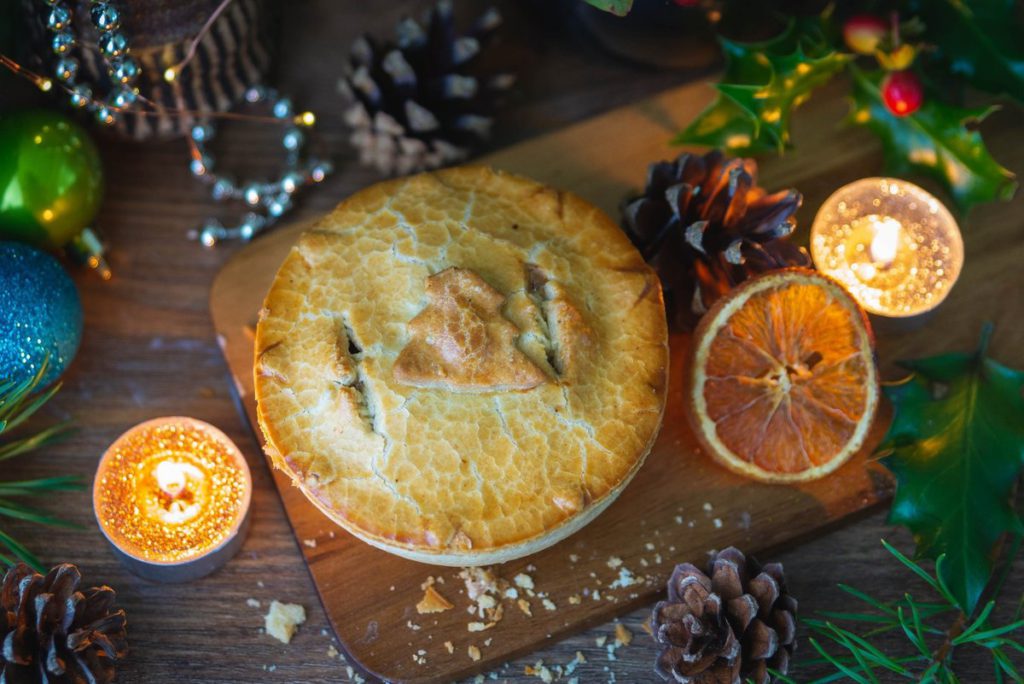 Windmill Mayfair: Located just off the buzzing Regent Street and a short walk from Oxford Circus, they serve the finest British food that includes award winning pies, all of which can be washed down with their selection of cask ales, beers, wine, spirits and soft drinks.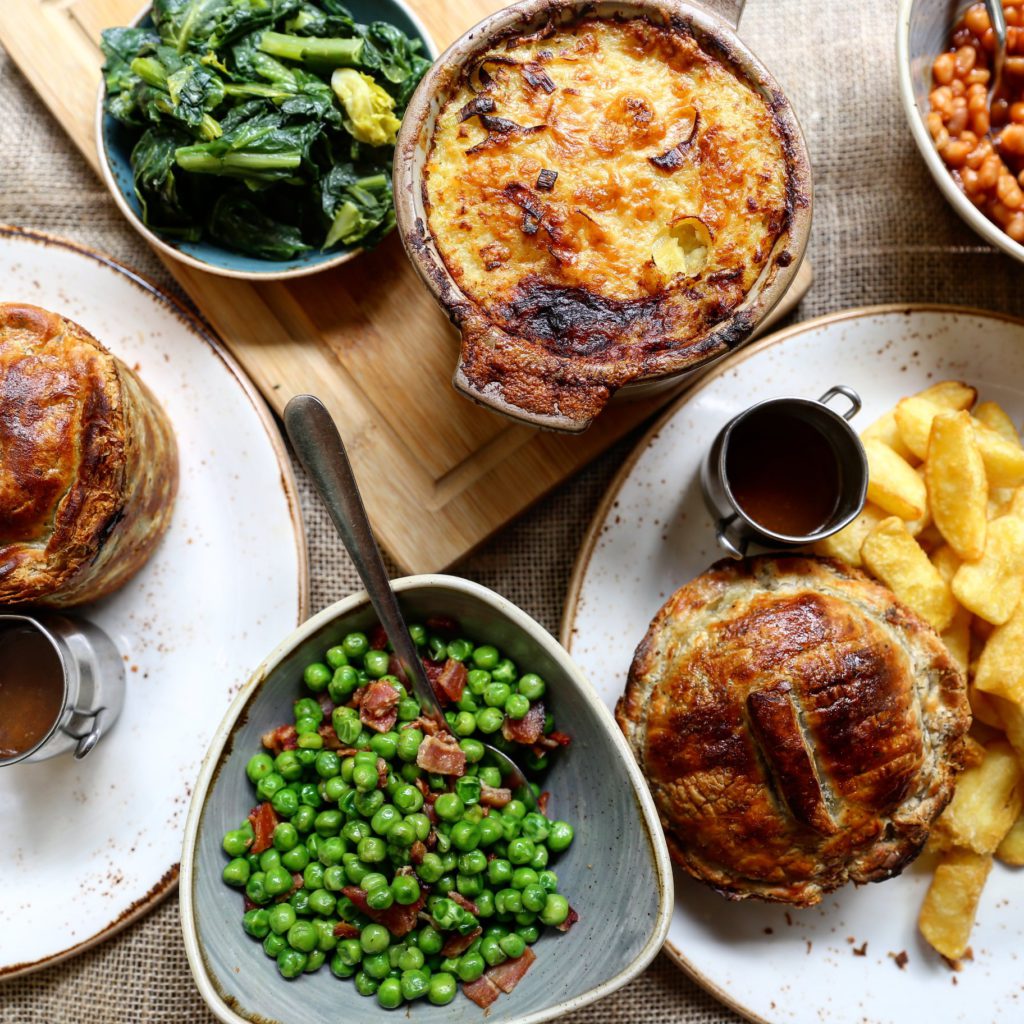 Putney Pies: They have been serving traditional British food (including Pies), all freshly prepared from the finest local ingredients, accompanied with a wide range of British beers and cocktails.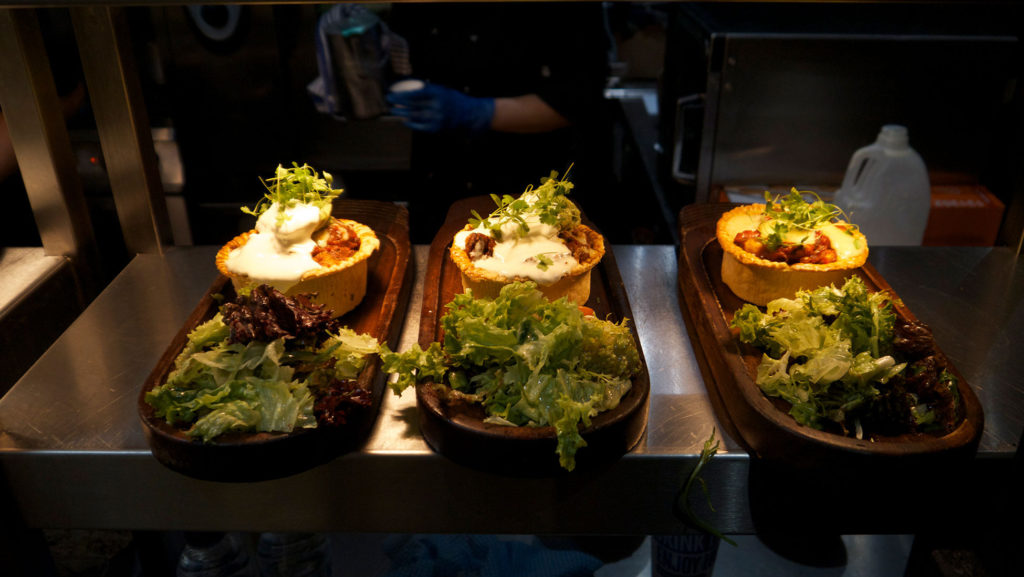 Battersea Pie: Located in the heart of Convent Garden, they provide an authentic British dining experience. Their pies are made with old fashioned pastry, free range meat and fresh vegetables, all sourced locally from the British Isles.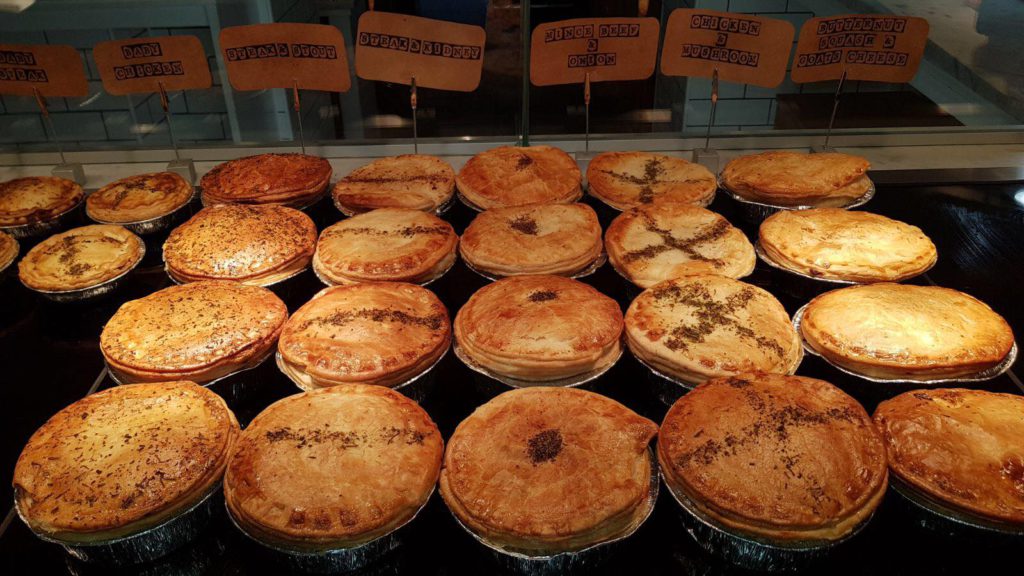 The Cornish Pasty
Staying with pastry another must-have is the Cornish pasty. A great 'food on the go' option, I have eaten countless pastries on trains, planes and automobiles! Originally designed as a 'D' shaped pastry case to house tin and coal miners lunches, they were designed with a thick pastry crust, which the miners held the pasty and then threw away to avoid contamination from their dirty hands!
Golden baked shortcrust pastry filled traditionally with stewed beef, potato, onion and swede cooked together to form a rich stew, sealed in its very own pastry case! The pastries of today offer a variety of fillings including steak, lamb, chicken and an equal variety of vegetarian options.

Where To Find The Best Cornish Pastys In London
Borough Market: Making pies since 1853, and selling them at Borough Market, the Melton Mowbray pies now have dedicated PGI status, meaning they can only be made in a particular way in a specific area of Nottinghamshire. Each pie uses fresh pork and rich jelly, cooked inside golden brown pastry.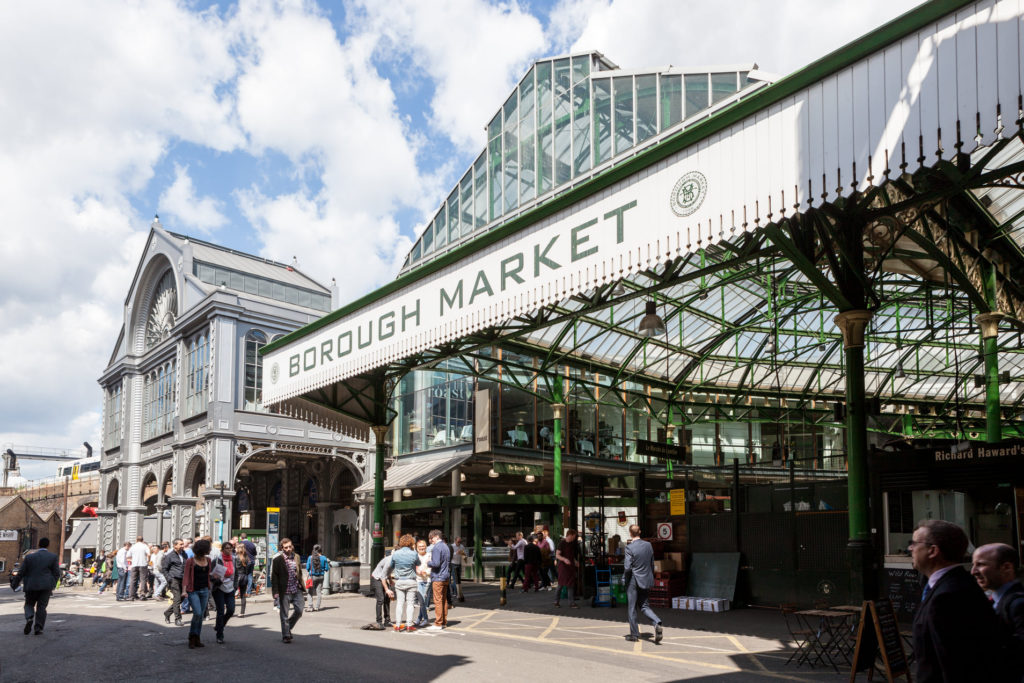 West Cornwall Pasty: While they specialize in pasties (with a vegan range as well) hand made in West Cornwall everyday but you could also stop by for breakfast, lunch, snacks, hot drinks, cold drinks, time fillers, drinks and dinner.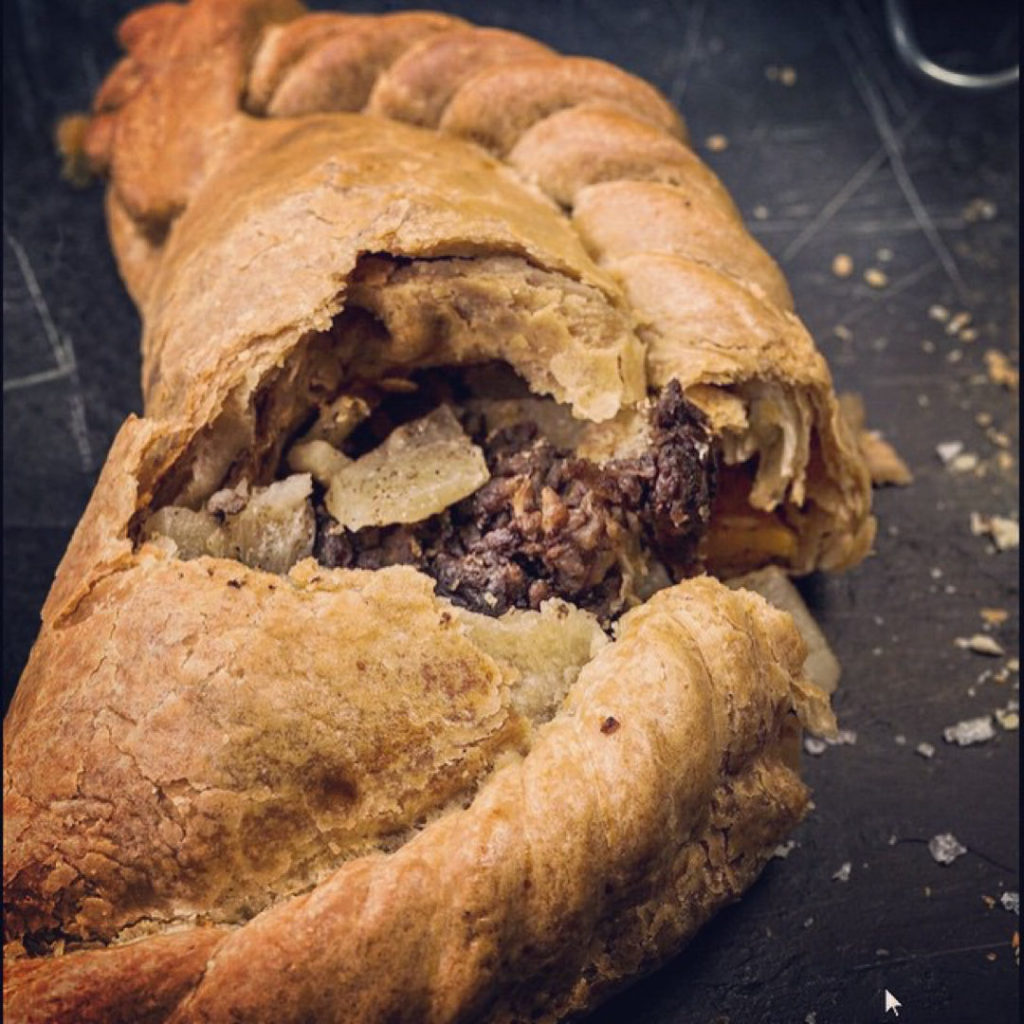 Warrens Bakery : Standing tall since 1860, their recipes have been passed down from generation to generation. Visit one of theor bakeries and enjoy the mouth-watering aroma of traditional Cornish Pasties, freshly baked to treat your tastebuds.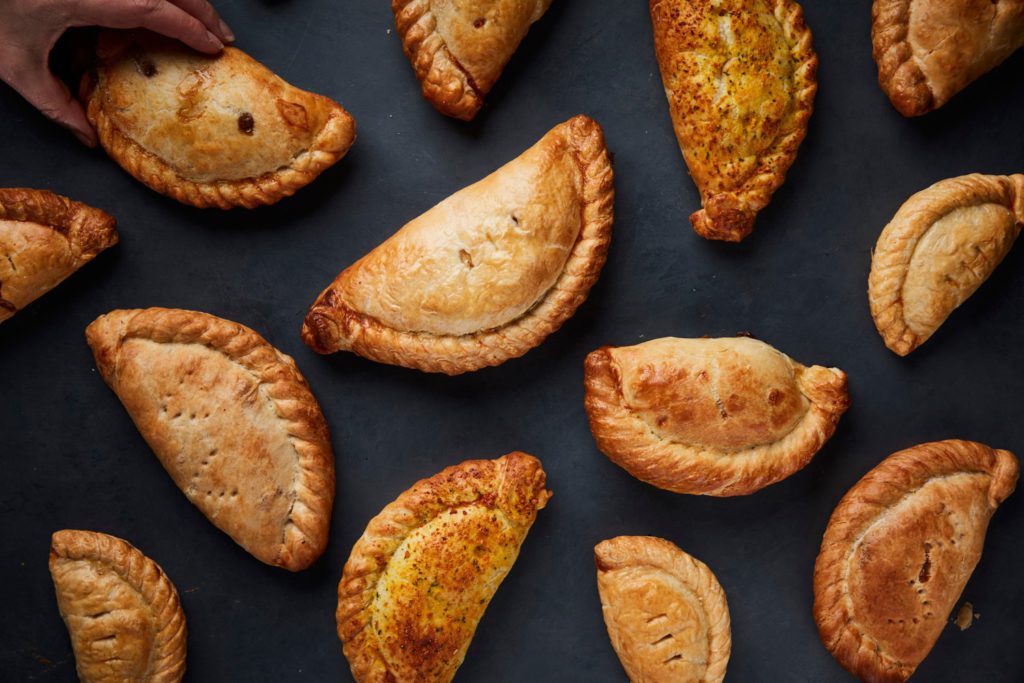 Travel Update : Please note that there could be travel restrictions because of the ongoing pandemic. Before travelling, please always check the latest government advice about COVID-19 travel restrictions in your destination.
For latest travel news and updates, food and drink journeys, restaurant features, and more, like us on Facebook or follow us on Instagram. Read more on Travel and Food Network
Most Popular On TFN :
An Insider's Food Guide To London
The Ultimate Dubai Food And Travel Guide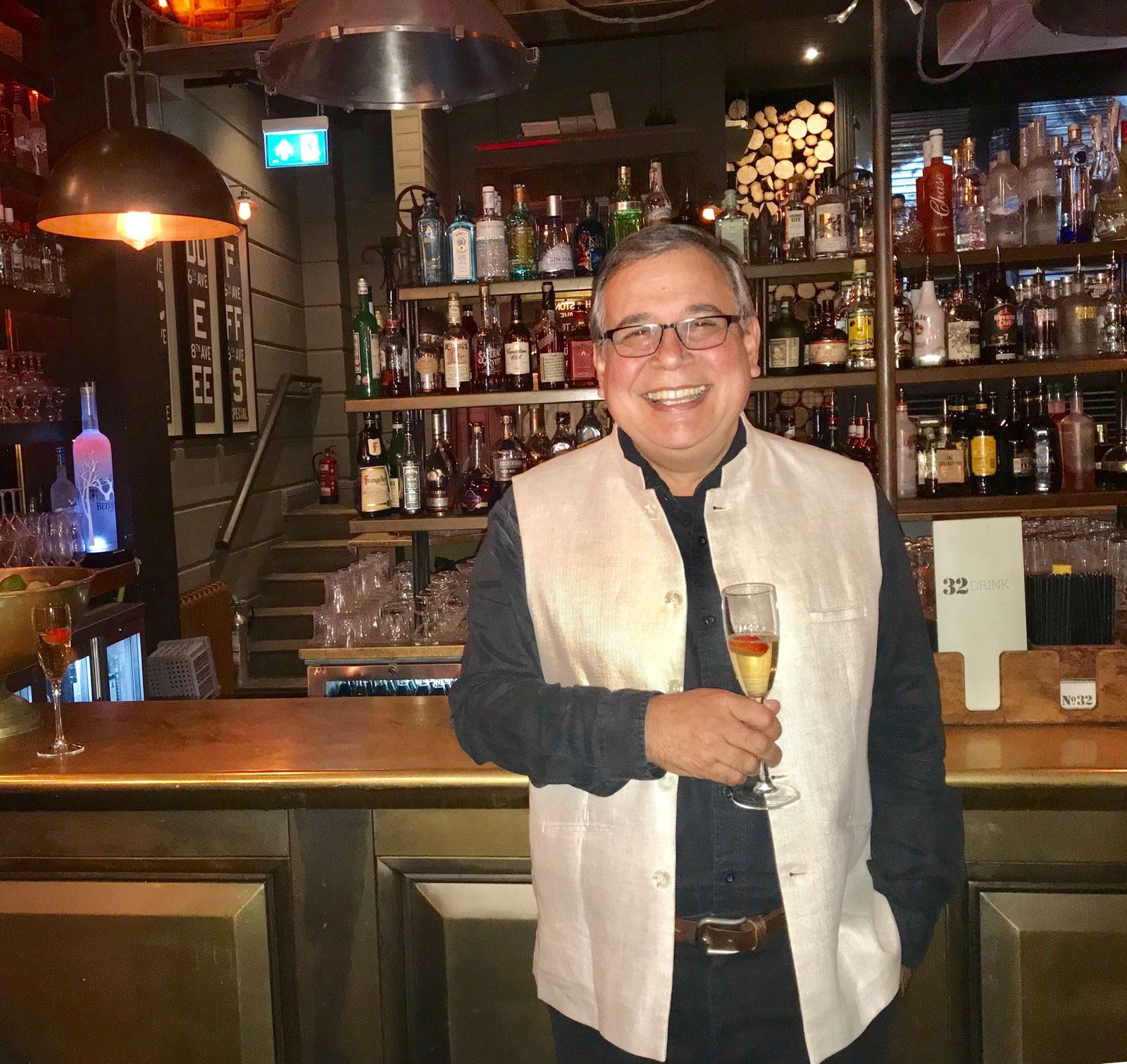 Alan is, in his own words, a born again foodie! An Alumni of the 1979 batch of the Bombay catering college, Alan spent the first 5 years after graduating in the hospitality industry, starting with the Taj group of Hotels. Many a shift later, Alan decided he wanted to see life outside the hotel too and left for what can only be described as a chequered career across the music industry, advertising, media, a brewery and finally in eLearning.
Alan lives in London (UK) and is now reconnecting with his first love – food – through the Travel and Food Network.