Leopard watching, jungle walking and hot air balloon rides
What images come to mind when you hear the words "African safari"? Sitting in the bush on a moonlit night, so close to a lion that you can feel the rumble of its roar in your chest? Many travellers might conjure up visions of tented camps, gourmet meals under a baobab tree, game drives through the golden savanna, and sundowners at the end of the day. If walking with the wild in Kenya is on your bucket list then these photos of Isha Koppikar exploring the Savannah wilderness is sure to inspire your next adventure.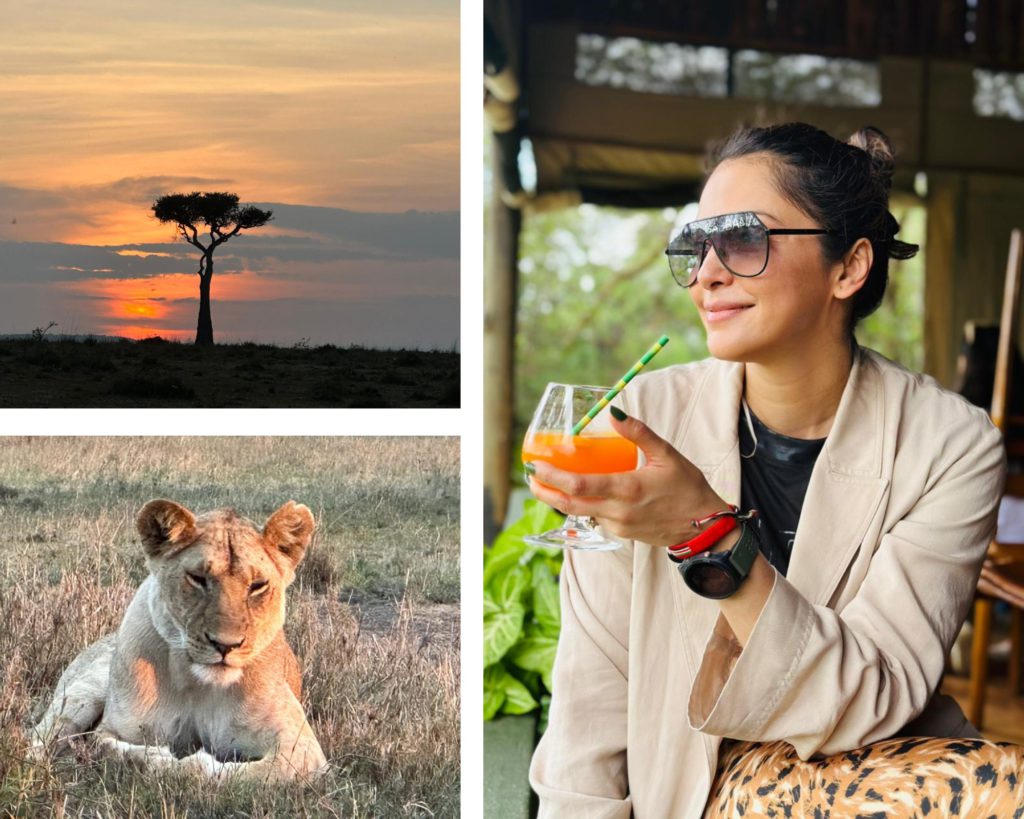 Isha Koppikar recently took a break from the reel world and took off into the wilderness of Kenya on a jungle safari and her social media feed is filled with dreamy photographs of Masai Mara's expanse of gently rolling grassland – specked with flat-topped acacia trees and trampled by massive herds of zebras and big cats. In case you missed it, here is a sneak peek into Isha Koppikar's holiday at the Masai Mara National Reserve in Kenya that is famous for its beautiful landscape and wildlife.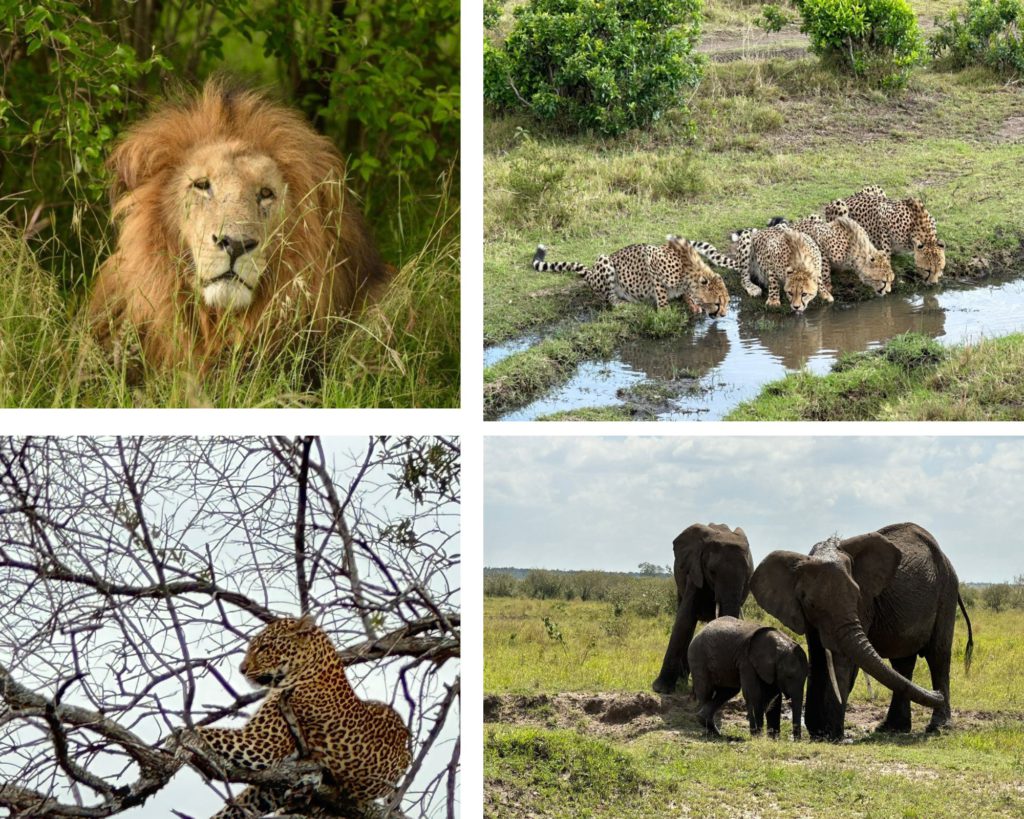 From being amused by the mesmerising landscapes of Masai Mara's game reserve in Kenya atop a hot air balloon and spotting the big cats and African elephants to witnessing leopards trying to stalk impalas or female lions lazing and enjoying their sun-downers, the actress' social media feeds are a proof of her truly enjoying the call of the wild.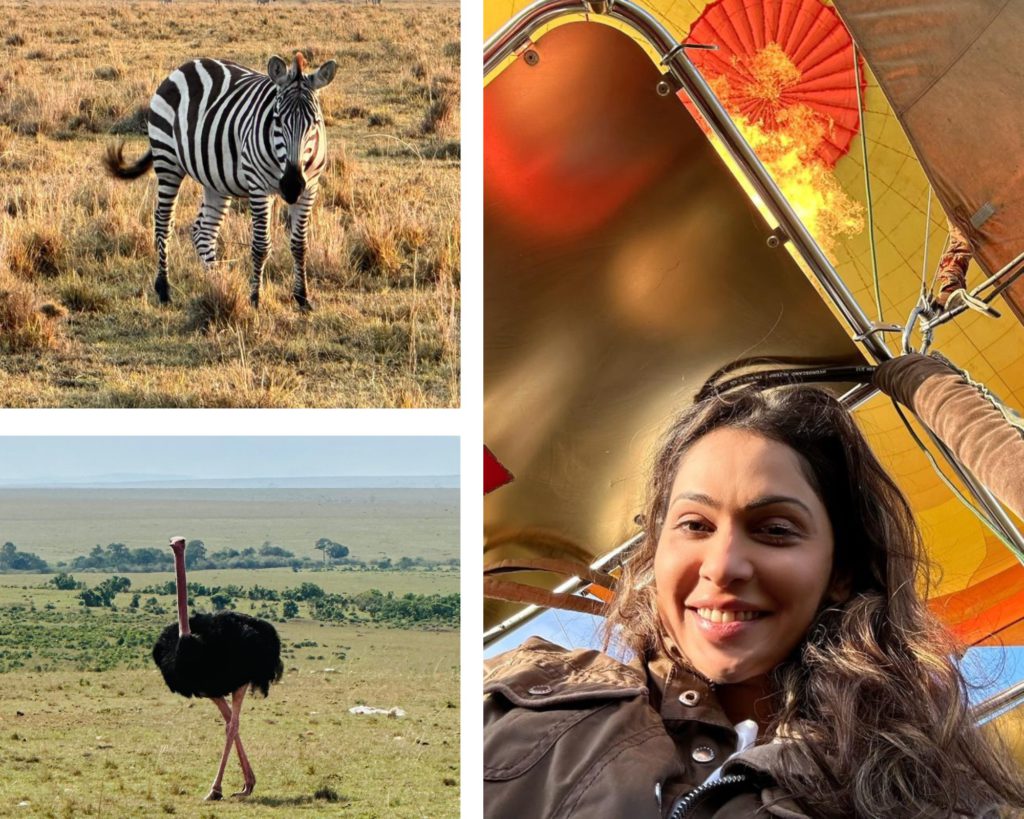 Talking about her experience, she says: "Africa is the most beautiful continent on the planet. From the hidden gems across the land, vast mountains and oceans, wildlife, and the friendliest people, Africa has been a really rich experience."

And she concludes by adding: "There's nothing better than being this close and involved with nature. We had a ton of fun taking in the sights and sounds of the rich wildlife from close quarters."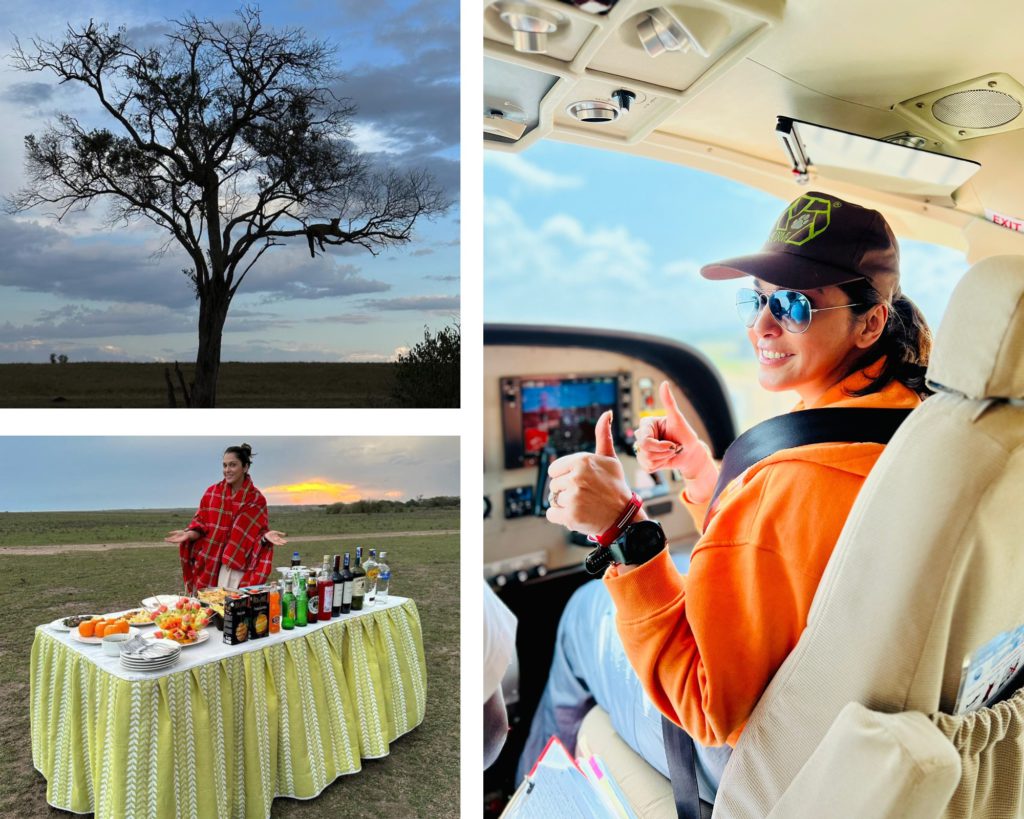 The best time to visit Maasai Mara is during dry season (Jul-Oct). Hundreds of thousands of wildebeest arrive here from Serengeti Plains, Tanzania and Loita Hills, east of Mara during this time. They retrace their journey to Serengeti by October.
For latest travel news and updates, food and drink journeys, restaurant features, and more, like us on Facebook or follow us on Instagram. Read more on Travel and Food Network
Trending on TFN
The 23 Best Places To Go In 2023
Explore Utah's Mighty 5® and What Lies in Between