Continuing our series on #NavratriSpecial festive food, today our guest chef Nandini Sampath is here with recipes for Punjabi fasting foods.
1. Potatoes cooked in Curd or popularly known as 'Dahi wale Aloo '
Ingredients + Method:
Four boiled potatoes cut in cubes
Add 2 Tbsp ghee to a pan, add 1 Tsp Jeera, 1/2 Tsp Turmeric powder, 1/2 Tspn Chilly powder.
On a very slow flame add 4 Tbsp of curds, keep stirring the entire mixture of ingredients well till oil separates.
Add 1 bowl of water or as per required gravy. Boil well.
Add potatoes and simmer for five minutes. Garnish with coriander leaves.
P.S. Use pink salt as per taste.
You can substitute the potatoes with paneer /cottage cheese.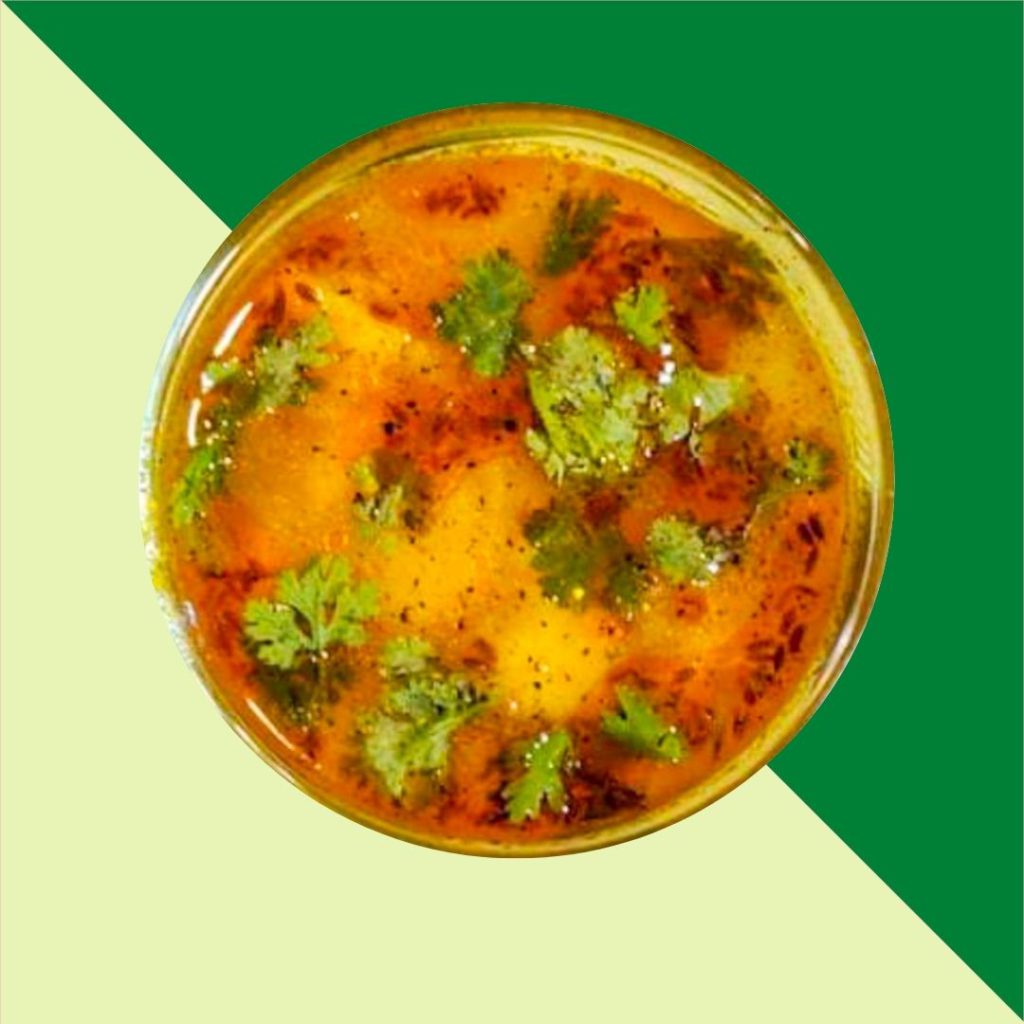 2. Amaranth/Rajgira Flour Puri
Ingredients + Method:
In 2 cups Rajgira flour add pink salt , cumin seeds, finely chopped green chilies and 2 boiled and mashed potatoes. Knead well. Add 1 tsp ghee while kneading.
Make small puris the regular way by deep frying in ghee/oil.
Enjoy with Dahi or peanut chutney.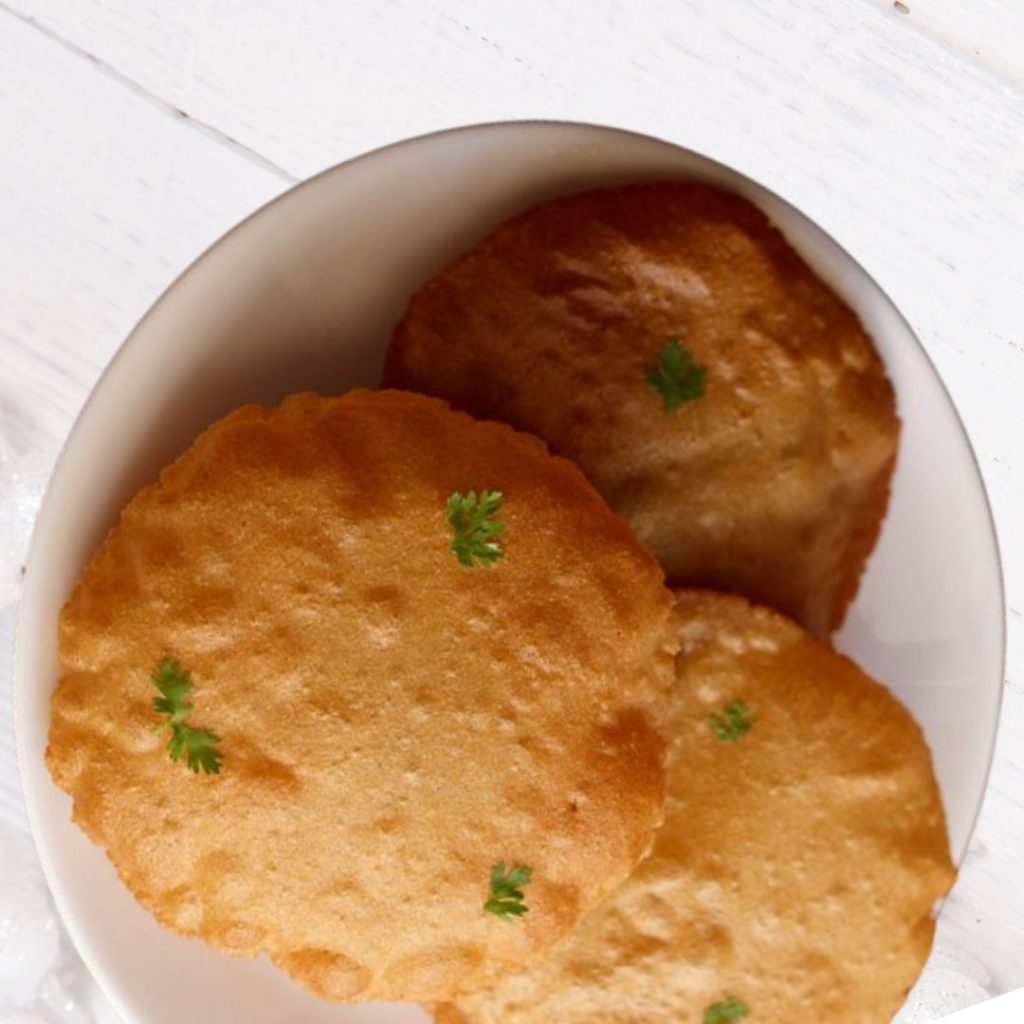 3. Samai Rice/ Millet Rice
Ingredients + Method:
1 cup of samai rice soaked for 30 mins minimum.
1 boiled potato
2 tbsp peanut crushed(optional)
Kadi patta /curry leaves : 10-12
2 to 3 green chillies
Half cup curd
1 tsp jeera
1 tbsp ghee
In a pan add ghee , jeera, curry leaves. Let it splutter.
Add samai rice which has been washed and soaked in water for 30 mins.
Add 2 cups of water and salt
Once rice is done add half cup beaten curd and switch off the heat.
Garnish the samai rice with boiled potatoes and roasted crushed peanuts.

4. Amaranth flour and water chestnut flour fritters (Locally know as 'Rajgira and Singade ke aate ke bhajiye')
Ingredients + Method:
Finely chop 2 potatoes and red pumpkin (equal quantity) in very small pieces . (1inch by 1inch)
Mix 3 Tbsp of each flour together and keep aside.
In one bowl add potatoes , green chilly (according to taste) black salt and half of the flour mixture. Add little water and mix well . The batter has to be like onion fritter /bhajiya batter. Follow the same process for pumpkin.
Now deep fry very small sized bhajiyas .
Enjoy with Peanut chutney
Please note that Punjabis don't eat Onion and Garlic during the 9 days of Navratri.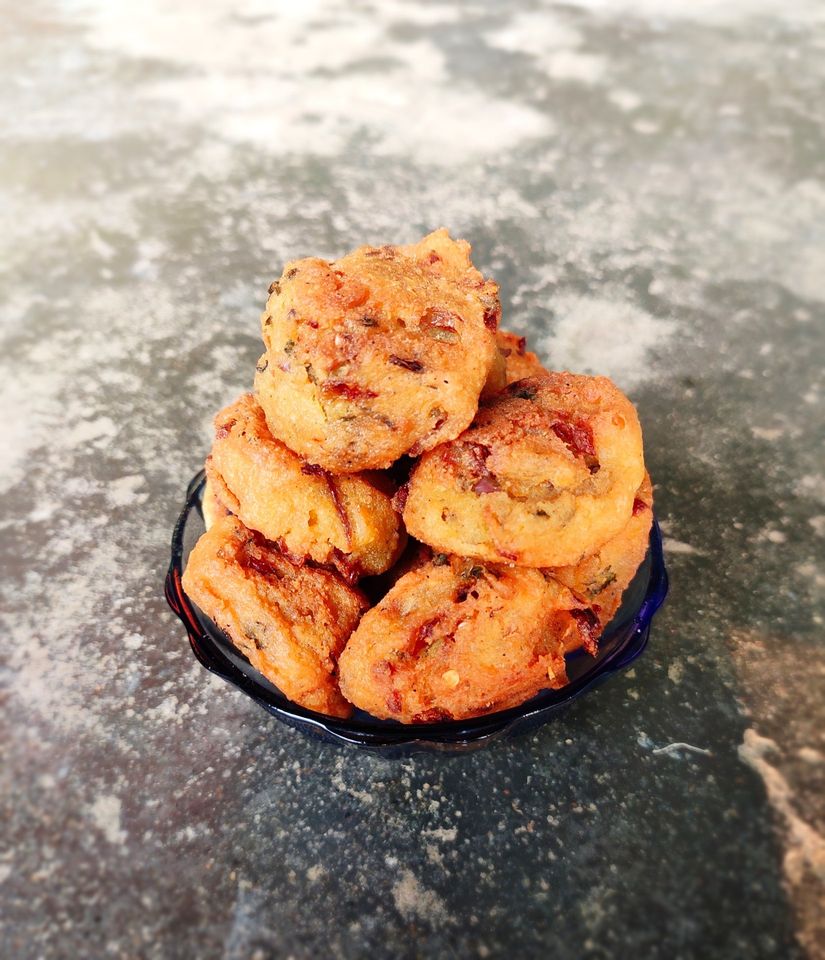 Nandini is a regular contributor to The Foodie Network and her videos are quite popular with our audience. Nandini chose the life of a full time mom by giving up a promising career as a marketing and communications professional many years ago. Being a Punjabi and married to a Tamil, she has achieved that rare talent of being proficient at cooking both North and South Indian cuisine. She is a big supporter of no waste cooking and, now that her kids are grown up and independent, Nandini is entering the second season of her career by turning into a home decor e-seller. Besides cooking, Nandini loves photography, singing and dancing.