Shopping, food, family entertainment, culture or the outdoors, Seoul has something for everyone.
Visiting Seoul is like having your first bite of kimchi, the ubiquitous Korean side dish of pickled vegetables. Just as its flavours burst in the mouth, South Korea's capital jolts visitors out of their reverie, with surprises every few blocks. Clinging to its rich past while looking towards the future, Seoul is a city of contrasts that blend together perfectly. Sample great street food and explore ancient temples with your family, or party and shop the night away in hip neighbourhoods.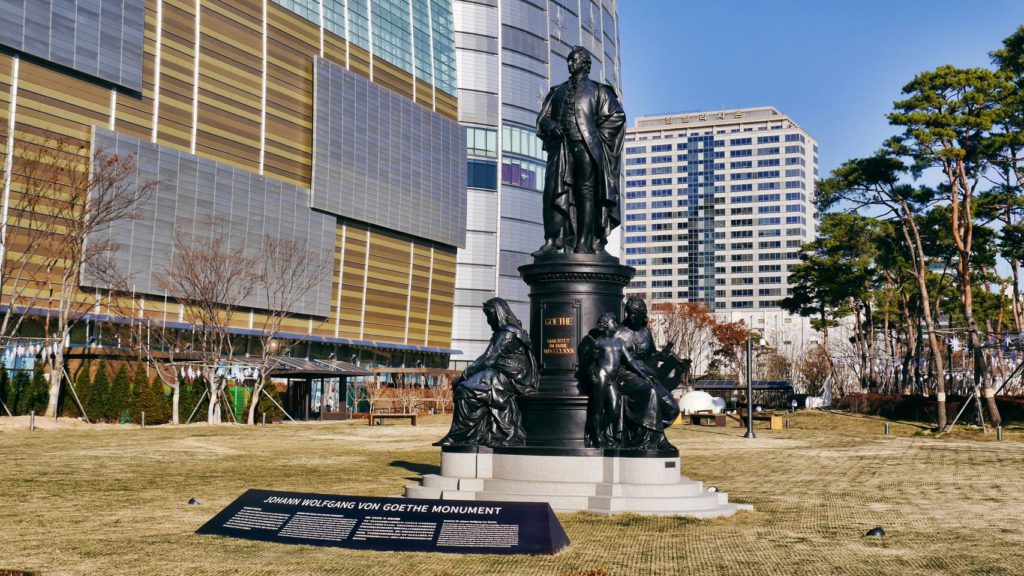 Top Family Experiences:
1. N Seoul Tower: Take the elevator up the 236-metre N Seoul Tower, easily among the city's most identifiable symbols, for some magnificent views. In March, during the peak of the cherry blossom season, the city wears a veil of pink. Come October, the leaves begin to change colour going from a bright yellow to deep rust orange, eventually falling off with the onset of winter.
Whatever the season, the views from up above are just spectacular.
2. Lotte World: Located in the heart of the city, Lotte World is a massive recreational complex comprising an outdoor amusement park and the world's largest indoor theme park. The top attractions are the Gyro Drop and the Gyro Swing that promise to get everyone's adrenalin pumping. Try your hand at skating at the year-round ice rink inside the theme park or explore the Korean folk museum that showcases the country's history going back 5,000 years, through exhibits and a recreated miniature village. In between, look out for parades, movie screenings, and laser shows.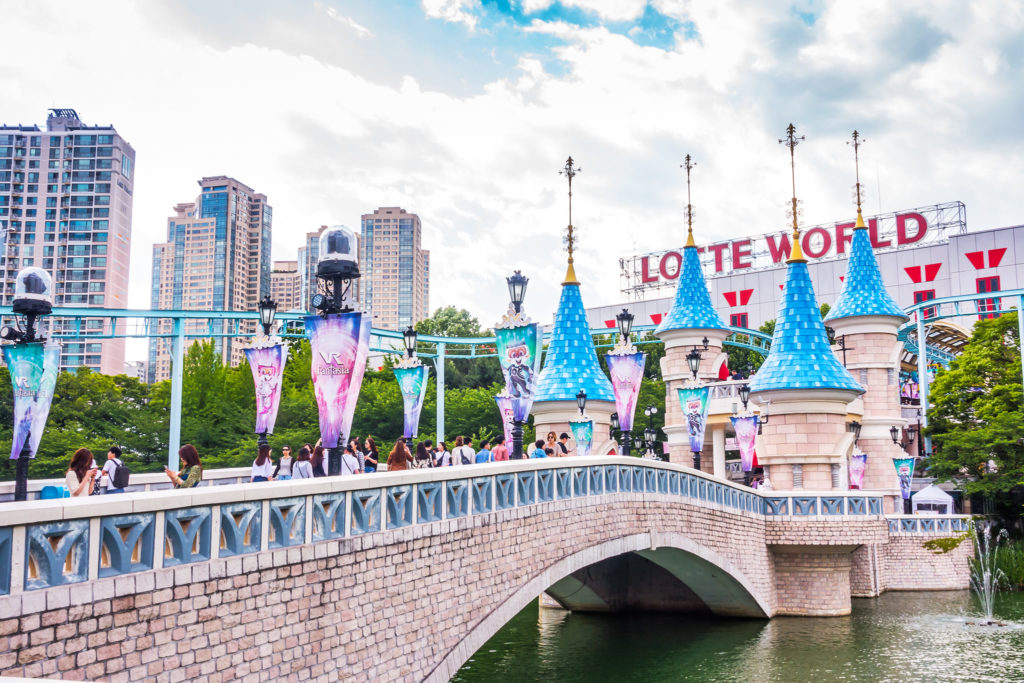 3. Nanta: Enjoy one of Seoul's longest running shows Nanta, with the entire family and no, you don't have to speak a word of Korean to partake in all the fun. Three cooks and an apprentice leave the audience in splits with their theatrics, complete with circus acts, tricks, martial arts, and drumming using kitchen utensils. If you fancy being part of the performance, then sit right in front for a chance of being called up on stage.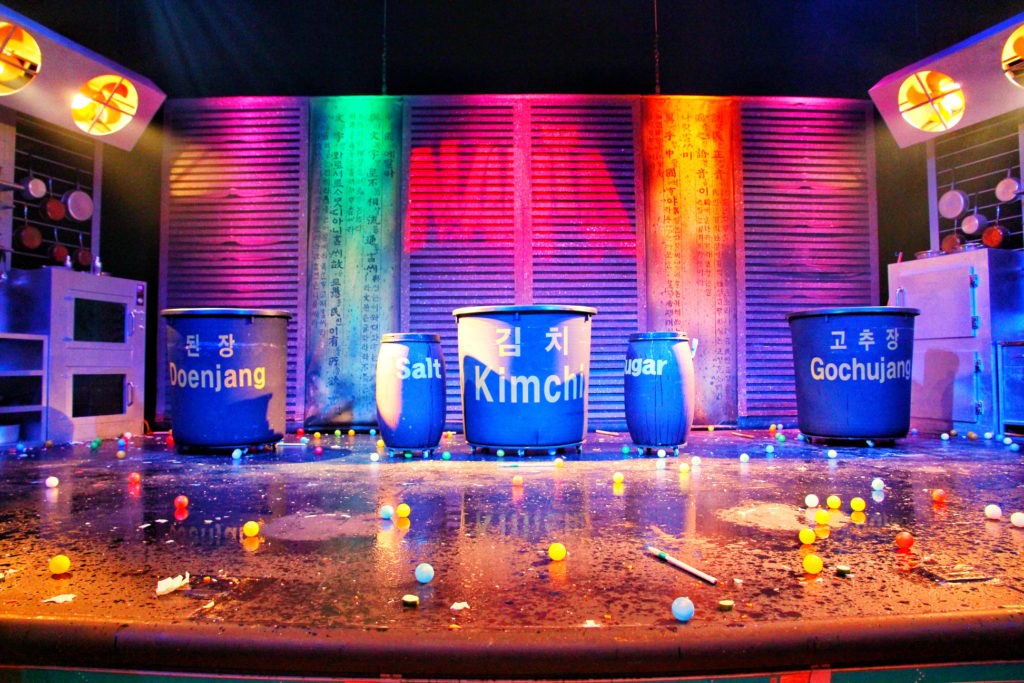 4. Military History: For a peek into South Korea's troubled relations with the isolated North, take an organised tour to the four-kilometre-wide buffer zone known as the Demilitarised Zone (DMZ). Established on July 27, 1953 when the Armistice Agreement was signed during the end of the Korean War, the DMZ is completely out of the ordinary. Walk down a tunnel dug by North Korea to spy on the South. Known as the Third Tunnel, the passage is 1.64 kilometres long, two metres high, and two metres wide.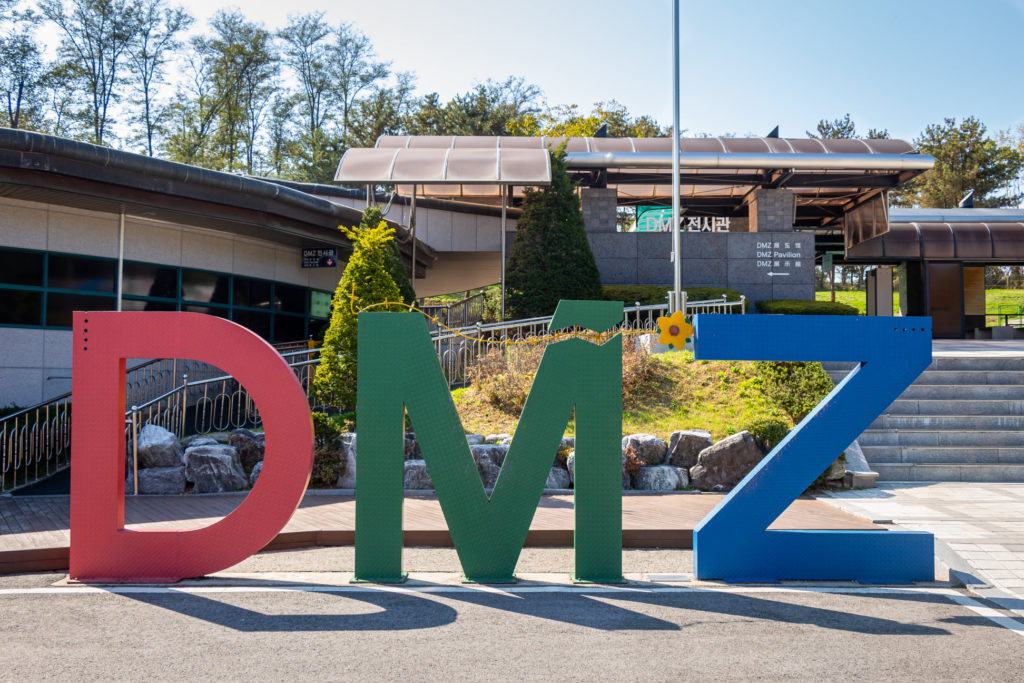 5. Shop Till You Drop: Looking good and dressing well is second nature to the locals in Korea, and almost every major brand in the world retails in Seoul. The city also has one of Asia's largest electronic markets, Yongsan. For a fabulous collection of Korean souvenirs head to the markets in the city's hip neighbourhoods of Insadong and Itaewon. The world's best beauty products are available in Seoul at reasonable prices. To purchase these, make your way to Myeongdong.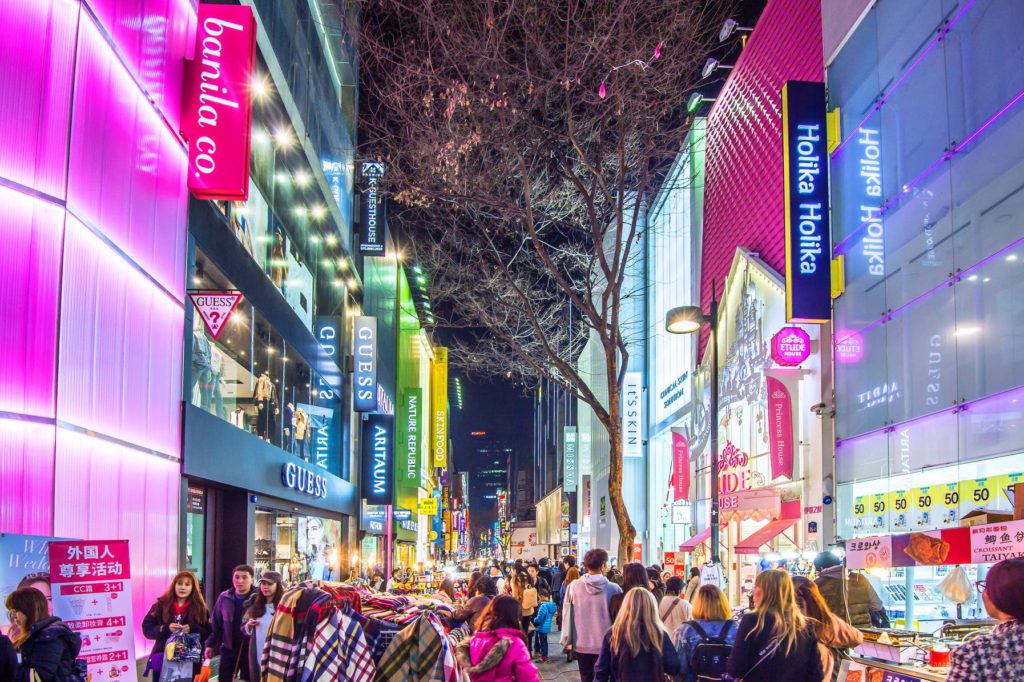 6. Fabulous Food: Away from the spotlight, Korean cuisine is a well-kept secret waiting to be discovered. Rice is the mainstay of Korean food and is usually served with meat, seafood, vegetables and a variety of side dishes. A visit to Seoul is incomplete without trying the local favourite, Korean barbeque. Have your choice of meat, vegetables and sauces grilled right in front of you, on grills embedded into the table that you are seated around. If you are on the move and don't have time for a sit-down meal, food stalls around the city offer some fabulous food at great prices.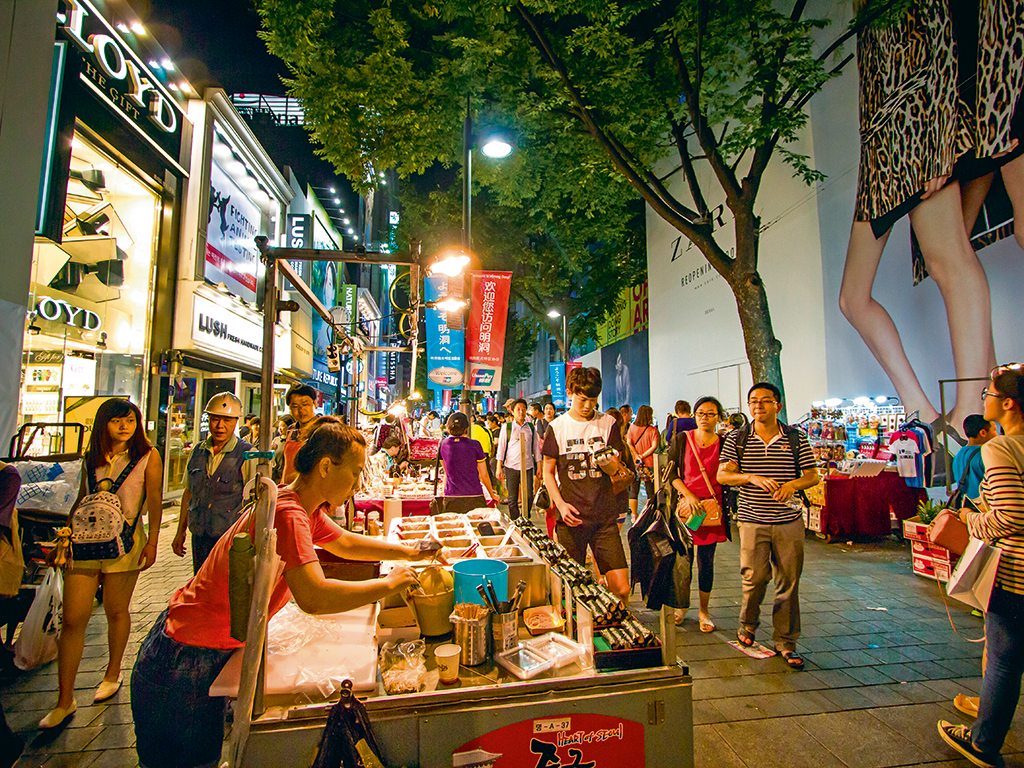 Seafood is an integral part of South Korea's rich culinary scene and there's no better place to experience this than the Noryangjin fishery market. Located close to Seoul Station, it is Korea's largest and oldest seafood markets and is bustling through the day. To see it at its liveliest best, get there in the wee hours of the morning when fish auctions are held. At other times of day take your pick of fresh seafood and head to a nearby restaurant and have it cooked right there.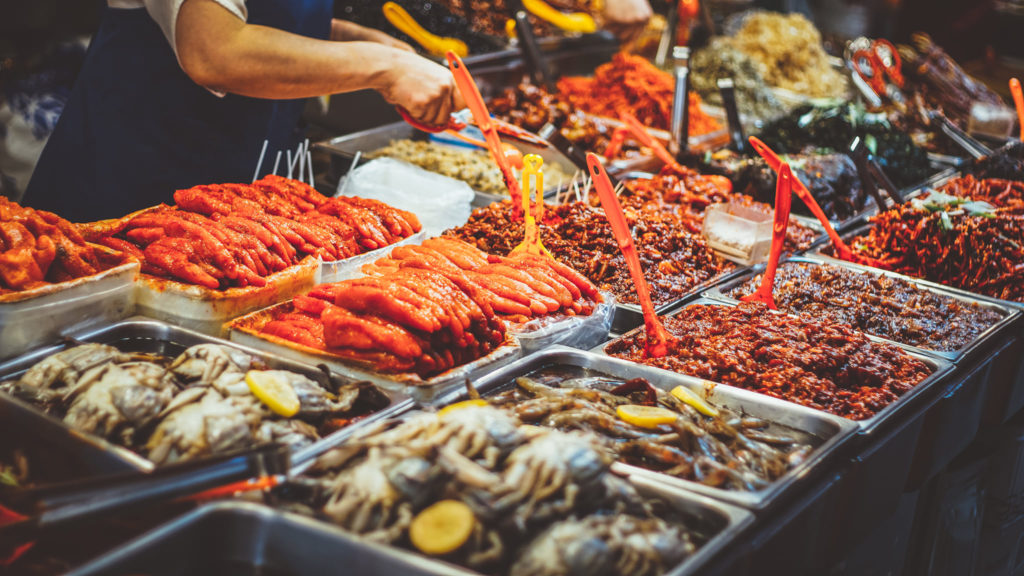 Must Eats:
1. Kimbap (Korean Stuffed Rice Roll) : This popular snack is basically white rice stuffed with meat and vegetables and rolled on dried seaweed. Where to Eat: Gimgane in Myeongdong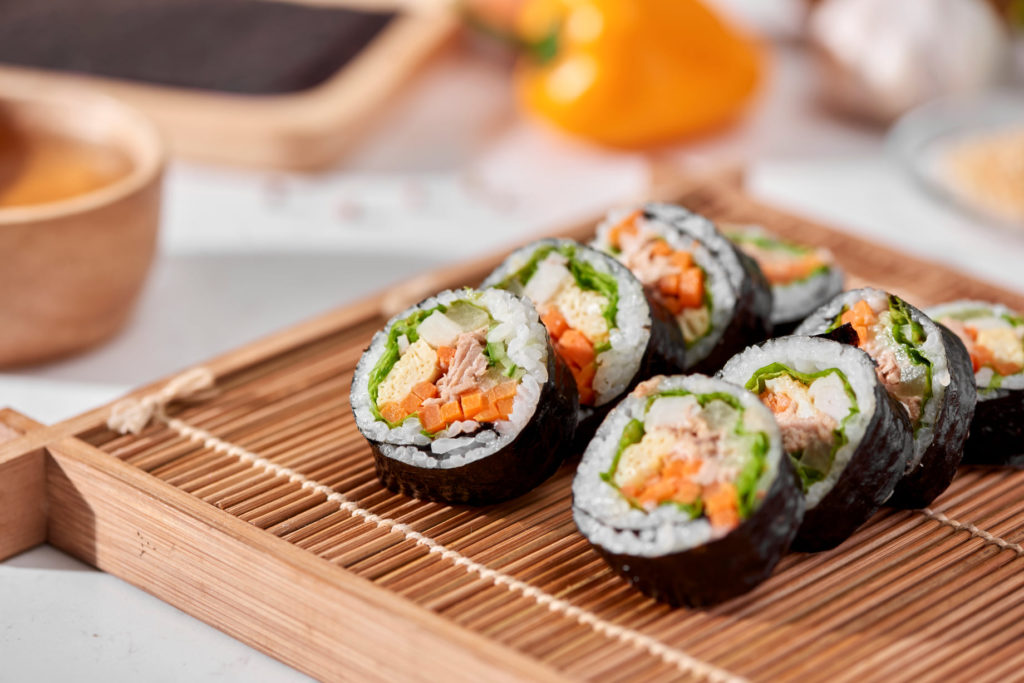 2. Korean Street Food: Go to any popular hangout area in Seoul and you're bound to find street food vendors lining up. Must try are the Spicy Rice Cakes (Tteokbokki) – a staple to Korean street food scene and is a common menu item in restaurants as well, these are literally just boiled rice cakes served in gochujang chili sauce; and Korean Pancake with Brown Sugar filling (Hotteok) – if you can find this, make sure you get them fresh off the fryer. That first bite into a Hotteok, where the brown sugar filling melts into your mouth is pure bliss. Where to Eat: Myeongdong Main Street, Insadong Main Street, Hongdae.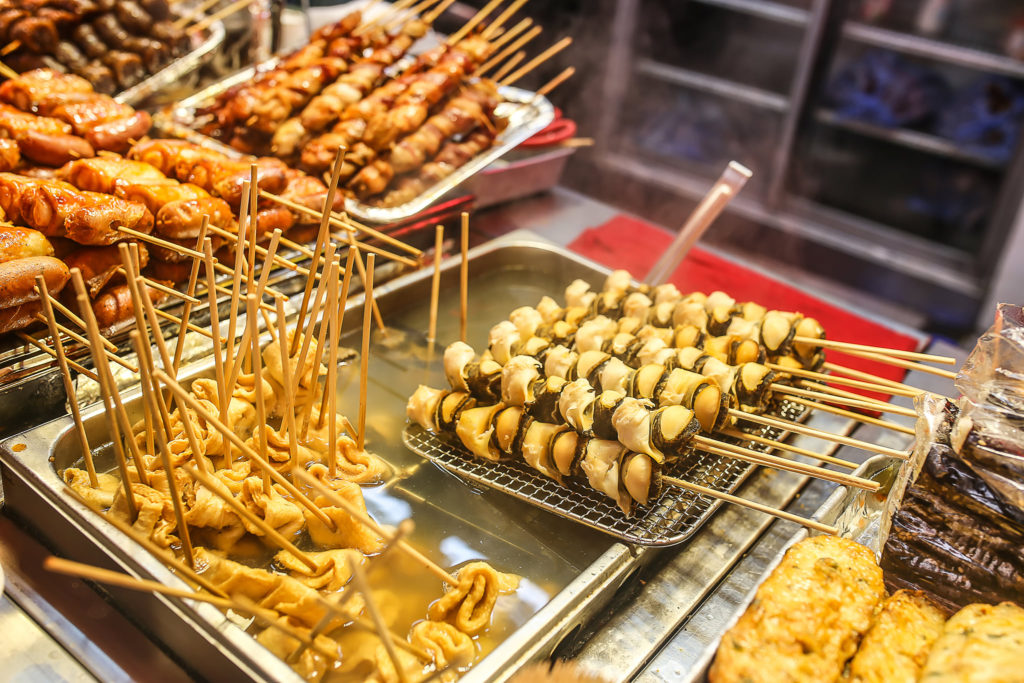 3. Korean BBQ : The way to eat Korean BBQ is to grill the meat yourself. Once done, you can then cut the meat into little pieces using scissors and put the meat on a piece of lettuce. Add raw garlic, green chili and a bit of Gochujang (Korean chili paste) and sesame oil, wrap it all in lettuce and then pop the entire thing in your mouth! Where to eat : Mapo Jeong Daepo , Arirang Restaurant near Myeongdong, Wangbijib in Myeongdong.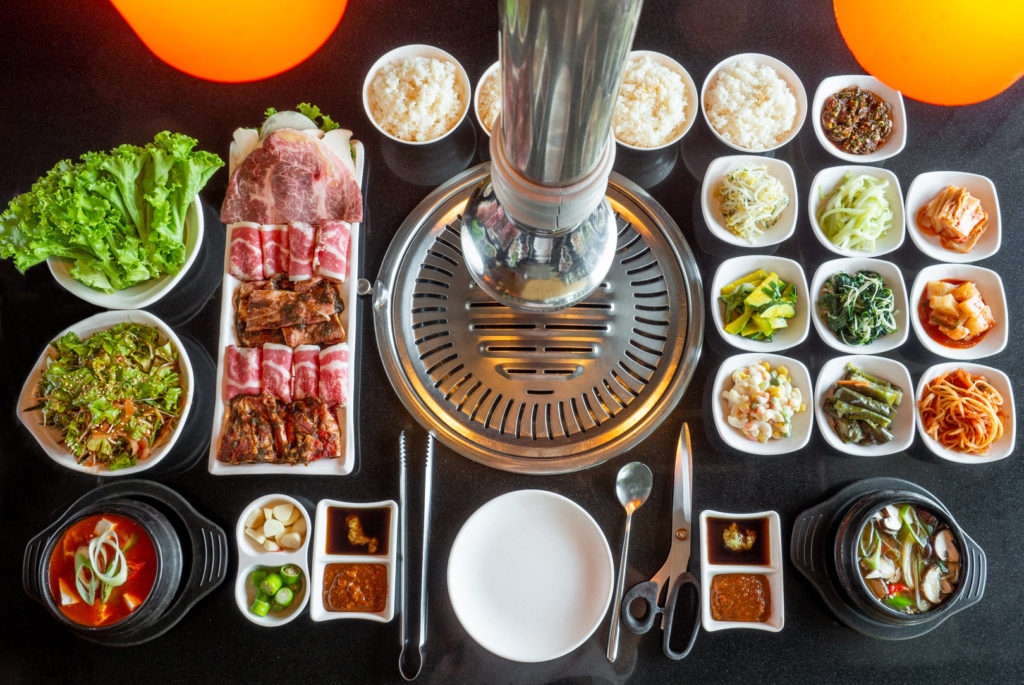 4. Korean Fried Chicken (Chimaek): The name is 'Chimaek' is a combination of 'chicken' and 'maekju', which means 'beer' in Korean.Korean fried chicken lovers can choose to snack down the famous 'Fried Chicken Alley' in Suwon, tasting Sokcho's dakgangjeong (sweet, marinated chicken) and munching for a few days at the Daegu Chimac Festival in July. But the easiest way to enjoy the delights of Korean fried chicken is by diving face-first into the crispy deliciousness at one of numerous fried chicken joints in Seoul. Where to eat the best KFC: Gyeyeolsa in Buam-dong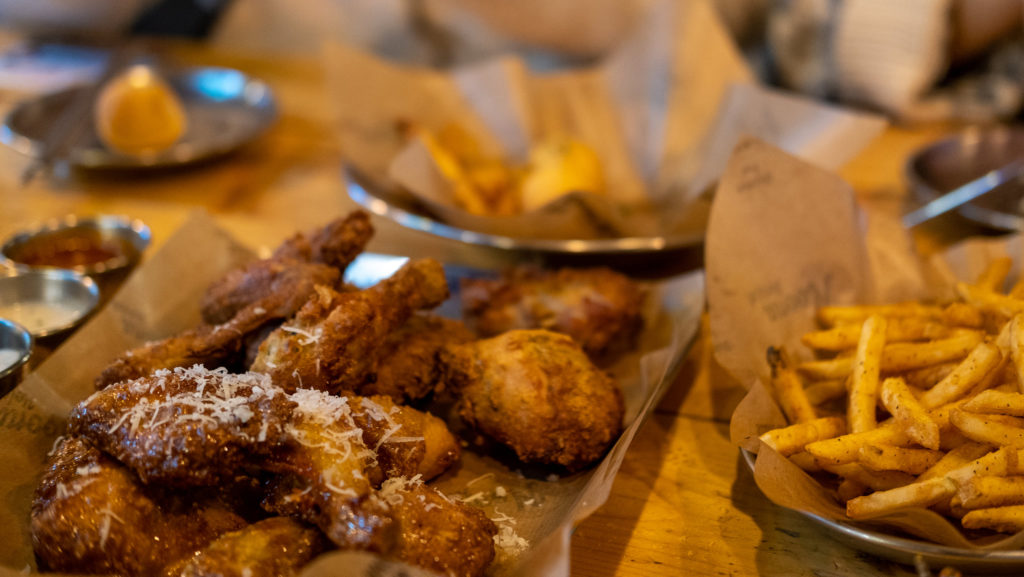 5. Bibimbap – Looking for comfort food? Try this rice bowl with meat and vegetables. Where to eat: Tt's available in most diners. But best ones – Namsan Mokmyeok Sanbang, Jeonju Yuhalmeoni Bibimbap.
But wait… there's more! A lot more. From Touring Yeonnam-dong, Seoul's trendiest neighbourhood that will please your hipster heart, to taking the Michelin food trail, that features the best of the best, to satiate the hungry soul. Stay tuned for our next story of 'Soulfood-Searching in Seoul' that'll cover the best of local and international restaurants with suggestions for Vegans and Vegetarians as well!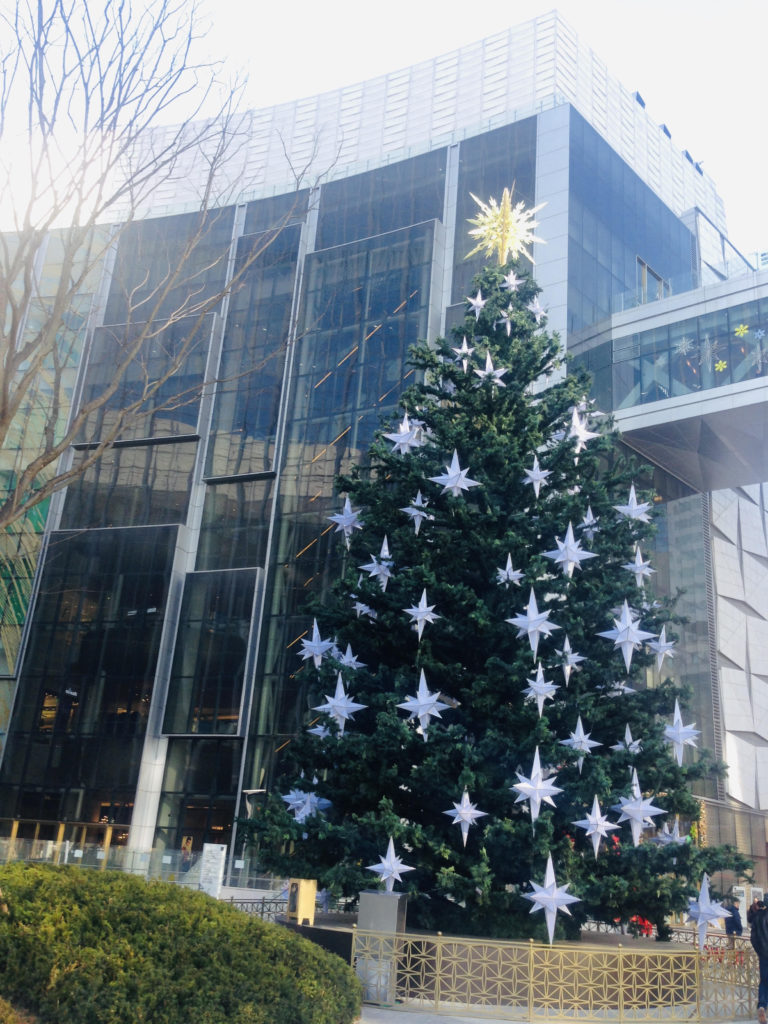 Getting There: Thai Airways, Korean Air, Air Seychelles, Turkish Airlines, British Airways, Singapore Airlines are the top airlines to travel to from India.
Travel Update : Please note that there could travel restrictions for international travellers to Seoul because of the ongoing pandemic. Before travelling, please always check the latest government advice about COVID-19 travel restrictions in your destination.
For latest travel news and updates, food and drink journeys, restaurant features, and more, like us on Facebook or follow us on Instagram. Read more on Travel and Food Network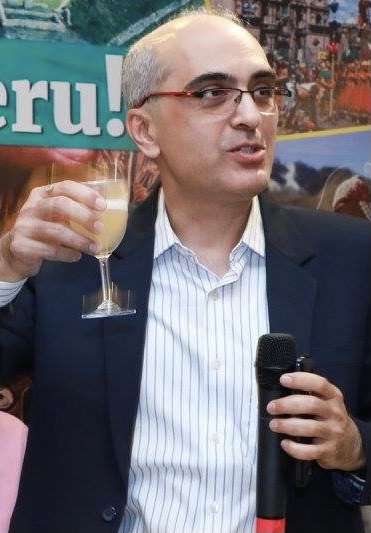 Sanjay has been navigating the stormy waters of the Indian media and entertainment industry for nearly 3 decades, and has worked with some of the leading Indian and international media brands in this time. His travels to various international destinations for work and leisure has led him to appreciate the connection between food and travel, and he likes to share his experiences through his articles on Travel and Food Network. He lives in Mumbai, but considers himself a global foodie-citizen.