Photo Credit: Royal Commission for AlUla
Spend 72 hours in a city meld with history and geography.
The city of AlUla is an extraordinary symbol of transformation in Saudi Arabia with 200,000 years of unexplored human history. It's a wonderland of historic treasures, sites and memorable experiences: from Hegra, Saudi Arabia's first UNESCO World Heritage site, to the tombs of Dadan, and the ancient ruins of AlUla Old Town, exploring and discovering this region is a treat.
Located in the North West of Saudi Arabia, AlUla is linked to spice and silk routes, and it was a meeting place for merchants and explorers alike. It's no surprise that the city has mysteries, stories and tales from the yesteryears.
Akbar Travels offers exclusive holiday packages in AlUla and you can choose from a wide range of customized options for stay, sightseeing, helicopter tours, excursions and more.
There is a lot to do and a whole lot to see whilst there so here is a quick list of experiences you can't miss.
HERITAGE SITES
Explore Hegra

Saudi Arabia's first UNESCO World Heritage Site became a tourist hotspot as recent as 2020. It's famous for its Nabatean tombs with ornate facades and inscriptions that detail who was buried within, making it mysterious. Hegra is a small city, preserved, almost like a museum, with countless stories and tales left to uncover by its visitors.
Tumble through the Old Town

AlUla's heritage has been preserved and can be best seen in the labyrinth that is its Old Town. A multitude of mud-brick houses, shops, rahbas (town squares), AlUla Old Town was once a bustling town.If you look hard, you can find the original mud and stone buildings that were home to markets that once sold spices. This part of the city is best experienced during golden hour with a Rawi ( a local guide) and travellers can take back local goods and handicrafts from the little shops and stores on Old Market Street.
Discover Jabal Ikmah and its inscriptions

History lovers will love this part of the AlUla Valley with over thousands of inscriptions in Aramaic, Dadanitic, Thamudic, Minaic and Nabataean. Jabal Ikmah is often touted as Saudi Arabia's open-library, with the oldest and most varied inscriptions, including rock art of humans, musical instruments and animals. A mountain north of the AlUla Valley, AlAqra'a, features more than 450 early Arabic inscriptions. Naqsh Zuhayr, to the east, features one of the oldest inscriptions of the Islamic era. This experience is unmissable.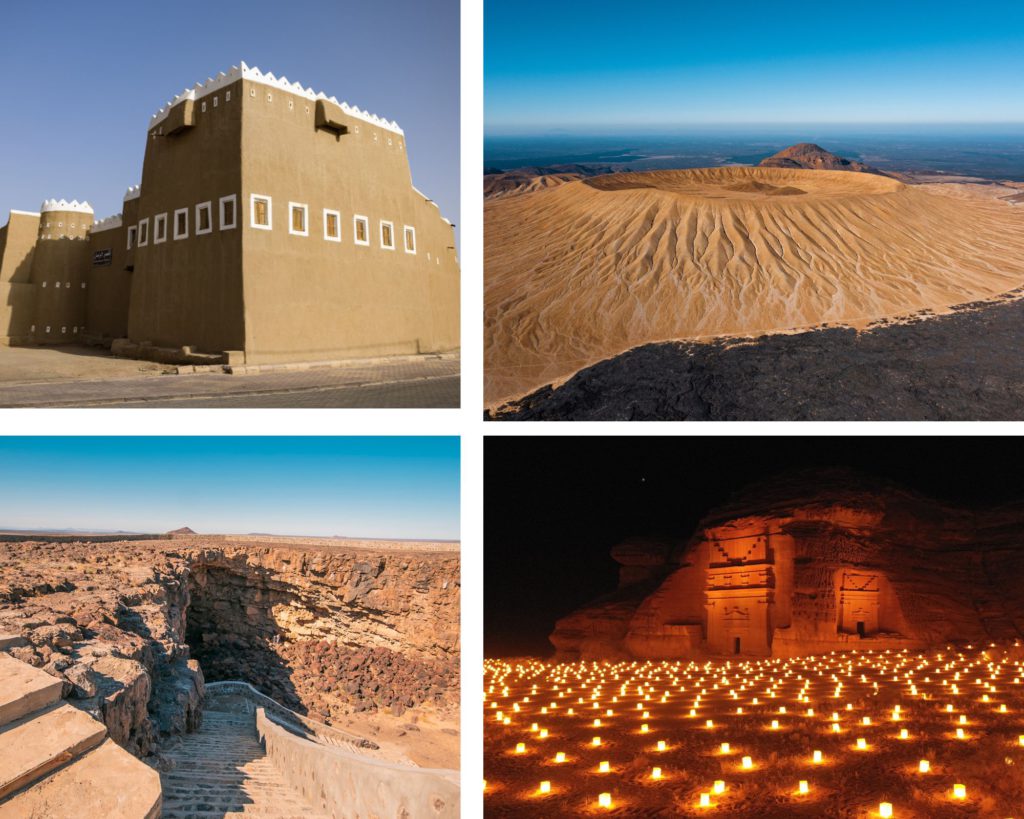 Exploring Tayma & Khaybar
Believed to have been inhabited initially during the Bronze Age, Tayma is the the oldest human settlement discovered in Saudi Arabia and is home to countless artifacts, such as ancient Egyptian inscriptions. It is said that the last Neo-Babylonian Emperor, Nabonidus spent ten years of his retirement in Tayma. Some notable sites worth exploring include
The Ancient Temple of Salm – a superb vantage point to what was once a paleolake, and home to the remains of a complex of Iron Age temples.
Bir Haddaj – an iconic well many believe to have been built by the last Babylonian king, Nabonidus and the setting for a fascinating re-enactment of life in the oasis.
Suq AlNajm Oasis – trail and marketplace, an opportunity to experience the living traditions of Tayma.
Qasr Ibn Rumman (Governor's Palace) – an atmospheric example of Arabian architecture, experienced by audio guide experience and hosting an immersive show after dark.
Khaybar – a natural wonder is famous as a market town and for the surrounding geology of the white and black volcanos as well as the mysterious prehistoric stone structures in the shape of kites, keyholes and rectangles – best seen by air. Some unmissable experiences here include:
Khaybar Camp – a unique 'off the grid' nature and culinary experience staying in a luxury glamp site in an otherworldly landscape near the Harrat Khaybar volcanic site.
AlRawan – an excellent vantage point interlinking the oases, and the first point of entry to exploring Khaybar.
Adventure trails through the Umm Jirsan lava tubes and caves.
Stories From The Skies – an aerial spectacular bringing together drones, narrative and landscape as night falls.
NATURE & OUTDOORS
Wildlife sightings

While the city is big on history and culture, AlUla also is conserving its natural habitats and biodiversity. The Sharaan Nature Reserve has regular tours where one can catch glimpses of red-necked ostriches and Idmi gazelles. To restore the ecosystem even further, the reserve is attempting to reintroduce Arabian leopards.
Sunset by Elephant Rock

A 50 meter monolith, called Jabal Alfil by the locals, is almost a magical experience in the desert. The Elephant Rock was carved millions of years ago by natural resources like wind and water and is a geological marvel. Its "trunk" and "body" stand out, especially when the sun sets right at the back.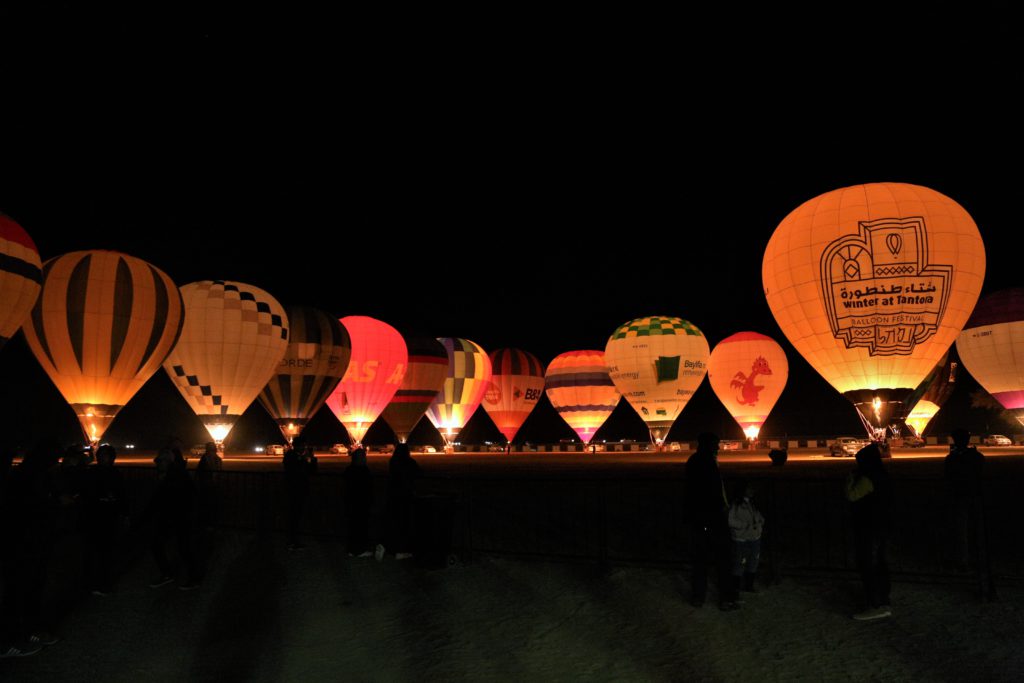 ARTS & CULTURE
Winter at Tantora
Back for its fourth edition, this music and culture festival will hit the streets of AlUla on 22nd December and stay on till 21st January, 2023. The events include a heritage oasis trail from Dadan to the center of the AlUla oasis, hot air balloon rides, live music and explosion of flavors with a culinary showcase. The city comes alive this time of the year so this is a must do.
AlUla has a lot to offer to all kinds of travellers and history fanatics. From magical sights to heritage and beautiful ruins, this premium, one of a kind, travel destination leaves you with unique experiences and beautiful memories.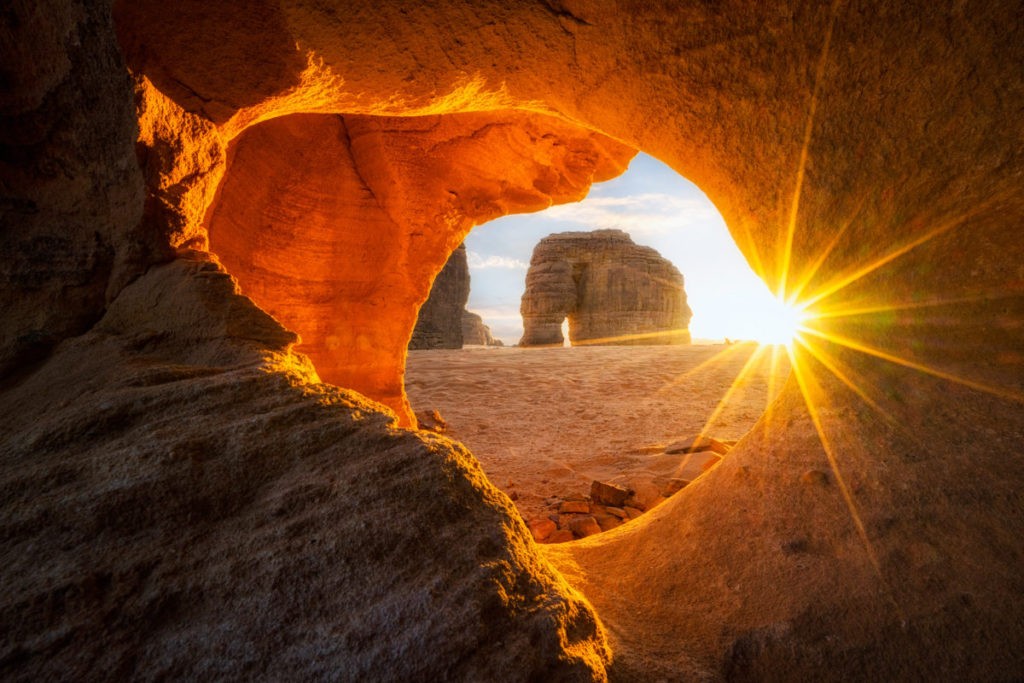 ADVENTURE
AlUla is a haven for enthusiasts looking to explore adrenaline pumping adventures on their vacation. From Ziplining across a mountain range and taking a guided bike ride through the canyons of Madakhel to exploring the rock formations, hidden valleys and palm tree-filled oasis on a hiking trail, AlUla offers adventure experiences for every type of traveller.
To truly experience the tranquility of the Arabian desert after dark, join a local astronomer on a stargazing adventure and enjoy a traditional meal as you witness the marvels after dark.

Dining Experiences

With all this exploring, make sure to grab some local grubs in AlUla. You will find a multitude of options to choose from: Acme boasts of delicious burgers in Old Town, Alnakheel Cafe is a casual spot for breakfast while Entrecote serves fine dining French cuisine in the heart of Old Town. The city has the likes of Suhail Old Town, a crowd pleaser with time-honored traditional Saudi Arabian dishes and modern favorites like Dunkin Donuts too, all in all, making sure there is something for everybody.
How to get there:

Akbar Travels offers exclusive holiday packages in AlUla and you can choose from a wide range of customized options for flights,stay, sightseeing, helicopter tours, excursions and more.
To book your tickets and packages for AlUla head to Akbar Travel's official website.
In Partnership with Akbar Travels & Royal Commission for AlUla
For latest travel news and updates, food and drink journeys, restaurant features, and more, like us on Facebook or follow us on Instagram. Read more on Travel and Food Network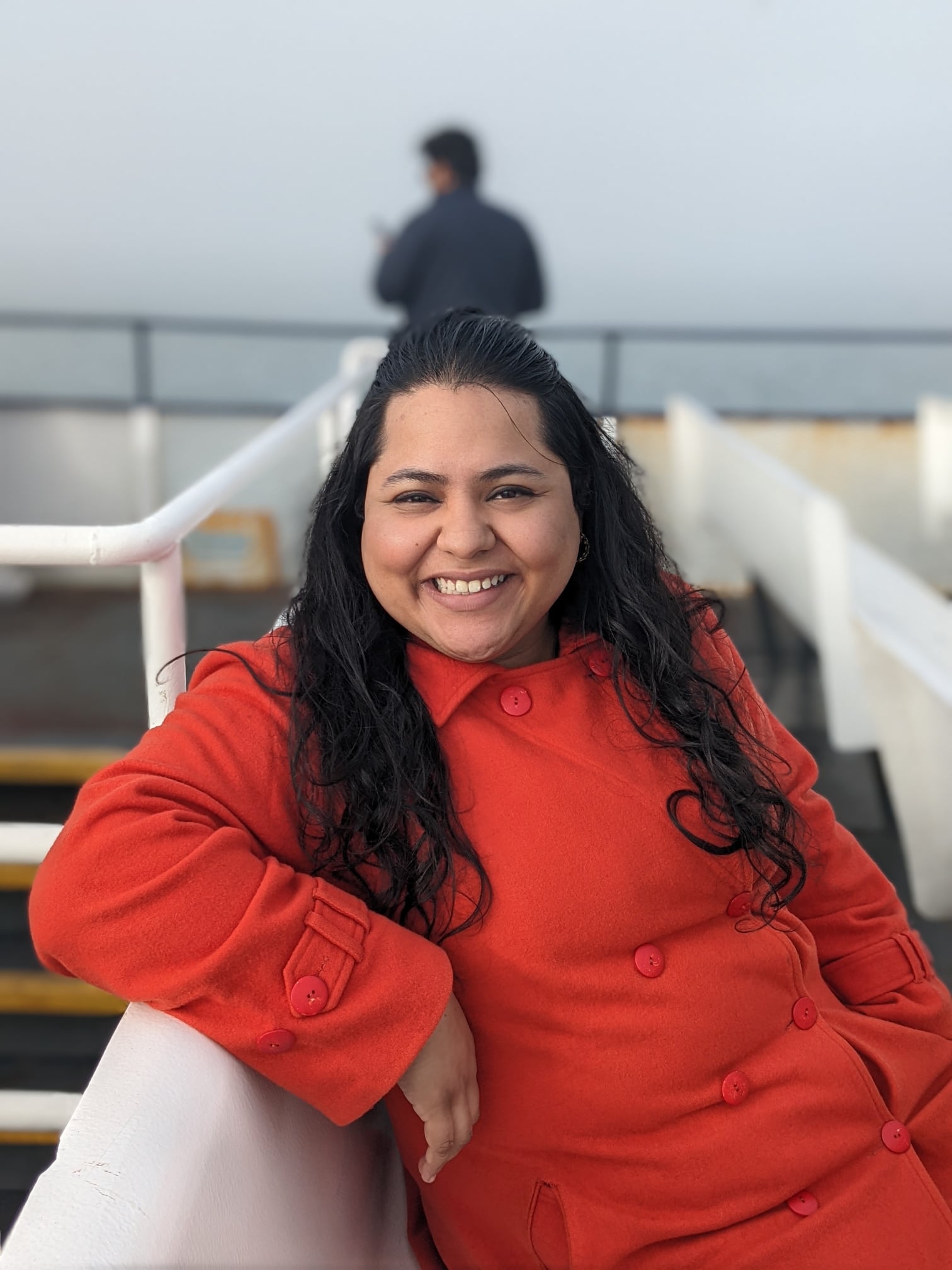 Although she is a copywriter by profession, Ishani loves writing longer sentences and harp on all kinds of details. She has worked with multiple brands for social media strategy, written longer editorial pieces as well and would ideally love to quit it all to travel the world. Until she can, she believes, " words are all I have.."