Photo Credit: Skechers
Embrace your adventure-loving wild side this year with your trusted pair of Skechers
Every adventure junkie loves the beginning of the year; it's the best time to pull out that piece of paper and make a list of where to go and what to see in the new year. Over the years, India's adventure landscape has drastically changed, and for the better. More and more people like spending time outdoors, amongst nature and the wild, and often pick unconventional and unique journeys to satisfy their adrenaline rush. While planning a trip that needs you to be out and about and experiencing different types of terrain, it is essential to pack in the right accomplice in the form of a perfect pair of Skechers. Skechers Outdoor collection comes with a multitude of features including a comfortable insole, lightweight water repellent suede and great style, making it comfortable, easy to carry and perfect for mountainous terrains in India.
We give you a list of must-have adventures in 2023, just make sure you have Skechers by your side.
Boulder climbing in Hampi

The ruins of Hampi have long been a traveller's delight. Located in Northern Karnataka, Hampi is a World Heritage site and is home to a whole lot of boulders. Whilst planning a trip to Hampi, make sure to pack in ample travel gear, especially your Skechers Crossbar if you intend on walking around and climbing those massive boulders. With its high-traction rubber flexible trail outsole, you can climb the likes of Goan Corner and even Hanumanahalli; the shoe is perfect for trails, made of water-repellent leather and will go really well with all your other travel gear, making it a trip to remember.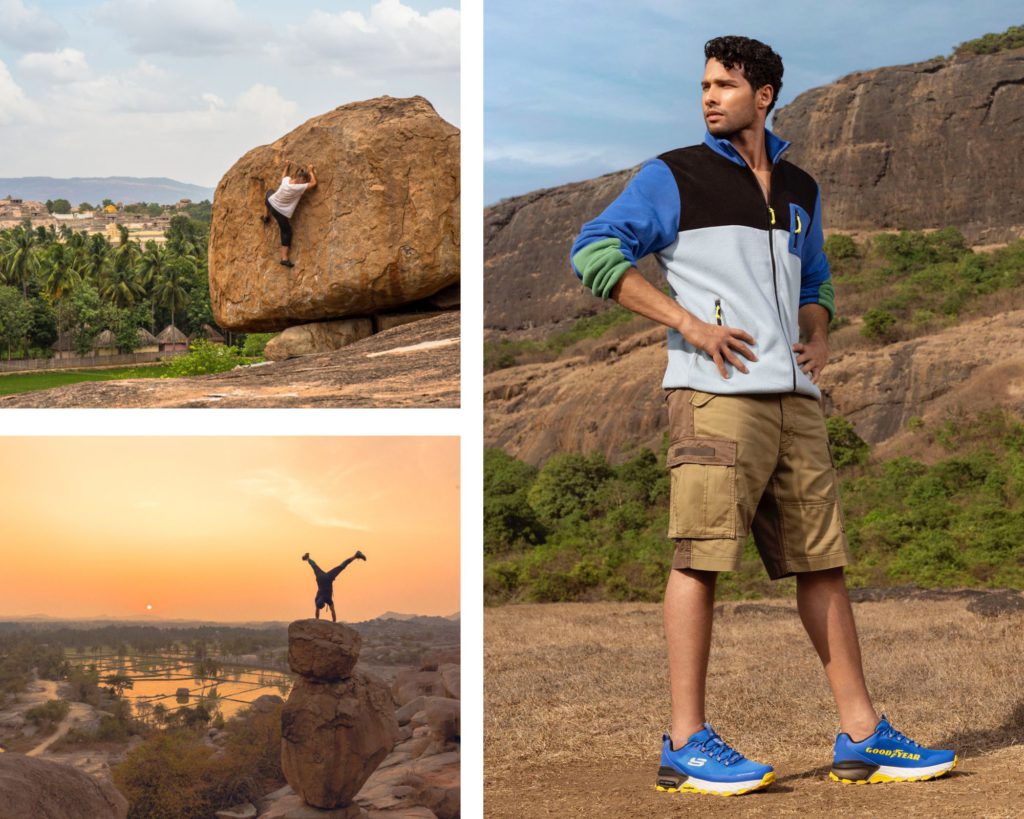 The Miyar Valley trail in Spiti

Nestled between India and Tibet, the lands of Lahaul and Spiti are not unknown to frequent visitors. Spiti is home to some of the highest villages, the oldest monasteries and the most stunning landscapes. Spiti Valley is a hub for exciting activities such as trekking, walking, camping, hiking, and other enjoyable pursuits. The Miyar Valley trail is a secret that Himachal keeps close to its heart. It starts at the village of Shukto in western Lahaul-Spiti, with the Zanskar range looming in the distance. The moderate trail ends at the bottom of the Miyar Glacier at Kesariyong Chu—the seven pools sacred to the Buddhist locals of the valley and it is recommended that you carry an extra pair of shoes that will get you through. Skechers Arch Fit Glide- Step Trail and Glide step trail are designed to provide natural momentum, making it easy for you to walk through those changing terrains. They are both anti-slip shoes, making it easy for you to walk through the wet plains. This trail can take up to 5 days and is highly recommended for anybody who wants to cross off a walking holiday from their 2023 bucket list.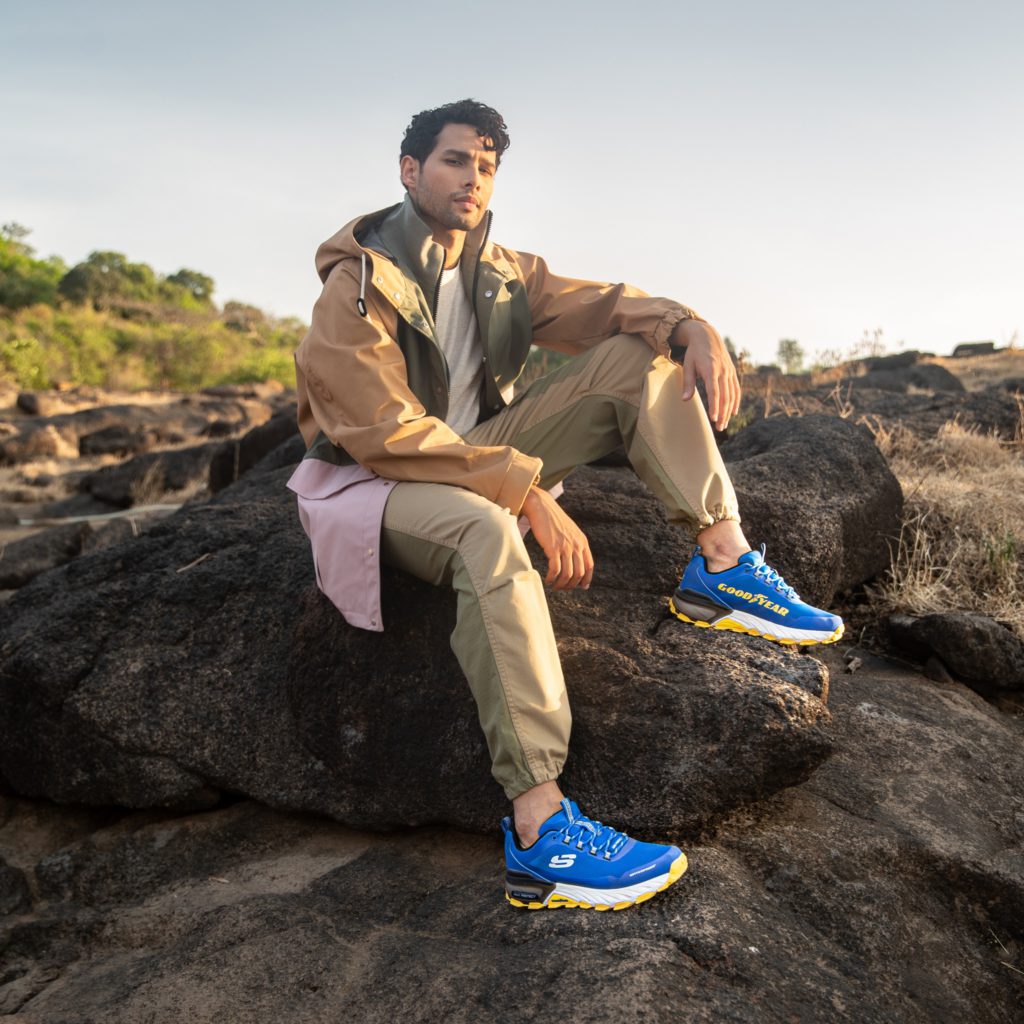 Hiking for beginners in Kerala

Have you always wanted to hit the outdoors and embrace nature in all its glory? Then make your way to God's own country, Kerala, with your friends to start off your journey; green valleys, scenic trails, wooden turfs and rolling grasslands, Kerala has a little bit of everything for the new outdoor enthusiast. There are a number of places you can go to, one such hiking option is Top Station located near Munnar. Perched at 1880m above sea level, Top Station is a 9 km trail from Kurangani Village, perfect for beginners and has a great view. If your goal is to explore more of the flora, then head to Eravikulam Peak; you can trek till Rajamali and, if lucky, catch sight of the beautiful Neelakurinji flowers. For first-time hikers, it is essential to have all the right gear. From the right kind of backpack to a medical kit to the most comfortable pair of shoes, all of these are a great necessity. When it comes to shoes, Skechers has a great outdoor collection; all the shoes come with a breathable insole and are water-repellent, easy to carry and wear when you trudge through the green plains of Kerala. A tech spec that features reflective lacing, ample cushioning and durable rubber bumper means they're made for Strava-mapped trails.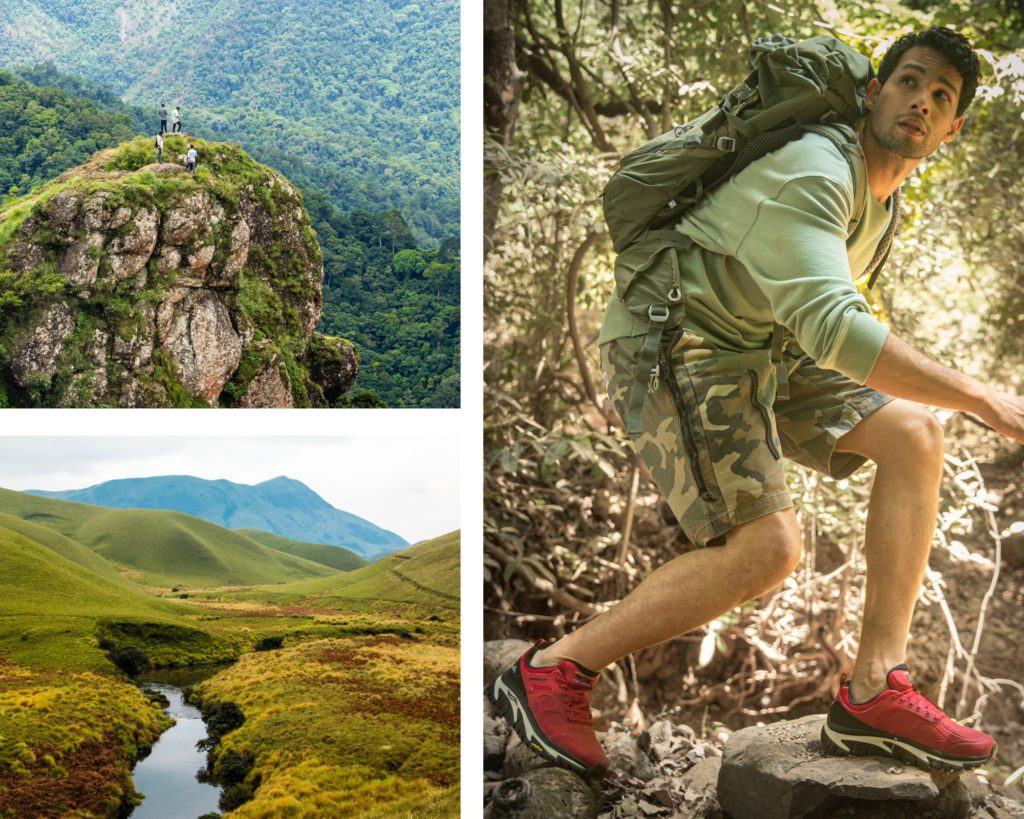 Discover your wildside

Winters are a great time to hit up the national parks in India. The weather is great and the winter sun seldom disappoints the traveller or the wild animals that often come out to experience it. While there are a multitude of destinations to choose from, some of which are listed below, remember to pack well. Winter means layers, warm socks and comfy shoes. For the latter, a pair of Skechers's Bionic Trail or the Skech-Air Envoy-Vexor are great options. For starters, the two come in darker colors, perfect for muddy and green terrains. Also, both pairs are constructed using smooth leather and a cushioned comfort insole, making all the walking in and around the national parks a less tedious experience. Now that you have your shoes, get ready to experience some jungle frenzy. Jim Corbett National Park, Uttarakhand, is home to leopards, samba deer, and the famous Bengal tiger, all of whom make an appearance in the cooler months. For all you ornithophilic, Namdapha National Park is situated in the Changlang district of Arunachal Pradesh is perfect this time of year, filled with migratory birds. Another great option is Madhya Pradesh's famous Bandhavgarh National Park. The early months of the year are the best time to visit with lots of animals such as Asiatic Jackal, Bengal Fox and Sloth Bear around; however the main attraction is spotting a tiger.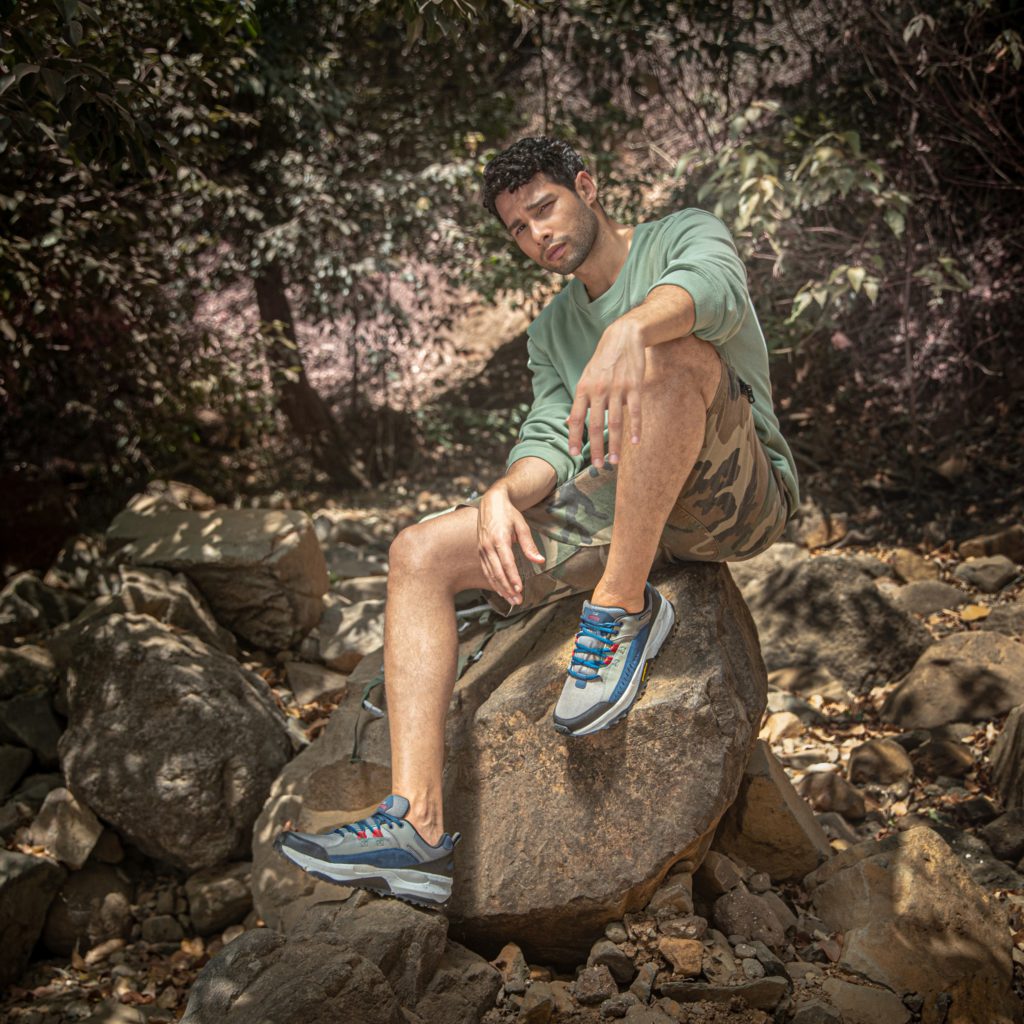 India's vast landscape and diverse terrain make it every adventure lover's favourite travel destination. While the above mentioned are some experiences one must partake in, there is so much more: white water rafting in the Ganges, waterfall rappelling in Shillong, camel safari in Jaisalmer, trekking in the Valley of Flowers and the list goes on and on. But to make each trip memorable, remember to have ample storage space on your phone for pictures and essentials that make every journey comfortable, like the perfect pair of Skechers, its shoes are second to none for front-row fashion and actual summit climbing alike.
Skechers Outdoor Collection : For the ones who seek adventure
Whether it's to seek solo adventure or a trip to the mountains with friends, it's essential to wear the right shoes that will provide comfort when the roads get tough. If you seek adventure, Skechers has the perfect collection in store for you. Skechers Outdoor footwear for Men is perfect for travel thanks to stability on uneven surfaces, water-repellent properties, and exceptional traction to reduce the chance of slipping. This range offers smart, innovative, and sturdy casual designs without compromising on fashion.
CROSSBAR
Maintain control and comfort on or off the trail wearing Skechers Relaxed Fit®: Crossbar – Cohasset. This lace-up hiker features a water-repellent leather, synthetic and mesh upper with an Air-Cooled Memory Foam® insole.
Price: INR 7,999
ARCH FIT GLIDE-STEP TRAIL
Sporty comfort and durable traction meet in Skechers ARCH FIT GLIDE STEP TRAIL. This outdoor trail-style lace-up features a water Repellent mesh and synthetic upper with a Skechers Arch-Fit insole and a durable rubber outsole.
Price: INR 7,999
GLIDE-STEP-TRAIL OXEN
Trek the trails in surefooted comfort with Skechers Glide-Step Trail. Featuring a lightweight Glide-Step® midsole and rubber® outsole in a lace-up trail walking and hiking design.
Price: INR 8,999
Skechers Outdoor footwear is now available on Skechers.in and in select Skechers retail stores. You may also follow them on Facebook and Instagram.
In Partnership With Skechers India
For the latest travel news and updates, food and drink journeys, restaurant features, and more, like us on Facebook or follow us on Instagram. Read more on Travel and Food Network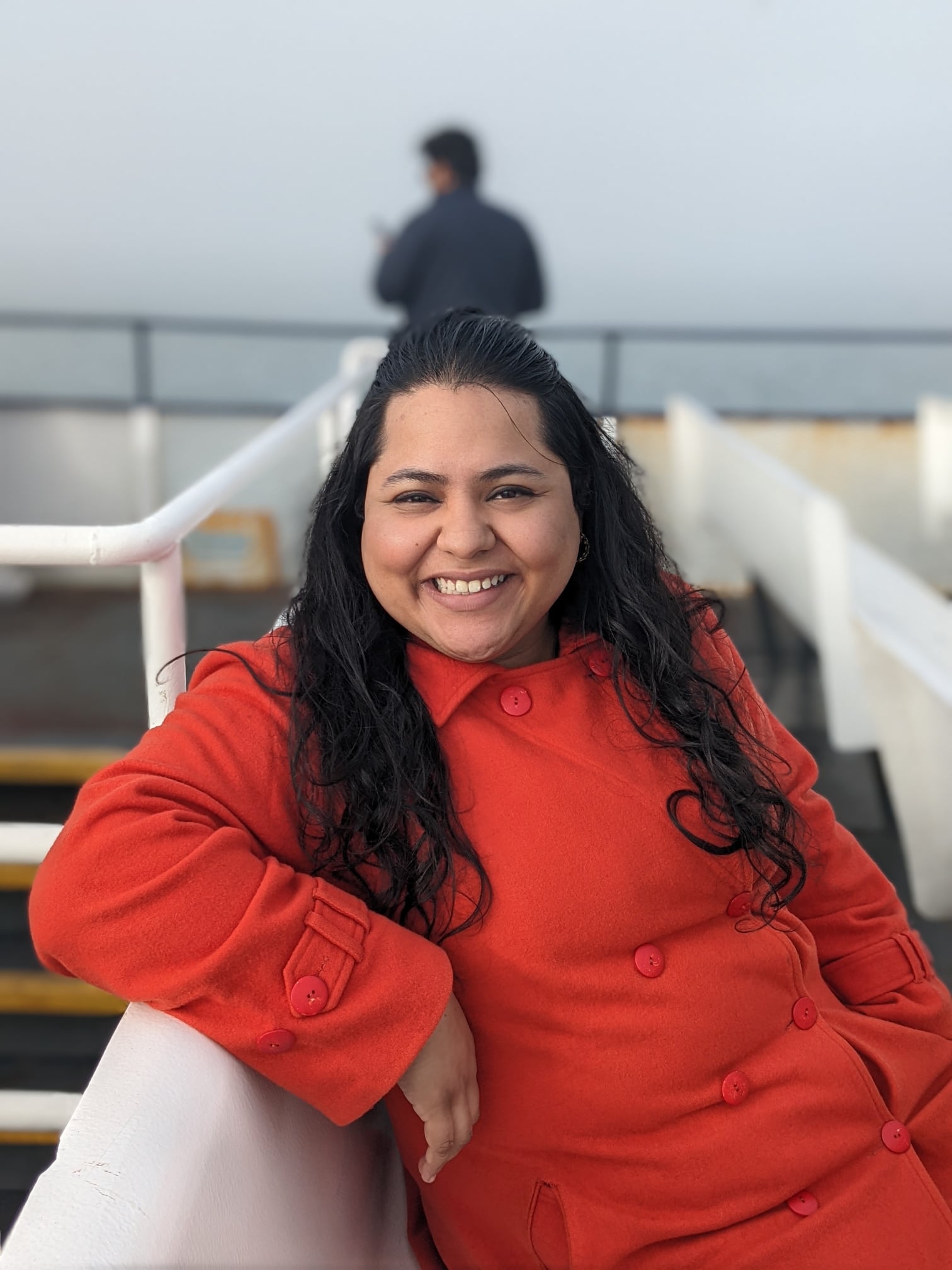 Although she is a copywriter by profession, Ishani loves writing longer sentences and harp on all kinds of details. She has worked with multiple brands for social media strategy, written longer editorial pieces as well and would ideally love to quit it all to travel the world. Until she can, she believes, " words are all I have.."