So, we wanted to fill our bags with some safari and road tripping maps. And South Africa had been on our wishlist for quite a while. But, every time we would mention it to our family and friends, the first question we would face would be "Is It Safe?"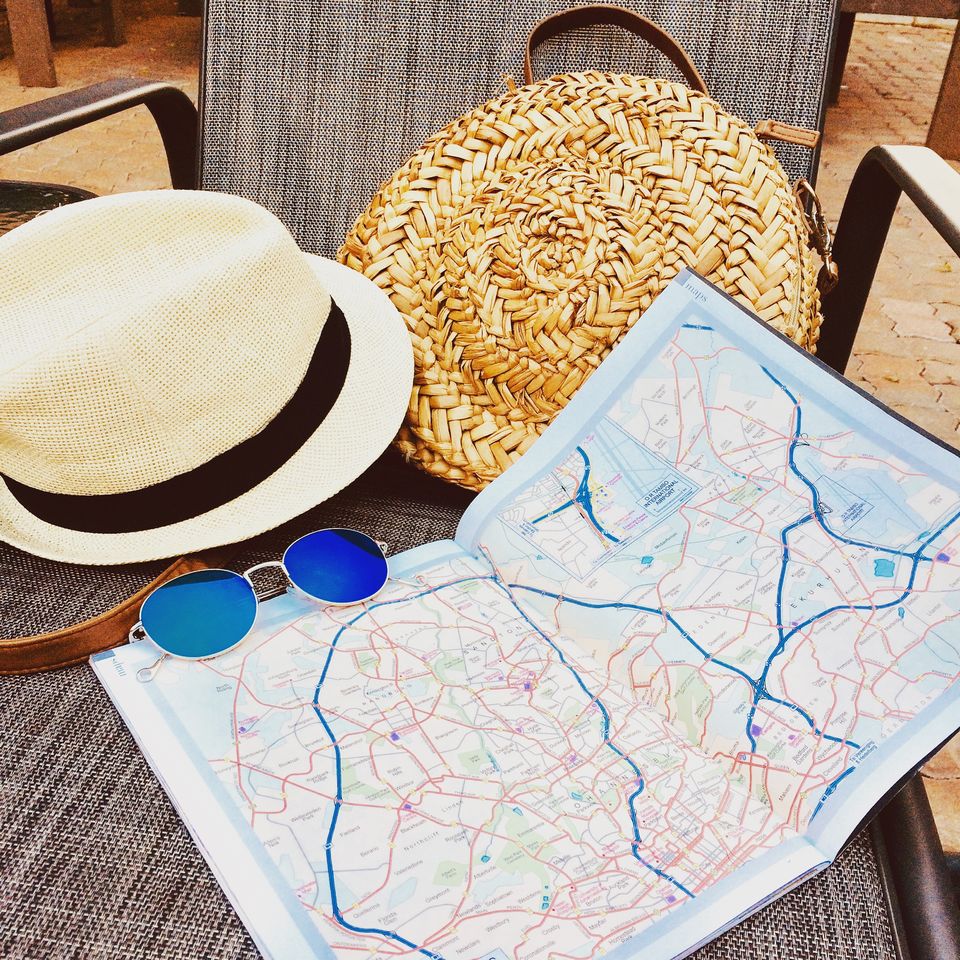 Well, we can tell you now, the real picture is quite rosier. The words to describe South Africa would be nothing less than – Exciting! Adventurous! Breath-taking! So, don't listen to what people say. Go and see for yourself!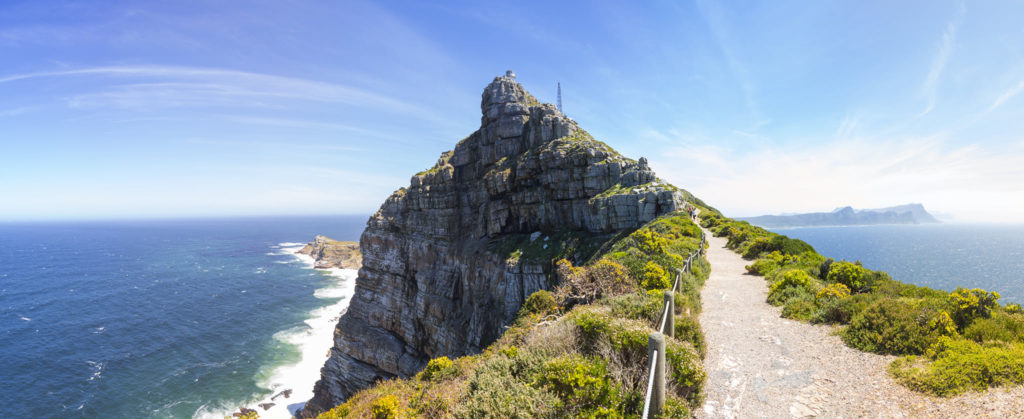 We spent almost 14 days on this trip, and every single day was a surprising treat to the eyes. The game drive experience at the Kruger National park is quite something. It'll leave you speechless as you see the wildlife in the Savannah in their unmatchable swag as opposed to what you see in the Zoos. We can't describe the adrenaline rush that we felt when we were almost attacked by a wild African elephant or the amusement we felt when we heard lions mating behind the bush (yeah, we heard that!)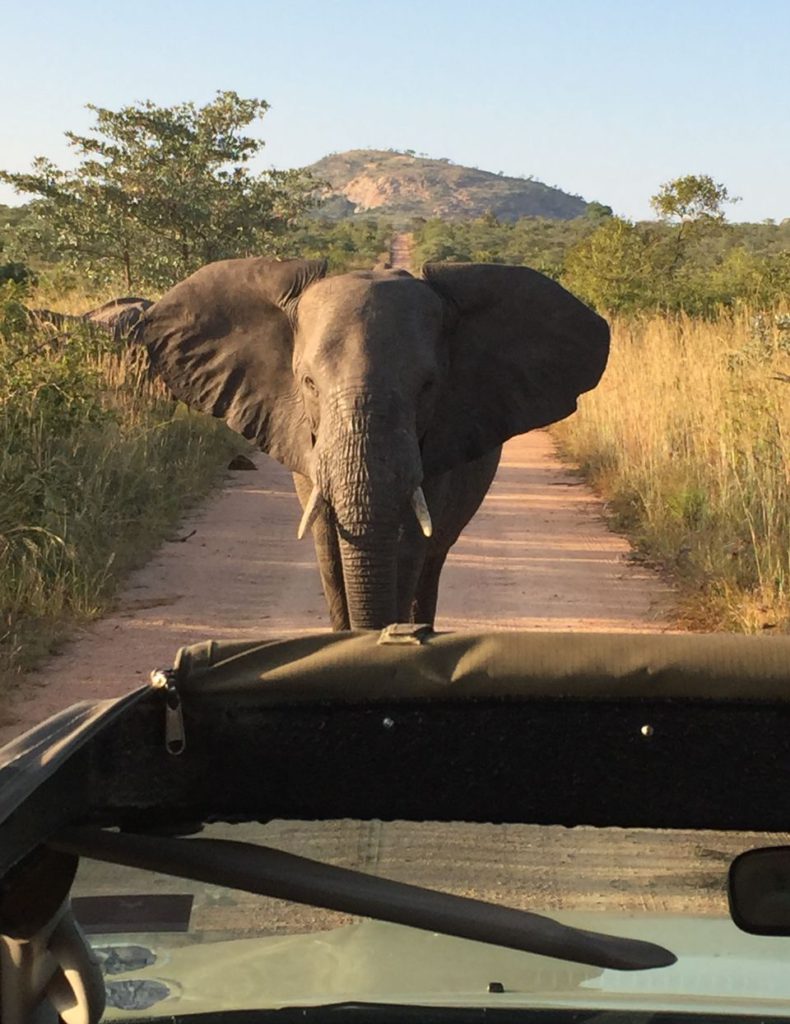 We were spoilt for choice – exploring a different scenic view each day on our Garden route tour. One day you'be driving through the lush green forests, and the next you would be seeing a stretch of blue lagoon right in front of you. One day you would be passing by the rustic mountains, and the next thing you're doing is bungee jumping off the highest commercial bridge in the world. Sometimes you would be romantically canoeing through the wilderness lakes, and the next day you are sandboarding off the dragon dunes. And the list of experiences that you take back is endless.
Best time to Visit South Africa:
The best time to visit Kruger National Park is during the dry season, which falls between April and September. During Kruger's dry season, temperatures are mostly pleasant. Make sure to carry some warm woolens for the night and sunrise drive as it gets a little chilly. What's more, vegetation is sparse, meaning you'll have a better chance of spotting animals. However, extreme dry seasons can also result in increased animal deaths, so it's best to avoid visiting in July, August and September, the season's driest months.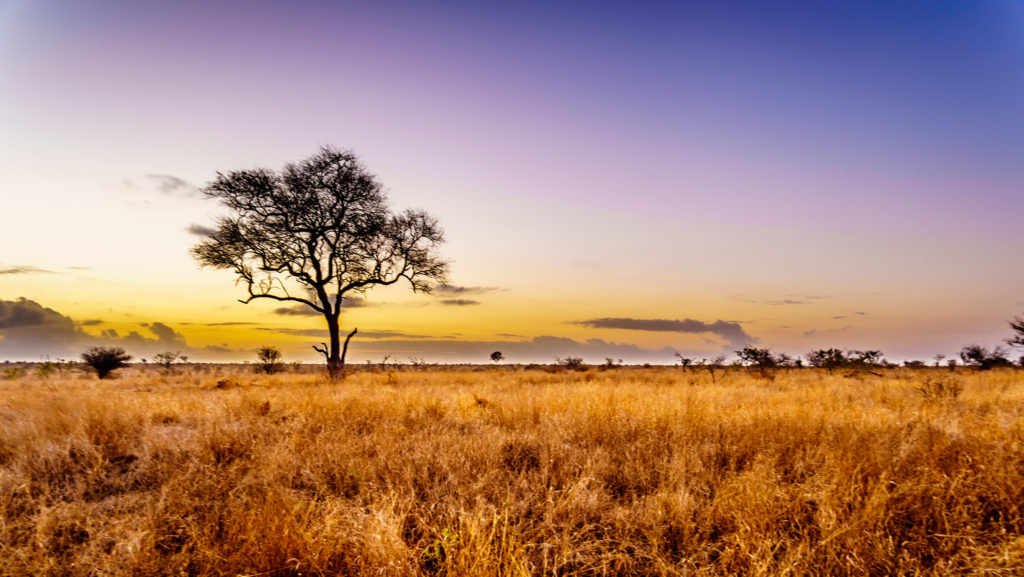 The best time to go to the Garden Route is whenever you are ready, because this is an all year-round tourist experience – gorgeous and glamorous, sensitive and stirring. December and January are mostly crowded due to the Christmas holidays, so it may be a good idea to avoid if you can. We chose May, so that we could avoid the heat as well as club it with Kruger.
Suggested itinerary:
1. Day1 – Arrive at Johannesburg in the evening
2. Day 2 to Day 4 – Kruger National Park. The world-renowned Kruger National Park offers a wildlife experience that ranks with the best in Africa. We stayed at the Pretoriuskop camp near the Skukuza rest camp. There's a choice of camps that you can select depending on your budget. There are also many private properties that offer game reserves. You can go to https://www.sanparks.org/parks/kruger/ for more information. We usually recommend anywhere between 3-6 nights reservation at Kruger, depending on time and budget allowance. 5 nights would be wonderful – that's 10 safaris! More chances to spot the BIG 5 – African Elephants, Rhinoceros, Lions, Leopards and Buffalos. You can also combine your traditional vehicle safaris with walking safaris too.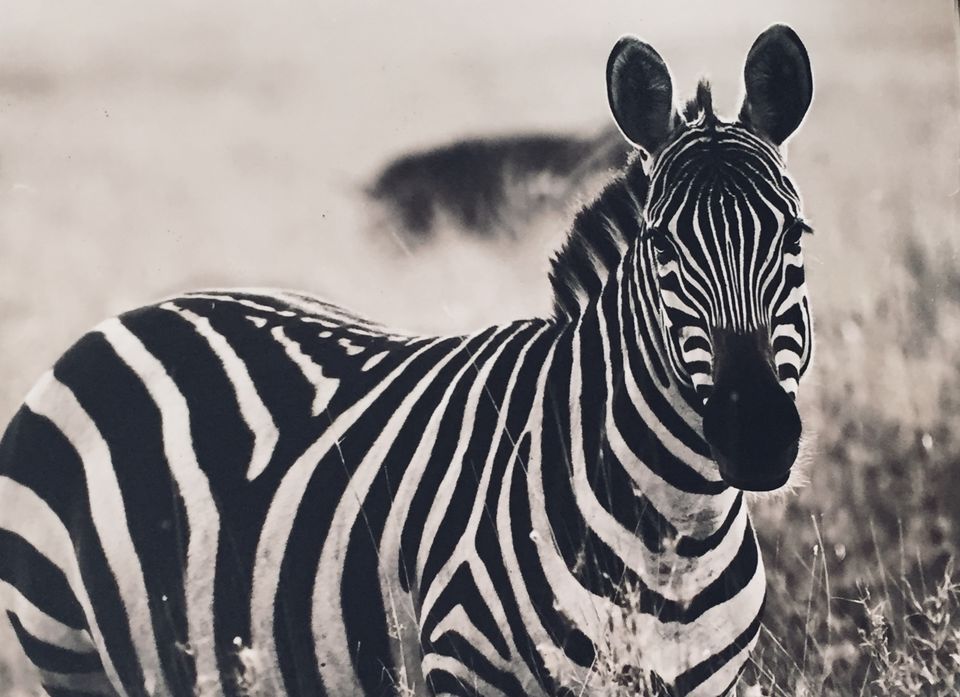 3. Day5-day7 : Cape Town. You can get back to Cape Town by the end of your 4th day from Kruger.
THINGS You Can't Miss In Cape Town:
1. A cable car ride or hike up the long spread Table Mountain early morning is a must. You'll be able to enjoy spectacular views of the city.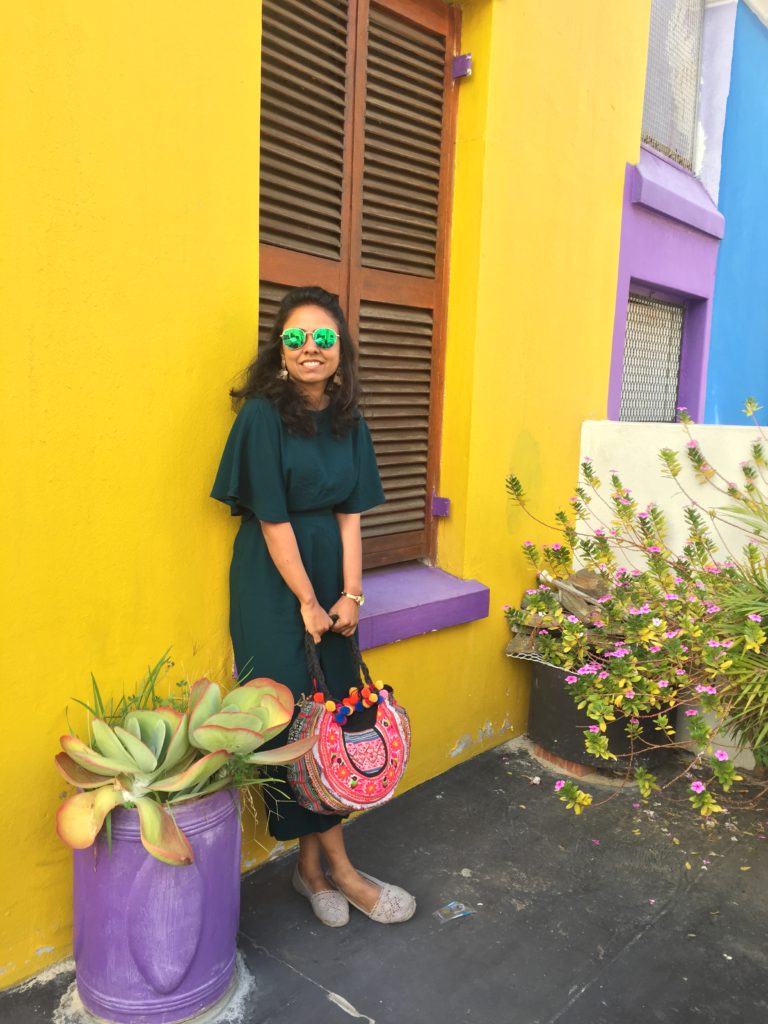 2. The gorgeously colorful houses at the Bo-Kaap or as they call it the Cape Malay provide a fascinating glimpse into Cape Town's Afrikaans and Muslim traditions.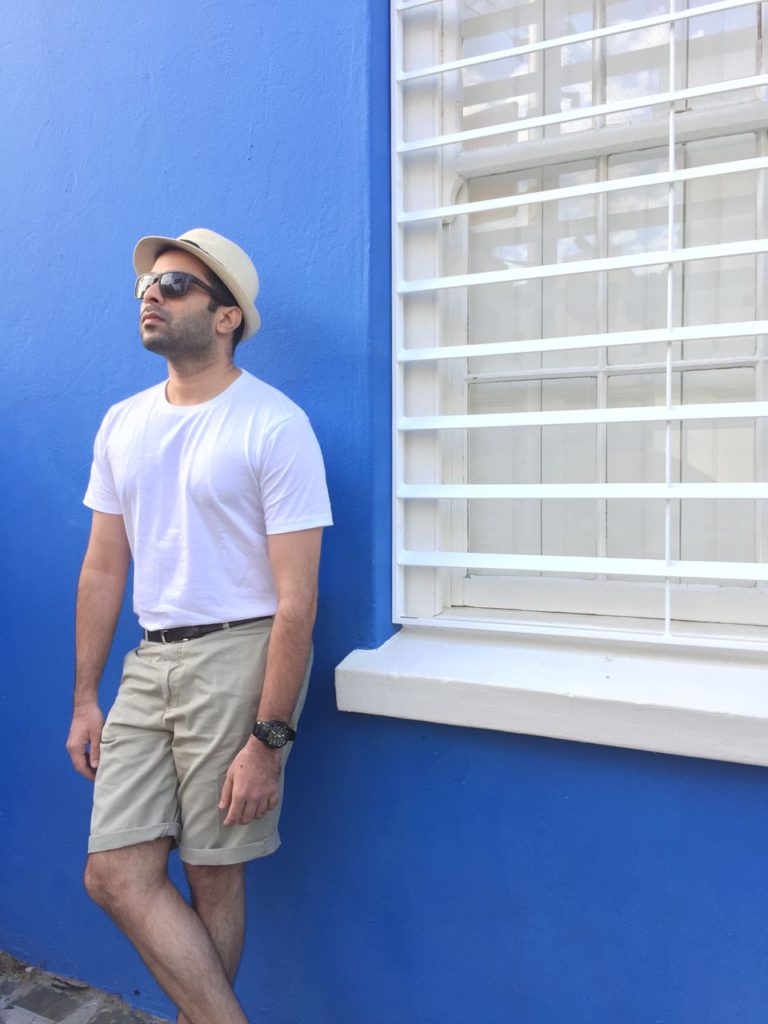 3. You can take a long lazy brunch at the harbour front, and then head to a drive along the 9 km stretch of paradise, namely Chapman's Peak – it's a must-do with breath-taking views. (You can also enjoy a dreamy sunset sailing at the waterfront, if you're staying in Cape town for a longer time)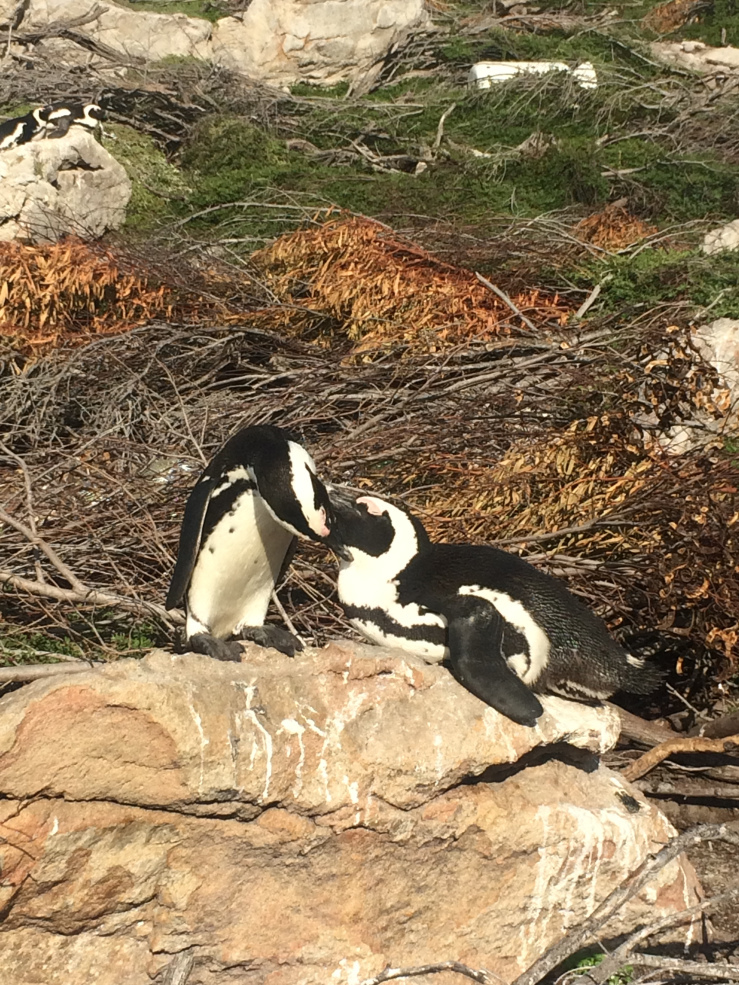 4. Cape Town definitely has no shortage of amazing beaches, but Boulders Beach in False Bay offers something extra special – a colony of adorable African Penguins in all their waddling glory, right under your nose. In fact, it's the only place in the world where you can get close to African Penguins.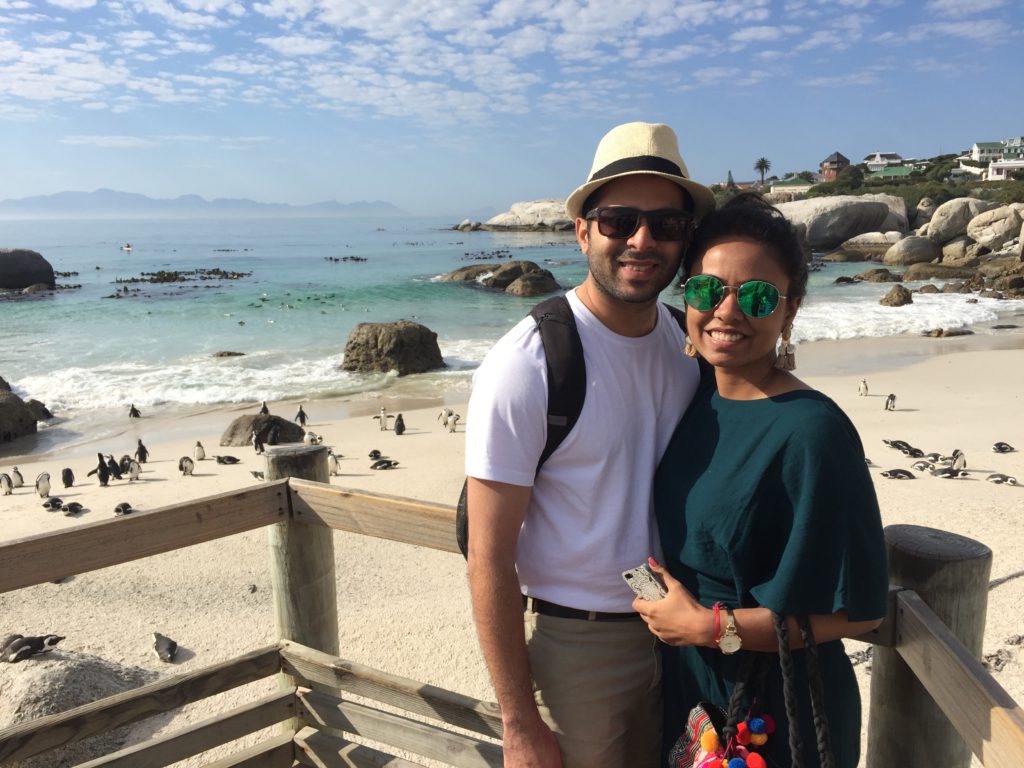 5. The landmark, and the most touristy location of the route is Cape Point at the end of the Cape Peninsula, with the legendary Cape of Good Hope. The Cape point has some brilliant scenery but beware of the Baboons at this point.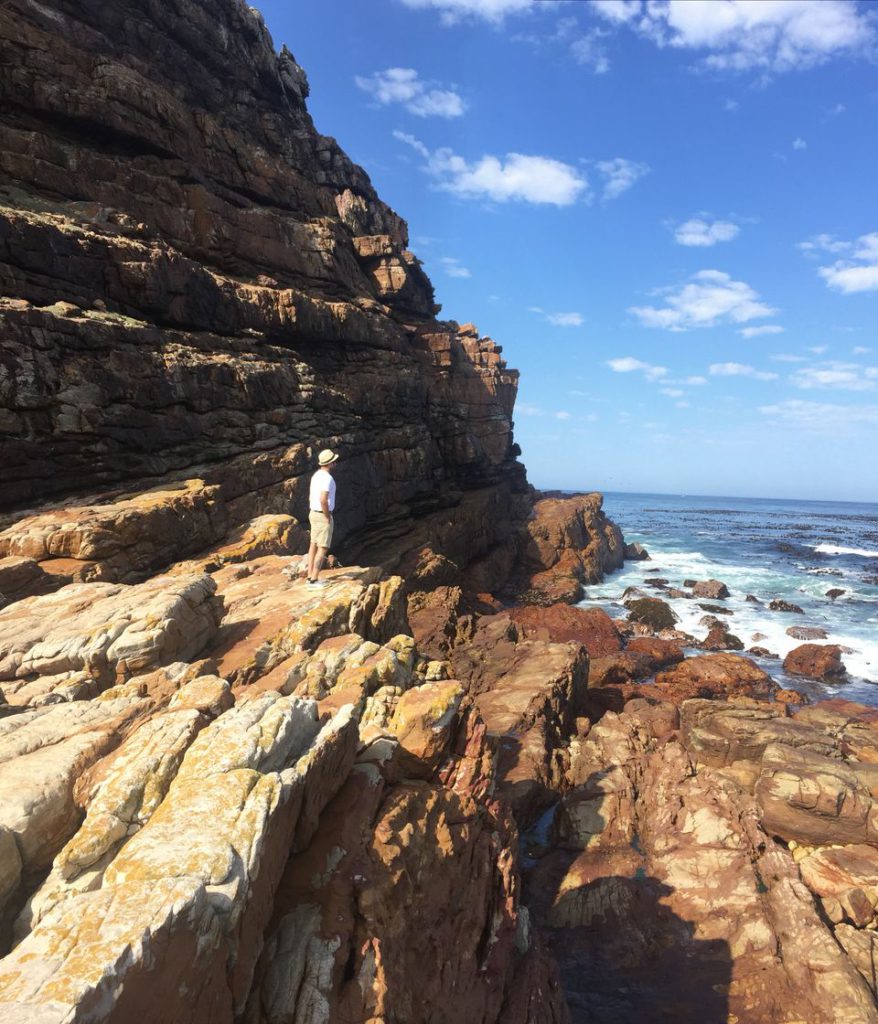 6. The Vineyards – Stellenbosch, one of the biggest tourist attractions in the Western Cape.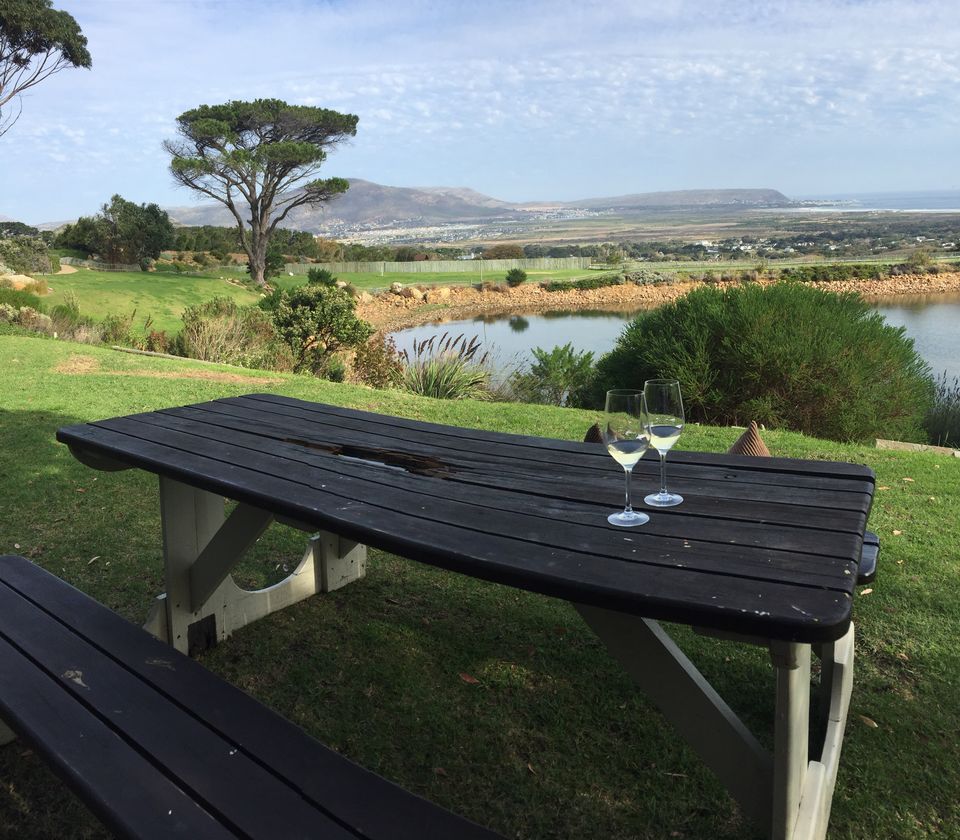 Although we did not find enough time to visit the must-do Stellenbosch, we got a chance to have an ever so romantic wine tasting ceremony at the Cape Point Vineyards Estate.
4. Day 8- Day13 The Ultimate Garden Route Drive – 6 day tour
Day8 – Drive from Cape Town to Cape Agulhas.
On the way you stop at this quaint culturally rich town of Hermanus. It's popular for its whale watching & you might even find some pretty little shops along the way.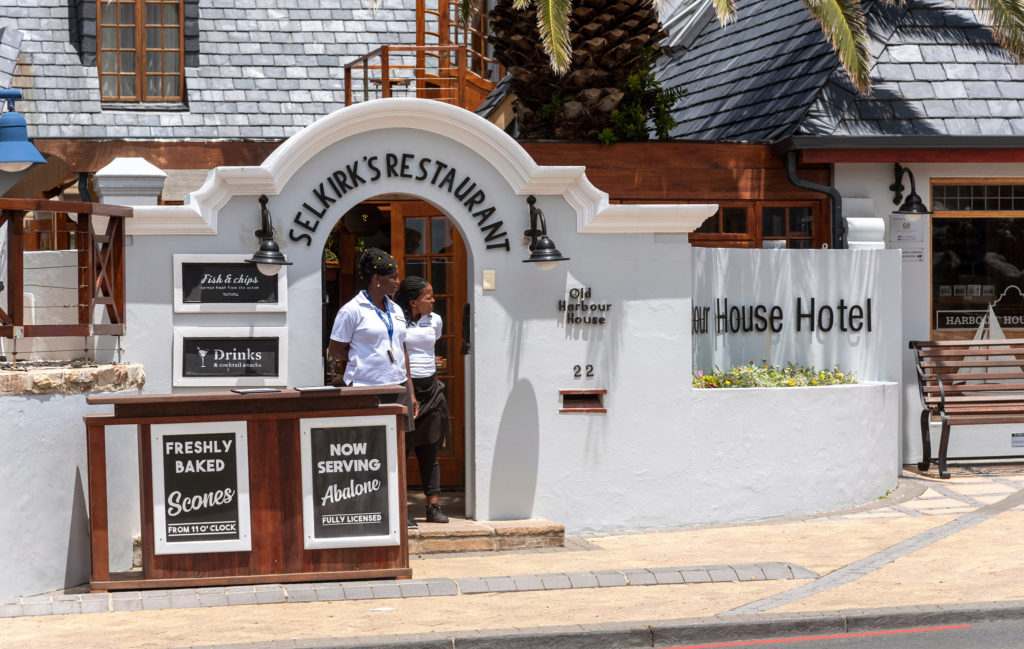 The seafood restaurants around are a must try! The ultimate destination of Cape Agulhas is the geographic southern tip of the African continent and the beginning of the dividing line between the Atlantic and Indian Oceans.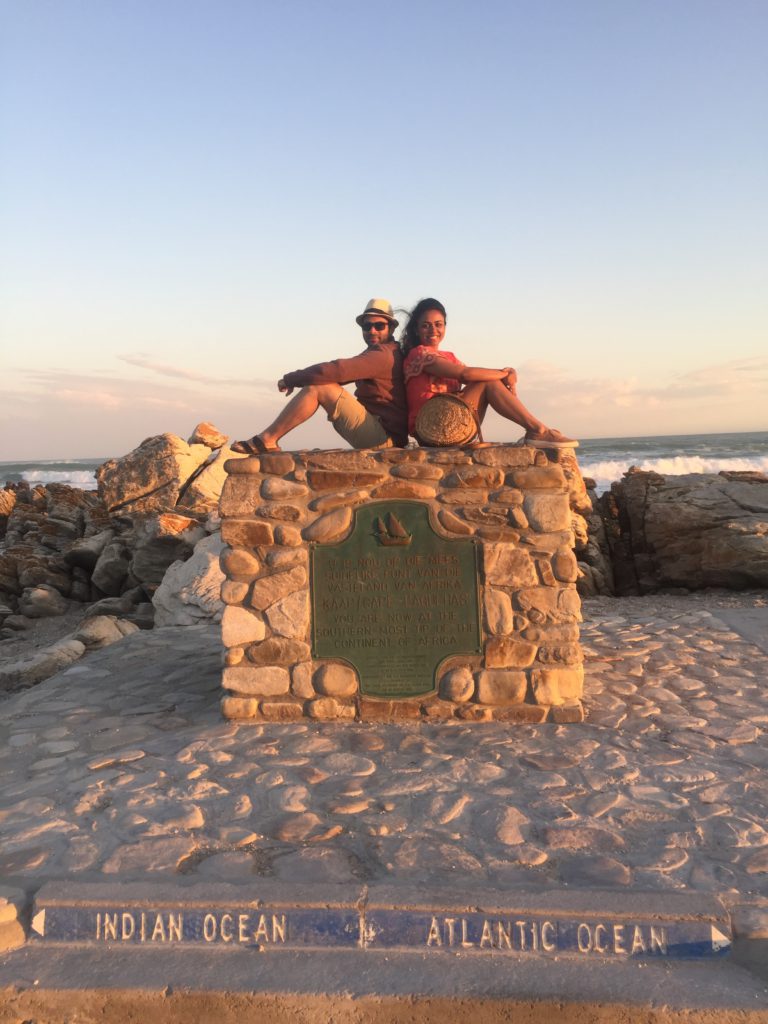 Day 9- Oudtshoorn
This Ostrich capital of the world, offers you a peek into its famous Ostrich farms. And make sure to put the BRAAI OSTRICH FILLET on the top of your list to try. Other than the ostriches, the adventure route at the limestone beds of the Cango Caves here, are an experience you'll not regret taking back with you.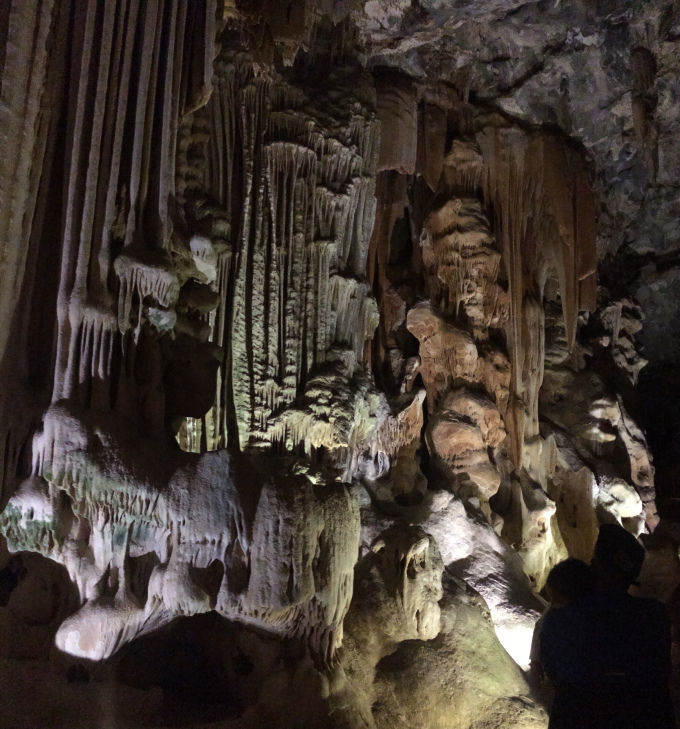 Day 10-Wilderness
Imagine a day full of dreamy adventures like paddling your canoes till the middle of a lake and then hiking up the mountain for a delicious lunch by the waterfall amidst the mountains! That's exactly how this day is gonna look like.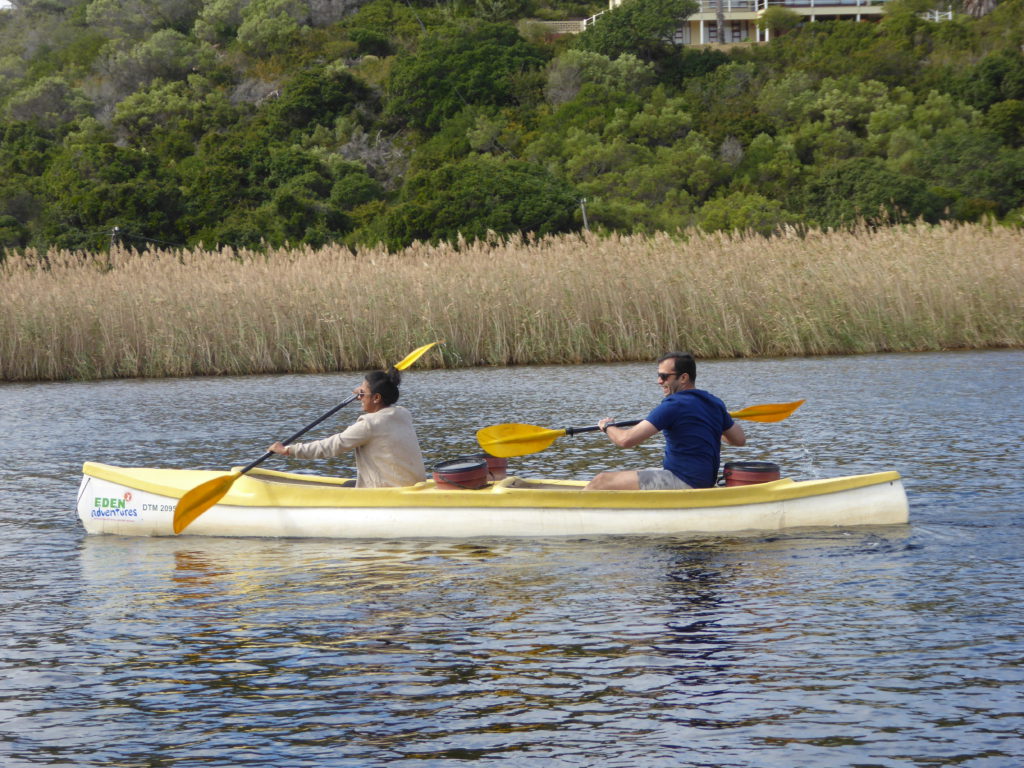 Day 11-Tsitsikamma National Park
All you adventure seekers, don't forget to stop at the Bloukrans Bridge to test your courage at the world's highest bungee jump bridge (216mts) before you head to the Tsitsikamma. The afternoon can be spent hiking at the Park with its unique combination of indigenous forest and beautiful Indian Ocean coastline. The walk over the Storms river suspended bridge is again quite a touristy thing and not to be missed!!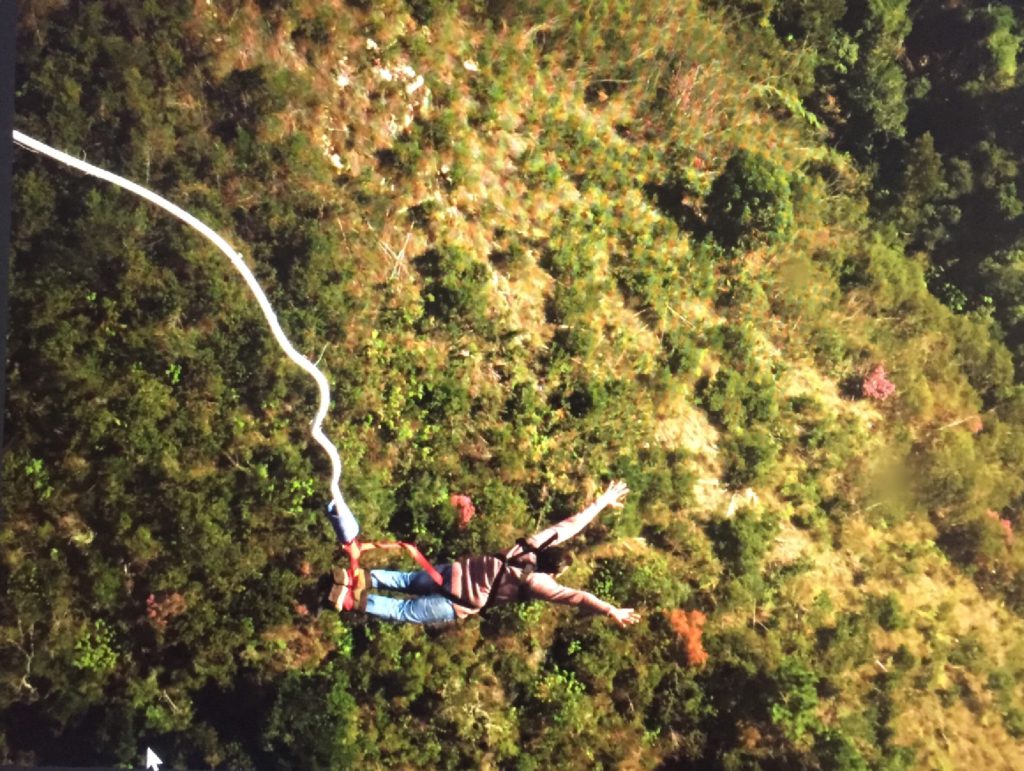 Day 12 – Addo National park
Since we had already done the Kruger, we opted for only one game drive at the Addo, and were lucky enough to spot two lounging lionesses.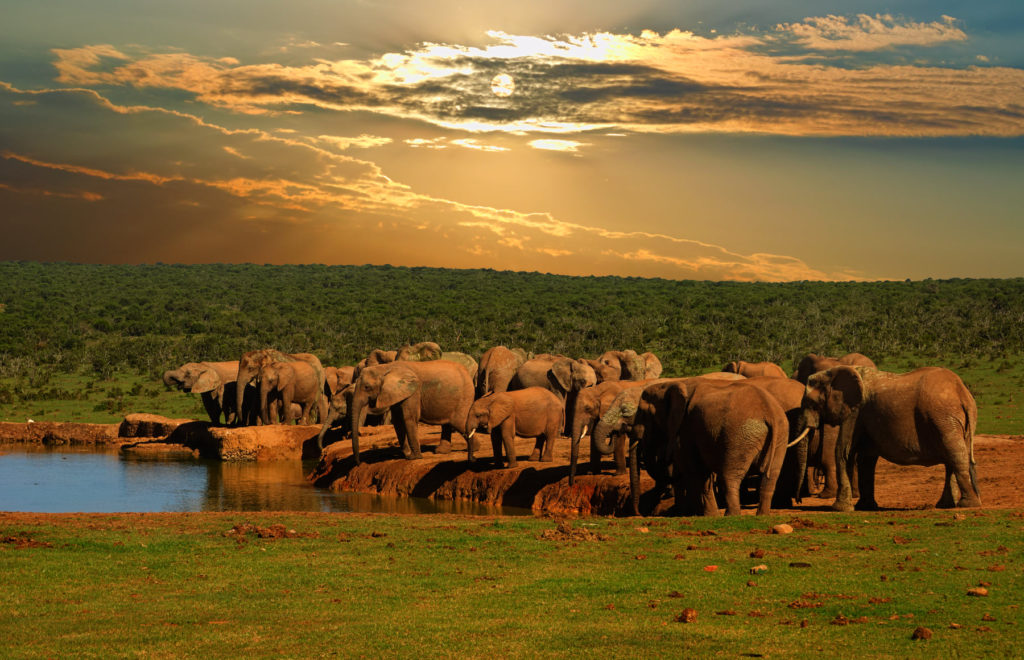 Day 13 – Mossel bay
Oh, the amazingly outstanding taste of the cheese bruschettas, the chocolate éclair, the spinach & cheese quiche that we had for breakfast at the farmers market in George ( the second largest city in the Western Cape province of South Africa) is something we don't want to forget. Again, the brave hearts have an option here of either the Tandem Skydive or Sandboarding. You can return to Cape Town by the evening.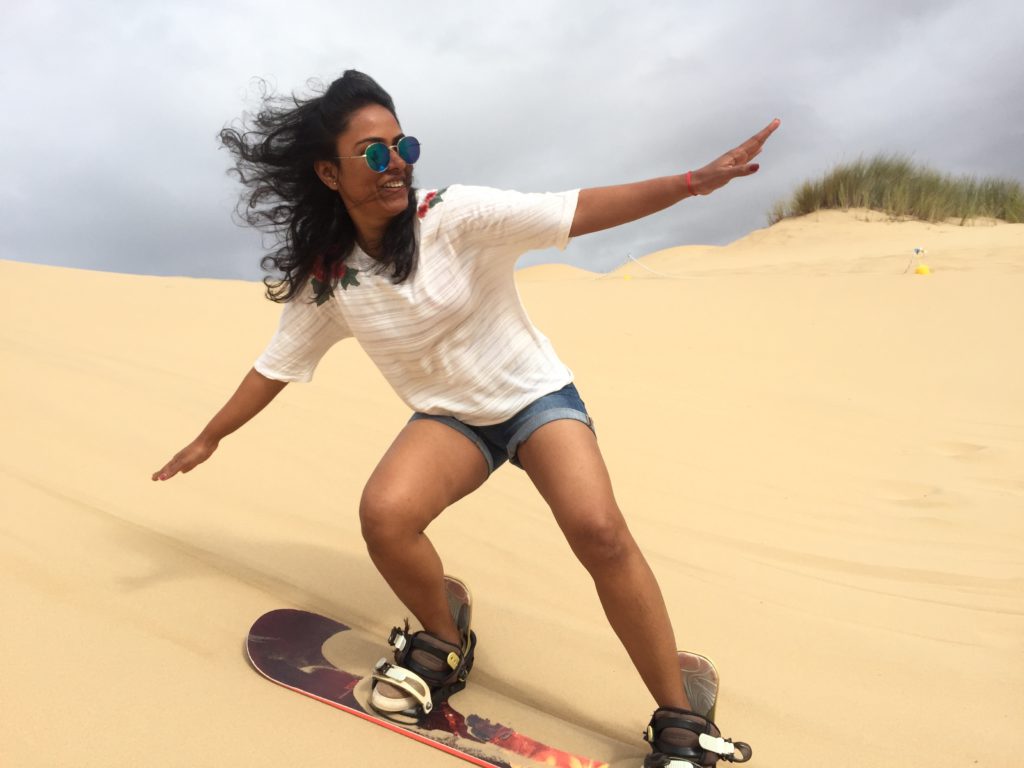 Day 14 – return to the Den!
Safety tips in South Africa
It's easy to travel safely in SA. You just need to be more cautious than you would be in Europe or any other Asian country. It's better to visit places in the daylight hours with a local guide or with somebody who knows the lay of the land. Whether in a group or alone, avoid walking in the night. Don't wear expensive jewelry or avoid flashing your expensive phone or a camera.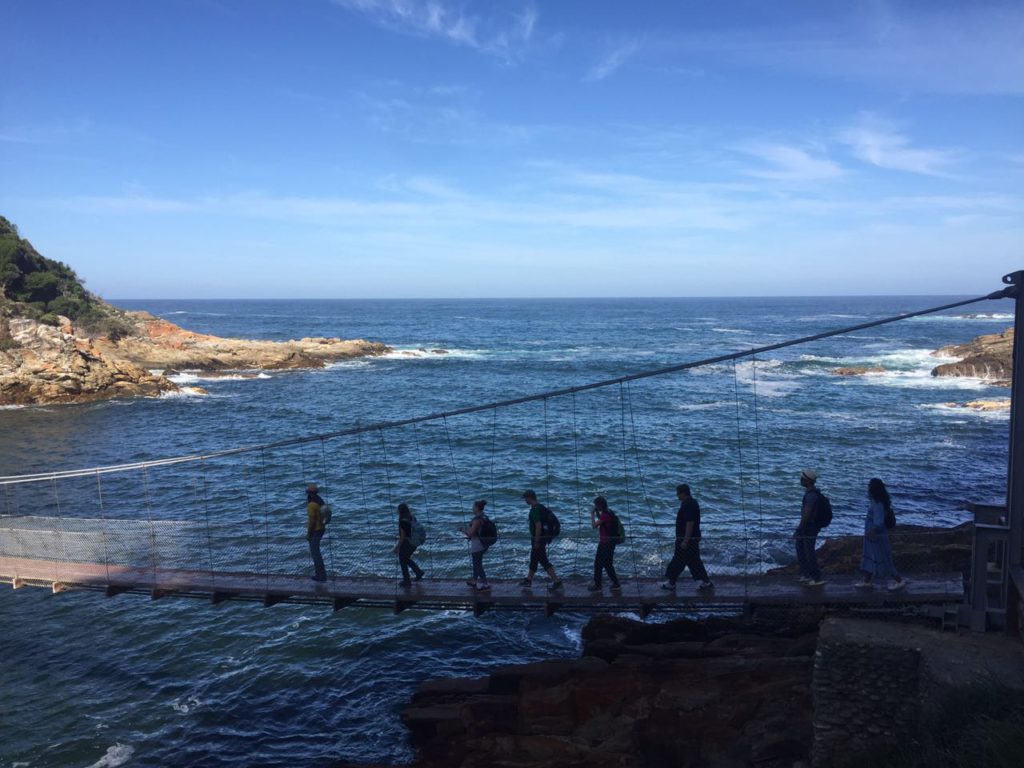 Suggested Local tours:
We booked our local trips through www.detourafrica.com. They further put us on Kruger through Outlook Safaris and Garden route through Earth Stompers. They left us with some unforgettable experiences and helped us explore the different facets of South Africa that we had never imagined!!!!
So, wishing you happy travels to South africa, a destination that you absolutely must visit at least once in your lifetime!
Photo Courtesy: Clicked on iPhone by us and some friends we made along our journey
For latest travel news and updates, food and drink journeys, restaurant features, and more, like us on Facebook or follow us on Instagram. Read more on Travel and Food Network
Trending on TFN
The 22 Best Places To Go In 2022
Explore Utah's Mighty 5® and What Lies in Between
Five Epic U.S. National Parks To Visit This Year
Utah: The USA's Best-Kept Gourmet Secret
"Travel – the only thing you buy that makes you richer " – Anonymous
And how we resonate with this quote ! Hello, We are Sneha & Prasad. Being wanderers by nature, we are always trying to make ends meet to fill our bags with new maps. A lot of friends and loved ones would keep enquiring about our itineraries and the unusual spots we picked while traveling to the usual places. Hence we document our budget friendly travel tales through our page – a bag full of maps. It's a byproduct of our passion for travel and photography. We wish to inspire individuals like us to wander along and reach the tiniest and the prettiest corners of the world.