Hic! Bars & Nightlife
Having shared my insights on Hong Kong's local and international food scene, in the third and final part of the series on Hong Kong Island, here are bars and night spots which you should definitely visit.
Hong Kong has an abundance of bars and nightlife. From speakeasies to bars with live bands, you will find them all! Once again, I've restricted myself to three bars as the options are too many.
My next series will be on the Kowloon side of Hong Kong. Stay tuned.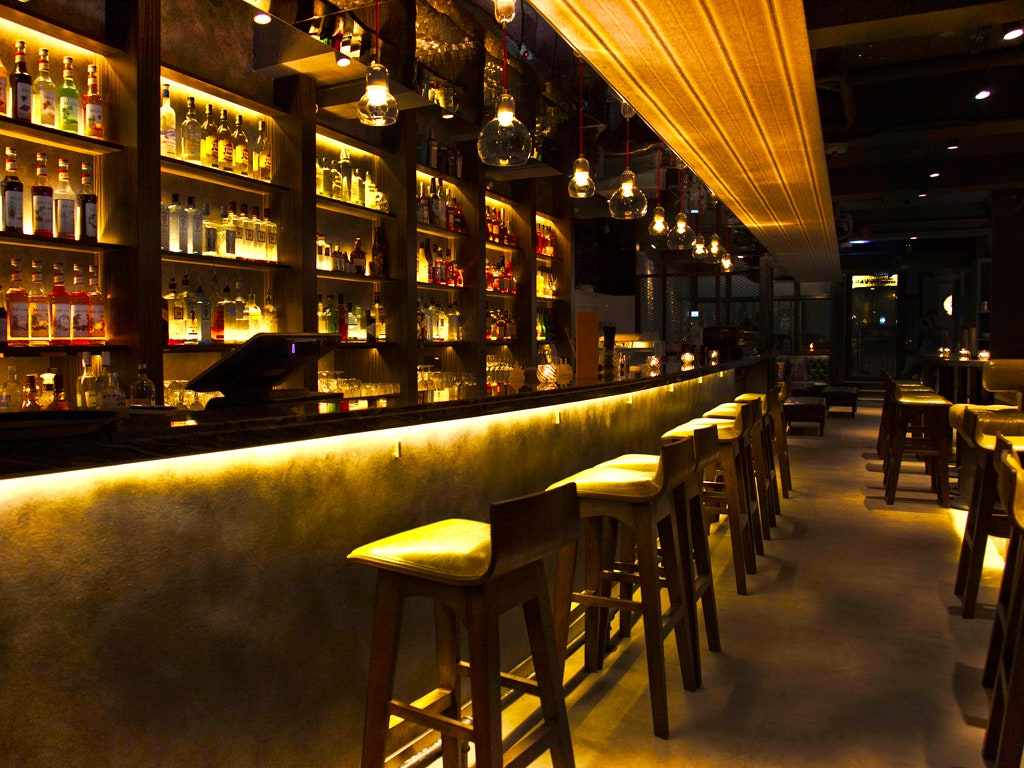 By far my favourite cocktail bar in the 852. This award-winning bar (World's 50 Best Bars 2013-2017, Asia's 50 Best Bars 2016-2019) has possibly the best cocktails with, as per their website, "Flavour and aroma combinations together with different textures, appearances and even sounds will challenge every preconception held about cocktails — hence, a Multisensory experience".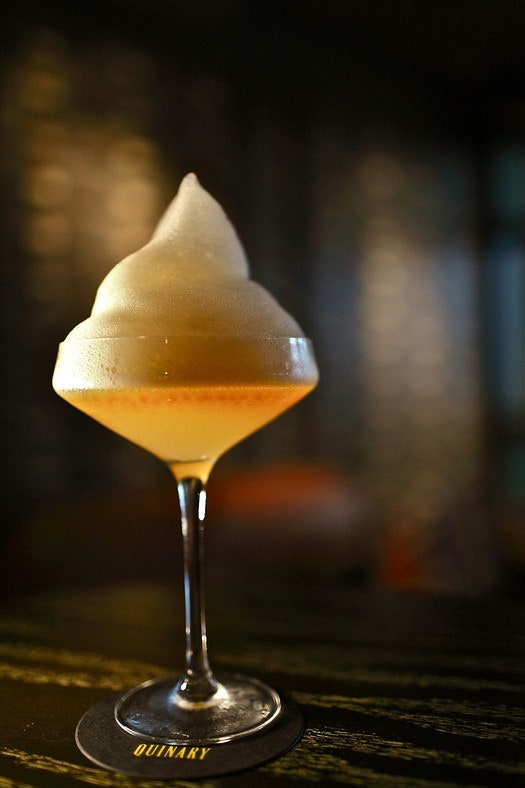 Must-try cocktails are the signature Earl Grey Caviar Martini and the Quinary Sour, but I suggest that you go through their menu which showcases what Quinary has to offer. Their cocktail menu is huge with a selection of cocktails to titillate your taste buds and make you want more! If you're into making cocktails at home, make sure you buy Quinary's book of cocktail recipes.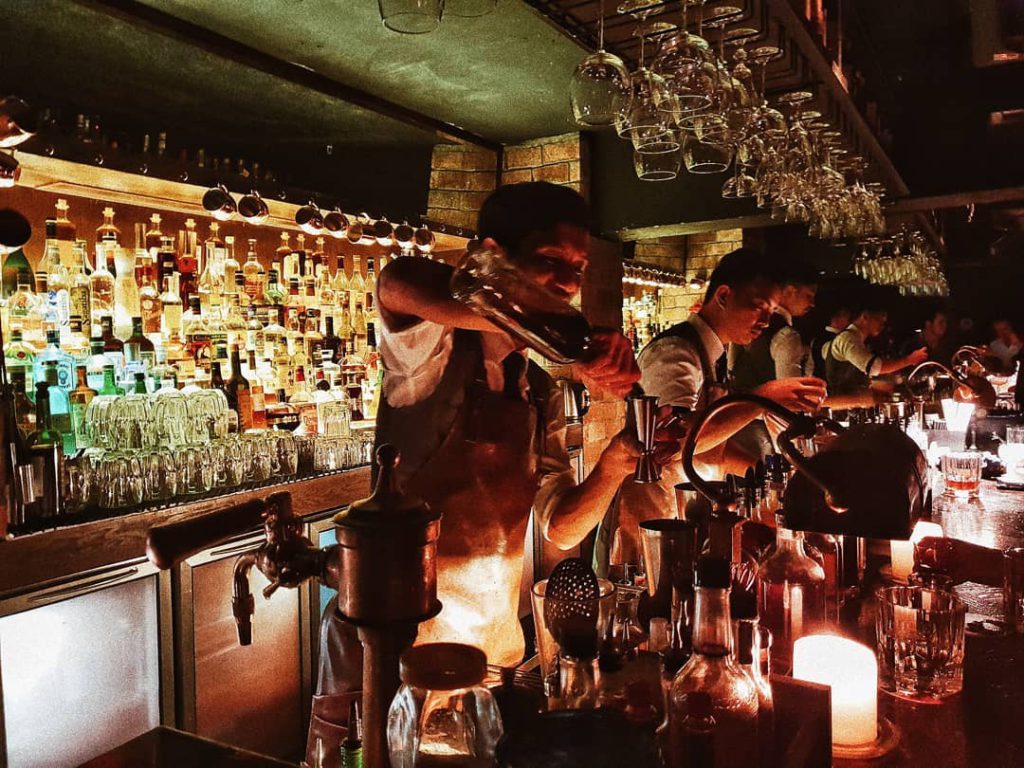 A classy speakeasy, Stockton is located "down a dark alleyway" which can be easily missed.
Decorated with leather sofas and inspired by the halcyon days of 19th century London, Stockton is known for its large selection of premium spirits, rare champagnes and amazing cocktails. They have a massive collection of over 150 whiskies from around the world which will keep a whiskey aficionado very busy.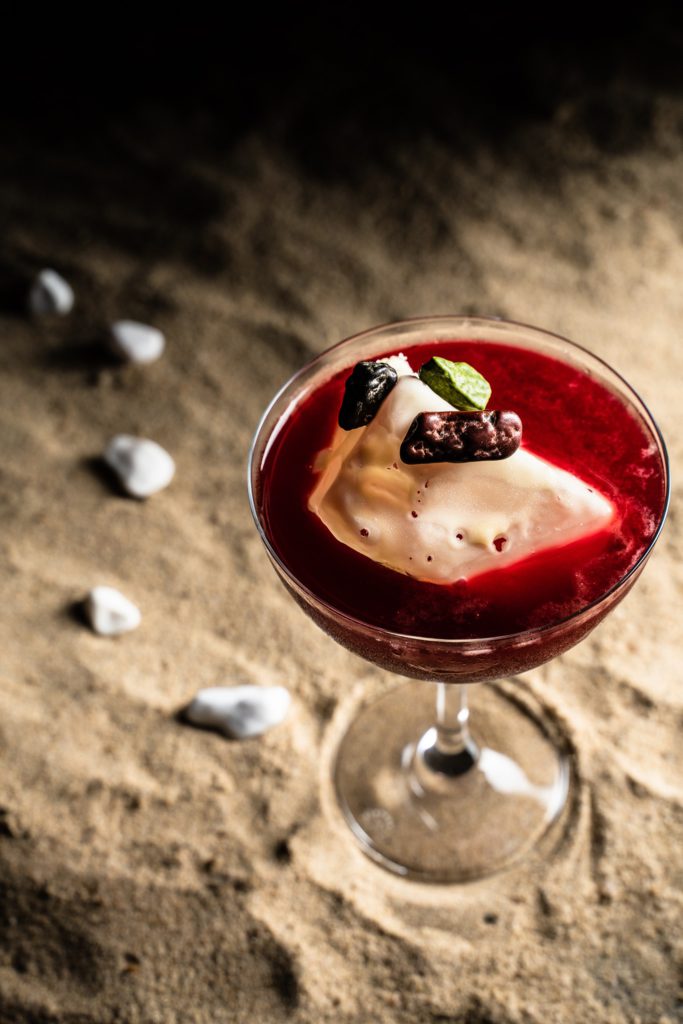 Although regular cocktails are available, the cocktail series at Stockton changes regularly. Last I checked, they were running 'Origin of Species' based on he Darwin's theory of evolution.
Note: Be sure to read their house rules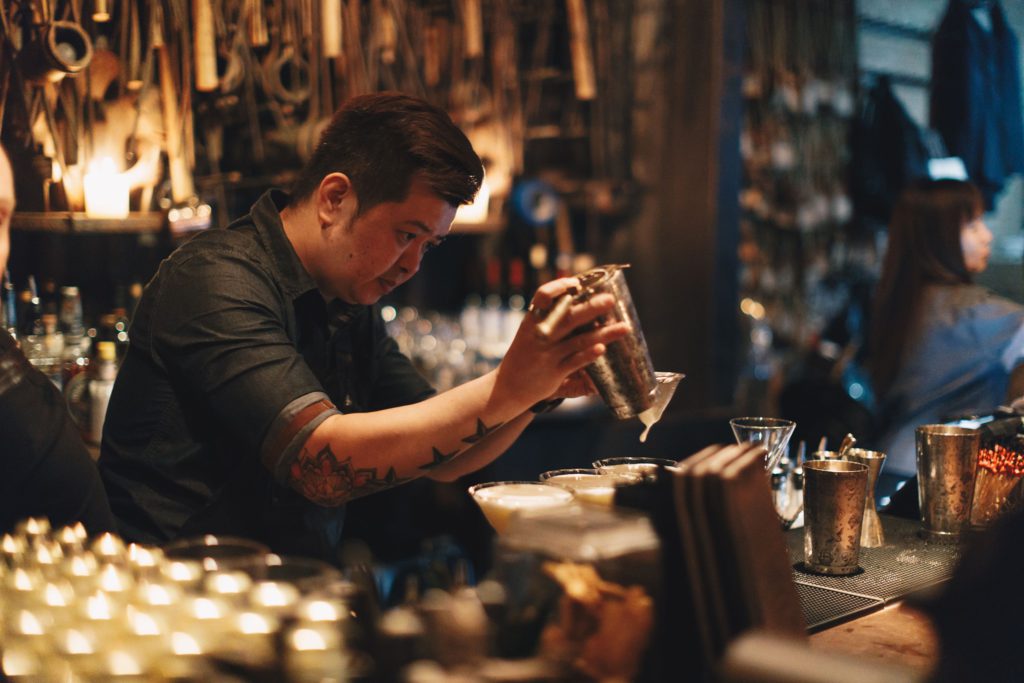 Iron Fairies is a hip and happening bar with live music every night. The bands performing here are possibly the best in Hong Kong showcasing retro and modern music.
Furnished in raw iron, timber and leather, Iron Fairies is designed on the lines of a factory with six individually designed furnaces, casting rooms and main workshop space.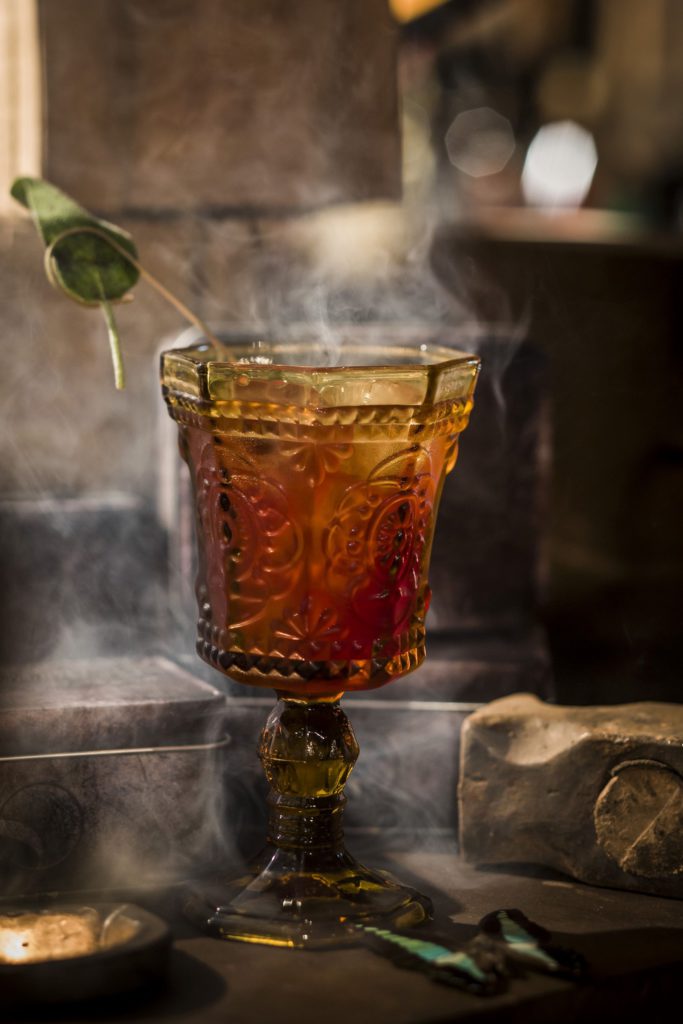 The ceiling is adorned with over 10,000 butterflies on thin copper rods and thousands of small iron fairies scattered around the tables. Be sure to reach early to avoid the serpentine line.
Iron Fairies has a fairly good selection of beverages. For cocktails, I like their Underground Martini (triple pepper and chilli-infused dry gin shaken over ice, with homemade turmeric bitters, white radish and fresh lemon) or Smoke in a Bottle (house-infused blueberry vodka, elderflower liqueur, homemade sage cordial, freshly squeezed lemon and crème de cassis with smoked cocoa nibs).
Lan Kwai Fong Area
Lan Kwai Fong, better known as LKF, is an area around which D'Aguilar Street and the smaller Lan Kwai Fong Lane meet at two ends.
The area was transformed in the mid-1980s into a hub which is now a very popular haunt for drinking and clubbing. There are quite a few dining options in this area too with a huge choice of cuisines.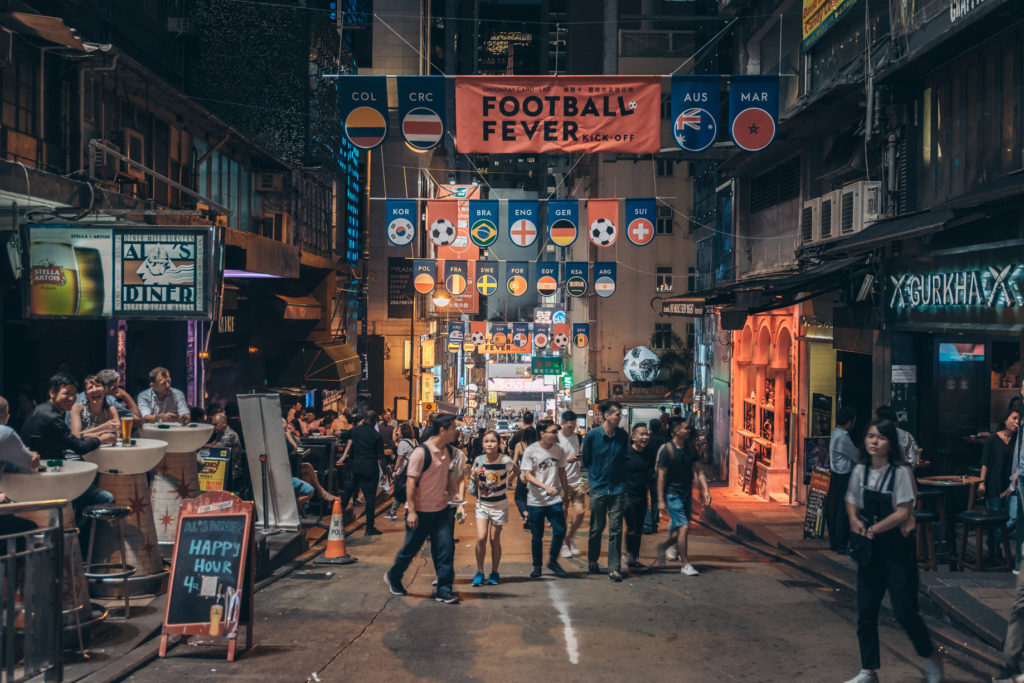 The best drinks deals are found in this area, with happy hours in most bars starting from the time of opening until 10 pm! My "go to" bar is Insomnia which has the longest happy hours (starting from the time they open at about 8 am) with live bands performing every night. My suggestion is that you start with a couple of happy hours drinks at LKF or Wyndham Street (Solas, Bungalow) and then proceed to the bars I've recommended, unless you want to burn a hole in your pocket 😉
Wan Chai Area
Wan Chai has a reputation for being a red light district. Over the years, the area has slowly shed some of this stigma and offers Irish and British pubs, bars with live music and lots of restaurants serving different cuisines. Drinks are cheaper than the neighbouring Central district and Lan Kwai Fong.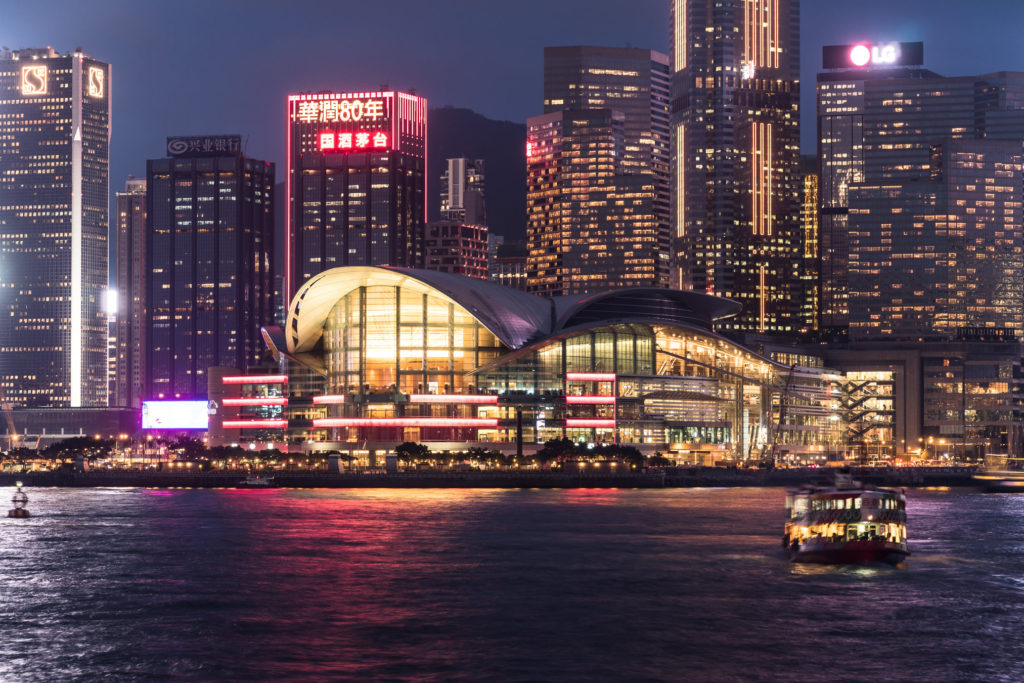 The streets around Jaffe Road / Lockhart Road and Luard Road are bustling until the wee hours of the morning. If you're looking for a bit of sleaze then you're at the right place.
Travel Update : Please note that there could travel restrictions for international travellers to Hong Kong because of the ongoing pandemic. Before travelling, please always check the latest government advice about COVID-19 travel restrictions in your destination.
For latest travel news and updates, food and drink journeys, restaurant features, and more, like us on Facebook or follow us on Instagram. Read more on Travel and Food Network