Whether you are planning an Easter brunch or dinner for your friends and family, we suggest mixing up a batch of Easter cocktails to go with it especially because the holiday falls on a weekend giving us the perfect excuse to break out some delicious spring drinks. Fruity, bubbly, chocolatey, we've picked three cocktails with flavors for everyone to enjoy. Of course, you can make the non-alcoholic versions if little ones want to partake too!
Irish Cream Martini
25g Cadbury's Mini Eggs (or your preferred brand of mini chocolate eggs)
1 tsp honey
25 ml crème de cacao/kahlua
25ml Baileys Irish Cream
50ml vodka
Ice
Crush the Mini Eggs and then tip onto a small plate. Brush the rim of a martini glass with a little of the honey, then dip the glass into the crushed Mini Eggs to stick them on. Pop the glass in the fridge until you need it.
Pour the crème de cacao/kahlua, Baileys, and vodka into a cocktail shaker with a handful of ice and shake until the outside of the shaker feels really cold. Strain into your prepared glass and serve.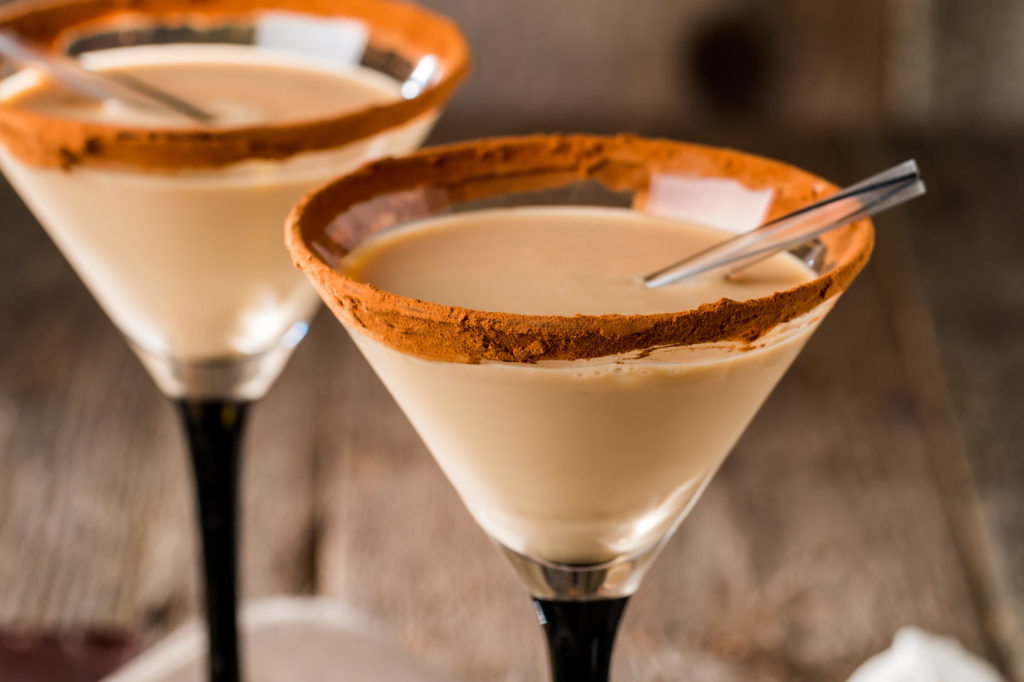 Watermelon Sangria
500 gms seedless watermelon, peeled and cubed, plus some watermelon cut into small pieces and skewered on picks
1/2 bottle dry white wine
90 ml vodka
60 ml Cointreau or other triple sec
60 ml Citrus Syrup
Ice
In a blender, puree the watermelon cubes. Pour through a fine strainer into a pitcher. Add the white wine, vodka, Cointreau, and Citrus Syrup. Stir and refrigerate for at least 2 hours. Stir again, then pour the sangria into ice-filled white wine glasses and garnish with the skewered watermelon.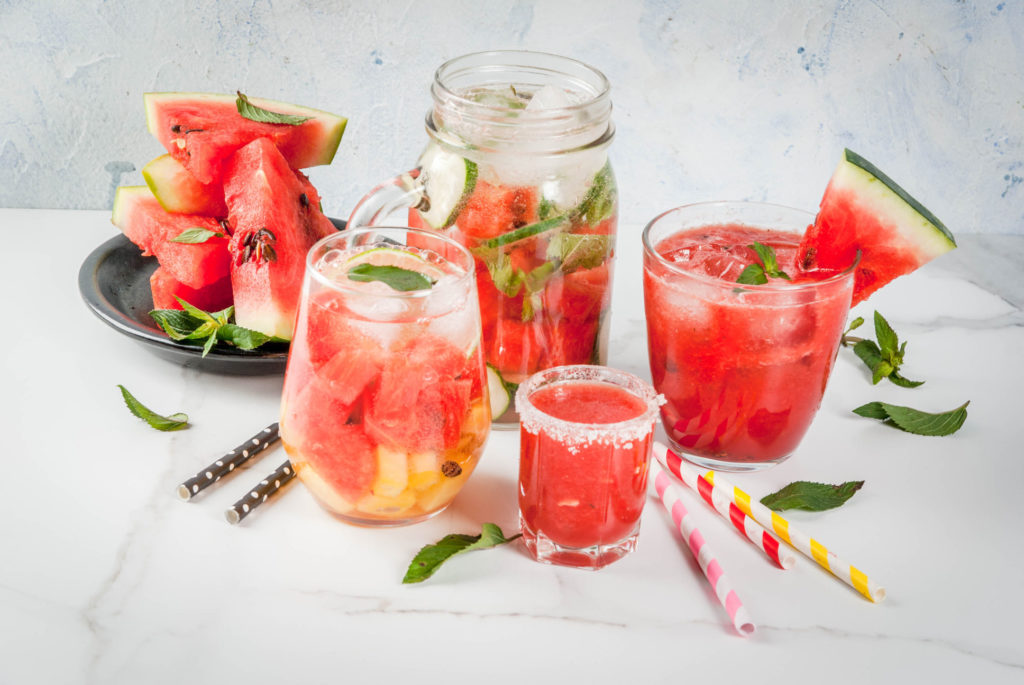 Must Read: Of Easter Bunnies And Eggs | Recipe
Bourbon Smash
20 ml simple syrup (sugar: water 1:1)
8 fresh mint leaves, plus 1 sprig, for garnish
3 lemon wedges
60 ml Bourbon (you could use other whiskeys too)
Put the simple syrup, mint leaves, and lemon wedges into a cocktail shaker and muddle them until the lemons are broken down. Add the bourbon and fill the shaker with ice; stir vigorously until very cold.
Fill a glass with ice and strain the drink into the glass. Put the mint sprig in the palm of one hand and gently smack it with the fingers of your other hand (this releases the oils and fragrance). Garnish the drink with the sprig and serve the cocktail.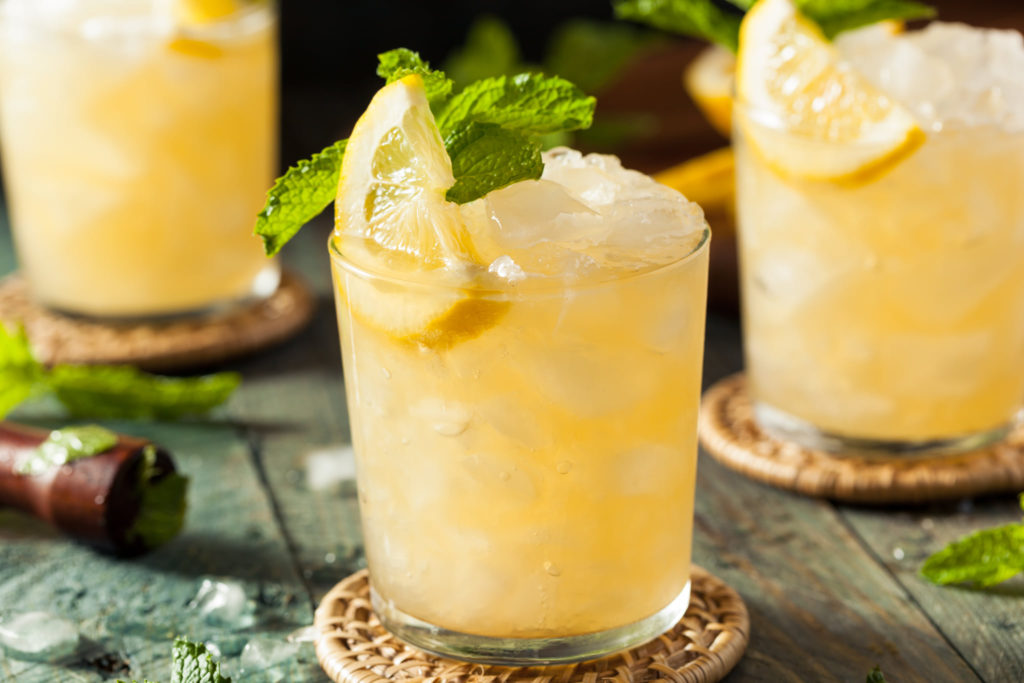 Happy Easter Peeps!
For the latest travel news and updates, food and drink journeys, restaurant features, and more, like us on Facebook or follow us on Instagram. Read more on Travel and Food Network
Trending Now: TFN 2021 Guides
San Francisco Travel and Food Guide 2021
A Week Along The Mesmerizing Amalfi Coast | Travel Guide 2021
48 Hours In Prague And 10 Tips To Make The Most Of It | 2021 Travel Guide

Also Checkout the below articles