As Indians weather the second wave of the coronavirus, with the country reporting a spike of nearly three lakh fresh cases today, several countries including the Japan, Maldives, Australia, United States, France, New Zealand and the UK have put India on a travel ban list or issued advisories against travelling to or from India.
Check Out The Full List Here:
1. Maldives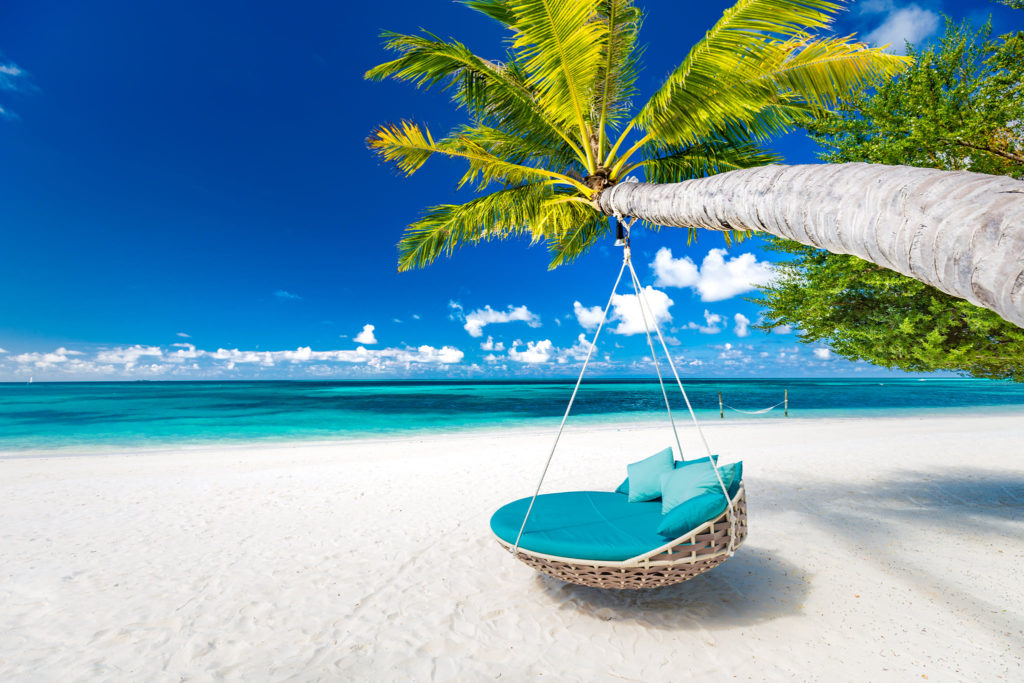 The Maldives has announced that it's placing a ban on travellers from South Asian countries, including India, in the wake of rising COVID-19 cases. From May 13, visas for tourists from India will be halted temporarily.
2. Japan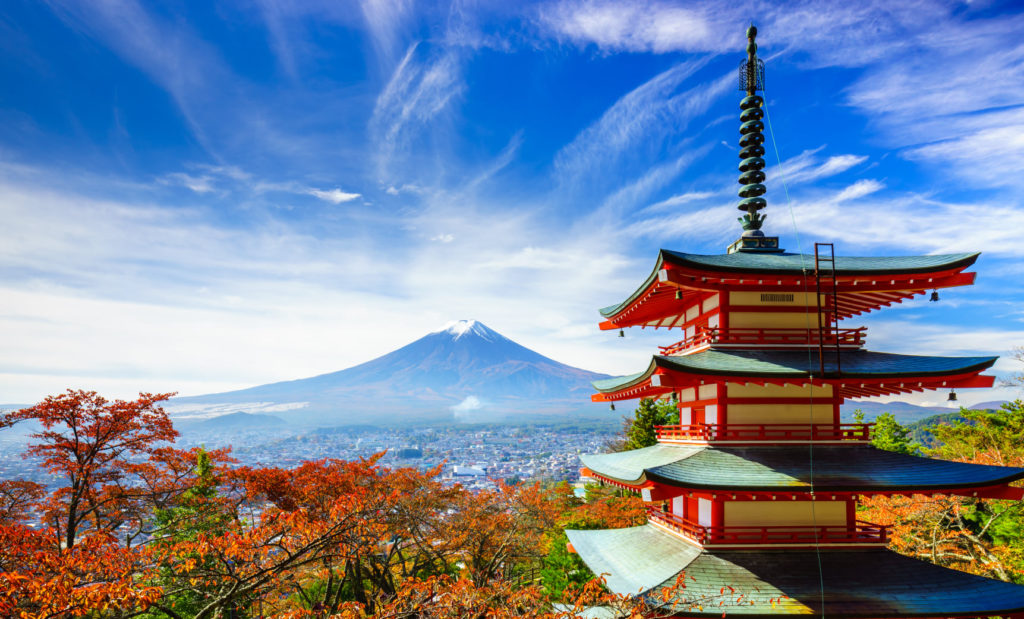 The Ministry of Foreign Affairs of Japan said Wednesday Tokyo had decided to ban flights from 152 countries, including India, a statement said. The ministry said the decision had been taken in light of the rapid spread of COVID-19 after several variants of the virus had emerged. The ban will come into place from tomorrow.
Permanent residents and people holding work visas will also not be allowed to enter the country; only Japanese nationals have been granted permission, the ministry said.
3. United States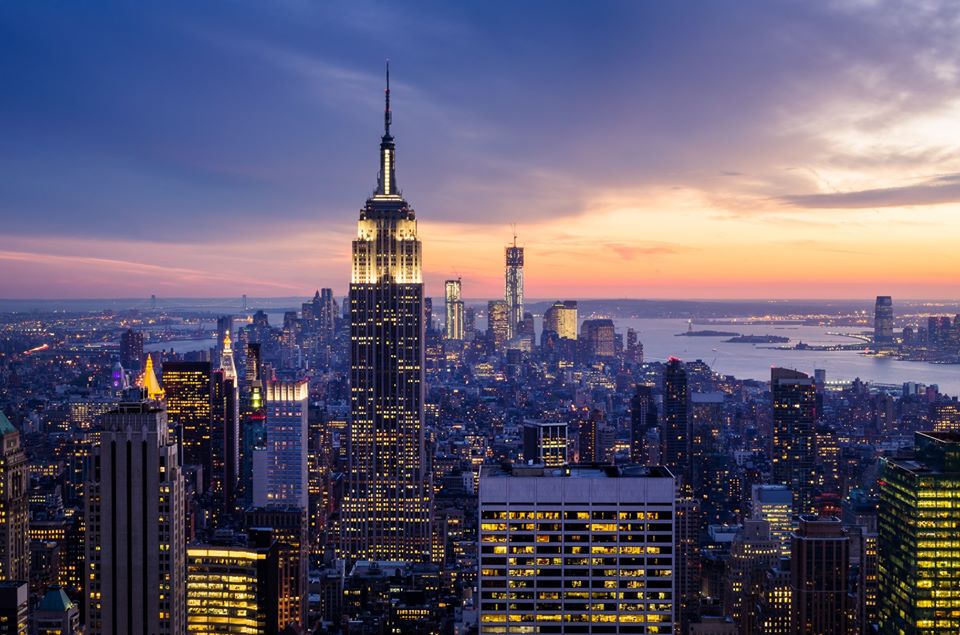 The US issued a warning on Monday to its citizens who have planned a trip to India. The Centers for Disease Control and Prevention (CDC) told US citizens to avoid all travel to India. "If you must travel to India, get fully vaccinated before travel," said the CDC adding, even fully vaccinated travellers may be at risk for getting and spreading variants spreading Covid-19 in India. This came a day after the US said it would advise its citizens to avoid travel to roughly 80 per cent of the world.
4. France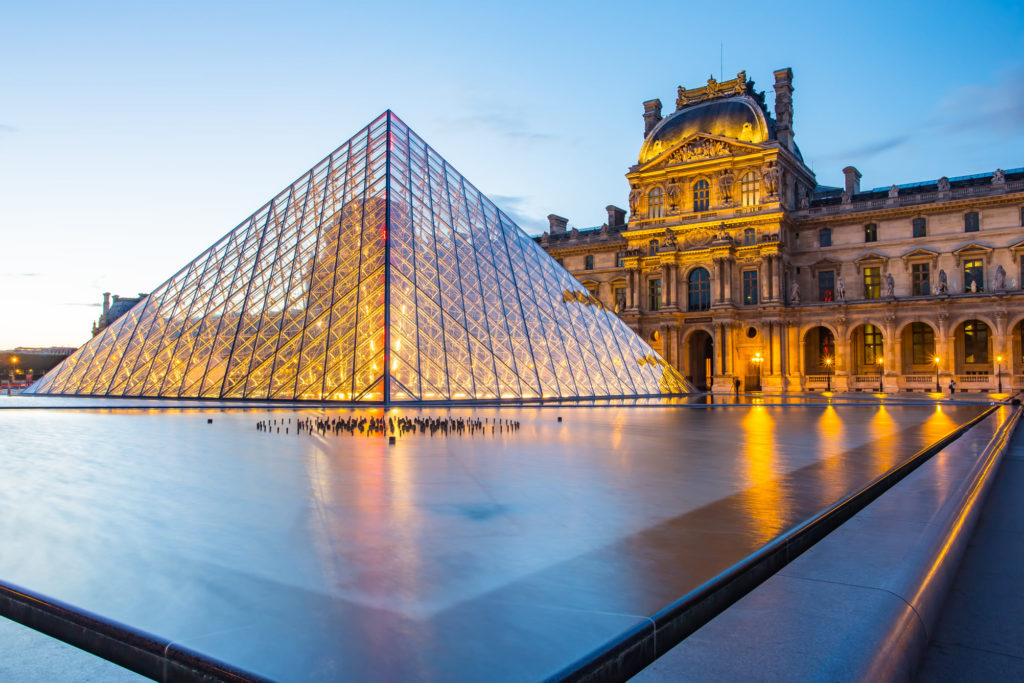 France will impose a 10-day quarantine for travellers arriving from India in the coming days to prevent the spread of a worrying Covid-19 variant that is hammering Indian hospitals, government spokesman Gabriel Attal said Wednesday.
The move comes a few days after Paris announced a ban on all flights from Brazil to stave off the P1 coronavirus variant, and required quarantines for passengers on flights from Argentina, Chile and South Africa.
5. United Kingdom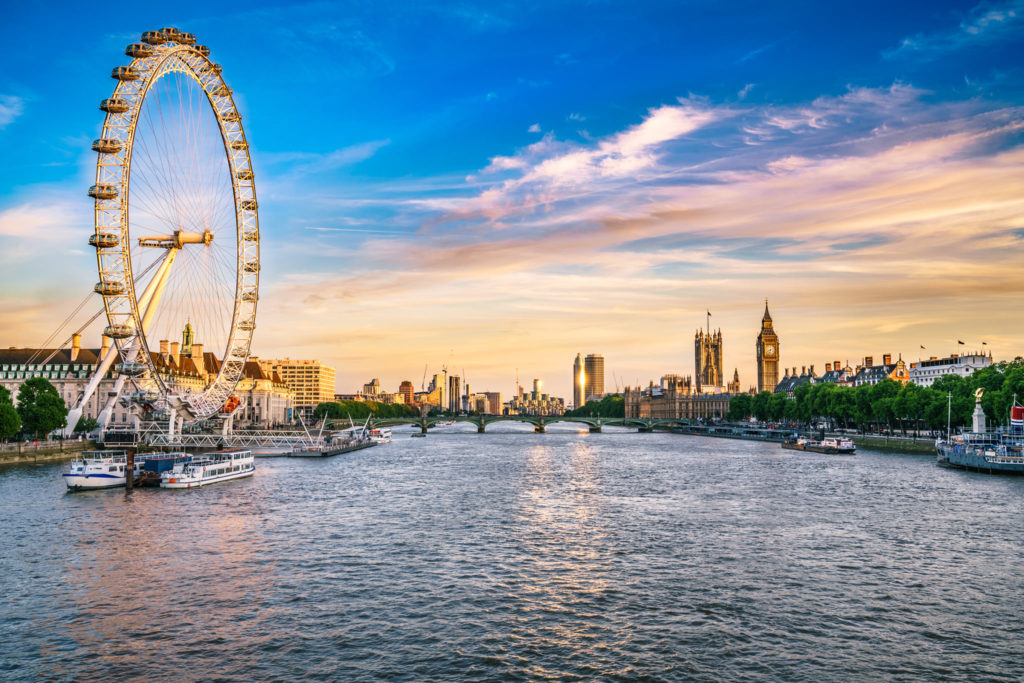 Hours after the cancellation of UK Prime Minister Boris Johnson's visit to India on Monday, India became the 40th country to be included in Britain's travel "red list" From 04:00 BST on Friday 23 April, most people who have travelled from India in the last 10 days will be refused entry. However, British or Irish passport holders, or people with UK residence rights, will be allowed in but must quarantine in a government-approved hotel for 10 days.
6. Singapore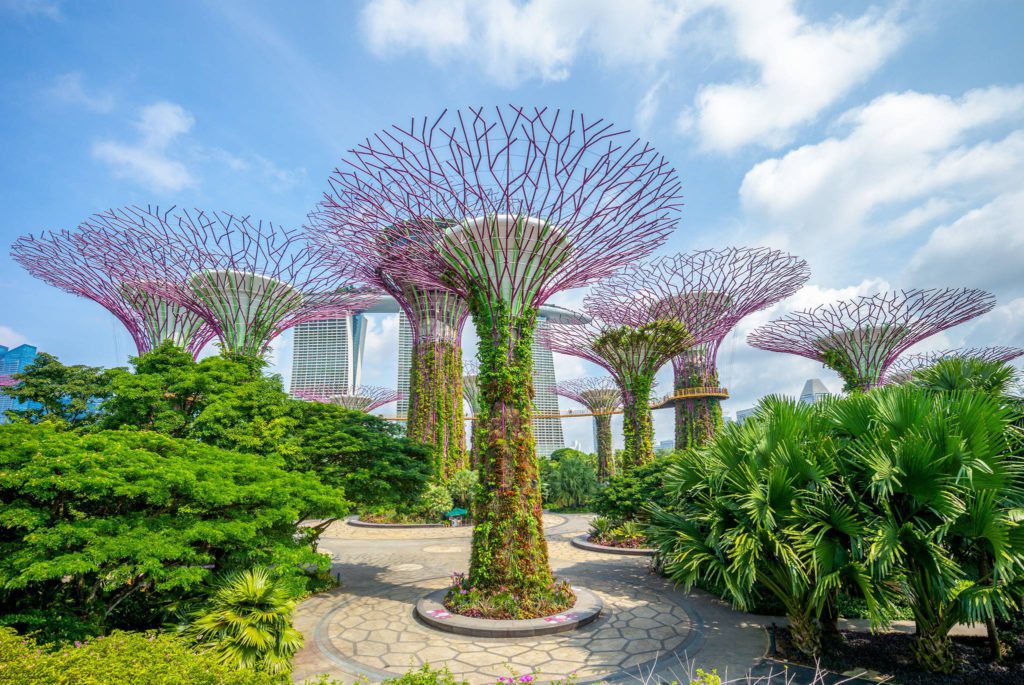 On April 20, Singapore's health ministry announced that Covid-19 border measures will be tightened for travellers from India, who will have to stay at home for an additional seven days after the mandatory 14-day stay at dedicated facilities. The new rule will come into force from Thursday, April 22.
7. New Zealand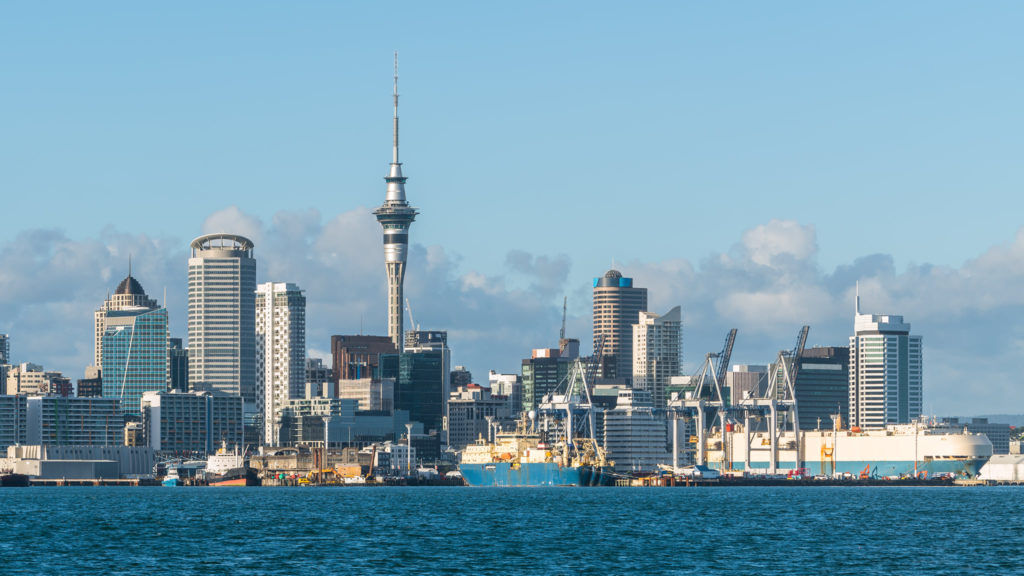 New Zealand, which has worked assiduously to keep COVID infection rates low, was the first country to impose travel restrictions as India is witnessing sudden spike in the cases. On April 8, Prime Minister Jacinda Ardern announced that New Zealand was temporarily suspending the entry of travellers from India, including its own citizens, for two weeks.
8. Hong Kong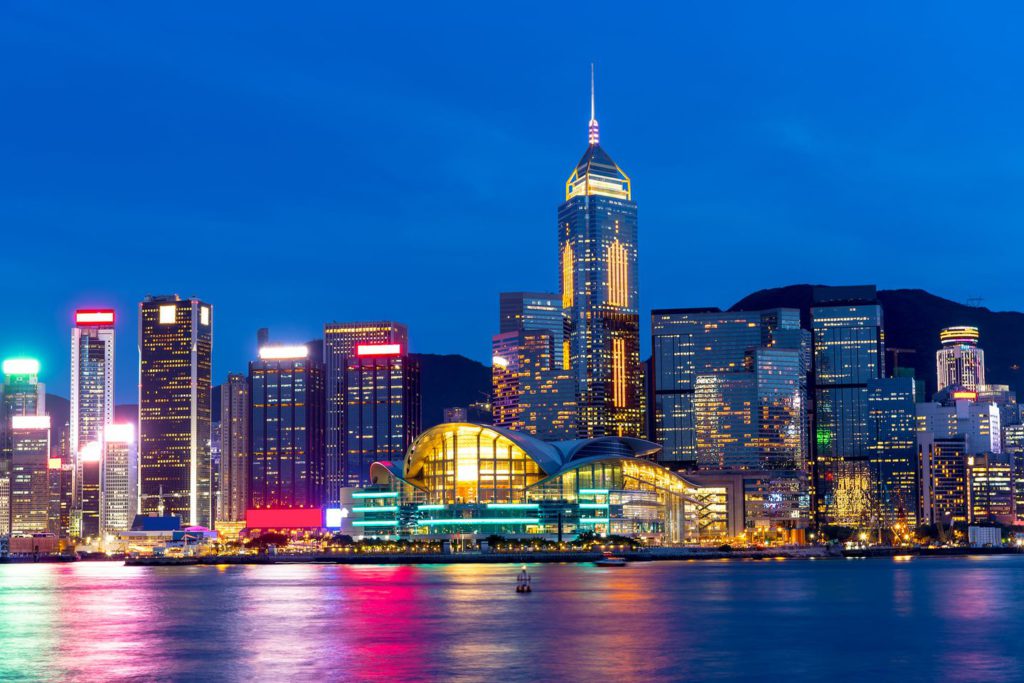 Hong Kong suspended flights from India, Pakistan and the Philippines from Tuesday, April 20 for two weeks after a mutant Covid-19 variant was detected in the financial hub for the first time. The three countries were classified as "extremely high risk" after multiple cases of travellers carrying the strain into Hong Kong in the past fortnight.
9. UAE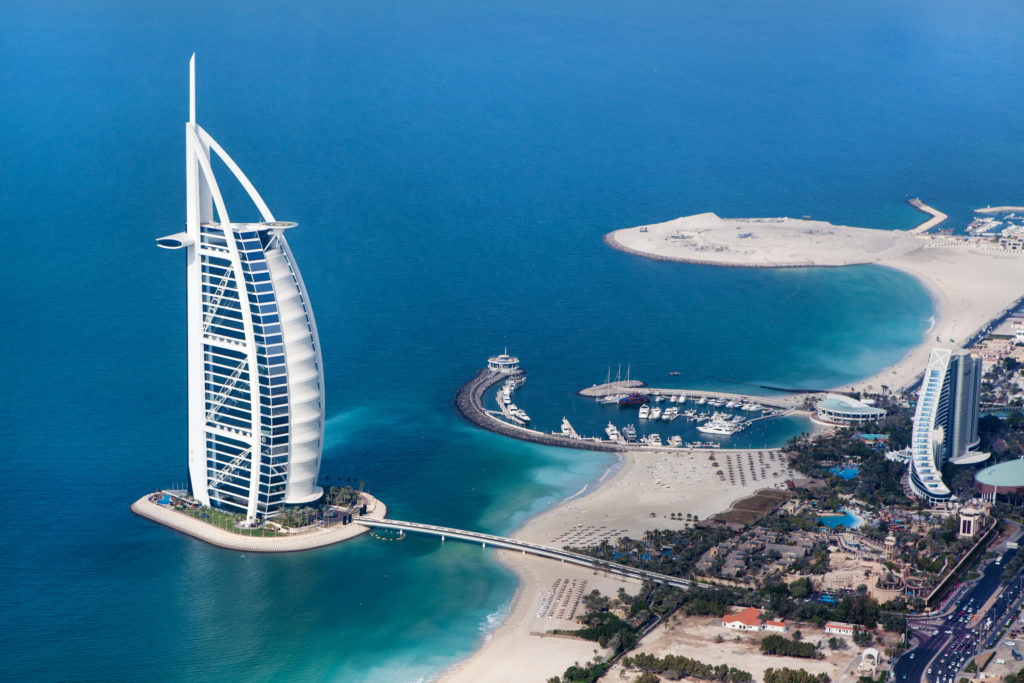 On a day when India recorded the world's highest daily tally of 3,14,835 new COVID-19 infections, the UAE banned travel from the country for ten days. The travel ban will come into effect from 11.59 pm on Saturday, 24 April, and is subject to review after 10 days, the Gulf News reported, as per PTI.
As per the new rules, passengers arriving from India will not be allowed to enter the UAE unless they have spent 14 days in other countries. However, departure flights will continue to operate and the ban will not extend to UAE citizens, diplomatic passport holders and official delegations.
10. Canada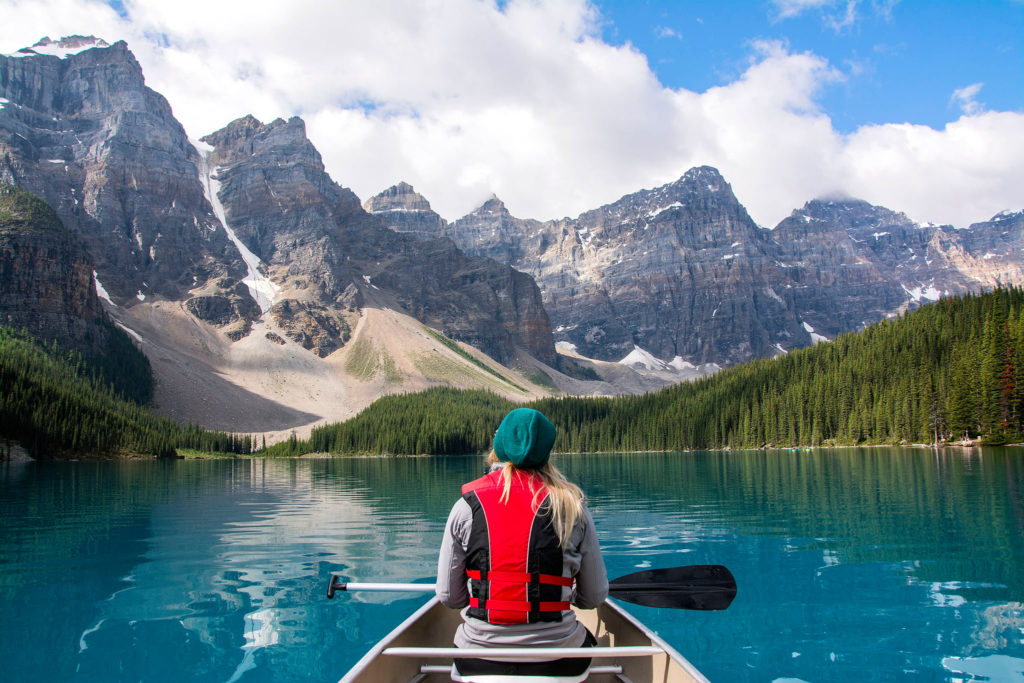 Canada on Thursday said it would ban all flights from India and Pakistan for 30 days due to the growing wave of Covid-19 cases in that region. Transport Minister Omar Alghabra said the ban would start late Thursday, speaking hours after India reported a global record of more than 314,000 new infections in the previous 24-hours.
11. Israel
Israel issued a travel advisory on Thursday warning citizens including those who have recovered from or been vaccinated against COVID-19 , to refrain from travelling to India, Ukraine, Ethiopia, Brazil, South Africa, Mexico and Turkey because of high COVID morbidity rates in the seven countries. The statement from the Israeli health ministry also noted the presence of alarming COVID variants in the seven countries, and recommended that the public avoid all travel outside of Israel if possible, the Haaretz newspaper reported.
12. Oman
Earlier this week, Oman banned indefinitely the entry of travellers who are not Omani citizens or healthcare workers, from India, Pakistan and Bangladesh effective Saturday April 24.
13. Spain
The Spanish authorities have announced that the country will impose a ten-day quarantine restriction for all travellers arriving from India due to the devastating outbreak of the COVID-19 in the South Asian country.
14. Australia
Since April 27, Australia has suspended all direct passenger flights from India, an order that will remain in effect till May 15. Before the end of this term, the matter will be reviewed again. In a press briefing, Prime Minister Scott Morrison had said: "Today we agreed, in addition to the measures that I announced after the last National Cabinet meeting, to pause direct passenger flights between India and Australia until May 15." Additionally, indirect flights coming from India via Singapore, Doha, Dubai and Kuala Lumpur have also been put on pause.
15. Germany
Germany has blocked nearly all travel from India for now. It will only allow German nationals or passengers holding German residency permits to enter the country. Even these persons will have to produce a negative COVID report before departure and undergo a mandatory 14-day quarantine upon arrival. While this rule also applies to those travelling to Schengen destinations via Germany, transit to non-Schengen destinations is allowed for all nationalities.
16. Italy
Like German, only Italian residents are allowed entry to Italy from India, that too after clearing a COVID test before departure. They will have quarantine on arrival. All other foreign travellers who have been in India in the preceding 14 days are banned from entering Italy.
17. Bangladesh
From April 26 onwards, no passengers travelling from India to neighbouring Bangladesh via land have been allowed entry. The order will remain valid for two weeks since its implementation. Meanwhile, air travel from the country to Bangladesh has been suspended since April 14, itself.
18. Malaysia
The Transport Ministry of Malaysia has said it will halt the entry of Indian nationals and passengers into the country, as well as implement strict controls for all ships arriving from India that are docking at the former's ports.
19. Switzerland
All travellers from India will now have to spend 10 days in quarantine on entering the country. Even a negative RT-PCR test won't help. There are currently no scheduled flights between India and Switzerland, though travellers can enter via other countries.
20. Thailand
On April 25, The Thai Embassy announced that it would be banning all travellers arriving from the country. Taweesilp Visanuyothin, COVID-19 Situation Administration spokesman said that the country would be postponing the process of issuing certificates of entry for both Indian citizens and foreigners arriving from India. Only Thai returnees from India would be allowed in, many of them having registered their intent to return to their home country with the Thai Foreign Ministry.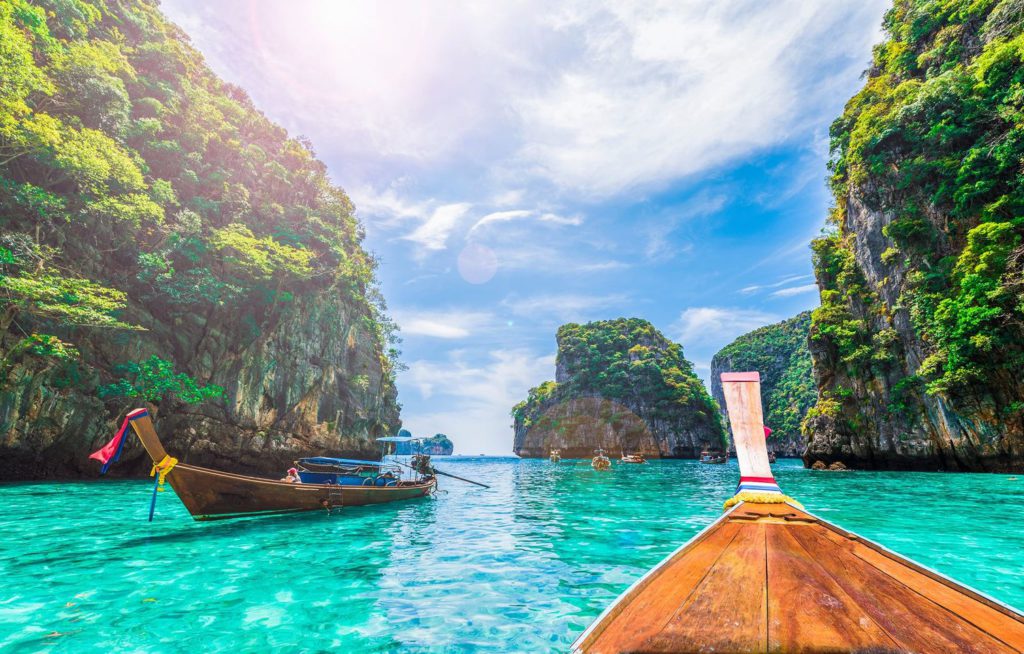 Other countries which have either imposed a temporary travel ban or issued restrictions for travel to and from India include – Iran, Sri Lanka, Seychelles, Kuwait. Kenya, Nigeria, Saudi Arabia, Philippines, Portugal, Nepal, and Cambodia.
This breaking news story is being updated regularly and more details will be published shortly. Please refresh the page for the fullest version.
Travel Update : Please note that there could be travel restrictions because of the ongoing pandemic. Before travelling, please always check the latest government advice about COVID-19 travel restrictions in your destination. As the entire world is reeling under the daunting rise of coronavirus cases, it is best that we stay indoors in a bid to curb the deadly COVID infection.
For latest travel news and updates, food and drink journeys, restaurant features, and more, like us on Facebook or follow us on Instagram. Read more on Travel and Food Network
Trending Now : TFN 2021 Guides
A Week Along The Mesmerizing Amalfi Coast | Travel Guide 2021
48 Hours In Prague And 10 Tips To Make The Most Of It | 2021 Travel Guide