You know it's been a remarkable year when an on-going global pandemic isn't the only major story capturing people's attention. While we consistently traced the impact coronavirus has on travel and the changing regulations, in this evolving landscape we also travelled through our stories – travel and food guides, weekend getaways, and offbeat travel experiences.
Here's a recap of the stories that our readers loved, clicked and spent the most time with in 2021.
1. San Francisco Travel and Food Guide 2021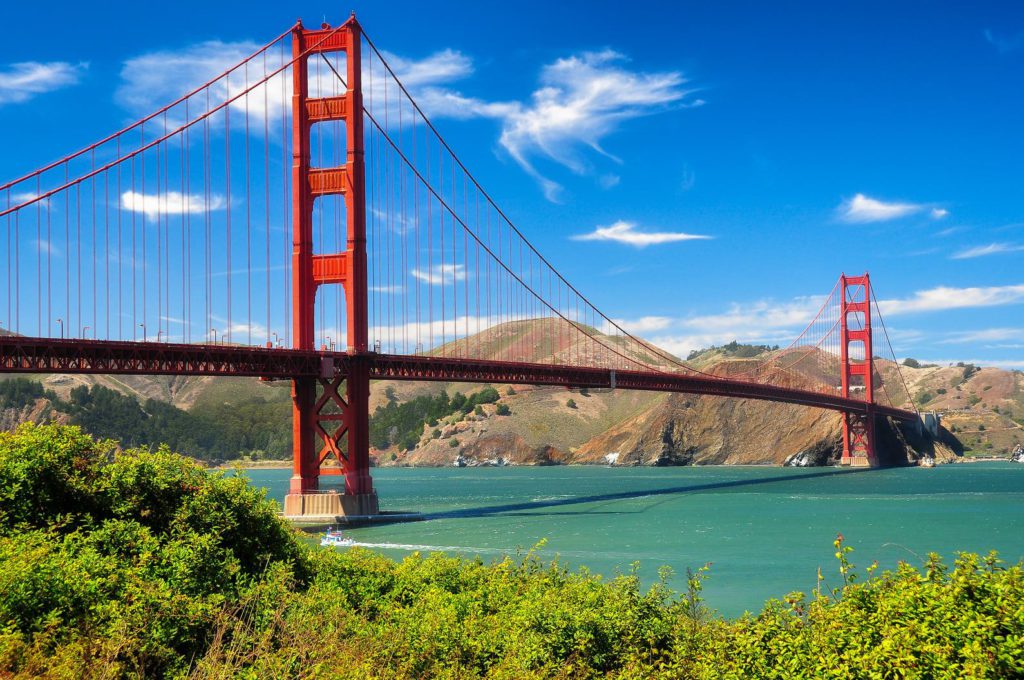 San Francisco is the cultural, commercial and financial center of the state. Known among tourists for its cool summers, misty evenings, steep rolling hills, enigmatic fog, mix of architectures, beautiful landmarks, endless panoramas of ocean and green hills. From the first days of the Gold Rush, to becoming a home for the Silicon Valley billionaires, hosting world-class museums and cultural institutions, and dotted with some of the best restaurants, cafes, shops and galleries sprinkled throughout the city is what makes San Francisco the most beautiful city in the United States, thereby offering a unique backdrop for a novel, movie, or television set.
Check out our San Francisco travel and food guide
2. The Ultimate Switzerland Travel And Food Guide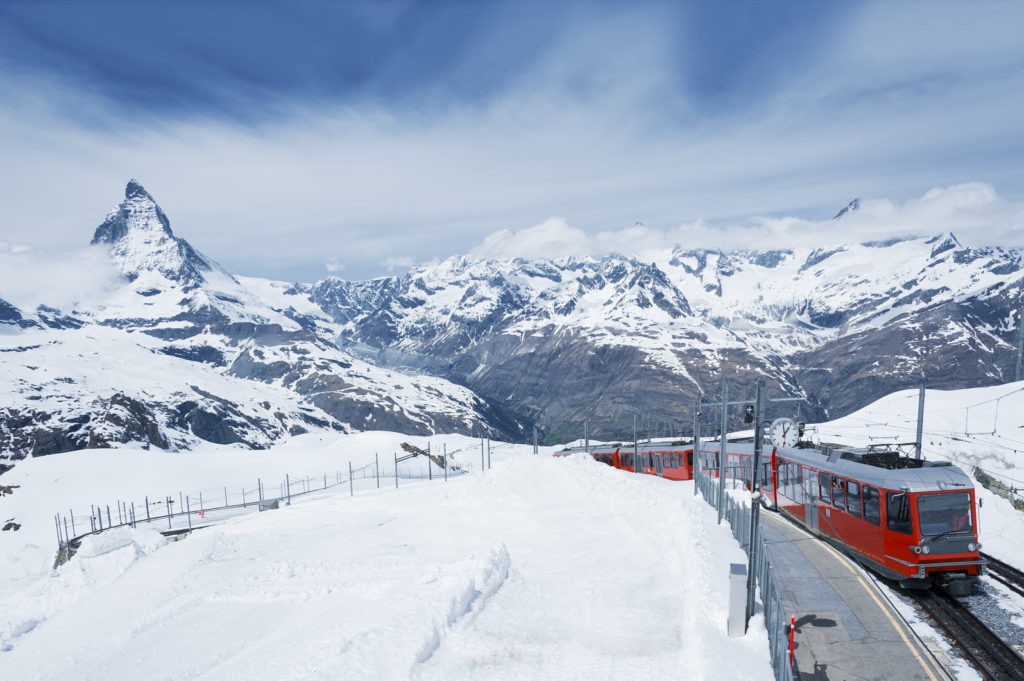 Located at the confluence of Western, Central and Southern Europe, Switzerland is bordered by Italy, Germany, Austria and Liechtenstein. One of the most visited countries in Europe, Switzerland is renowned for its cultural and natural heritage and boasts an impressive 12 UNESCO World Heritage sites. Thus, underneath the layer of majestic peaks and surreal lakes is a long-standing commitment to environmental stewardship that means these natural adventure playgrounds continue to be protected for the benefit of everyone. You can experience of Switzerland's diverse culture through its food, language, and its people with the locals taking pride in introducing you to their beautiful villages, the wonderful train rides, delectable fondues, ski trips and chocolates!
If you are planning to visit Switzerland on your next holiday, here's a comprehensive guide to help you navigate through Switzerland with some of the best places to explore and the best places to eat.
3. These Countries Are Open To Fully Vaccinated Indian Travellers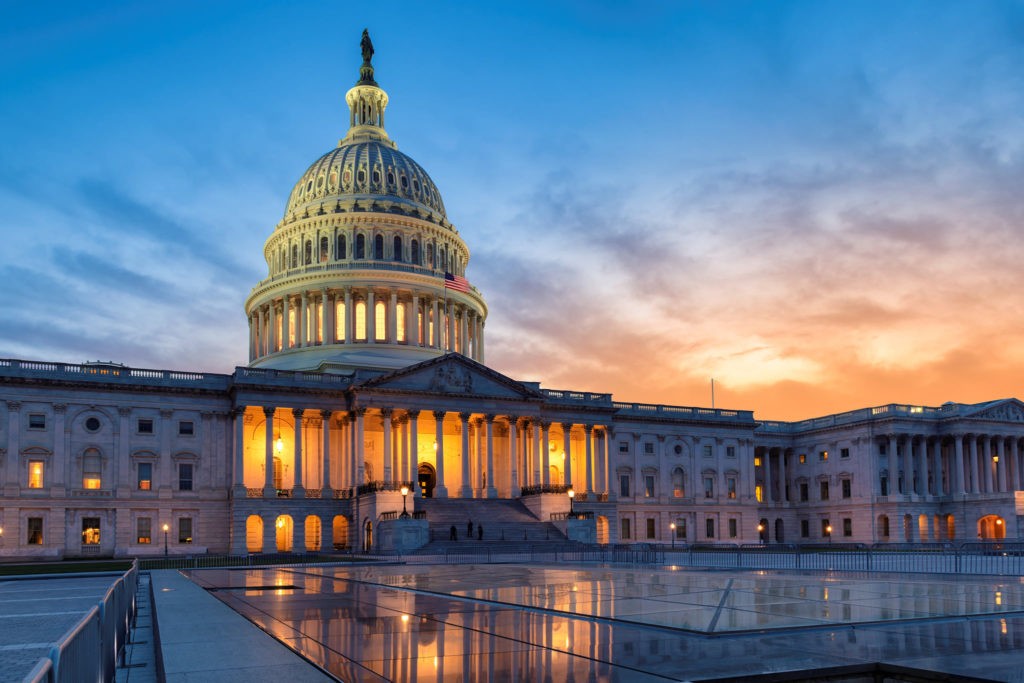 As the vaccination drive continues in India, Covid-19 situation is gradually improving in the country with significant drop in daily Covid cases. While the Indian government has extended its official ban on international flights, in place since March 2020, flights under the bilateral air bubble pacts with select countries will continue to operate. Also with countries once again opening up their borders to welcome international visitors, Indians are eager to start planning trips abroad. But there's still a lot to consider before deciding to travel to another part of the world, specially the travel and safety protocols, the kind of visas required, vaccination certificate and so on.
Here is a list of all the countries that are open to Indian tourists currently, to help you plan your next getaway!
4. TFN Exclusive | The Royal Cuisine Of Sailana Revealed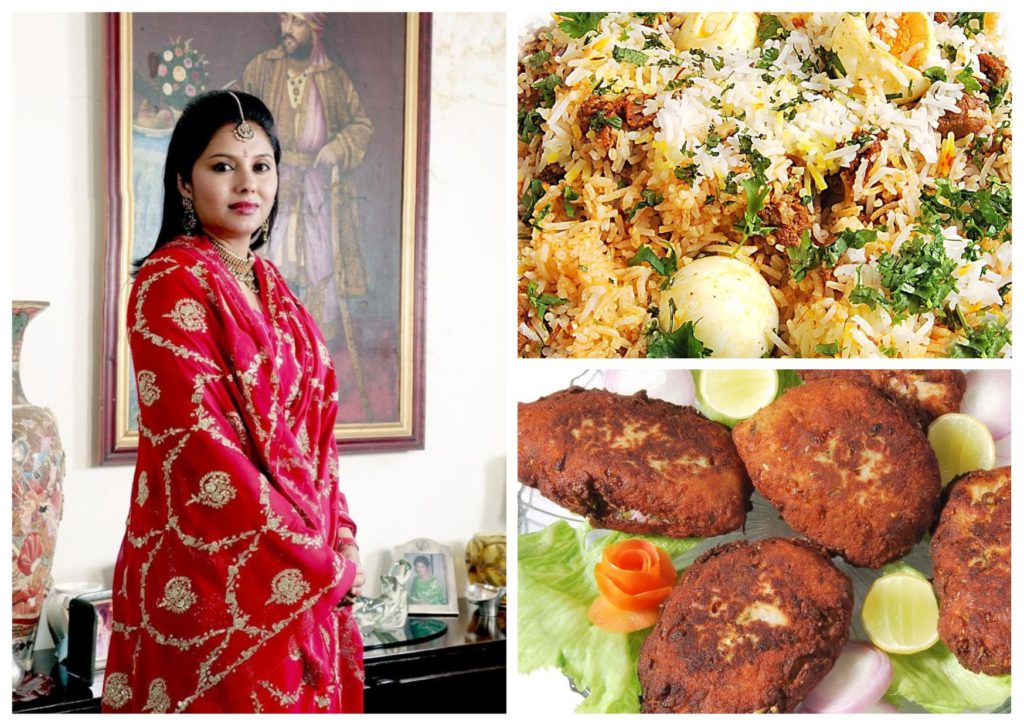 "When it comes to royal cuisine, Shailja Katoch the eldest daughter of Maharaja Vikram Singh of Sailana explains, Sailana was famous! The Maharajas' passion for food was ignited by her great grandfather, Maharaja Dilip Singh, who took it upon himself to personally cook all the food. Recipes were collected and recreated meticulously and approved only after tasting sessions with the royal family. The dishes were tweaked until absolutely perfect. And the resulting recipes became closely guarded secrets, passed on only to his son and heir. It was as recently as 1983, that Shailja's grandfather, Maharaja Digvijay Singh decided to share these amazing recipes with the world in his book "The Cooking Delights of the Maharajas", which became a huge bestseller. That's how dishes from the much-acclaimed Sailana royal cuisine started appearing in restaurants all over the world."
Read about the two famous royal dishes with the original recipes that were cooked by the Maharajas themselves.
5. The 13 Most Haunted Places In The World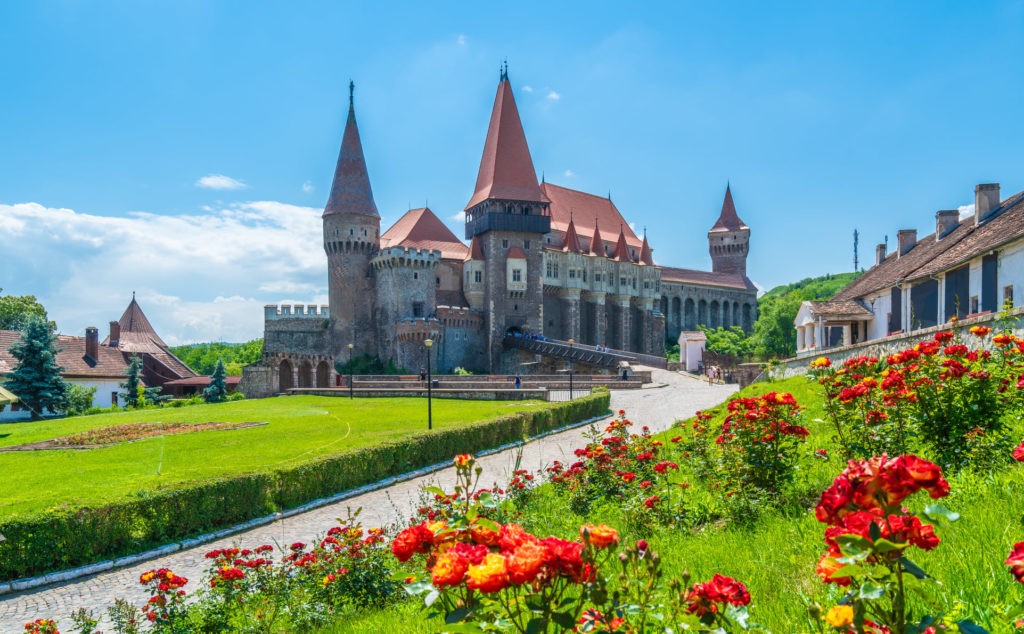 There is a charm to ancient castles and palaces that have experienced the lifetimes of occupants through many generations that whisper secrets in their hallways and you might just stumble upon a hidden passageway that hidden the ghosts of those long gone. From the eerie asylums to the elegant fortresses, these places have dark histories that are as spooky as they are beautiful.
Read about the 13 spookiest locations in the world you'll want to visit any day of the year—not just on Halloween, whether for their beautiful architecture, jaw-dropping locations, or fascinating histories.
6. The 10 Best Burger Joints In The World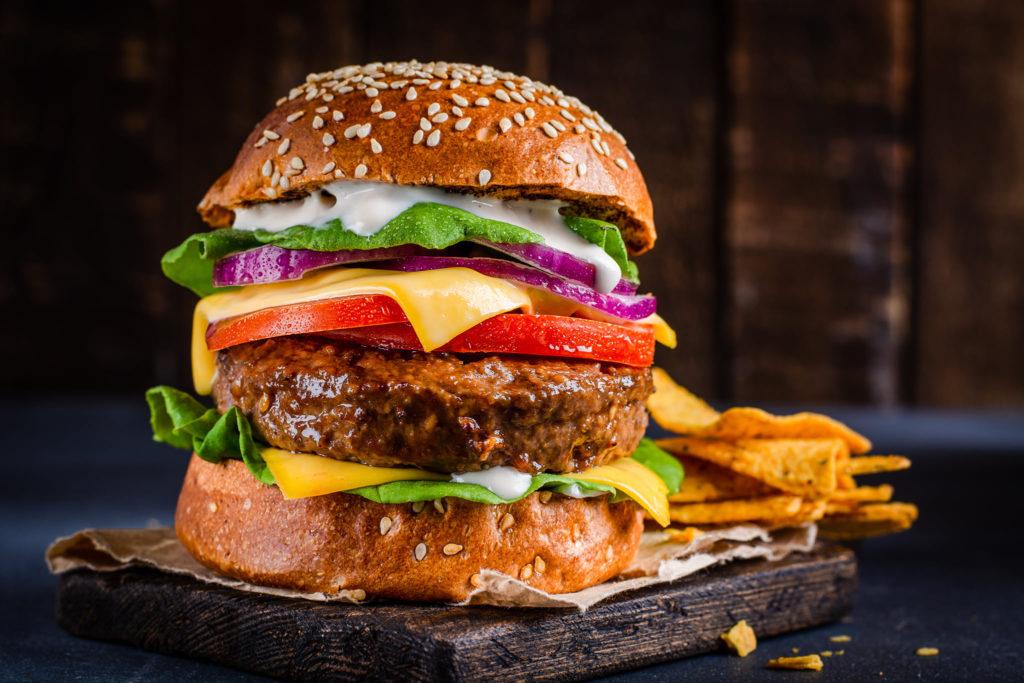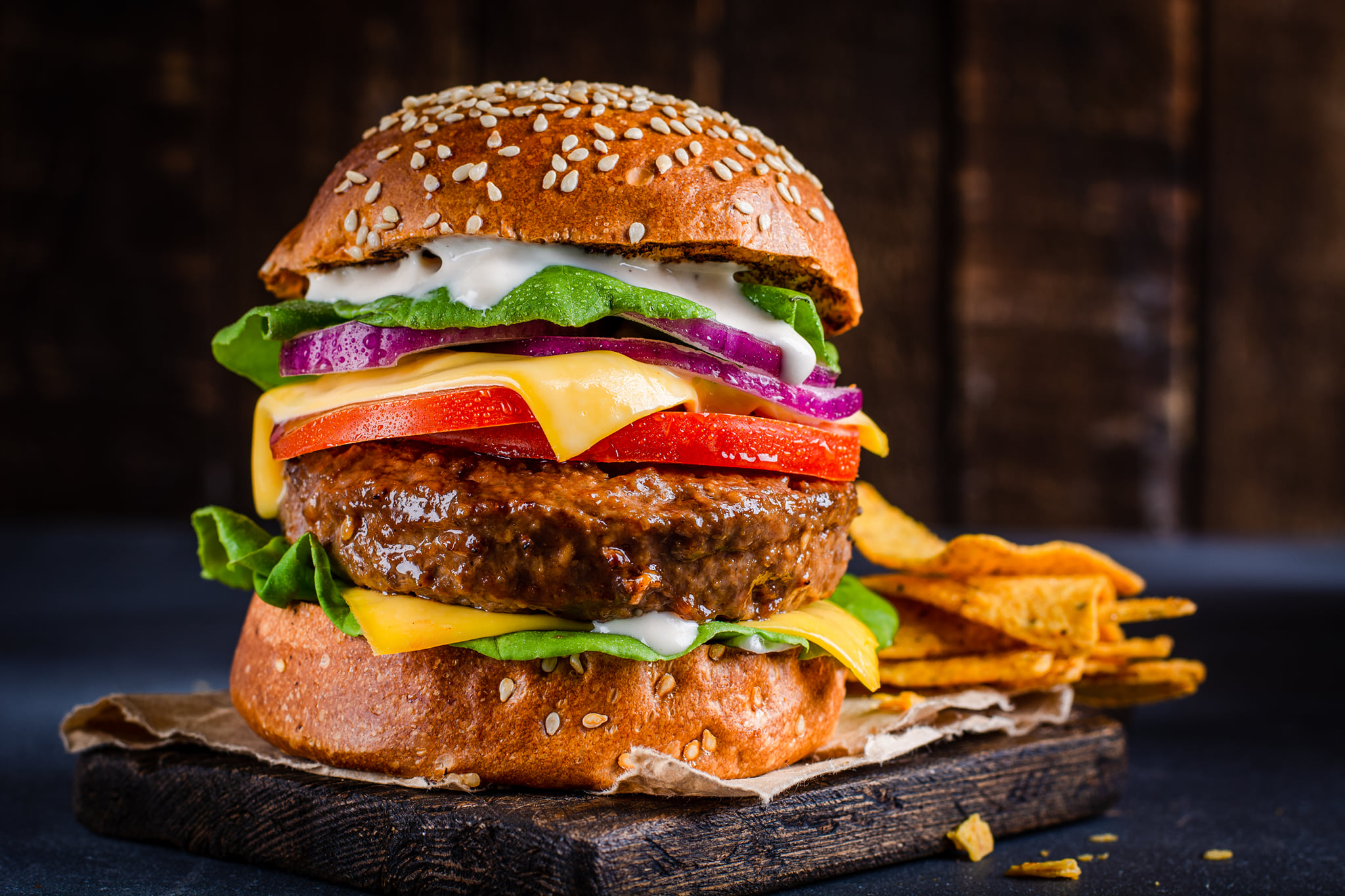 "Just a Burger? Just a burger. Robin, it's so much more than "just a burger." I mean… that first bite-oh, what heaven that first bite is. The bun, like a sesame freckled breast of an angel, resting gently on the ketchup and mustard below, flavors mingling in a seductive pas de deux. And then… a pickle! The most playful little pickle! Then a slice of tomato, a leaf of lettuce and a… a patty of ground beef so exquisite, swirling in your mouth, breaking apart, and combining again in a fugue of sweets and savor so delightful. This is no mere sandwich of grilled meat and toasted bread, Robin. This is God, speaking to us in food".
We all share Marshall Eriksen's (a fictional character on the CBS sitcom How I Met Your Mother) sentiments for a burger, and that is why there exists a day to celebrate it! Celebrate International Burger Day with burgers from the 10 best burger joints around the world.
7. Weekend Getaways | 47 Places To Visit In Maharashtra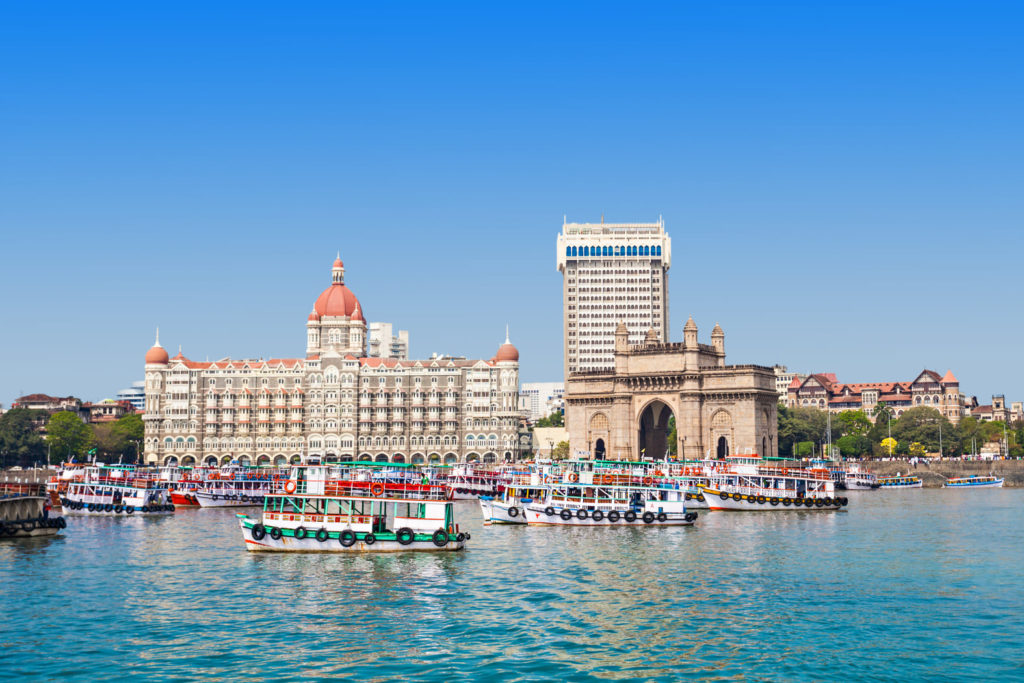 Maharashtra, the third largest state of India is a treasure for all the travel aficionados and has something for each kind, be it hill stations, beaches, forts for trekkers, heritage sites, historical relics to see the glorious past or national parks for glorious fauna and flora. This is especially true due to its geographical location; Sahyadris on one side and the Konkan coastal strip on the other, embracing the plateaus in between. Maharashtra has good internal connectivity by air, train and road to all the places that you can visit.
Check out the list of places that one can visit in Maharashtra, that caters to every kind of travel enthusiast
8. 10 Beaches In The World On My Bucket List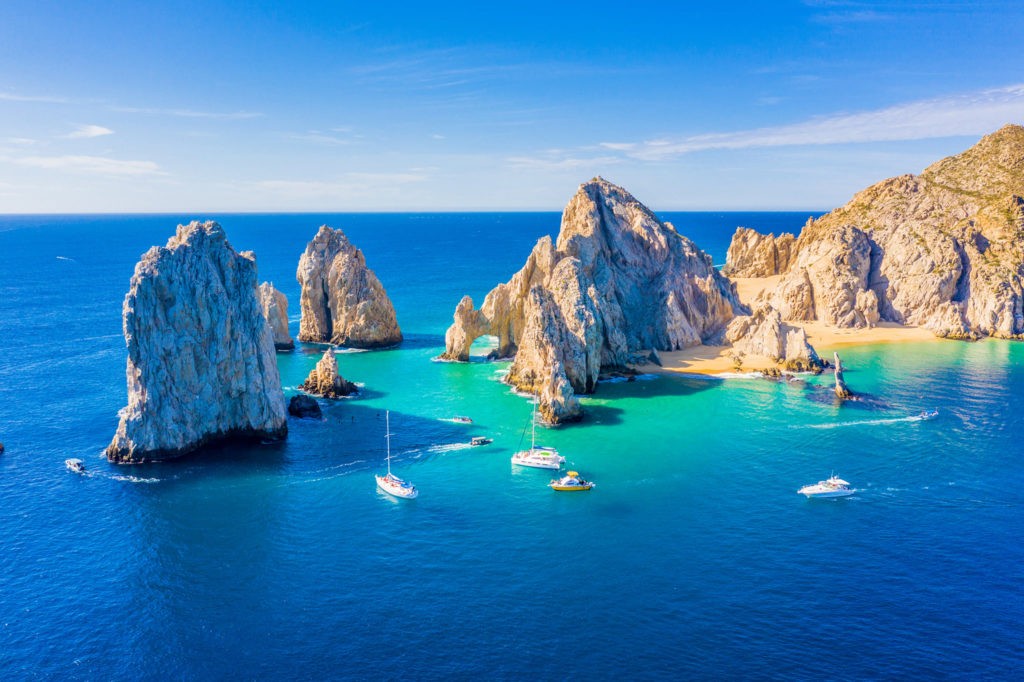 "If you're a peregrinator like I am, the past 18 months must have been a real challenge. Cooped up, nowhere to go. Lots of time for social observation, during which I discovered there are two kinds of people. The ones that whinged and whined about how unfair it all is and the ones that made the most of this forced down time by discovering the joys in simple things, like reading, cooking, baking, gardening etc. It has also been the best time ever for researching travel bucket lists! With its glorious sunshine, secluded beaches immediately come to mind as the safest places to travel. Open skies, amazing sunsets, golden sands, sparkling turquoise waters, beautiful coves, lots of social distancing, ice cream cones, Pina Coladas…"
So, which beaches made to our writer Christine Sharma's bucket list? After much research, she narrowed it down to 10 of the world's most beautiful beaches, just waiting to be pencilled into the travel planner. If you're a beach aficionado, here's a selection to satisfy your soul.
9. Discovering Budapest : Your Ultimate Travel Guide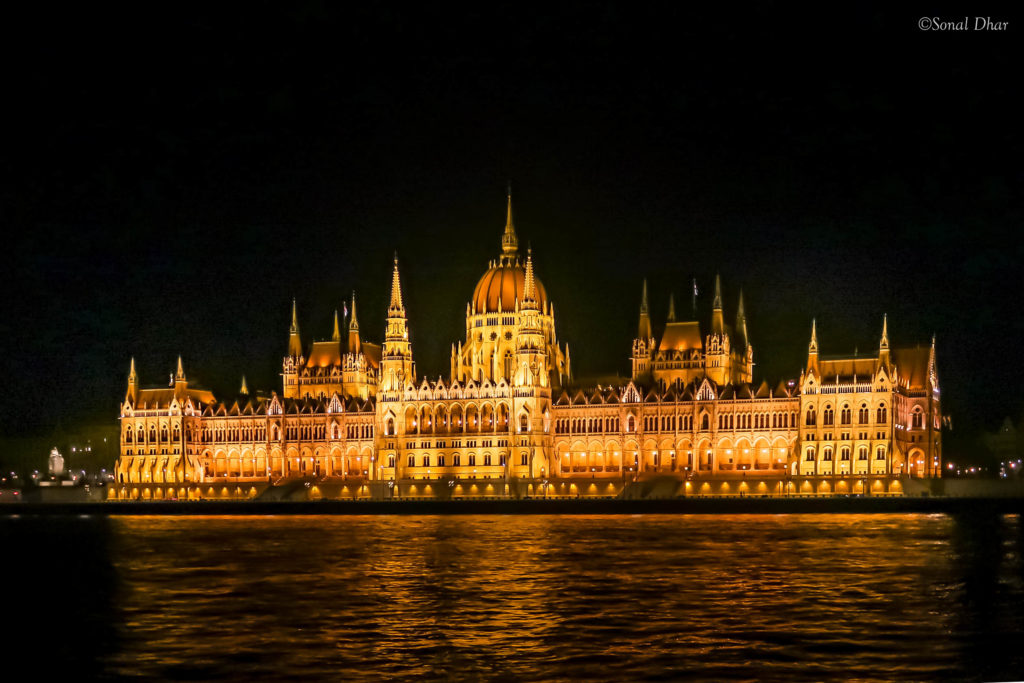 "Budapest completely took me by surprise, to say the least! Beautiful architecture replete with history, amazing food, the thermal baths, and the ruin bars: It has something unique for everyone! The city has a colourful history; from the times of the Magyars tribes, invasions by Mongols and Turks, Austrian domination, the very dark period of Nazi occupation, then Soviet occupation, followed by the formation of a Socialist republic until finally the new Republic was born in 1989! Hungary eventually joined the EU in 2011."
There are monuments representative of each era scattered over the city, reminding visitors of its chequered past. There is so much to see and experience! Our writer Sonal Dhar shares a of the places to see and things to do in Budapest!
10.

Virtual Tour | 10 Best Christmas Markets Around The World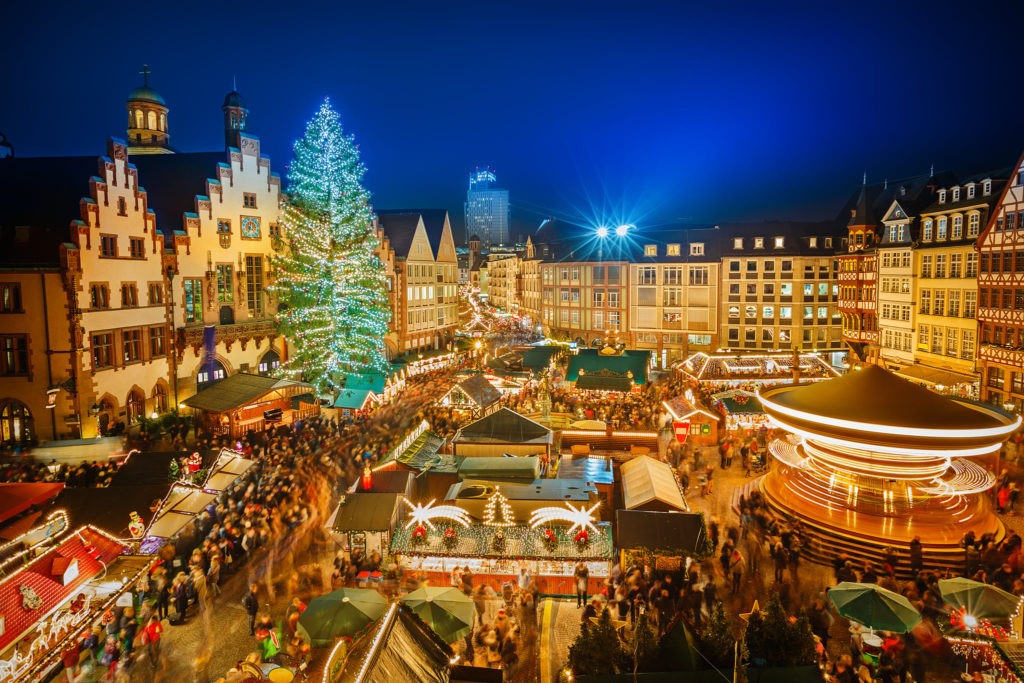 The Christmas season is also a great time to travel, to experience how other countries around the world celebrate this special time. Every November and December, Christmas markets of every shape and size spring up around the globe and some of these are truly worth planning a special holiday around. A warning – Christmas markets are addictive, once hooked, you may find yourself tracking these events in different places each year.
Well, we thought we'd make it easy for you. Our writer Christine Sharma shares her list of some of the best Christmas markets around the world.
For latest travel news and updates, food and drink journeys, restaurant features, and more, like us on Facebook or follow us on Instagram. Read more on Travel and Food Network
Trending Now on TFN
Video | 10 Best Christmas Markets Around The World
Essential Travel and Food Guide To Santa Claus Village, Finland
10 Best Places To Celebrate A White Christmas In India
Eat Your Way Through New York's Gastronomic Delights | Travel and Food Guide