If soaking in a remote hot spring while catching the sunset is your definition of paradise, this new infinity pool in Iceland might just fit the bill.
The Sky Lagoon, which opened in spring 2021 just outside of Iceland's capital Reykjavik, allows visitors to wallow in a warm, 230-foot infinity pool with unobstructed views of the ocean. At night, it even provides a front-row seat for stargazing and spotting the Northern Lights.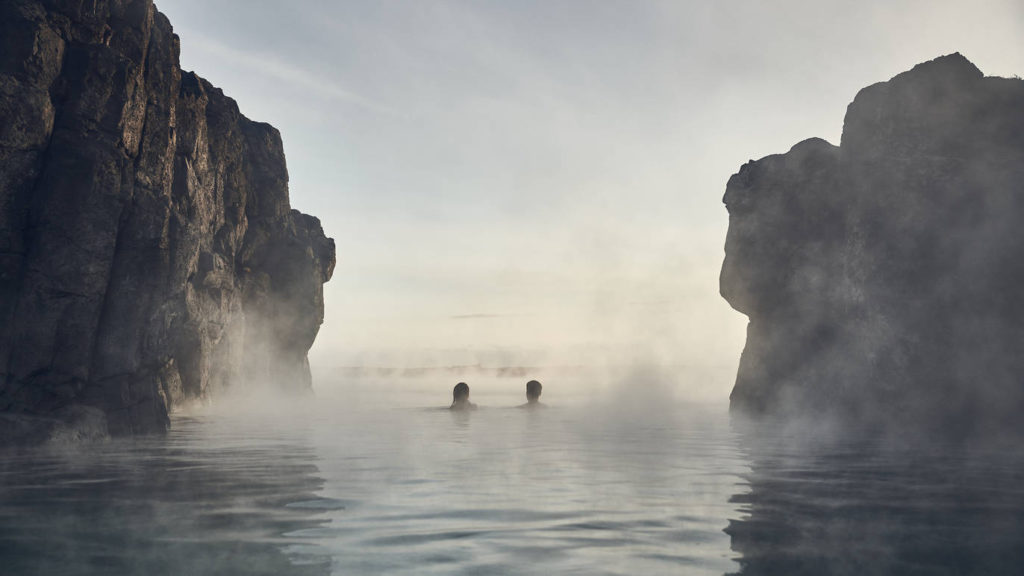 "The Lagoon's design elements, influenced by Icelandic culture, create a distinctive guest experience with Icelandic turf
houses and a restorative spa-like ritual rooted in Icelandic tradition. It is these traditions of bathing culture that are integral
to the Icelandic way of life and are at the core of the Sky Lagoon experience."
The Sky Lagoon also has a waterfall, an in-lagoon swim-up bar, a cool pool and saunas.
Sky Lagoon offers three distinctively Icelandic taste experiences designed to complement your visit.
1. Let your mind drift at Lagoon Bar : Enjoy an Icelandic beer or local drink right where the sea meets the sky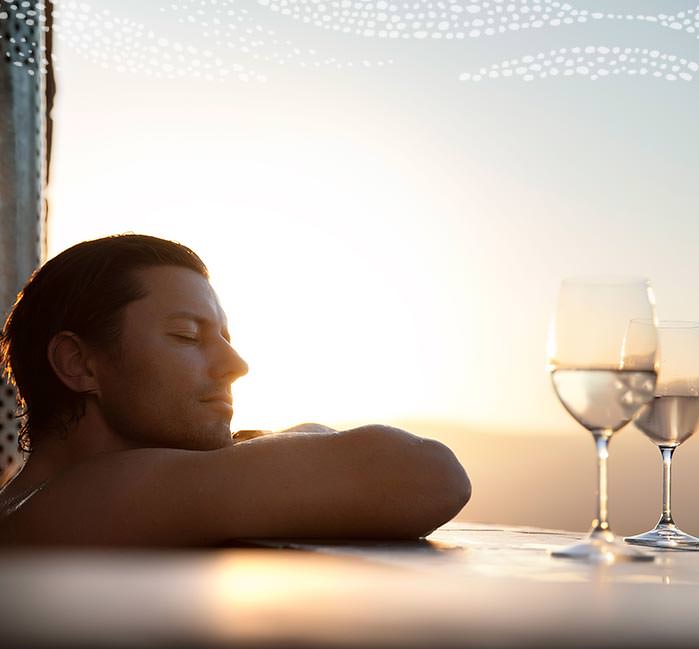 2. Rustic, simple Sky Café : After your experience in the lagoon, enjoy sandwiches, soups and local specialties in a classically rustic and accessible Icelandic style.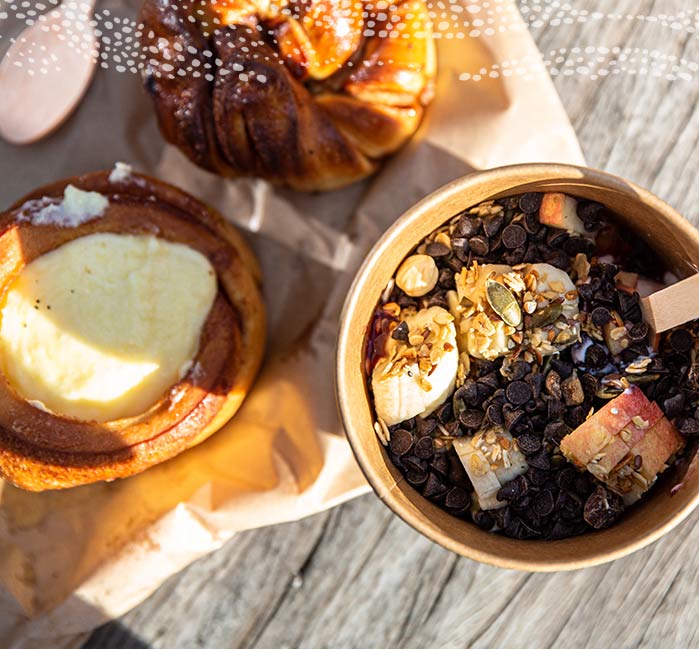 3. Explore and discover at Smakk Bar : Sample unique food and drink that's characteristic of the island nation with five unique taste plates. It's an inspiring way to connect with the seasonal environment of Reykjavík.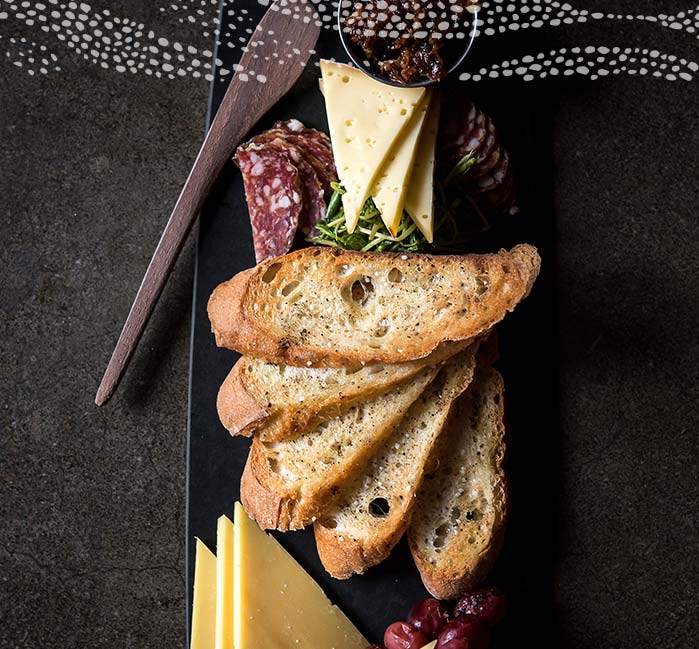 The plans have been unveiled by Pursuit, a travel company which runs experiences like the Columbia Icefield Skywalk, a glass observation deck high above glaciers in the Canadian Rockies.
'The rejuvenating and relaxing retreat, situated against the dramatic backdrop of the Atlantic Ocean yet so close to Reykjavik's vibrant urban centre, will enable guests to connect with mind, body and spirit through the radiant powers of geothermal waters while taking in such impressive ocean views,' says the lagoon's general manager Dagný Pétursdóttir.
Source and Photos : Sky Lagoon
Travel Update : Please note that there could be travel restrictions because of the ongoing pandemic. Before travelling, please always check the latest government advice about COVID-19 travel restrictions in your destination.
For latest travel news and updates, food and drink journeys, restaurant features, and more, like us on Facebook or follow us on Instagram. Read more on Travel and Food Network
Trending Now : TFN 2021 Guides
San Francisco Travel and Food Guide