You can now view all the treasures of the Louvre museum without having to book a trip to Paris.
The Louvre has put its entire art collection online, the iconic museum announced Friday, with more than 480,000 works of art available for anyone to look through at any time for free.
The huge online exhibits span paintings, engravings, sketches, objects and sculptures from across the museum's galleries, as well as those of the Musée National Eugène Delacroix. It even includes statues from the neighbouring Tuileries and Carrousel gardens.
Must Read : Lavender Fields of Provence France | 2021 Travel Guide
Viewers who aren't quite sure where to start — or simply want to mimic a visit to the Louvre — can use an interactive map and virtually explore the museum room by room. Users can also search for a specific work of art, browse the collection by theme or follow a themed collection made by the museum's curatorial department. The database will be continually updated with new works and new research.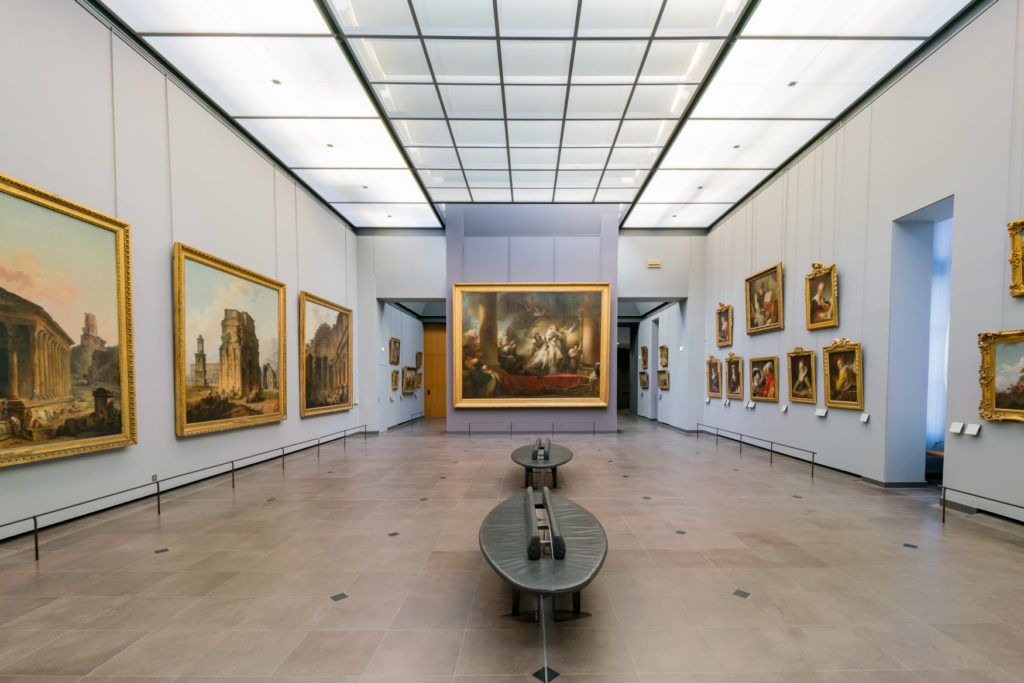 With Paris's museums all shuttered under current lockdown measures – and France's borders still closed to the majority of travellers – it'll probably be a while before you get to explore the Louvre IRL. But this epic new resource should keep you going for a few years at least.
For latest travel news and updates, food and drink journeys, restaurant features, and more, like us on Facebook or follow us on Instagram. Read more on Travel and Food Network
Trending Now : TFN 2021 Guides
A Week Along The Mesmerizing Amalfi Coast | Travel Guide 2021
48 Hours In Prague And 10 Tips To Make The Most Of It | 2021 Travel Guide