It really isn't the holiday season in Canada until Tim Hortons unveils their festive cups! With the most wonderful time of the year just around the corner, the North's favorite coffee chain has finally released photos of their brand-new packaging – and if this doesn't get you into the spirit of things, we're not sure what will.
Canadians can get their chilly little hands on some specially designed sleeves, donut boxes, and more – each of which, were made to reflect the magic and whimsy of the season!
Must Read : Starbucks Red Cups Are Back With The Signature Holiday Drinks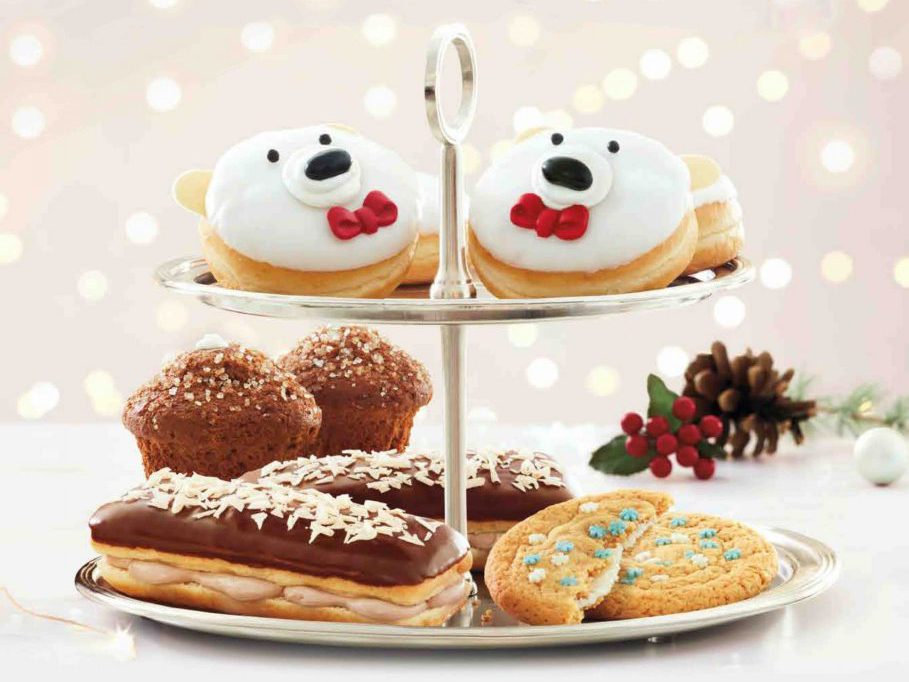 Tim Hortons also unveiled its new holiday menu for this joyous season, including baked goods and drinks to keep you warm all winter long.
Tim Hortons has two new Dream Donuts available: a Polar Bear Dream Donut and a Chocolate Hazelnut Éclair Dream Donut.
Filled Sugar Cookies also join the lineup, and Gingerbread Filled Muffins will be available starting November 25.
As for drinks, Candy Cane Classic and White-Hot Chocolate can also be purchased at Tim Hortons locations across the country.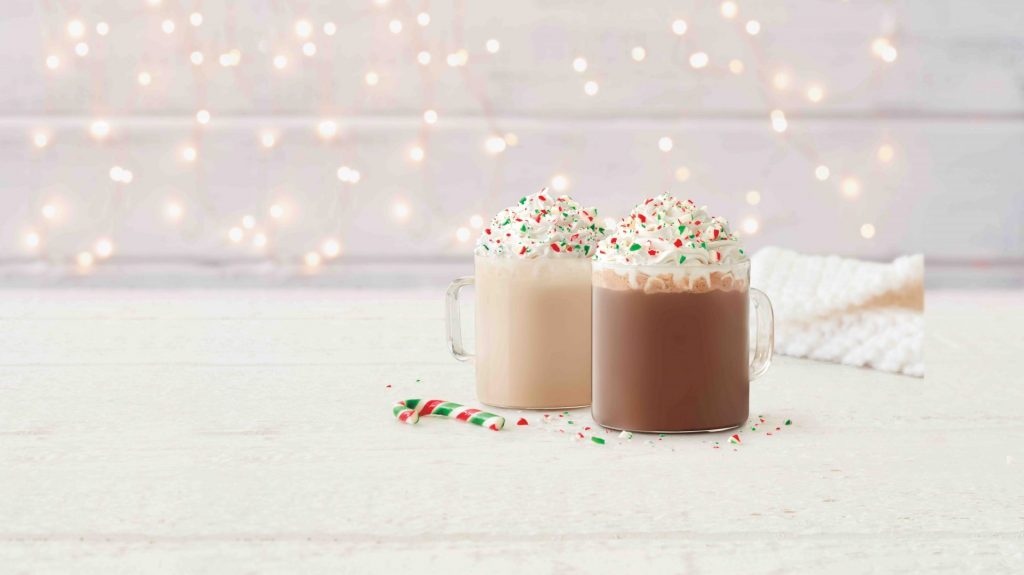 In Other News:
Rooftop Igloos Have Arrived In London for Winter Socialising
Tim Hortons reveals ambitious plans to open in 'every major city and town' in the UK within 2 years
Don't Miss: Amp up your style quotient with our newly launched masks as part of our official merchandise.
For food and beverage news, food journeys, healthy recipes, restaurant features, food reviews, like us on Facebook or follow us on Instagram. Read more on TheFoodieNetwork.In