Queen Elizabeth II, was probably the best-travelled monarch in history. She visited every country in the Commonwealth and many more besides, carrying out an incredible 290 state visits since 1952. Her first trip as Queen was meeting the governor of Kenya, Sir Philip Mitchell, on 6 February 1952 while her last tour was a trip to Malta with the Duke of Edinburgh in 2015, a fitting end to a life of overseas travel. In her 70 years as UK monarch, Her Majesty apparently travelled to at least 117 different countries – and covered over a million miles, according to The Telegraph.
Read on as we take a look at some of Queen Elizabeth II's most memorable journeys and select seven of her favourite travel destinations.
Scotland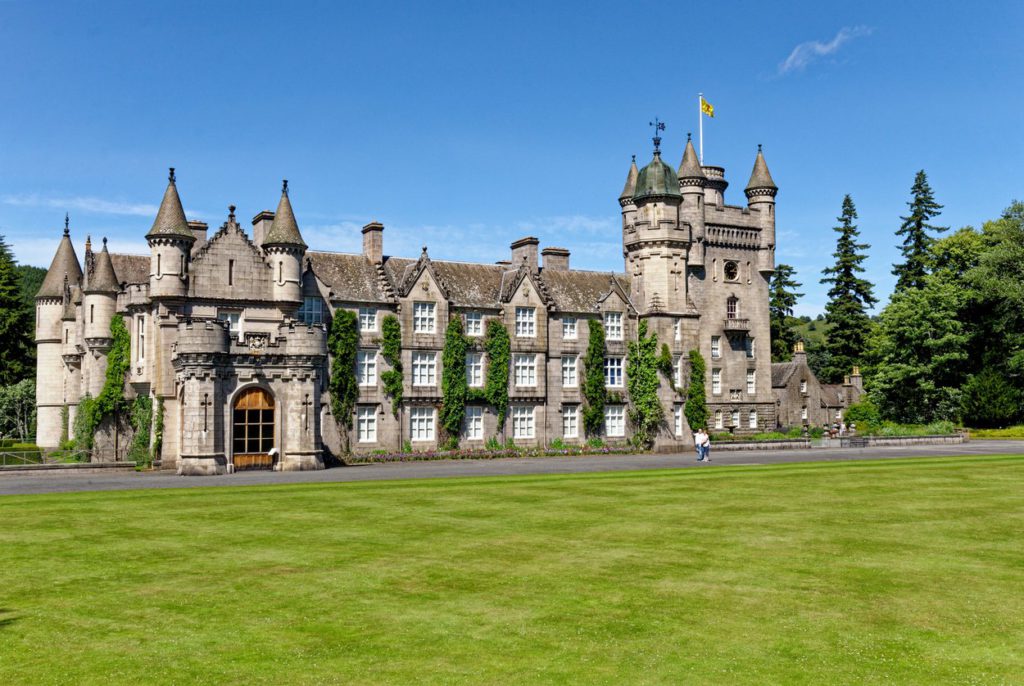 It's pretty clear that Queen Elizabeth II's favourite place is Balmoral Castle, in Aberdeenshire, Scotland, which she has visited every summer since she became queen in 1952. The beautiful estate spans around 50,000 acres, boasting a breathtaking landscape of mountains, rivers, lochs, woodland and gardens – so it's no wonder members of the royal family love to join the monarch with their children. It's also quite poignant that she chose to live out her final days in this estate and also headed there following Prince Philip's passing in 2021.
St Mawes, Cornwall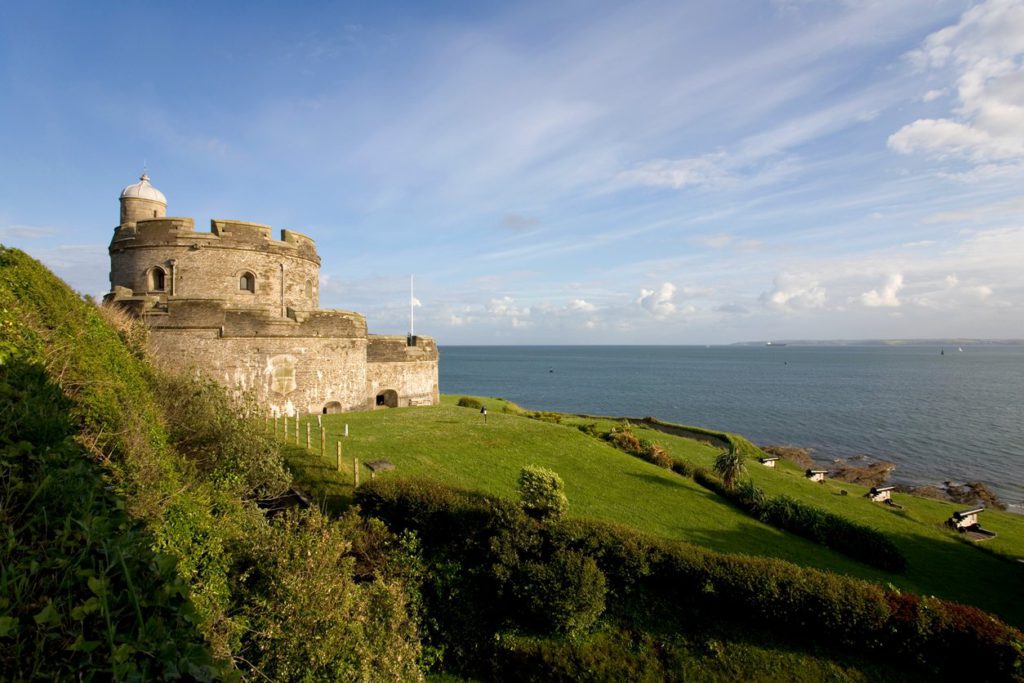 Aside from the Scottish Highlands, the Queen was known to have fond memories of this Cornish seaside spot from her childhood. The Queen Mother would take young Elizabeth and Margaret to the harbour town regularly, staying at a secluded property to get away from the pressures of royal life.
Canada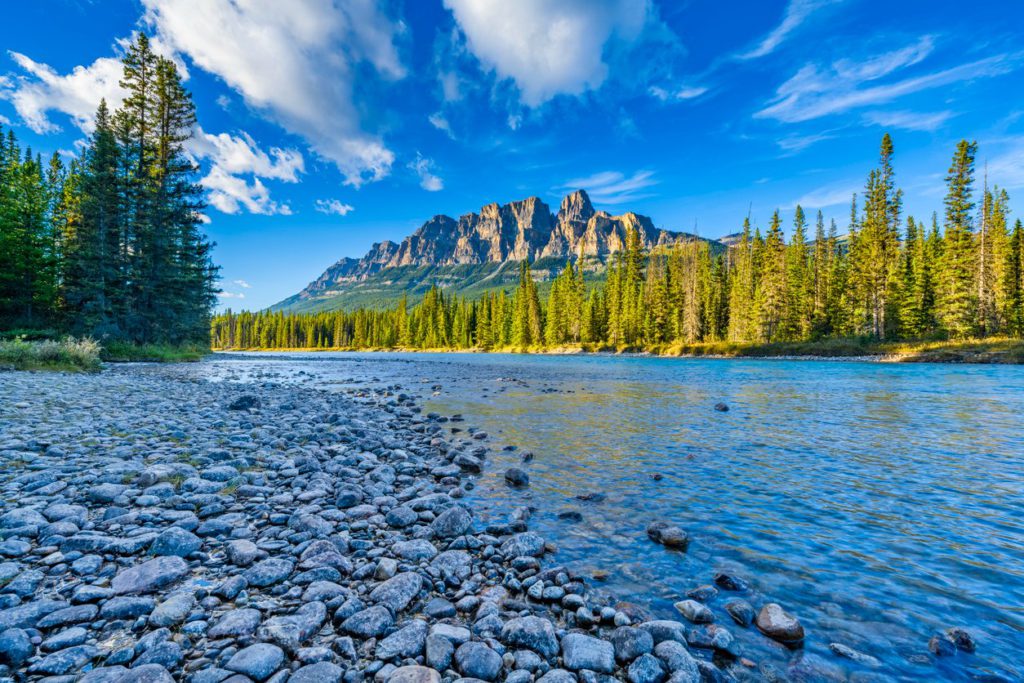 Out of all her state visits, the Queen visited Canada the most, visiting the country 27 times. Returning so many times suggests that the Queen had a bond and love for the country, having explored so much of it. Her travels took as far as Nova Scotia and as far north as 250 miles south of the Arctic Circle. The Queen was also known to enjoy seeing as much local wildlife as possible, including wild grizzly bears.
Malta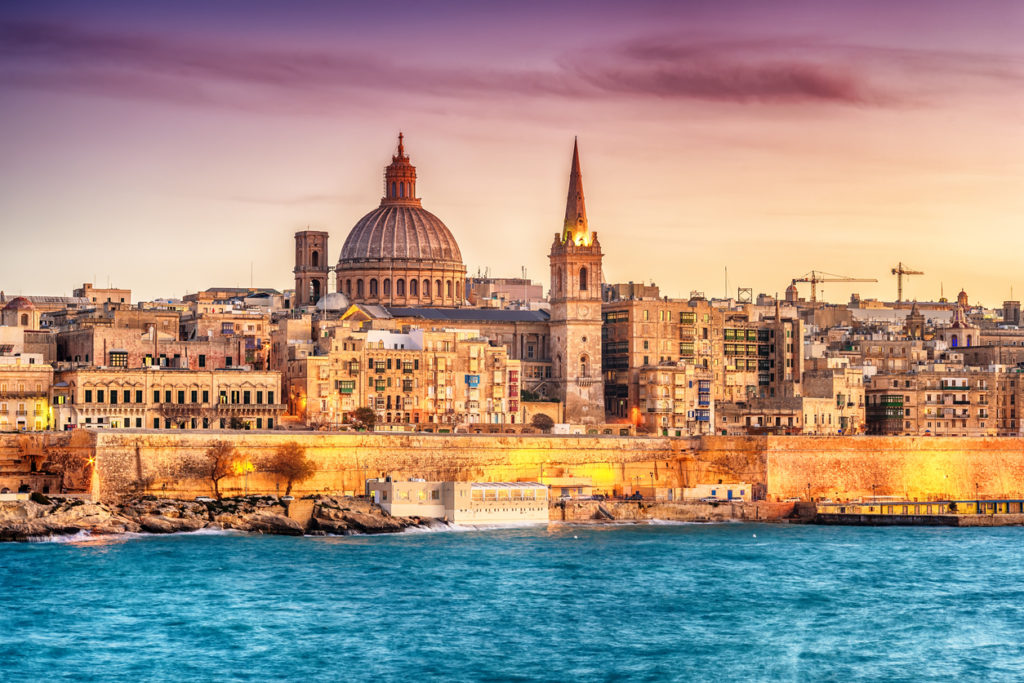 The Queen has visited Malta over six times in her lifetime and even lived there for two years while Prince Phillip was stationed there with the HMS Royal Navy. The island is found between Sicily and the North African coast, boasting a Mediterranean climate, golden sands and clear blue oceans ideal for scuba diving.
South Africa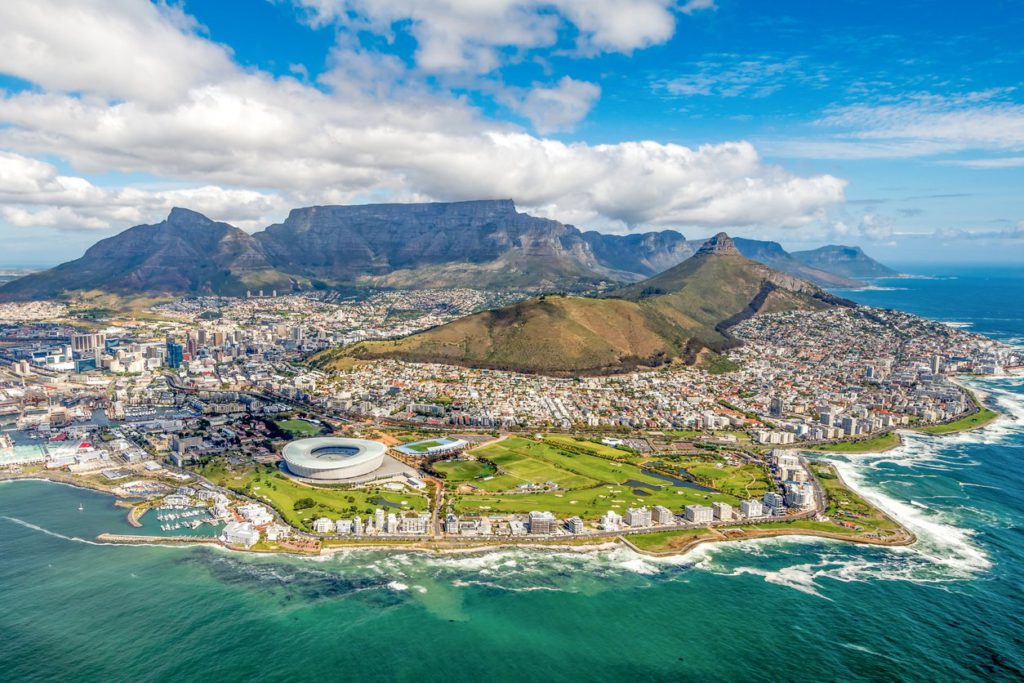 It may seem hard to believe given her globetrotting later in life, but the Queen didn't actually leave the UK for the first time until she was 20. Just before her engagement to Prince Philip, she took her first trip abroad with the family to South Africa. The two-month long stay included 35 nights on the special royal White Train and then-Princess Elizabeth's 21st birthday.
Windsor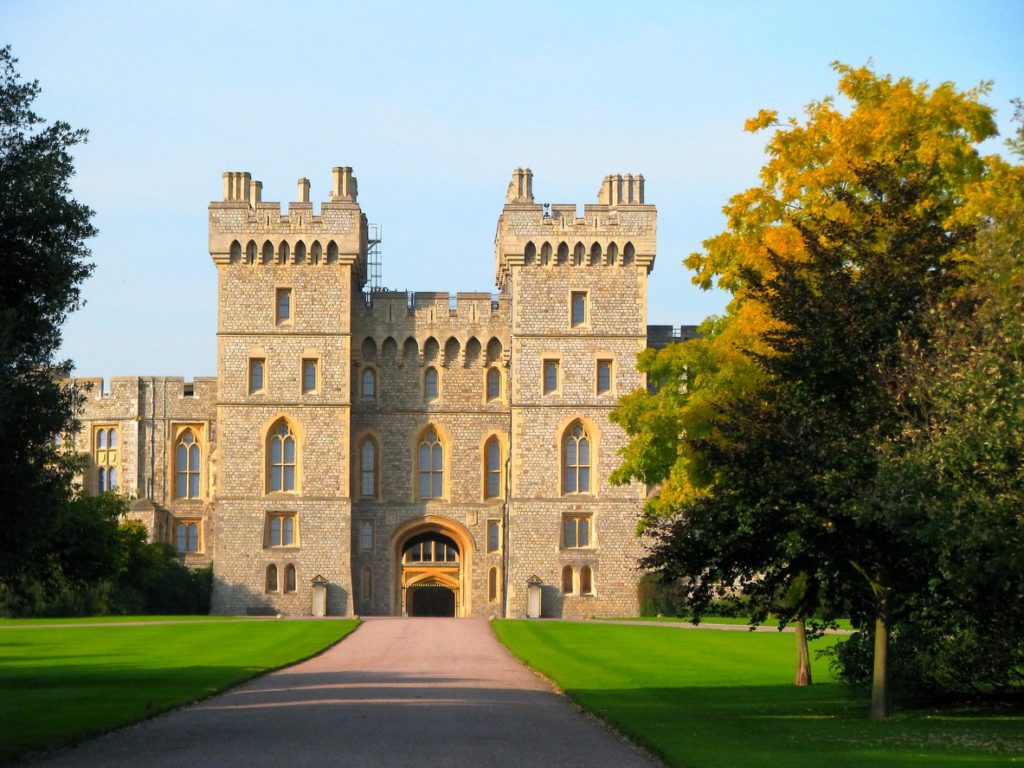 Windsor Castle is one of the Queen's numerous residences visited by the Queen during certain periods of the year. It is the oldest and largest occupied castle in the world and also one of only three official residences of the Queen. Every year during the Easter celebration, Her Majesty visited and resided at this castle for a month, hosting several events. Visitors come from all over the world to see the impressive architecture of this royal castle and also to witness the interesting action of the royal guards.
Montego Bay, Jamaica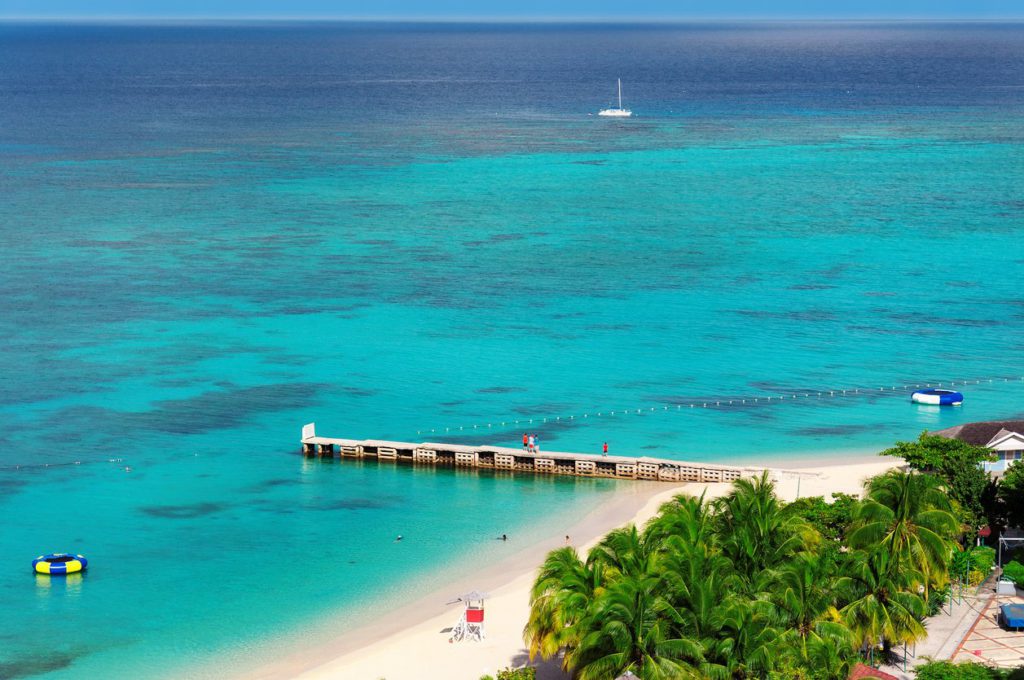 The Queen has visited Jamaica six times during her reign and has previously stayed at the luxe 400-acre Half Moon resort, which offers guests access to stunning beaches, the largest award-winning spa oasis in Jamaica, an 18-hole championship golf course, an equestrian centre, and the famed Sugar Mill restaurant.
For latest travel news and updates, food and drink journeys, restaurant features, and more, like us on Facebook or follow us on Instagram. Read more on Travel and Food Network
Trending on TFN
The 22 Best Places To Go In 2022
Explore Utah's Mighty 5® and What Lies in Between
Five Epic U.S. National Parks To Visit This Year