Golden Pagoda of Namsai. Photo: Shutterstock
Buckle up for an adventure to Arunachal Pradesh
If you take a long hard look at India's map, the "Land of Dawn-Lit Mountains," Arunachal Pradesh, emerges as a vast green territory, waiting to be explored. With a rich tapestry of 26 indigenous tribes, each with its own traditions, languages, and customs, Arunachal Pradesh presents a mosaic of diverse cultures and a captivating rugged terrain and snow-capped peaks along the Tibetan border.
In contrast to more touristy destinations, Arunachal Pradesh offers a unique experience, taking travellers far off the beaten path, where untouched landscapes and authentic encounters await, showcasing the state's pristine and unspoiled charm.
One such experience is a trip through the Dong-Kibitho-Kaho Circuit, a mix of the great outdoors, some nuggets of culture and a lesson in history.
Discovering Namsai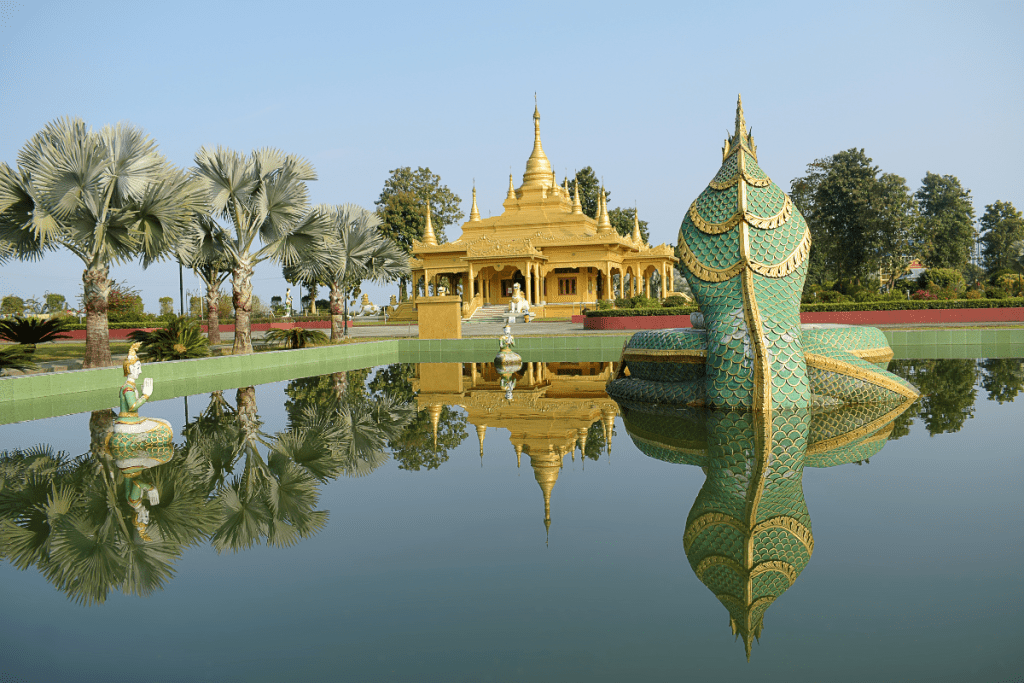 Namsai, an undiscovered town, is a great place to start your travel journey into Arunachal Pradesh.
The Namsai landscape will never go unnoticed. Imagine lush rice fields, winding rivers, gleaming pagodas, bamboo homes, and welcoming tea estates; all of this is enough to keep a nature lover busy. But Namsai's most famous spot is the iconic Golden Pagoda. Locally known as Kongmu Kham, this beautiful pagoda will leave you stunned with its intricate carvings, serene atmosphere and meticulously manicured gardens. The one thing you mustn't miss here though is observing young monks engrossed in their evening prayers, it is a one-of-a-kind experience.
Among the numerous monasteries nestled in Namsai, a must-visit is the Pariyati Sasana Buddhist Vihara, also recognized as the Namsai Chong or Namsai Monastery. The best time to explore it is during the early morning hours when it's quiet. You will be welcomed by a host of kind-hearted monks and can spend ample time taking in the peaceful vibe of the space. This monastery is centrally situated in the town, enveloped by splendid golden-hued temples and chortens that grace its premises.
From Namsai, you can take a quick day trip to Parshuram Kund and move on to explore Walong.
Pilgrimage to Parshuram Kund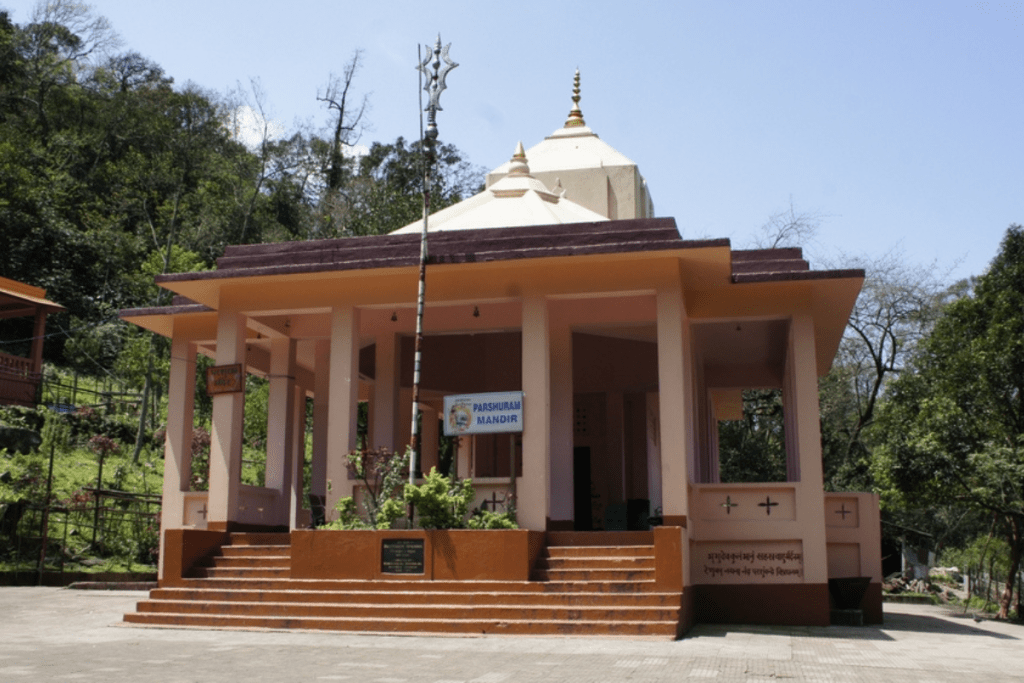 Parshuram Kund is one of the most renowned destinations accessible from Namsai, steeped in ancient legends and celebrated as a prominent place in Hindu pilgrimage. This spot is situated amidst the captivating Brahmaputra plateau, on the southern banks of the Lohit River. This sacred pond is dedicated to the revered sage Parshuram, widely regarded as an incarnation of Lord Vishnu. Parshuram Kund is not only a place of spiritual devotion but also a site where thousands of devotees converge year-round seeking purification and blessings.
According to religious beliefs, taking a holy dip in these sanctified waters is believed to absolve one of all their sins, making it an essential and transformative experience for pilgrims and visitors alike.
After your spiritual visit to Parshuram Kund, it's time to move through the lush valleys of this part of the region and make your way to Walong with multiple mini-stops on the way.
Journey to Walong
When in Arunachal Pradesh, taking a trip to Walong is a must. But as you embark on this expedition, you can stop by Dong, Kibitho, and Kaho, to see a lot more of what Arunachal Pradesh has to offer.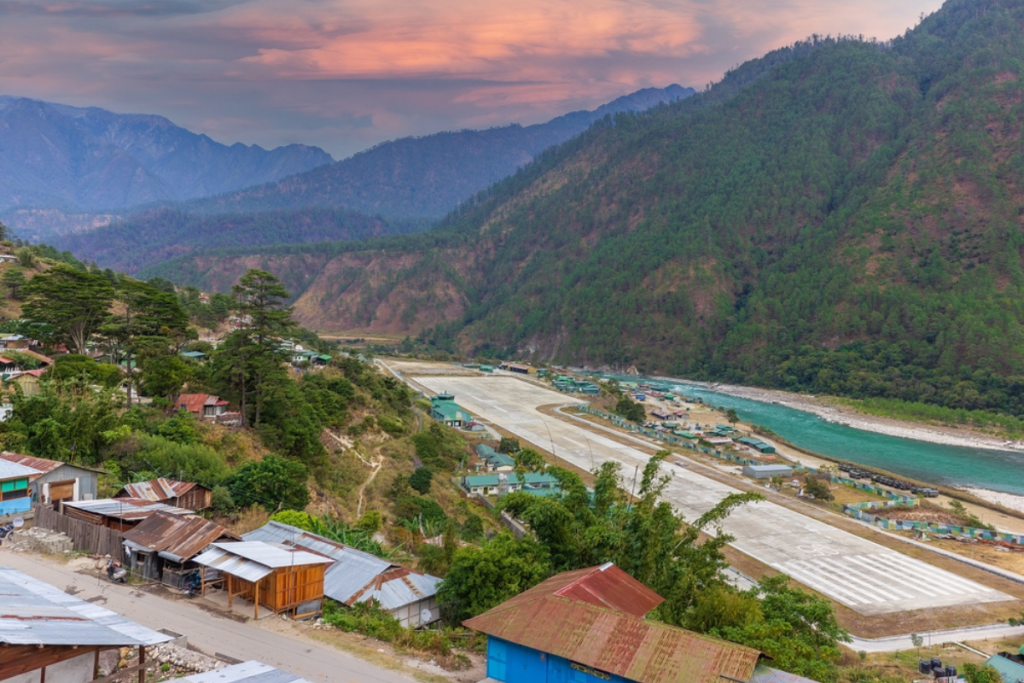 The first stop is Dong, a quaint village situated in the Anjaw district. As you approach Dong, notice how the landscape turns into a few more shades of green; high-altitude meadows, dense forests, and the sound of the gurgling of streams in the distance. One can witness India's first sunrise at Dong Valley, offering a magical start to the day. But there are a few quintessential things to do in Dong, for instance, indulging in the natural hot springs of Dong Valley. For the adventurous, a trek to Dong Krong promises unparalleled vistas and the chance to witness that iconic sunrise. And don't forget to savour the local delights, such as bamboo shoot pickles and smoked pork.
From Dong, head eastward to the Kibitho, known as India's easternmost point. Whilst driving there, you will see how the winding road seems to vanish into the misty mountains filled with towering pine trees. Continuing 18 kilometres further from Dong, in the direction of the Chinese border, Kibithu is a secluded and less developed village that sits in the lap of Mother Nature. From the village's high vantage point, you can catch glimpses of Chinese Army bunkers situated on the other side of the border.
The last village on the Indo-China border, Kaho, is literally a stone's throw away from China. The sleepy town has an old Gompa and a host of welcoming locales. This is a great place to stir up a conversation with the locals to know more about the region.
Finally, as you head into Walong, a town steeped in history and nestled amidst lush valleys, don't forget to check out the remnants of wartime bunkers and trenches. This is a grounding experience as you are reminded of the town's significant role during the 1962 Sino-Indian War. A visit to Walong wouldn't be complete without trekking through the scenic trails that lead to breathtaking viewpoints, offering panoramic vistas of the Eastern Himalayas. Don't miss the opportunity to interact with the friendly Meyor people and savor their traditional cuisine.
Whether you're a nature enthusiast, history buff, or culture seeker, Arunachal Pradesh is sure to leave an unforgettable mark on your heart and soul.
In Partnership with Arunachal Pradesh Tourism
For the latest travel news and updates, food and drink journeys, restaurant features, and more, like us on Facebook or follow us on Instagram. Read more on Travel and Food Network
Related Coverage
Discover The Beauty Of Arunachal Pradesh Through Bird And Butterfly Spotting
Trekking The Seven Lakes In Arunachal Pradesh
Orange Festival of Music and Adventure | Arunachal Pradesh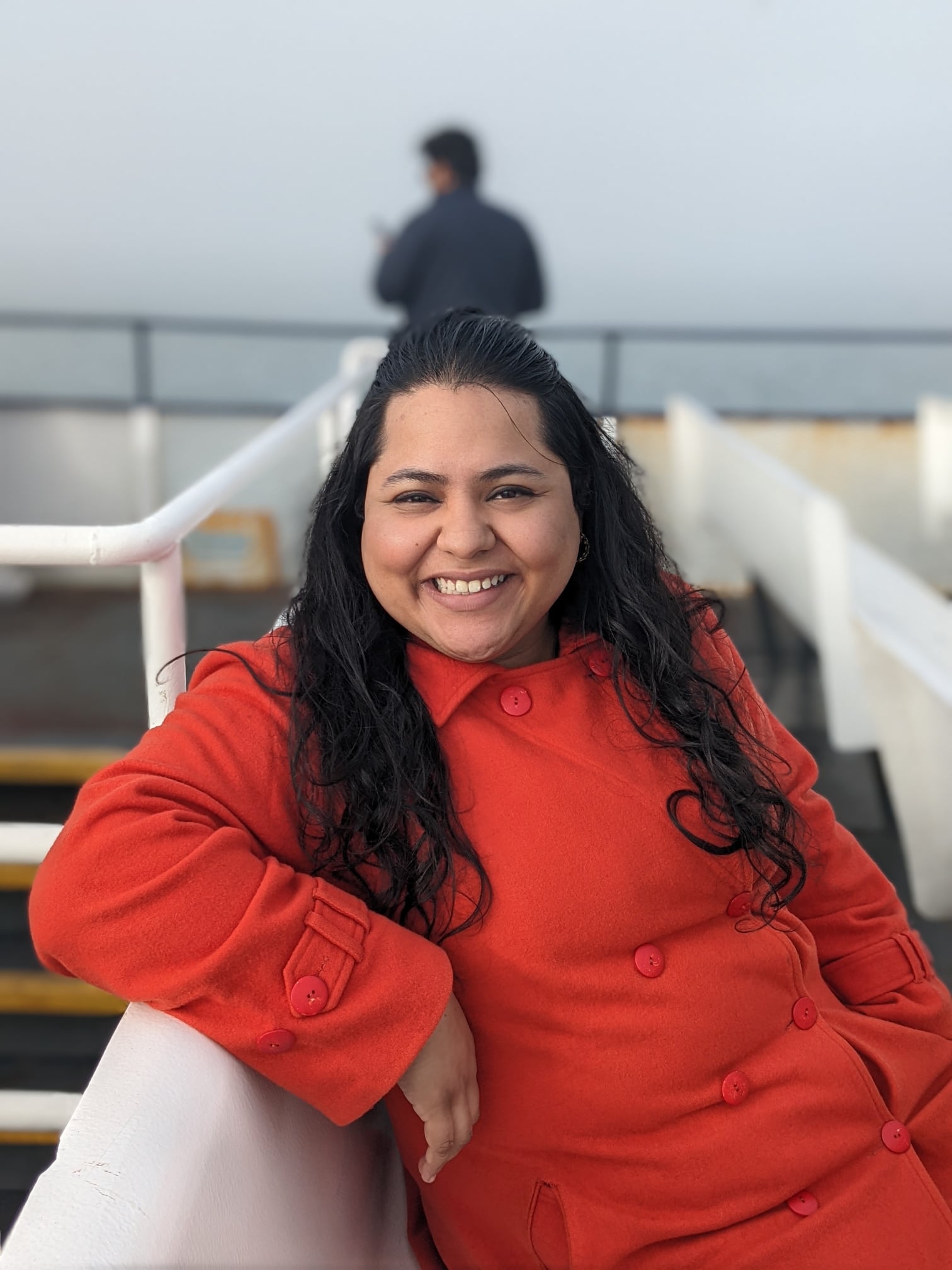 Although she is a copywriter by profession, Ishani loves writing longer sentences and harp on all kinds of details. She has worked with multiple brands for social media strategy, written longer editorial pieces as well and would ideally love to quit it all to travel the world. Until she can, she believes, " words are all I have.."