Mexico will shock you, surprise you but most importantly help you take a chance – making it a once in lifetime experience.
"There's no such thing as a specific authenticity to what Mexico is, because Mexico is incredibly complex and varied, and the food is completely different if you travel 50 kilometres. It just changes all the time." This quote by Mexican actor Gael Garcia Bernal is perhaps an apt way to describe a country that rightly takes pride in its vibrant colours, flavours and festivities. Mexico beautifully juxtaposes the timeless with the contemporary. There is no better place to experience archaeology centres and well-preserved heritage sites alongside stunning outdoor landscapes and world-class beaches.
When my flight first landed in Mexico, I was armed with two big backpacks and a looming unsureness about the destination I picked for my solo travel. However, days that followed enriched me with experiences that not changed my perceptions about art, culture and history but life as well. By the time it was time to say goodbye to the country that changed my life forever, my accomplished bucket-list was brimming with many first-time experiences ranging from delightfully dancing to the tunes of melodious Mariachis to taking a solo trip to visit the world's largest pyramid – Quetzalcóatl Pyramid at Cholula de Rivadavia. I have travelled to more than a dozen countries alone since then, but Mexico will always remain special. After all, it is the mad dance that the country swirls to that made me want to take a chance, to outgrow my comfort zone.
Here are 7 reasons why Mexico should be on your bucket list!
1. Finding Frida Kahlo
One of Mexico's greatest artists, Frida is a part of Mexico's eclectic pulse. Discover her story through the paintings and self-portraits at her home-turned-museum – Museo Frida Kahlo, which is also known as the Blue House. You will also find her while you walk around the city, in pop culture references, books, murals and dolls.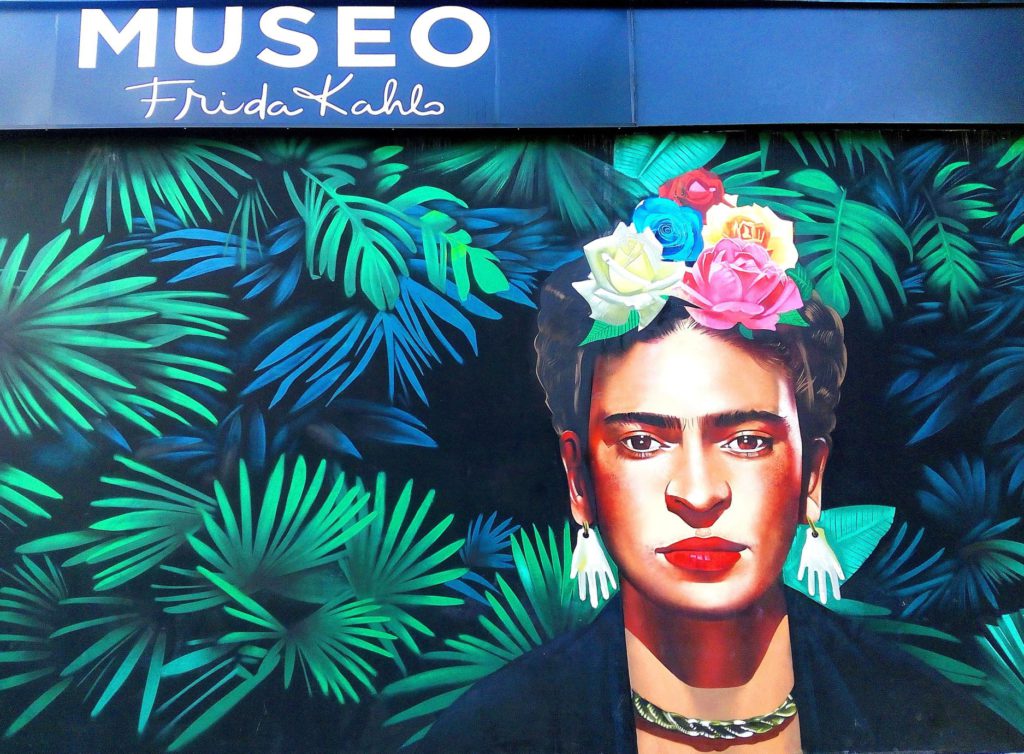 2. Food Fiesta
The streets of Mexico will your senses tantalized. The aroma of freshly baked gorditas de nata will hit your nose as soon as you enter the streets. There on, you can choose between delicious picante (spicy) Mexican food that includes tacos, chilaquiles, enchiladas, tortas and burritos. Don't forget to indulge in some streetside churros that come in a range of flavours including chocolate, caramel and hazelnut.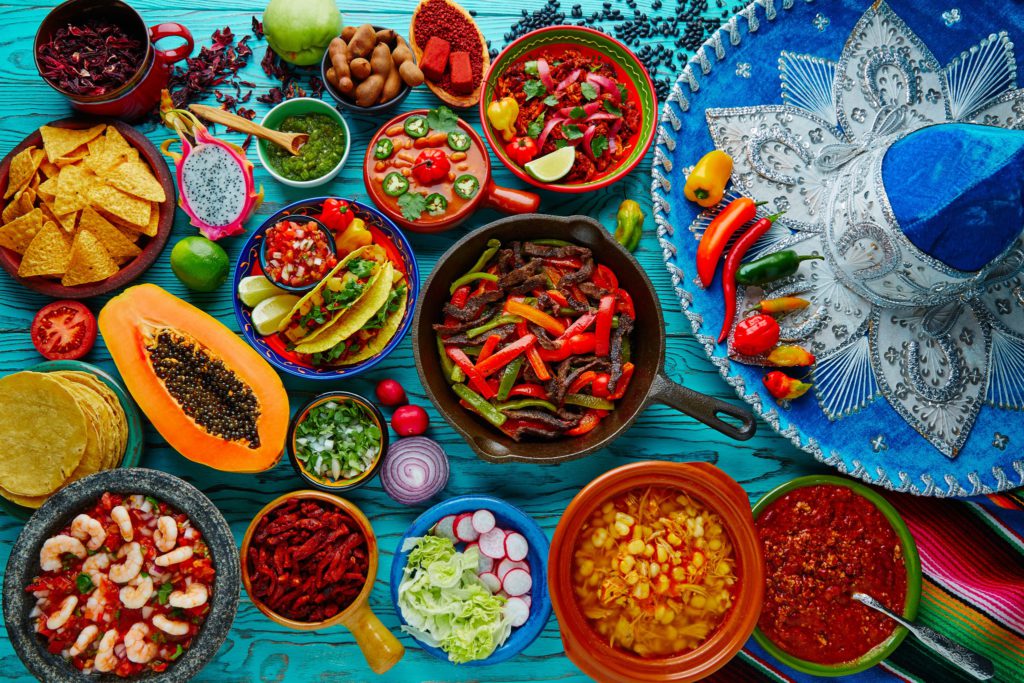 3. World's largest pyramid
A lesser known fact about Mexico is that it is home to the largest pyramid in the world that is also the largest monument ever constructed – the Quetzalcóatl Pyramid at Cholula de Rivadavia, a few hours away from Mexico City. Interestingly, Mexico boasts of about 34 UNESCO sites including dozens of ancient ruins, the agave fields of Tequila, and the historic town of Guanajuato.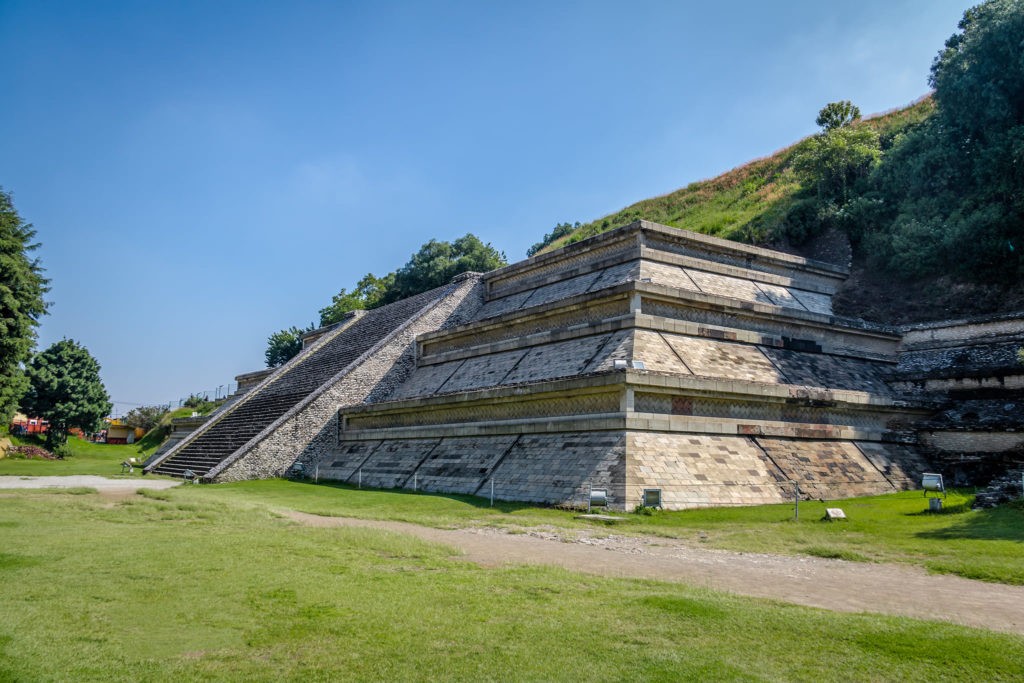 4. Día de Los Muertos
Internationally popularized by the Pixar film 'Coco', Mexico's Día de Los Muertos or The Day of the Dead is an iconic, colourful Mexican festival. As a part of the celebrations, people set up altars and shrines with a picture of their deceased loved ones and ornate them with their favourite food, trinkets, and the iconic cempasúchil (marigold) flowers.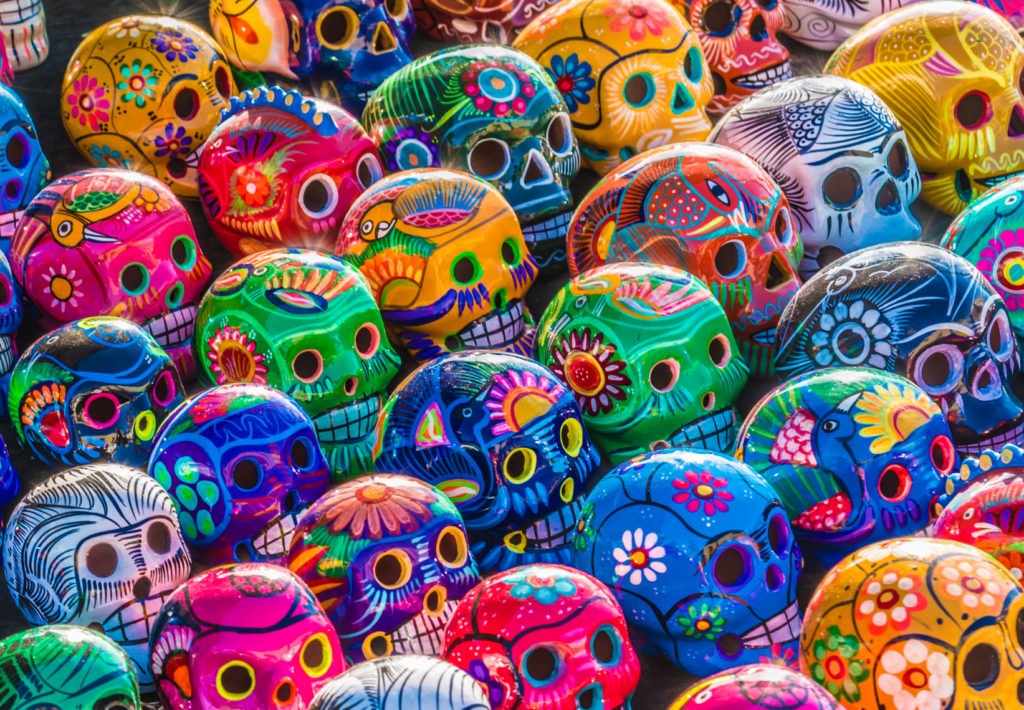 5. Museum-hopping
Mexico's rich history combined with their pride in their heritage ensures that history-buffs are in for a treat while visiting the country. With more than hundreds of museums scattered in Mexico City itself, a stroll around the city will bring you face to face with some of them. Amongst them, not-to-be-missed museums include the Museo del Templo Mayor, an Aztec site in the heart of the city that was once covered by colonial buildings. To get a glimpse of the pre-Hispanic history, head to the grand Museo Nacional de Antropologia (National Museum of Anthropology) that showcases artefacts from that era.
6. The Angel of Independence
The Angel of Independence, colloquially known as El Ángel is a symbolic independence monument in Mexico City. The monument celebrates the freedom of Mexico from Spanish rule.
The winged statue of Victoria, the ancient Roman goddess who is a crown of laurel and a broken three-link chain symbolises the freedom of Mexico from three centuries of Spanish rule. Near the statue is a small museum in honour of the independence fighters.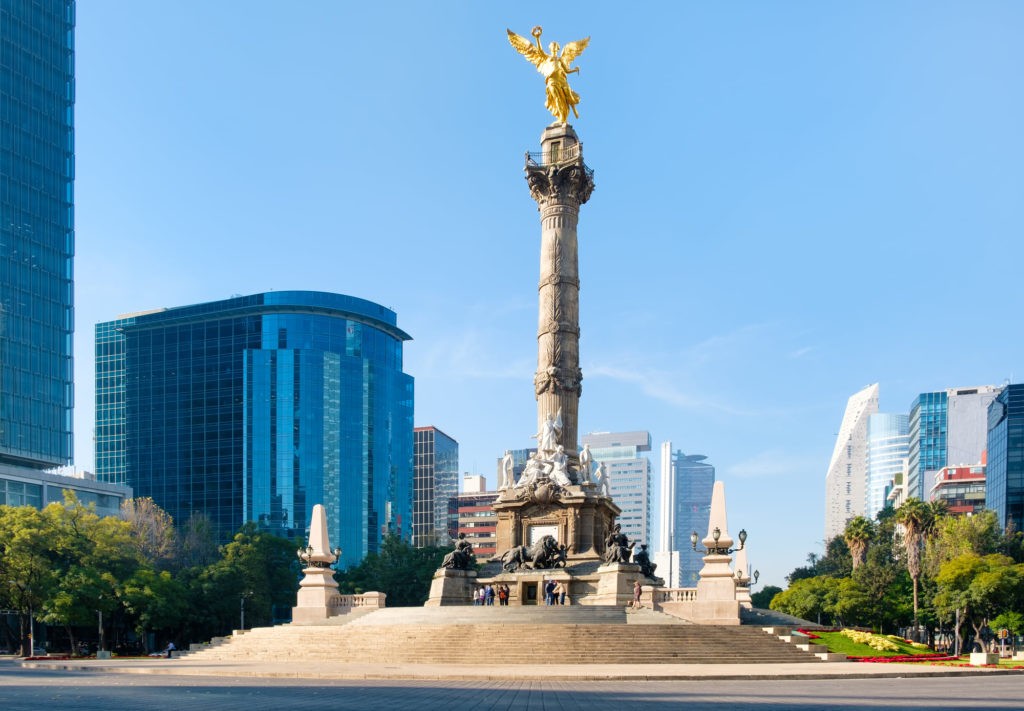 7. Tequila and Mezcal Museum
Do you have trouble telling the difference between tequila and mescal? Head to the wildly popular Museo del Tequila and Mezcal for an education. Learn all about the country's favourite hard liquor and follow the history and production process through interactive displays. Put your knowledge to the test by sampling some tequila and mescal at the end. Two shots are included with admission and can be enjoyed from its terrace restaurant.
Don't miss the historic Salón Tenampa bar next-door! Keep the party going with some more tequila while talented mariachi bands keep you entertained!
For latest travel news and updates, food and drink journeys, restaurant features, and more, like us on Facebook or follow us on Instagram. Read more on Travel and Food Network
Trending on TFN
The 22 Best Places To Go In 2022
A Potterhead's Guide To Harry Potter Filming Locations