It is estimated that 45% of the world population has issues with sleep, and we all know just how much good sleep is essential to both our physical and mental health. I know people that can go to sleep anywhere, and at any time. I'm not one of those. I do not sleep well at all if I'm not in my own bed, with my own pillows. So, while I love to travel and explore, my sleep really suffers each night I'm away from home. And that's exactly why this news caught my attention.
Rosewood Hotels & Resorts® have launched Alchemy of Sleep, a global collection of new and immersive retreats designed to promote rest through sleep-inducing treatments, movement-driven activities and special amenities. Dedicated to those setting intentions for profound change in the new year, the thoughtfully crafted programs support renewal of the body and longevity to come.
Taking a holistic approach to sleep, the Alchemy of Sleep retreats address a variety of practices that require attention, such as nutrition, movement and mindfulness, presenting a mix of treatments and experiences, expert consultations and classes that ensure each guest finds skills to incorporate into their everyday lives. Guests can opt for a one-night 'Dreamscape' or extend from two to five nights for a 'Sleep Transformation,' providing an even more immersive stay. As a supplement to these offerings, Curated Sleep Boxes feature products that rebalance such as essential oil blends, tea blends, aromatherapy linen mists and silk eye masks.
Available from January through March 2022, retreat elements at participating Rosewood properties include:
London: Rosewood London, a 5-star hotel in London in collaboration with Votary, a skin care company, has launched two 'Alchemy of Sleep' sleep packages that rely on sleep inducing treatments and amenities including cannabis-derived CBD to deliver complete restoration and renewal from a good night's sleep!
What's included in the package you ask? Well, it's a holistic offering that comprises:
A two-night's stay in a luxurious suite
A 120-minute intensive Votary antidote sleep treatment
A 60-minute CBD facial or massage
Two 60-minute sessions of yoga, meditation or breathing exercises
A personalised sleep box by Votary that has a Sleeping Beauty wash bag, a Pillow Spray, an Antidote Bath & Body Oil and a Super Sleep Supplement.
Guangzhou : Rosewood Guangzhou guides guests through a specially curated itinerary featuring dedicated mediation periods, massages that incorporate sound-healing and traditional Chinese herbs. Equally important to reaching restful periods are the included movement-driven activities, which allow proper energy flow and ensure the body is ready to rest by evening.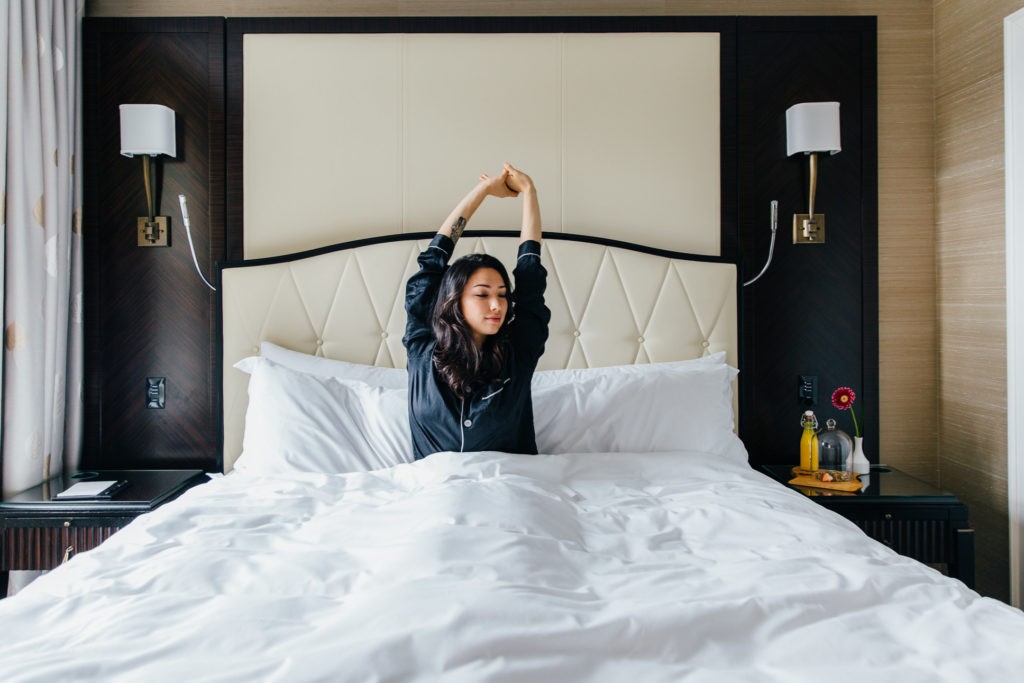 Paris: Offering a refuge in the center of Paris, Hôtel de Crillon, A Rosewood Hotel welcomes guests with an in-room Sleeping Beauty set, featuring all the essentials for ensuring a good night's sleep. Guests continue their stay with personalized messages and centering meditation sessions, concluding the journey with a Sleep Naturopathy consultation to establish long-term patterns for attaining the best sleep possible back home.
Mexico: At Rosewood Mayakoba along Mexico's Riviera Maya, guests will engage in two personal consultations with the resort's wellbeing experts to discuss the Alchemy of Sleep and develop clear actions for improving sleep cycles, while keeping the body moving with Float Fit sessions and Restorative Yoga at the resort's private cenote. Guests will also have access to a Sleep Aromatherapy Support Kit curated by the resort's Ayurveda and Aromatherapy Clinician Daniel Seymour; the kit features a remedy made from a uniquely curated blend of organic oils, as well as a master class on sleep.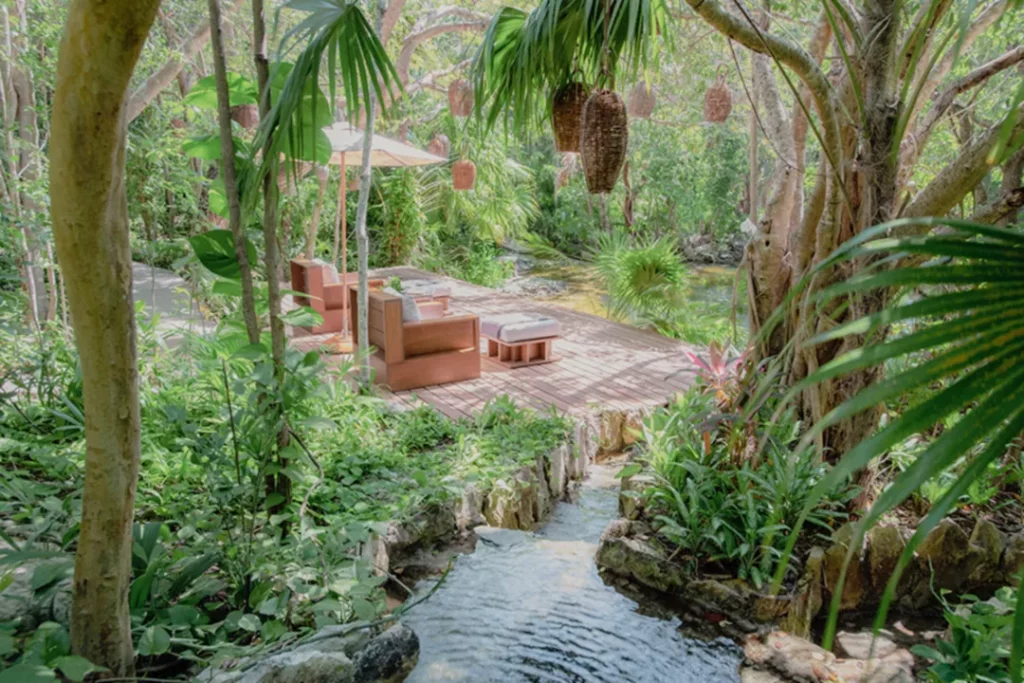 Saint Barth: Set on a lush private peninsula in St. Barth, the newly debuted Rosewood Le Guanahani St. Barth offers an ideal setting for finding serenity and inner-peace. In addition to nutrient-rich dishes and scenic meditation, restorative treatments, such as Healing Sound Bath Therapy, activate the brain waves for a dreamlike state. Each room is enhanced with oil diffusers and mists, silk pillowcases and eye masks, books with sleep tips, as well as access to meditation TV apps.
British Virgin Islands: Rosewood Little Dix Bay in the British Virgin Islands offers a tranquil haven for those on a quest for sleep. Aromatherapy and reflexology treatments releasing tension from the body are supplemented with dream-worthy outdoor activities that inspire, such as hikes through "The Baths" National Park. For the deepest possible state of relaxation in full consciousness, guests can partake in Yoga Nindra, also known as 'Yogic Sleep,' offered under the stars just before bedtime.
California: With the Alchemy of Sleep retreat launch comes the debut of Bryte Sleep Suites at Montecito's Rosewood Miramar Beach and Menlo Park's Rosewood Sand Hill in California. The suites feature "The Restorative Bed by Bryte," which allow for individual heating and cooling personalized to each sleep partner's profile with Circadian Climate technology directly impacting the sleeper's core body temperature. When away from bed, guests will indulge in deliciously healthy menus that offer balanced nutrition. To further reduce stress, guests can choose from a selection of calm-inducing treatments that incorporate ingredients like CBD and lavender, as well as partake in meditations that take advantage of the resorts' breathtaking natural settings and landscaped gardens.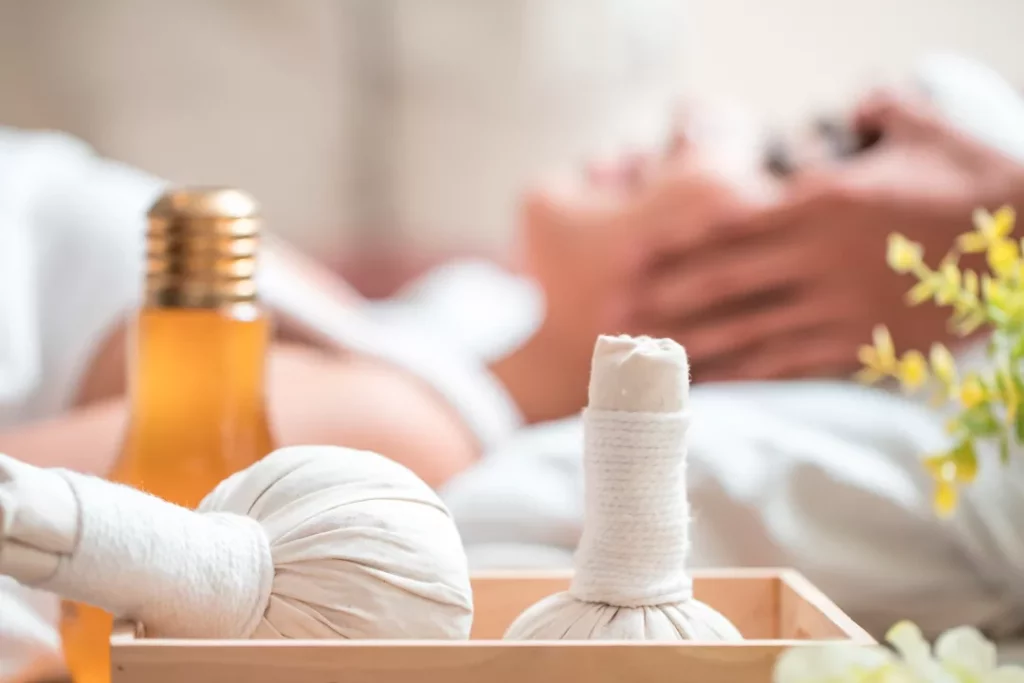 In addition to the aforementioned properties, the Alchemy of Sleep retreats are also available at Asaya at Rosewood Phuket, Las Ventanas al Paraíso, A Rosewood Resort, Rosewood Abu Dhabi, Rosewood Beijing, Rosewood Baha Mar, Rosewood Castiglion Del Bosco, Rosewood Hotel Georgia, Rosewood Phnom Penh, Rosewood Sanya, Rosewood San Miguel De Allende and Rosewood Villa Magna. For more information, please visit rosewoodhotels.com.
The Rosewood sure has taken the comfort of their guests to another level. But all this comes with a hefty price tag. The London packages cost upwards of 4200 Pounds per night on single occupancy and 5600 Pounds per night on double occupancy. Now isn't that enough to wake you up? If your New Year's resolution is to get more rest and travel more, then may be this is the Travel Trend you need right now!
For latest travel news and updates, food and drink journeys, restaurant features, and more, like us on Facebook or follow us on Instagram. Read more on Travel and Food Network
Trending on TFN
The 22 Best Places To Go In 2022
A Potterhead's Guide To Harry Potter Filming Locations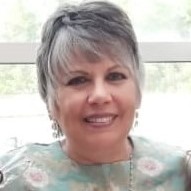 A homeschooled chef even before she joined Catering College in Bombay, Christine's gastronomic journey started with mother and grandmother. Polished with a degree and 10 years of experience in the Hospitality industry, Christine's love of food, drink and everything gastronomic has been sharpened and honed with travel across the world. Today, she shares the wealth of her foodie experience and adventures across the world with Travel and Food Network, so look forward to much more from Chrsitine!