Three Perfect Whiskey Sours with Jack Daniels
We love all kinds of whiskey: Scotch, Irish, Bourbon – you name it. While in winter, whiskey provides warmth that is extremely satisfying, in the summer, whiskey can take on a different persona. Fusing whiskey with the flavors of summer fruits and juices, creates some of the best summer coolers you can think of.
One of our favourite whiskey cocktails is the whiskey sour and here are 3 variations of the crowd-pleasing cocktail – all perfectly sweet, sour, with just the right amount of bite.

Classic Whiskey Sour
Serves : 4
Ingredients :
45 ml whiskey (Bourbon recommended. We have used Jack Daniels Tennessee Whisky)
30ml lemon juice
10 ml sugar syrup
A dash of Angostura bitters
½ fresh egg white
Ice
Lemon zest
For the garnish
Slice of orange and a cherry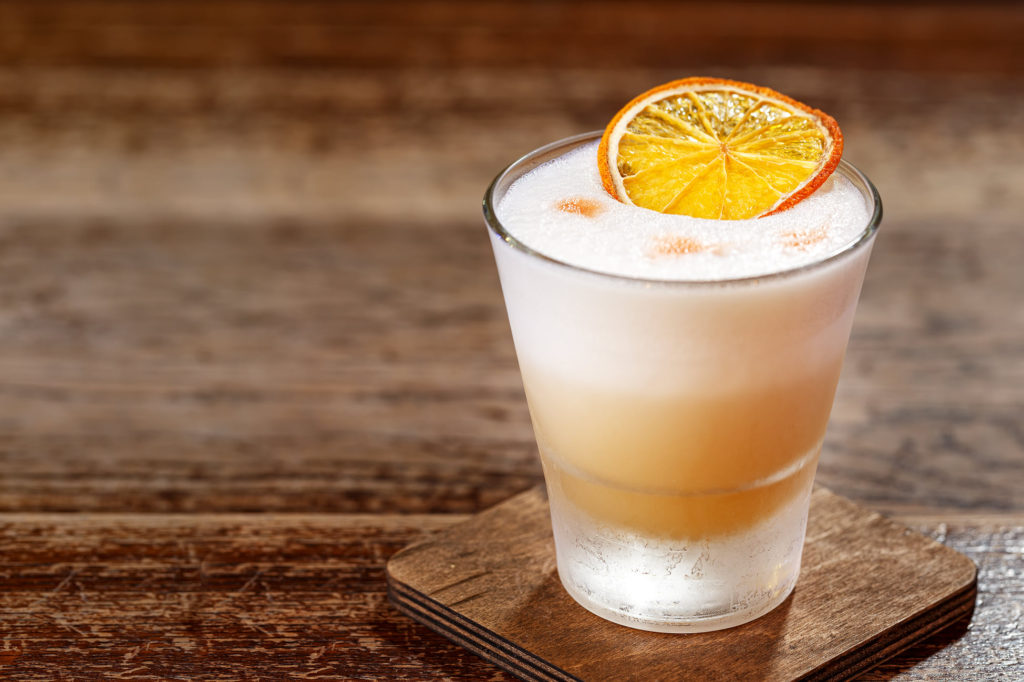 Method:
Shake all of the ingredients (except for the lemon zest) with ice and strain into an ice-filled rocks glass. Squeeze the lemon zest. Discard the zest before serving. Add the garnish and enjoy your drink!
New York Sour
Simply make your whiskey sour as usual, and then pour 25ml of red wine over the back of the spoon onto the surface of the drink, so it rests on the top in a crimson layer. For best results, use something reasonably fruity like a shiraz or a merlot.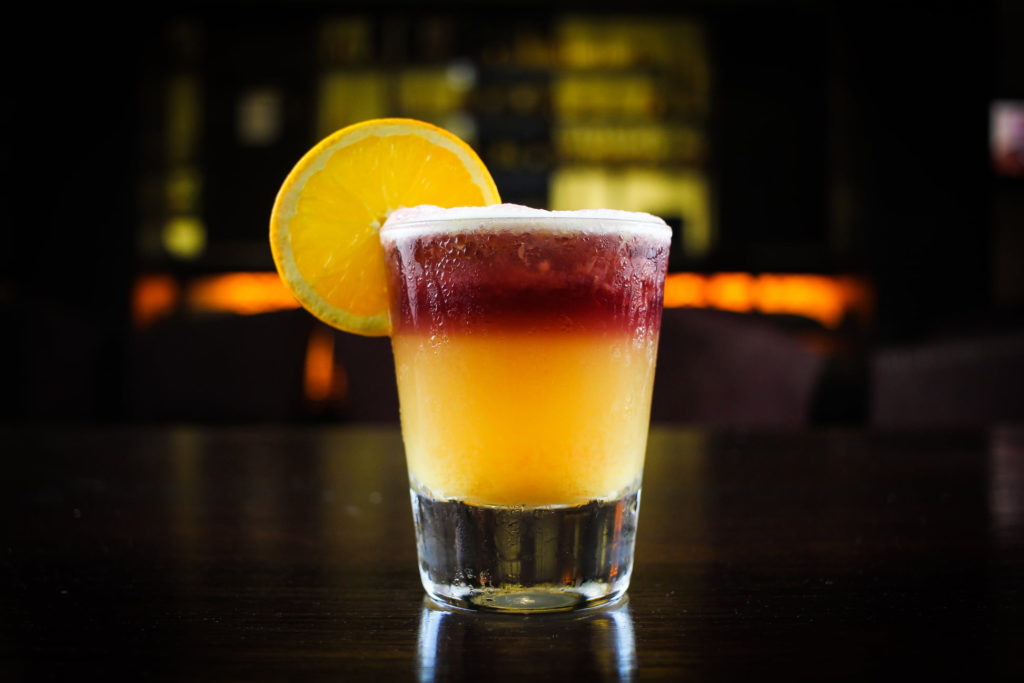 Stone Sour or California Sour
Serves : 1
Ingredients:
50 ml whiskey (Bourbon recommended. We have used Jack Daniels Tennessee Whisky)
20 ml sugar syrup
20 ml lemon juice
30 ml orange juice (We have used Raw Pressery Valencia Orange juice)
Orange wedge and cherry, to garnish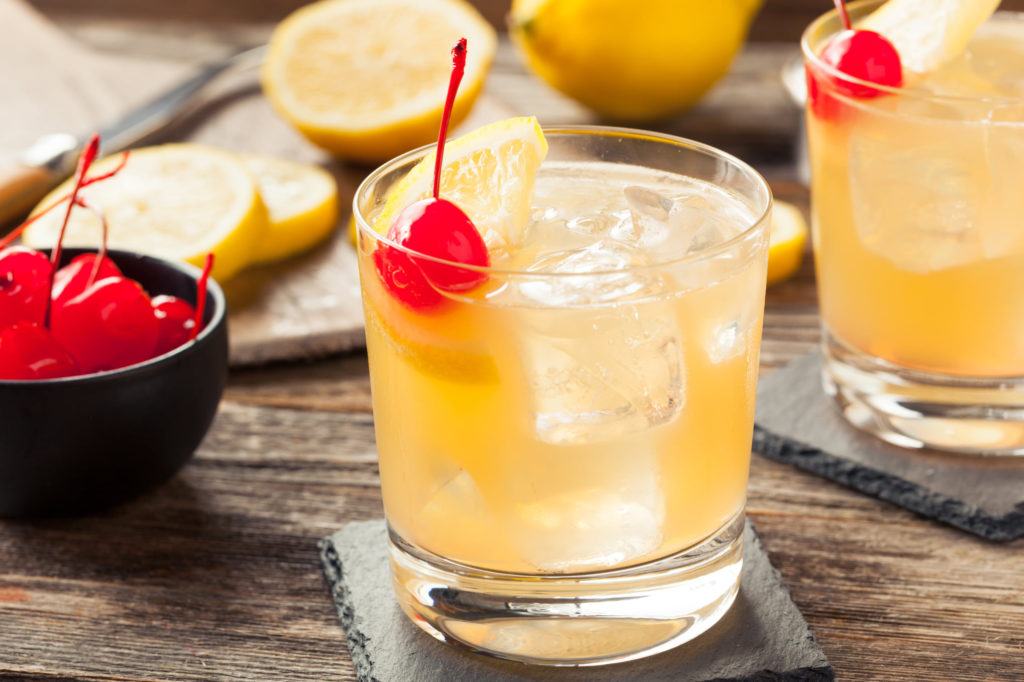 Method:
Fittingly, the Stone Sour whiskey cocktail is also known as the "California Sour. It derives its name from the addition of orange juice, but is otherwise just another variation of a whiskey sour. To make it, you'll shake all the ingredients with ice and strain into a rocks glass filled with ice. Garnish with an orange slice and cherry.
For latest travel news and updates, food and drink journeys, restaurant features, and more, like us on Facebook or follow us on Instagram. Read more on Travel and Food Network
Shop for Cocktail Essentials:
Trending Now : TFN 2021 Guides
San Francisco Travel and Food Guide 2021
A Week Along The Mesmerizing Amalfi Coast | Travel Guide 2021
48 Hours In Prague And 10 Tips To Make The Most Of It | 2021 Travel Guide