As we reach the end of probably the most challenging year in our memory, we look with hope and optimism towards 2021. As things start settling down around the world, and everyone starts resetting themselves to the 'new normal' – and countries start opening up for business and leisure – we are all itching to pack our bags and set out for that much deserved holiday. What better way to put this dark year behind us than to head out on a vacation where you don't need to worry about a thing – the safety protocols, the paperwork, the planning and the unexpected glitches – you know, the things that could make your holiday more stressful than relaxing! A vacation where all you have to do is relax, and enjoy every moment without a care in the world!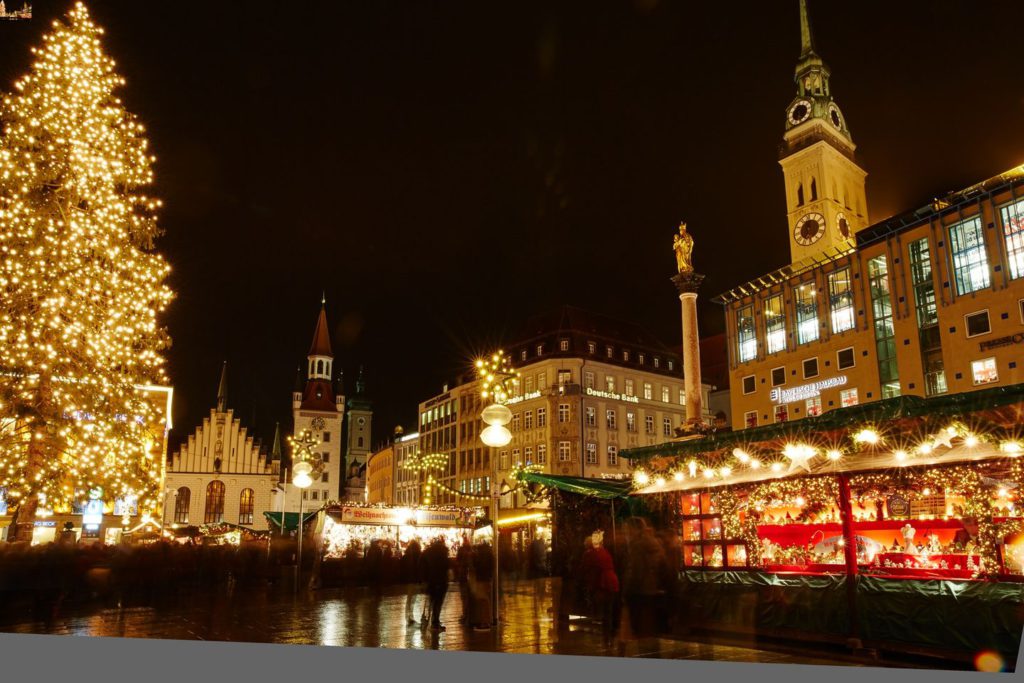 And that is exactly what Trafalgar Tours has lined up for you in 2021. A name that is known worldwide for its truly unique travel and holiday experiences, Trafalgar has an approach to planning and delivering a holiday experience that is unmatched by anyone in the travel industry. It is hardly surprising then that, in its 101-year proud history, Trafalgar has won more travel industry awards than its competition.
Why is that? The answer is simple. From the inception 101 years ago till this day, Trafalgar has focused on one thing only – to deliver the best quality travel and holiday experience that sets industry standards. Ask anyone who has been on a Trafalgar holiday, and you will understand. Trafalgar's Travel Directors are the heroes of every travel story, and you will have no choice but to fall in love with them. Their depth of knowledge, their local connect and the exclusive experiences that they create for you will live in your memories forever.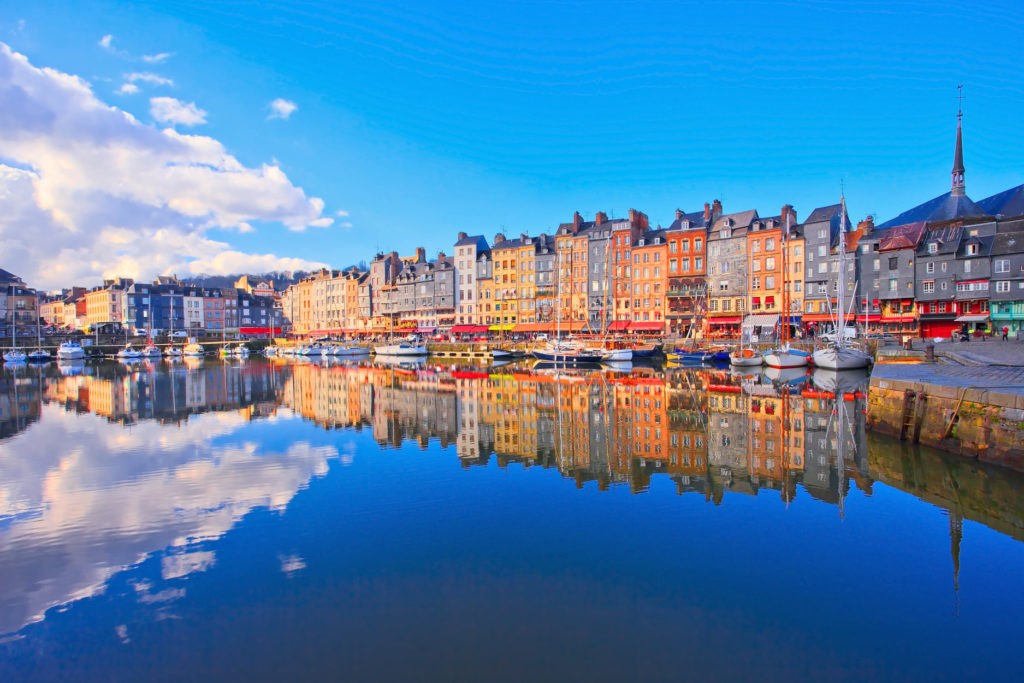 The most important word in every traveller's mind in 2021 is 'safety'. How do I know where it is safe to go? What are the formalities and rules that I will have to comply with? Will I spend a lot of time competing all these formalities and will that eat into my sightseeing and leisure time? Well, Trafalgar has once again come up with an industry first to deal with this situation. Now every tour group will be accompanied by a Wellbeing Director, who will take care of all these worries – so that you can do what you really want to do, relax and enjoy!
Under their Worry Free Travel program, they have such features 24/7 support and easy, flexible bookings – so when they say you don't have a single thing to worry about, they mean it.

If your idea of a perfect holiday is stress-free, worry-free travel with uniquely curated experiences that become lifetime memories, then Trafalgar Tours is, quite clearly, the only choice for you.
Stay tuned as we bring you more interesting itineraries and important travel updates from Trafalgar's 300+ trips covering 72 cities and all seven continents. And, yes get ready to pack your bags!
For more details, please visit www.trafalgar.com