It can soothe jangled nerves, heal broken hearts and cure boredom, insomnia and anxiety – Yes cooking is a great destresser because it serves as a creative outlet. However sometime the time and effort it takes to prep, cook, and clean can be pretty overwhelming.
At TFN we believing in cooking smart and spending less time in the kitchen with the help of some of these smart kitchen gadgets. Once you start using these tools, there's no going back. Whether they're designed to speed up your cooking process or to cut down on manual labor, you don't even know what you're missing until you try these tools.
1. Waffle Maker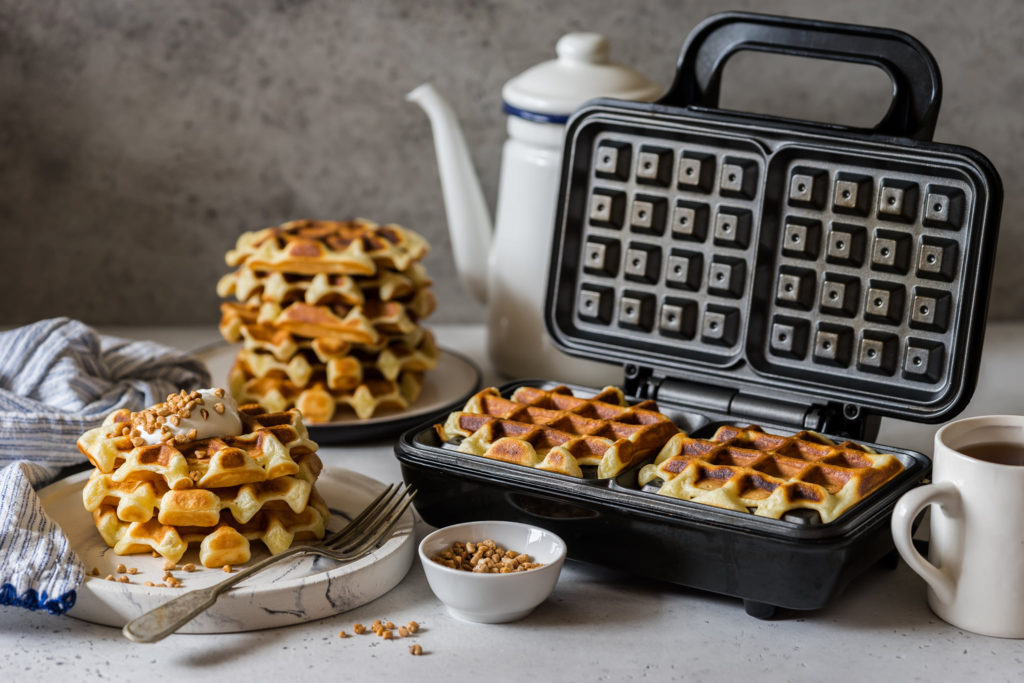 This one is pure gold! Wondering why? Since waffle makers apply heat to both sides of a food at the same time, so you can often make things faster than you'd normally be able to on the gas stove or in the oven. Also it saves it can be easier to clean up saving time. Now the best part : Did you know that a waffle maker can be used to make anything from waffles (duh?) to sandwiches and quesadillas and from pizzas to frittatas, hashbrowns, and even crispy bacon?
2. Coffee Maker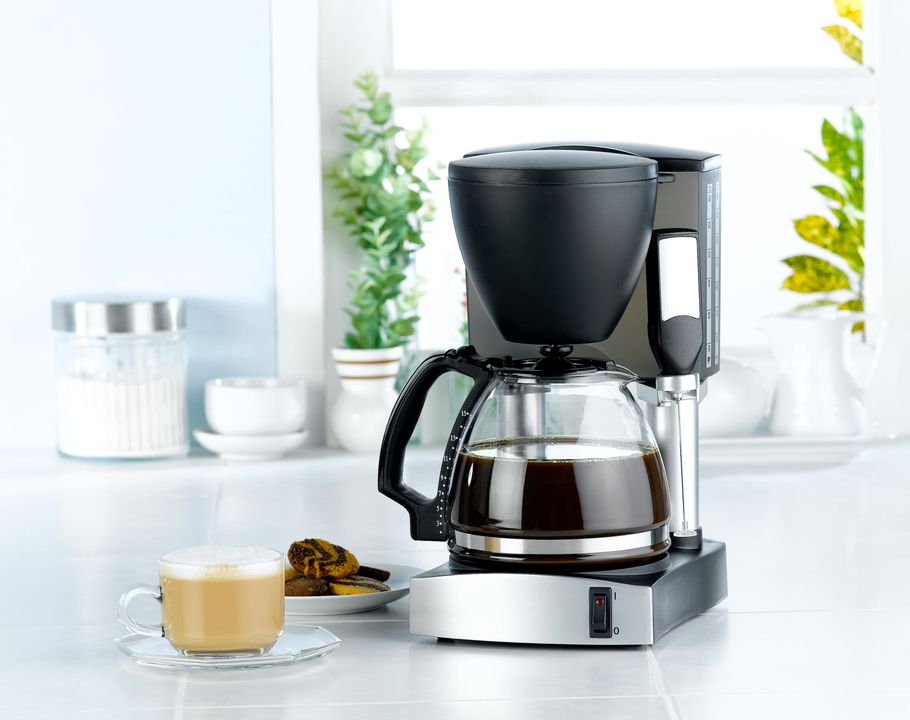 Because mornings are so much better when you wake up to the smell of a freshly brewed cup of joe! Ofcourse it saves you some trips to the coffee shop and definitely those dollars you blow up on some really expensive coffee otherwise. With this coffee maker you can make anything from espresso to cappuccino and lattes.
3. Measuring Spoons and cups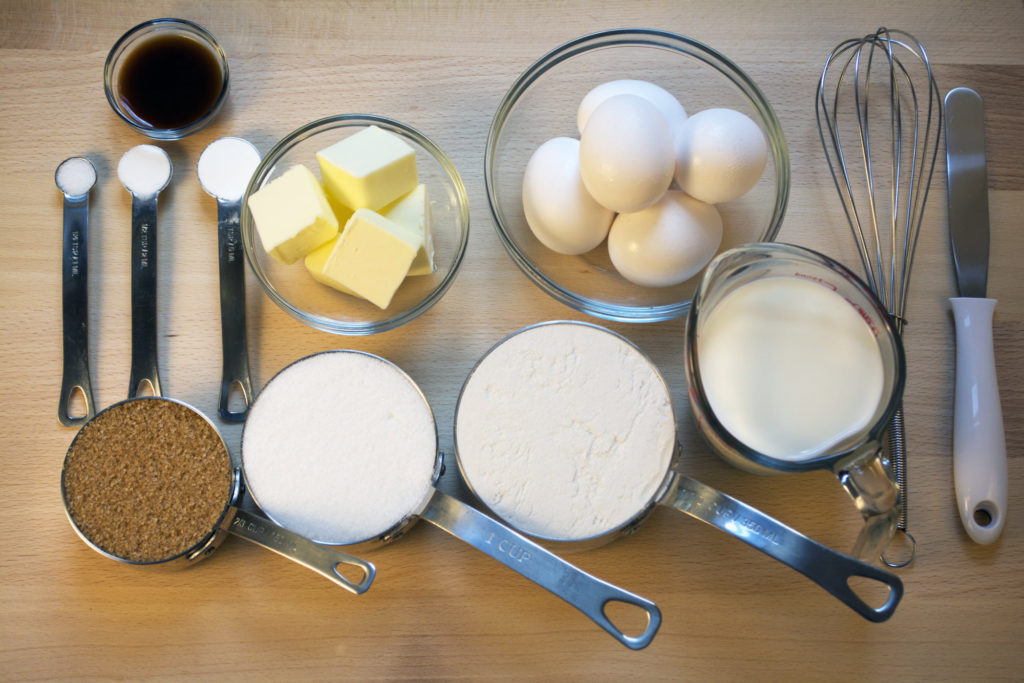 Precise measurements are essential for some recipes and especially for baking, so having measuring cups and spoons are a necessity if your establishment or kitchen is a bakery. Firstly ensure you have different cups for different purposes. For eg: dry measuring cups allow you to scoop and level dry ingredients, like sugar/flour/other dry ingredient and then level the top with a knife, which can't be done with a liquid measuring cup. And stop relying on your soup spoon or tea spoon that you have been relying on so far. Pick up a set of measuring spoons that ranges from 1/8 teaspoon to 1 tablespoon and with the use of the right measuring tools, your recipes, and potentially your guests, will thank you.
4. Angry Mama Microwave Cleaner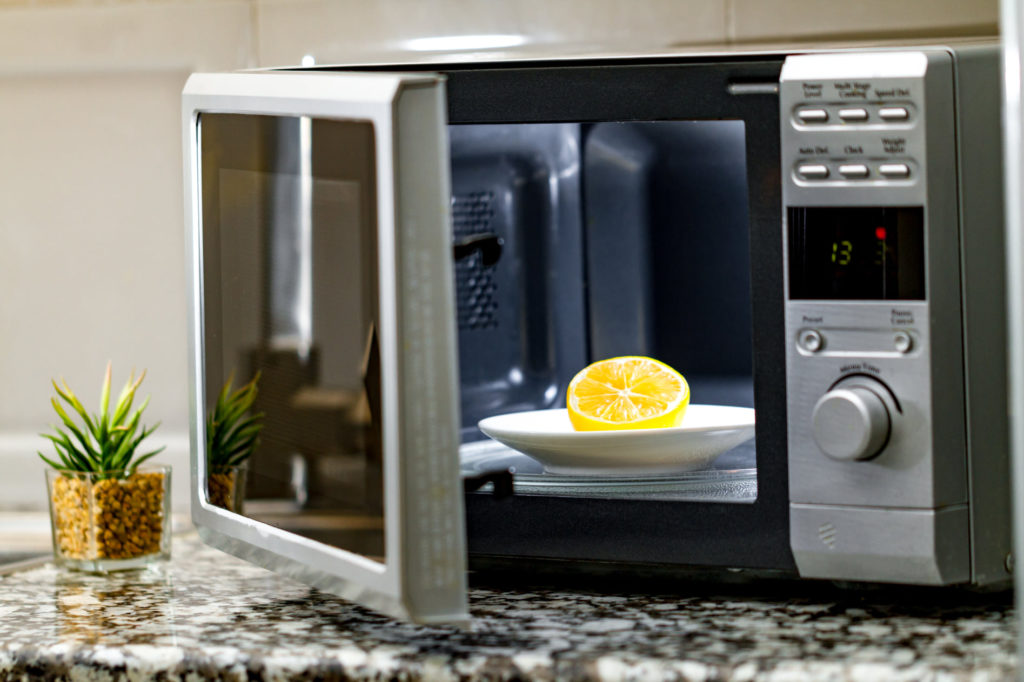 Angry Mama Microwave Cleaner is undoubtedly the easiest way to clean your microwave. But, the other reason to love this cleaner is that it is all-natural. Angry Mama is non-toxic and does not use any harsh chemicals, just vinegar and water. The incredible cleaning power is in the concentrated steam produced by the vinegar and water as the microwave heats up. Plus, the Angry Mama container is eco-friendly and BPA free.
5. Mason Jar Ziplock Bags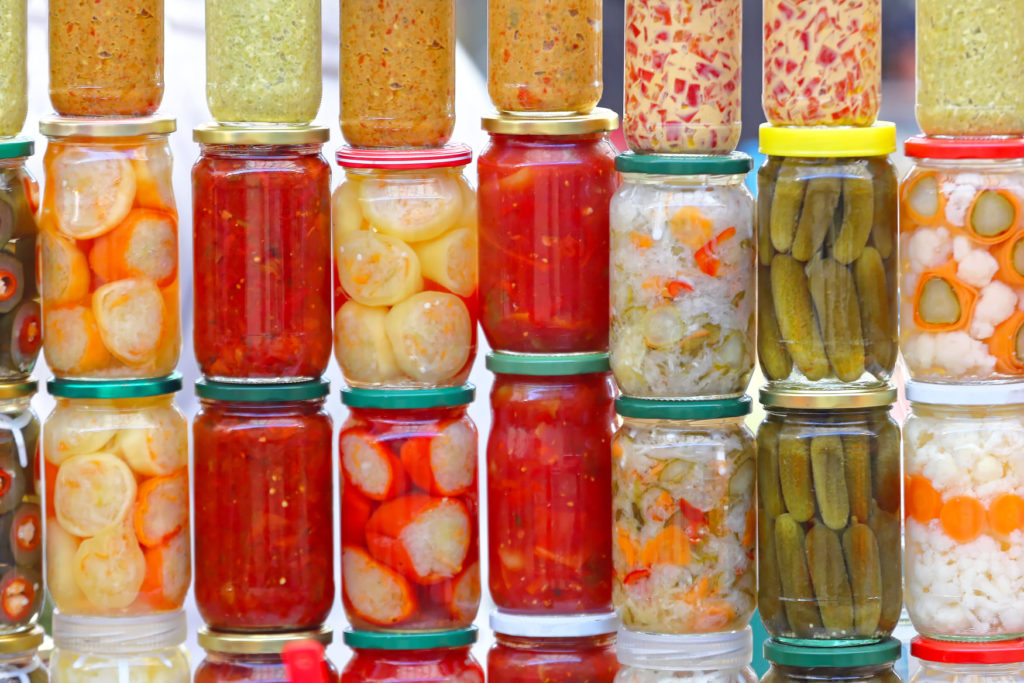 The Mason Jar Ziplock Bags are a better reusable alternative that is not only more eco-friendly, but will also save you money in the long run. These fun reusable zipper pouches realistically printed to look like mason jars are great to use for food storage, preserving the qualities of food for longer. Durable, lightweight and leakproof, these resealable bags are incredibly easy to use, designed with a reliable zip lock mechanism. Makes it easy to store fruit, vegetables, nuts, seeds, sandwiches, or any sort of food, in a space-efficient manner in your kitchen countertops, fridge and freezer.
6. Mini Bag Sealer Heat Seal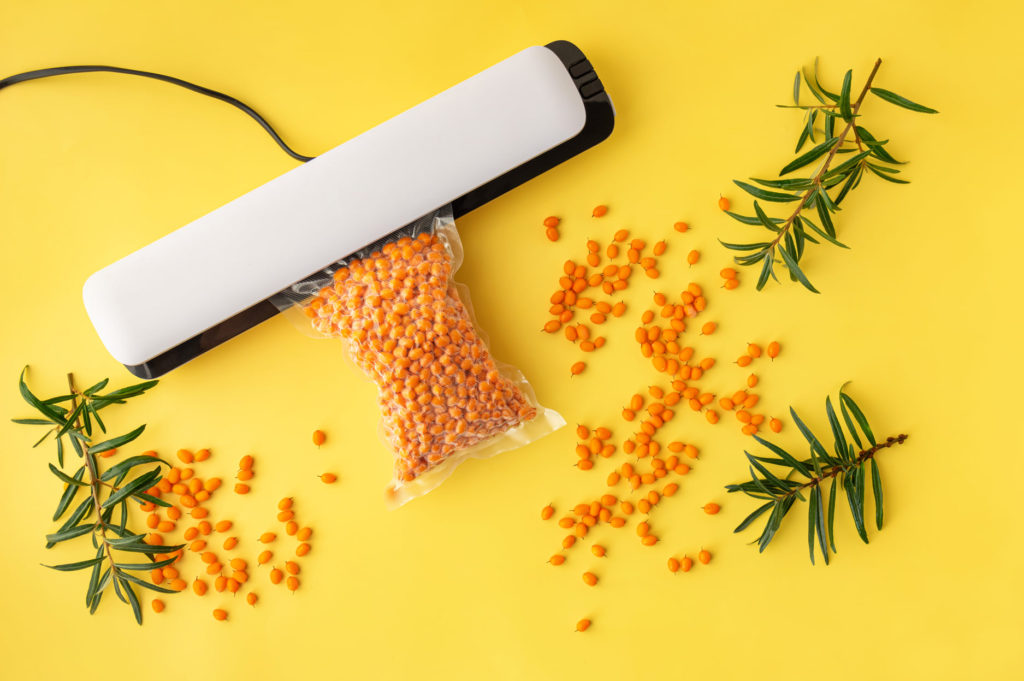 There's nothing worse than reaching in the pantry for a bag of your favorite snack to find out that they're stale. Get a mini bag sealer. Similar in size and shape to a flat iron, the bag sealer uses heat to close bags after they have already been opened. Unlike other gadgets, this tool doesn't require any battery installations and instead can be plugged into the wall when needed for use. The product works on just about any bag you may have in your kitchen or pantry space including coated aluminum foil bags, plastic bags, paper bags, PVC material bags, and more. Depending on the type of bag, you'll be able to close it up in under five seconds.
7. Scotch Brite Kitchen Wiper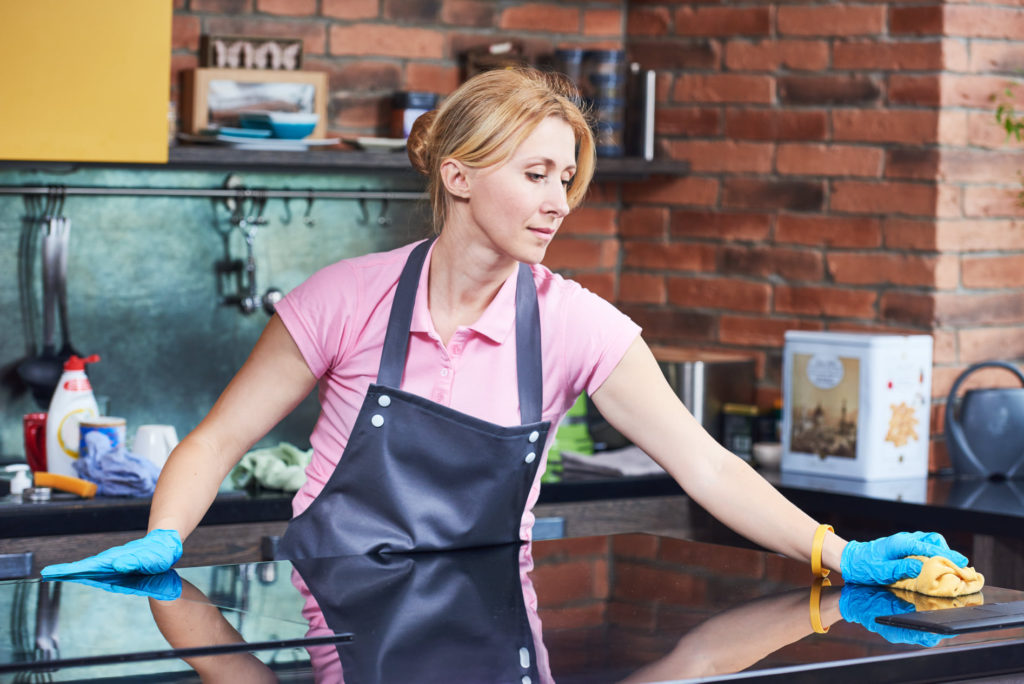 Kitchen platforms are likely to turn out to be messy and tough with a number of spills taking place all through the day. If you want a device which can assist you to wipe the soiled spills with one stroke with out leaving any streaks, check out the Scotch-Brite kitchen wiper. Its unique TPE blade and durable handle provides you a completely clean and dry kitchen slab in a single swipe.
8. Salad Spinner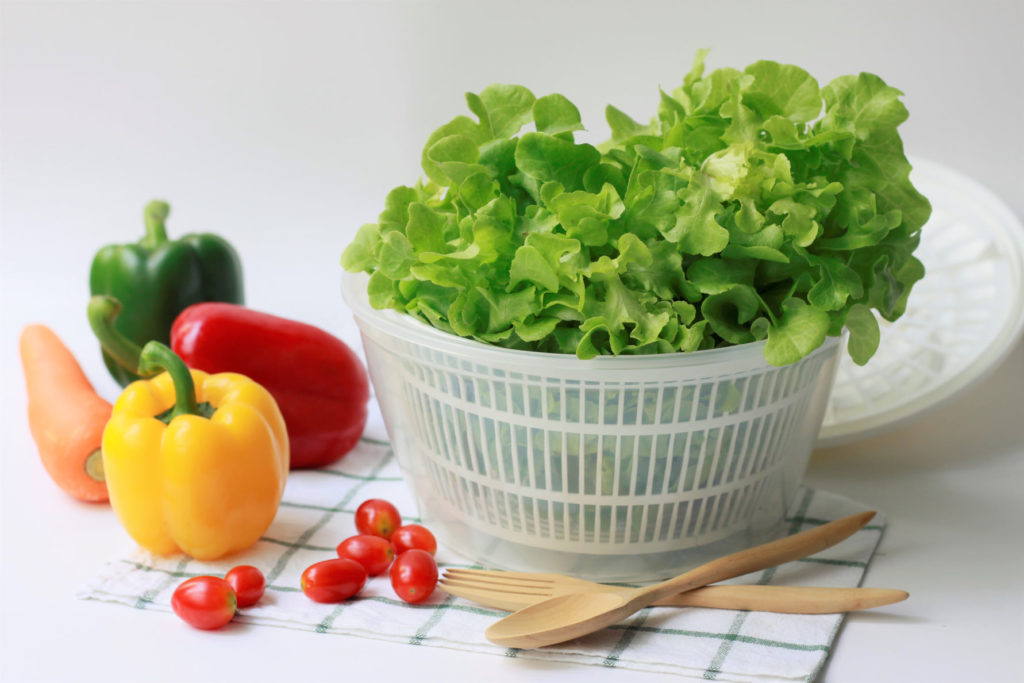 Wondering what a salad spinner is? It helps you rinse and toss your lettuce in a spinning motion. It also allows you to dry the leaves after rinsing them, which helps salad dressing and other toppings adhere better to the lettuce. This is all to say that salad spinners help you get the best out of your ingredients and ensure every bite is packed with flavor. Once you get the hang of using a salad spinner, it can be used in a similar way for other kitchen tasks like washing berries, rinsing beans, and spinning excess water out of boiled pasta.
9. Silicone Heat Resistant Pinch Grip: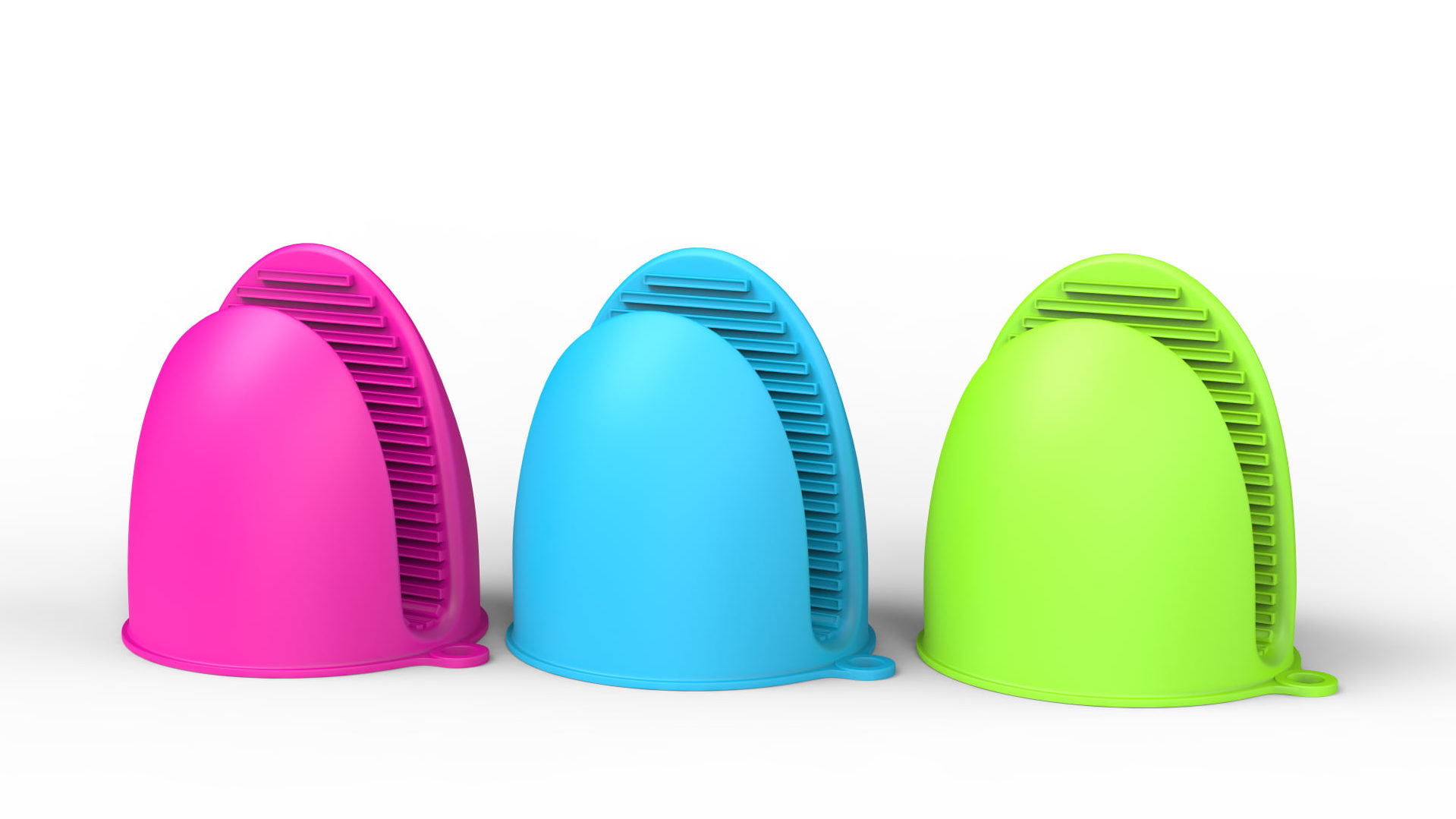 Pot holders, mini oven mitts, pinch grip, or whatever you may call them is ideal for serving, baking, cooking or handling hot plates so convenient that you can use every day. Most of the best oven mitts use silicone, which can withstand temperatures in excess of 400 degrees Fahrenheit for a prolonged period without burning or melting. Silicone also ensures a more secure grip with a hot surface and it won't slide like cotton.
10. Oil Dispenser
Oil is probably one of the most important ingredient of every kitchen. However you'd be surprised that one of the most loved condiments can oxidize and turn rancid if it's not contained in a well-sealed bottle and protected from sunlight and heat. Of course, you could just leave it in the lackluster bottle it was originally packed in, risking a kitchen countertop eyesore. Or you could find an option that matches your aesthetic and buy a dedicated oil dispenser instead. Oil dispensers also restrict the flow of oil and allow to pour oil in cookware easily and conveniently. With a designated spout, these dispensers also prevent the greasiness due to oil and also allow you to operate without worrying about accidental slips.