While India continues to fight, the second wave of COVID-19 putting most states in partial lockdown, we are seeing soul touching examples of solidarity and empathy across the country, with strangers going out of their way to help those impacted by the pandemic. On one hand there are people compiling lists of oxygen cylinder suppliers to plasma donors and sharing details of hospital bed availabilities on social media, on the other hand some good Samaritans like home chefs, tiffin service providers, restaurant owners, NGO's, food delivery platforms in their individual capacity—have pivoted to making food deliveries for those under quarantine or isolation.
We have compiled a list of verified food providers who are currently providing nourishing home-cooked meals taking all necessary precautionary measures to help you tide over these tough times.
Delhi
1. JustMyRoots
JustMyRoots is serving vegetarian and non-vegetarian meals in Delhi and Gurgaon with a special section for COVID meals to choose from.
Cost – Starts at Rs 480 for both lunch and dinner
Get in Touch – www.justmyroots.com or call 8384030811
2. House of Kitchens
A collective network of home chefs delivering nutritious meals in Delhi NCR, Ghaziabad and Noida.
Some of them have a set menu that one can order from, others can customize the meals according to the needs of the patient.
Delivery is either through their own personnel or via Paapos.
Get in touch – WhatsApp 7065265000
3. Covifeed
Chander Shekhar and Simmi Malhotra run this special service as part of their food and beverage outfit called Own Kitchene.
They deliver wholesome vegetarian thalis across Delhi.
They also take special request from patients and take care of allergy concerns
Get in touch – Simmi Malhotra, 9971886733
4. Sirius Community Initiative By Chef Vikramjeet Roy
They deliver meal boxes all over NCR.
The meals have been made keeping in mind the nutritious aspects and making sure that the food is delicious too! They also customise basis on preferences.
Get in touch : 9654514141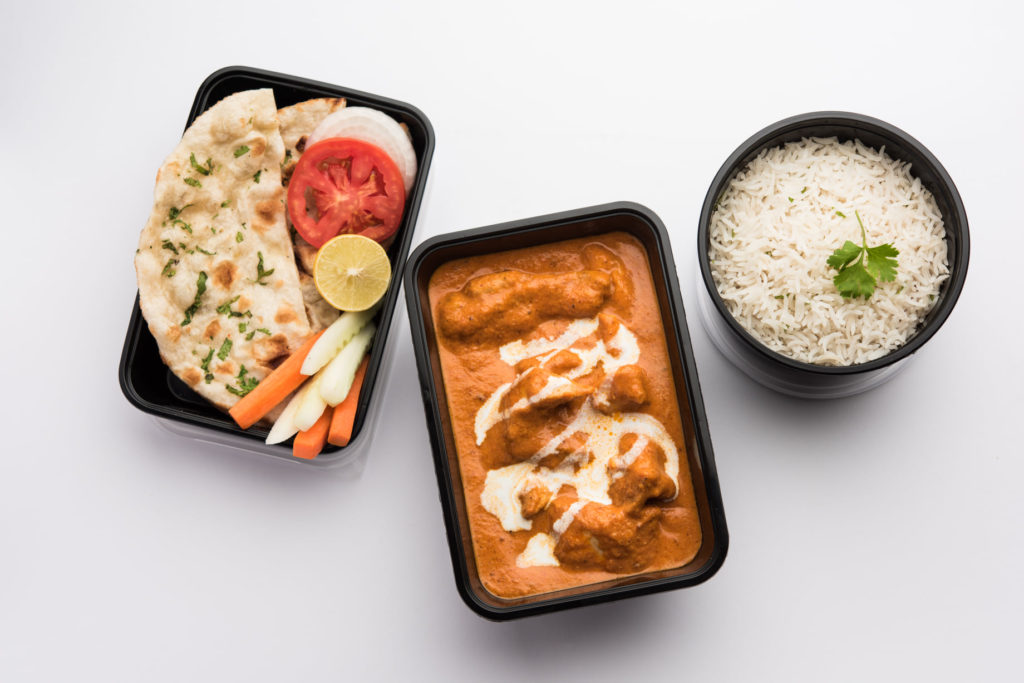 Mumbai :
1. Happy Grub
Happy Grub are providing both lunch and dinner meals across Mumbai.
They deliver only vegetarian meals and have special meal categories like a healthy meal, Jain meal and diabetic meal.
They have weekly and monthly subscriptions
Get in touch: www.happygrub.in or 98199327412
2. The Singing Home Chef:
Run by Chirs Kane along with her husband and daughters – they have curated a special quarantine menu, made with care and are low on oil and spices.
They have a 14-day dinner subscription and the menu changes daily. It includes soup, rice, lentils, Indian bread and a dry side dish.
While the subscription menu is ideal, but you have the option of daily ordering provided the order is placed a day in advance. They deliver across Mumbai via Wefast.
Get in touch: 09820050465, 09820044665
3. Twisted Tiffin
Twisted tiffing provides both vegetarian and non-vegetarian balanced lunches across Mumbai.
You have to order a day in advance
Get in touch : 9833686152
4. Yummy Tiffins:
They provide vegetarian and non-vegetarian meals across
They have a weekly subscription plan
Get in touch : www.yummytiffins.com or 9820223338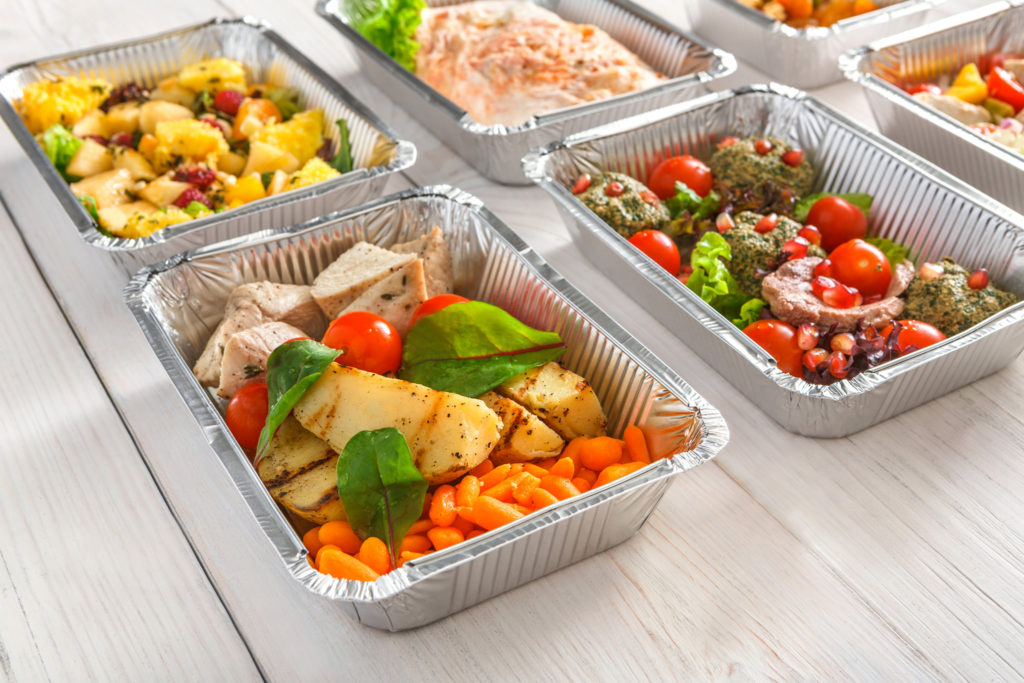 Kolkata
1. Sangeet Kothari
She is working with two other home chefs Shailaja Mundra and Foodrack by Ambrish and is delivering meals across Kolkata
The food is available free of cost to those affected by covid-19
She is also sending out dry rations to old age homes and orphanages
Get in touch: 9830022695
2. Emergency Canteen
Their vegetarian meal comprises of rice, dal, dry side dish, vegetable curry and curd
The non-vegetarian menu comprises of rice, dal, dry side dish, curd, and an option between fish, chicken or eggs.
They deliver in Baranagar, Sinthi More, Dunlop and Cossipore.
Get in touch : +91 8777624725 / +91 9123912811
3. Madhur Milan
Madhur and his team deliver food across Kolkata
They have a 14-day package that includes breakfast lunch and dinner.
Food is reasonably priced and delivery is free.
Get in touch : +91 7044421955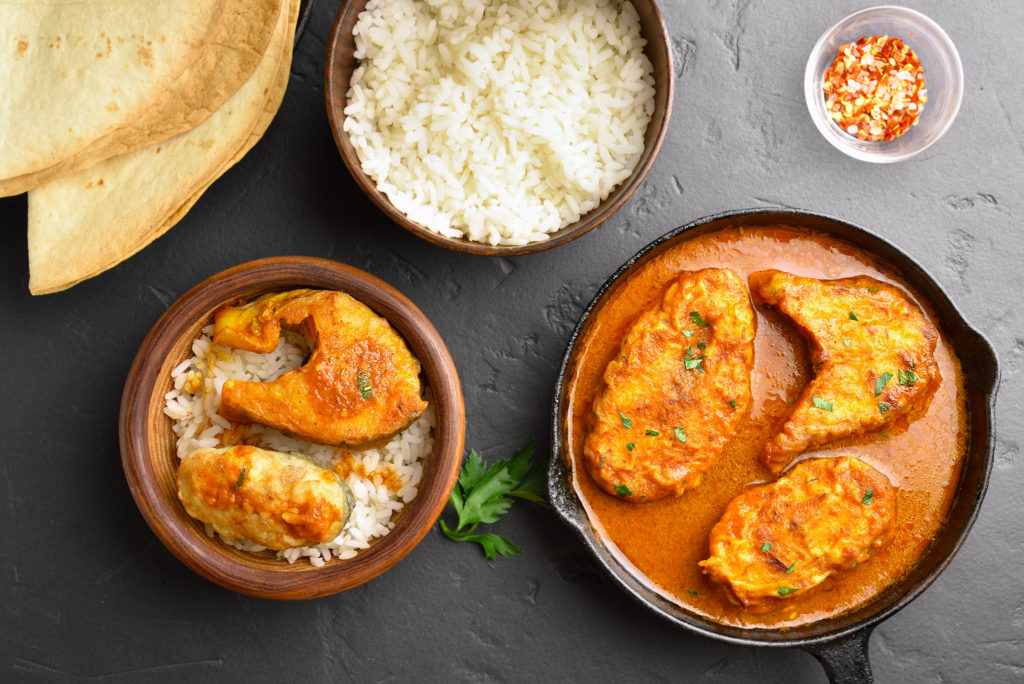 Bengaluru:
1. Recipe of hope:
Run by Miti Desai and Piyush Jain Recipe of hope provides vegetarian meals to covid patients and their families across Bengaluru.
The meals are free of charge and the recipients only have to pay for the pickup through doorstep delivery services like Dunzo and Swiggy Genie.
Get in touch: Piyush Jain, 8088407064
2. ItsCharann
They are providing meals to both COVID+ patients, frontline workers and those who are unable to cook.
They take orders between 6 AM-11 PM. The meal is delivered by a person who has received the vaccination.
Get in touch – 7483541562 or DM on Instagram @Itscharann
3. Aduggemane
They have a 14-days meal plan for Covid patients and they deliver across South Bangalore.
The meal is prepared taking necessary measures and they deliver to your doorstep or to hospitals.
Get in touch : Whatsapp 9916435389, Call 7892403742
Other Pan India Meal Providers : Celebrity Chef Saransh Goila has curated a list of home chefs, tiffin services and restaurant owners, who have volunteered to whip a meal during this time for COVID-19 affected patients. All you need to do is visit this website choose your state, and city, and click on 'Find Food' that will open up a detailed list of delivery services. Each number on the list has been verified before being updated by Chef Saransh's team.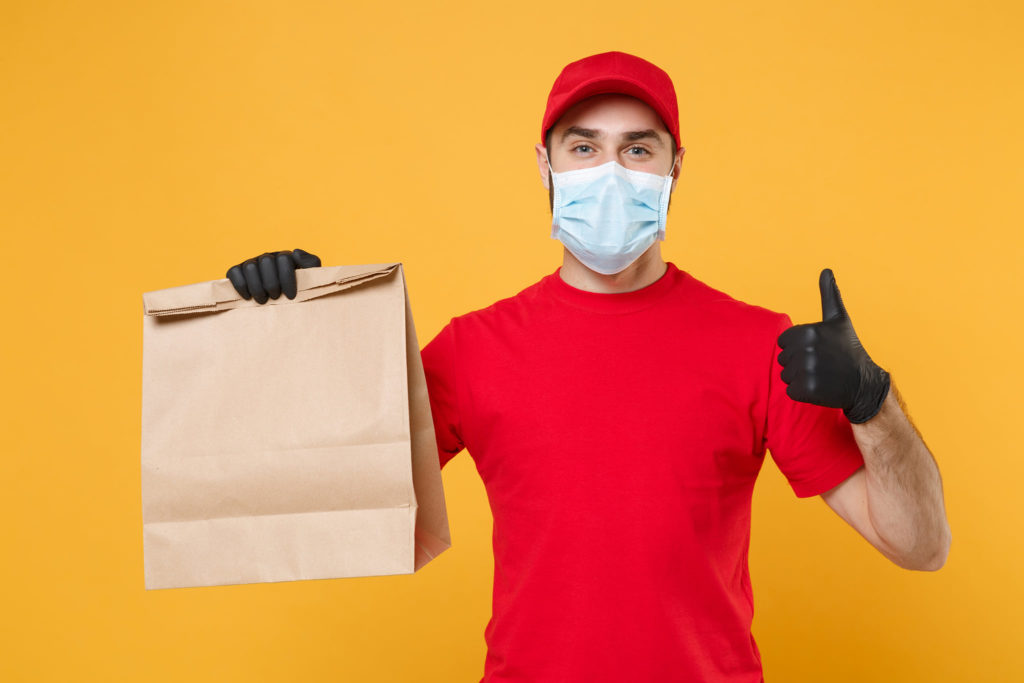 Trending on TFN : Immunity Boosting Recipes
Immunity Boosting Turmeric Latte Recipe
For latest travel news and updates, food and drink journeys, restaurant features, and more, like us on Facebook or follow us on Instagram. Read more on Travel and Food Network