Photo Shutterstock
The Azerbaijan Tourism Board (ATB), in tune with the Azerbaijani culture and cuisine, has highlighted a spectacular fusion of delicacies, from fruity sauces to juicy mutton-based meals and more. With a variety of dishes to suit all dietary preferences and lifestyles, one is sure to have lots of fun exploring and tasting the flavours of the country. One can feast and experience the country through one's taste buds with these appetising dishes and sweets right at home.
Shekerbura, Pakhlava and Shorgogal are three inseparable symbols all eaten during the spring holiday. No dining table is complete without these delicious pastries. Check them out below and may be you could attempt making someof them at home.
Pakhlava – Pakhlava is a sinfully flavoursome pastry consisting of layers of dough, stuffed with nuts or pistachios, and coated with honey or syrup. It signifies both sky and stars as the seven layers of diamond-shaped dough. These are meant to represent the layers of the sky and hazelnut in the centre represents the stars.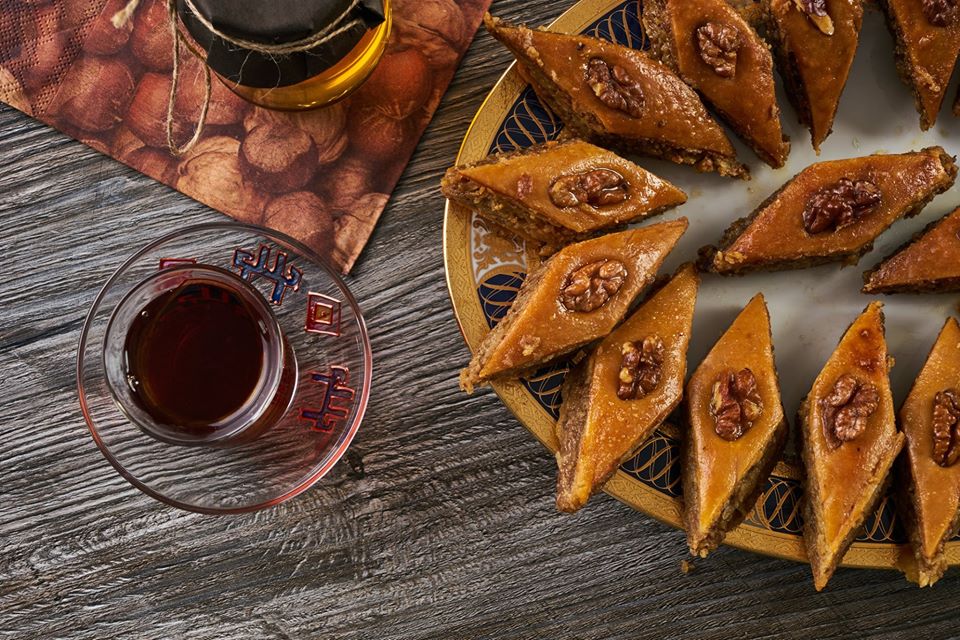 Shekerbura – Savour the flavour of Shekerbura, a sweet pastry, filled with sugar, ground almonds, hazelnuts or walnuts. The dough is made of wheat flour, butter, milk, egg yolks, cream and yeast. The crescent-shaped treat represents the moon and is a must-try, sure to satisfy the sweetest tooth.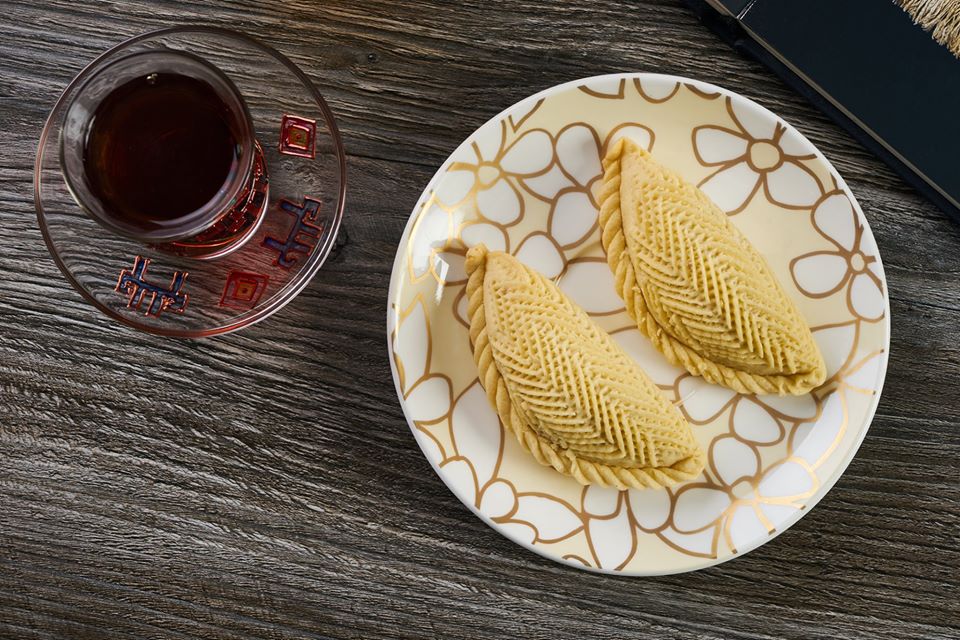 Shorgoghal –Treat yourself to some Shorgoghal, a popular dish made with layers of pastry flavoured with turmeric and fennel seeds. This round, yellow dessert represents the sun.
Shakh Plov – Another signature dish and a true Azerbaijani delicacy is the Shakh Plov. Served mostly on special occasions, it is considered the "King of Plovs" and mostly accompanied by garnish called govurma – cooked meat, nuts, dry fruits and greens. It is much more than delicious food; it is an unforgettable experience, as cooks serve it as a celebration and a festival.