Diageo's new Baileys Deliciously Light is the latest innovation from the world's biggest-selling liqueur brand. Made with Irish cream and whiskey, the liqueur has 'rich cocoa and vanilla flavours'.
A 2.5oz (71ml) serving of the new liqueur contains 139 calories and 7.8g of sugar. In comparison, a 2.5oz pour of Baileys Original Irish Cream contains 233 calories and 13.3g of sugar. The 16.1% ABV expression is recommended served in a number of ways including over ice, chilled, in a smoothie, or with hot, iced or whipped coffee.
Stacey Cunningham, director of Baileys and liqueurs, Diageo North America, said: "We all deserve a little treat and with the launch of Baileys Deliciously Light, it's the perfect reminder for us to take that well-deserved time for ourselves this year."
To celebrate the addition to the Baileys portfolio, the liquor brand is partnering with the Cocktail Courier to release four curated cocktail kits stocked with Deliciously Light.
Here are the cocktail sets:
Rose Colored Glasses: features a yoga mat towel, wellness planner, a 750-milliliter bottle of Baileys Deliciously Light, chia seeds packet, pink dragon fruit powder, rose petals, rose water dropper, Vita Coco Coconut Water.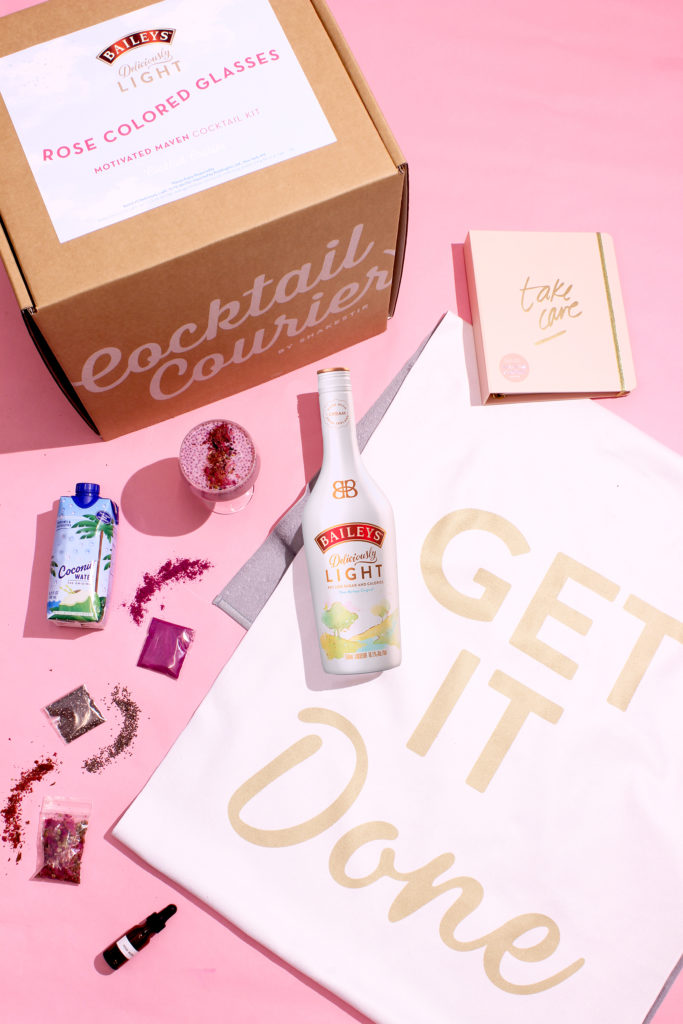 Baileys Boba: includes 750-milliliter bottle of Baileys Deliciously Light, Baileys-themed socks, Cocktail Courier's cocoa nib syrup, cocoa powder, dry boba, a head massager, organic low-fat milk, unsweetened matcha powder, two paper boba straws.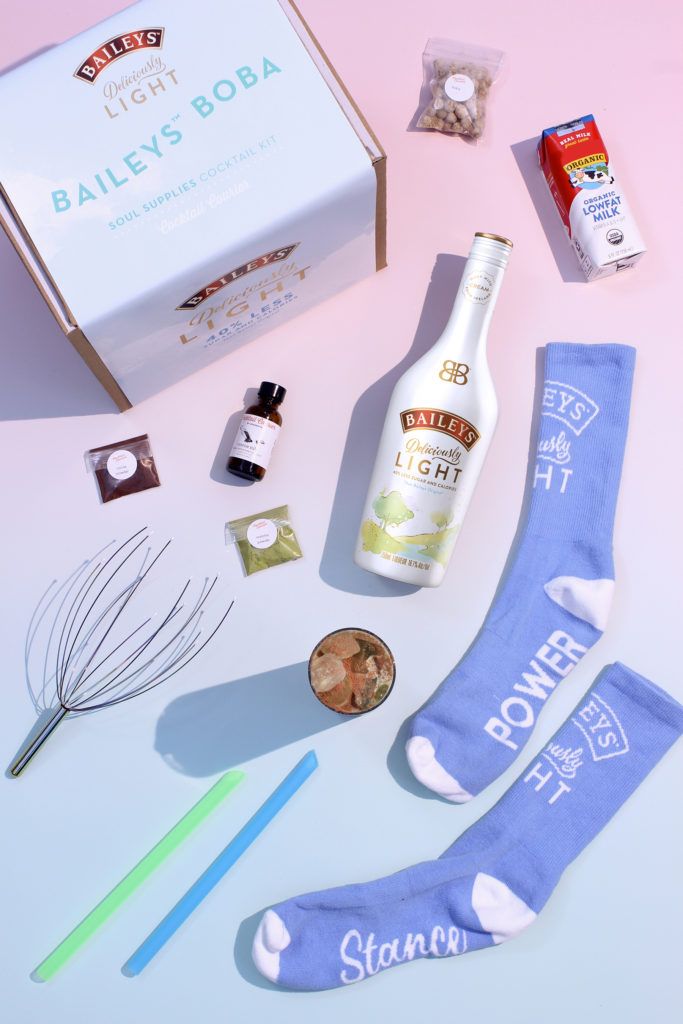 But First, Coffee: includes a "good vibes only" desk plate, Baileys mug, 750-milliliter bottle of Baileys Deliciously Light, a hand frother, spice topper packet, coconut sugar, and instant espresso.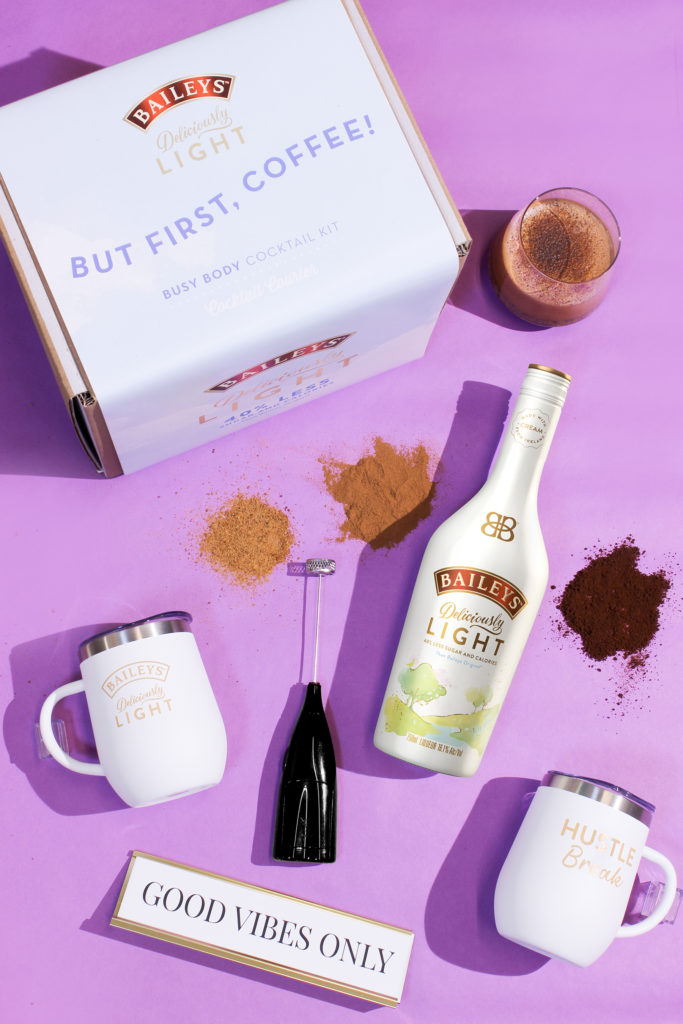 Gold Standard: 750-milliliter bottle of Baileys Deliciously Light, cherries, saffron and Madagascar vanilla syrup, gold leaf sheet, personalized video from Neil Patrick Harris, early grey tea bags, Belgian chocolate squares, and whipping cream.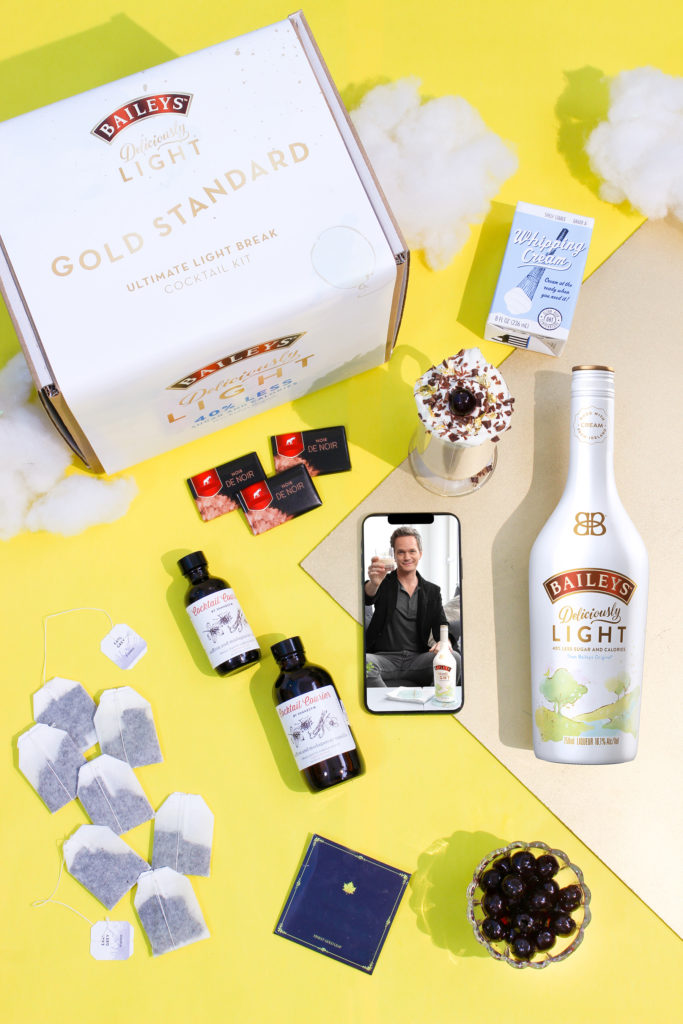 For latest travel news and updates, food and drink journeys, restaurant features, and more, like us on Facebook or follow us on Instagram. Read more on Travel and Food Network
Trending Now : TFN 2021 Guides
A Week Along The Mesmerizing Amalfi Coast | Travel Guide 2021
48 Hours In Prague And 10 Tips To Make The Most Of It | 2021 Travel Guide