And We Are So Ready!!
If you like piña coladas and getting caught in the rain, then the latest Baileys product release is right up your alley. The alcohol brand recently dropped a new twist on its beloved Irish cream liqueur, dubbed Baileys Colada, and it has our beach vacation yearnings in overdrive.
Baileys Colada is a winning fusion of Baileys Irish cream and Pina Colada – you know, that fancy cocktail you've tried a few times on big nights out and later regretted during the inevitable dizzy post-pub fallout.
It's Baileys mixed with tropical flavours like coconut and pineapple and is being marketed as "the perfect treat for all your summertime occasions". 
The official blurb for the new Baileys flavour describes it thusly: "A blend of our irresistible Irish Cream with the flavors of creamy coconut and sweet, juicy pineapple to create a smooth and creamy drink that's ready to serve straight from the fridge.
"This delicious treat is best enjoyed over ice or blended with ice for a refreshing summertime cocktail. Baileys Colada is the best way to vacation this summer."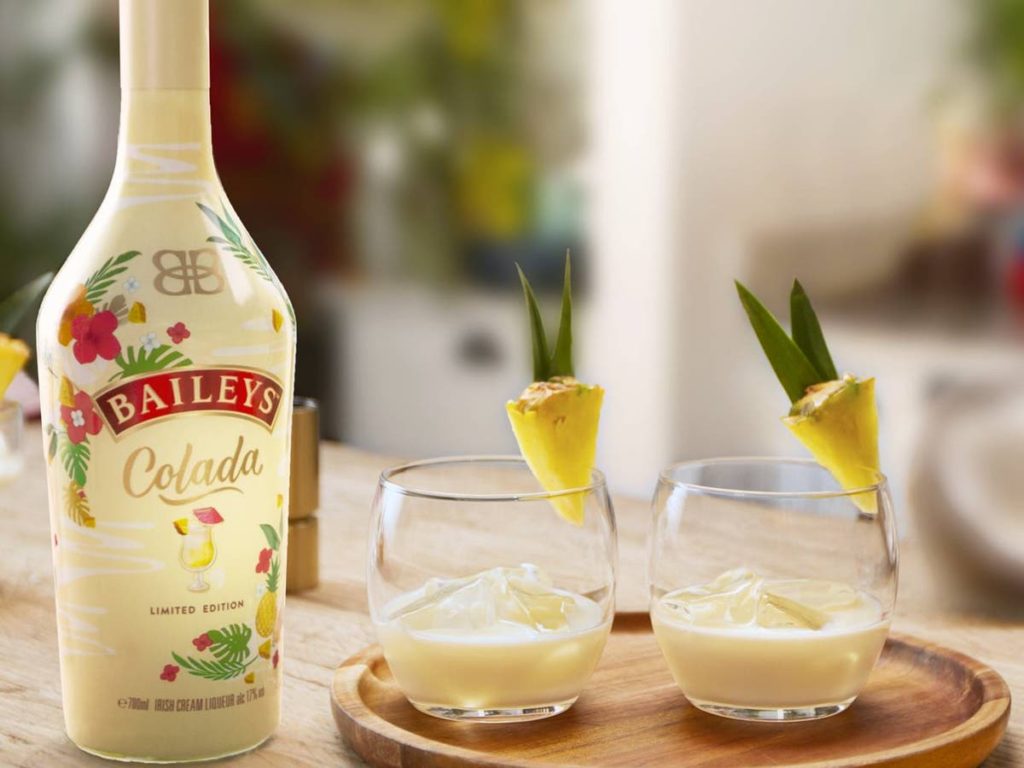 While the product is currently only available in the US, there are plans to bring it over to the UK and Ireland from April.
A Baileys spokesperson told the Independent: "If you like piña coladas (and Baileys), you are in for an indulgent treat! The new limited edition and taste of summer indulgence – Baileys Colada touches down in the UK from next month." 
For latest travel news and updates, food and drink journeys, restaurant features, and more, like us on Facebook or follow us on Instagram. Read more on Travel and Food Network
Trending Now : TFN 2021 Guides
A Week Along The Mesmerizing Amalfi Coast | Travel Guide 2021
48 Hours In Prague And 10 Tips To Make The Most Of It | 2021 Travel Guide