Danish brewery Mikkeller has inked a multi-year deal to sell GoT-themed beers worldwide.
Ten years have passed since Game of Thrones debuted on HBO. Nearly two years have passed since the show ended its run. And during the eight years in-between, GoT had no shortage of food and beverage-related tie-ins: wine, whisky, Oreos, Mountain Dew, Shake Shack, and more.
But we're already coming full circle: A new beer is arriving in celebration of the ten-year anniversary of Game of Thrones' first episode. And this time around, Warner Bros. Consumer Products has partnered with a different brewery to launch what is set to be an entirely new range of GoT-inspired beers. On April 17, fans can get their first sip of Mikkeller Iron Anniversary IPA.
Must Read : San Francisco Travel and Food Guide 2021
The Denmark-based Mikkeller—which also operates locations around the globe including in San Francisco, San Diego, and formerly New York—will bring a larger scope to this new Game of Thrones collaboration, with the beers set to be sold around the world. That said, this first release will only be available in limited quantities in select markets and that includes the United States.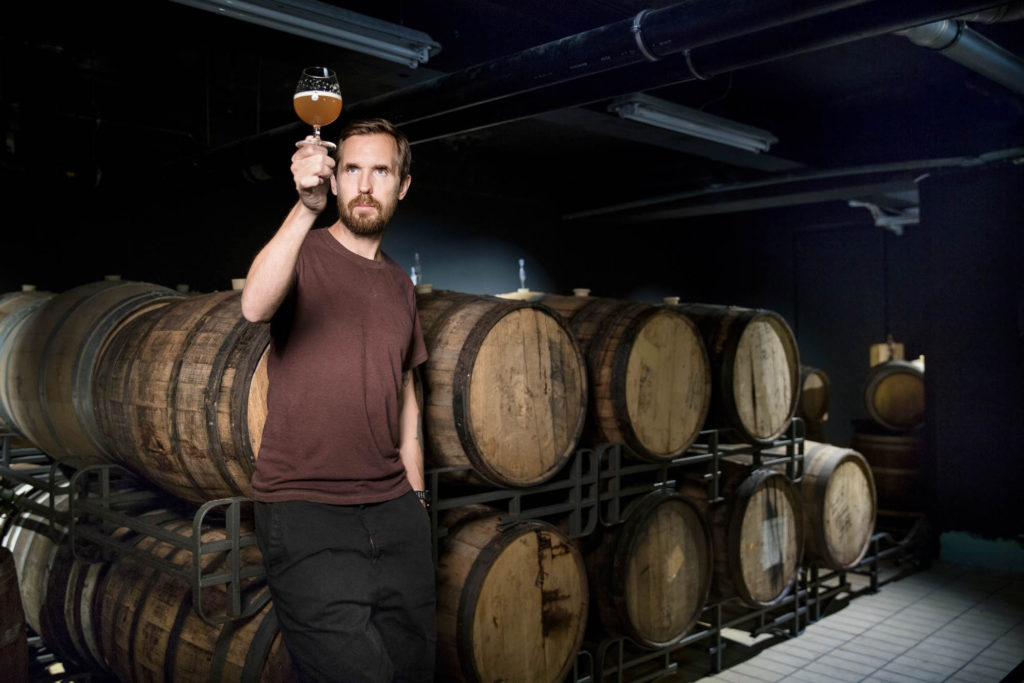 Iron Anniversary IPA is a 7 percent ABV New England-style IPA, offering a "bright aroma of fresh pineapple, mango, peach, rose petals and a hint of vanilla [followed by] flavors of passionfruit, papaya, mango and berries [with] a hint of hop bitterness" and a crisp finish.
This is just the beginning of a multi-year partnership. The brands say plans are already underway for two more beers to be launched this year alone, with "several more" coming in the "next few years." These beers are set to cover a wide range of styles—lagers, stouts, spontaneously fermented beers, and even non-alcoholic beers—featuring a mix of wide and limited releases. And, yes, Mikkeller will be selling GoT-inspired merch, too.
For now, Iron Anniversary IPA will be available starting April 17 for direct-to-consumer sales where available via Mikkeller's website as well as in select retailers in California, Connecticut, Illinois, Massachusetts, Michigan, New York, and North Carolina.
For latest travel news and updates, food and drink journeys, restaurant features, and more, like us on Facebook or follow us on Instagram. Read more on Travel and Food Network
Trending Now : TFN 2021 Guides
A Week Along The Mesmerizing Amalfi Coast | Travel Guide 2021
48 Hours In Prague And 10 Tips To Make The Most Of It | 2021 Travel Guide