Blending Eastern and Western food culture, Zouk Group, Singapore's leading nightlife and lifestyle brand, will introduce an Asian hawker-inspired food hall concept with authentic street food and cuisines from around the world to Resorts World Las Vegas, the Strip's new integrated resort opening this summer. Famous Foods Street Eats will be an interactive 24,000-square-foot street food destination, boasting 16 diverse food stalls from top chefs and restaurateurs – and the only destination in the country with the most Michelin Plate and Bib Gourmand recognized concepts under one roof. In addition, Famous Foods will feature a vibrant 16-seat center bar and a picturesque speakeasy hidden within the depths of the food hall.
Famous Foods will pay homage to the lively scene and culture that has been savored at Asia's most popular hawker centres for nearly a century. These centres, which originated in and are located throughout Southeast Asia, offer a wide array of culturally significant dishes that are locally and critically acclaimed, some even boasting Michelin Plates and Bib Gourmand Awards – an award which originated as a way to honor restaurants that offer exceptional food at a reasonable price.
Don't Miss : 96 Hours in Singapore | 2021 Travel and Food Guide
The marketplace will offer food enthusiasts the authentic opportunity to "hawker-hop" and indulge in culturally traditional dishes, as well as stalls from craveable U.S. eateries and their respective celebrated chefs.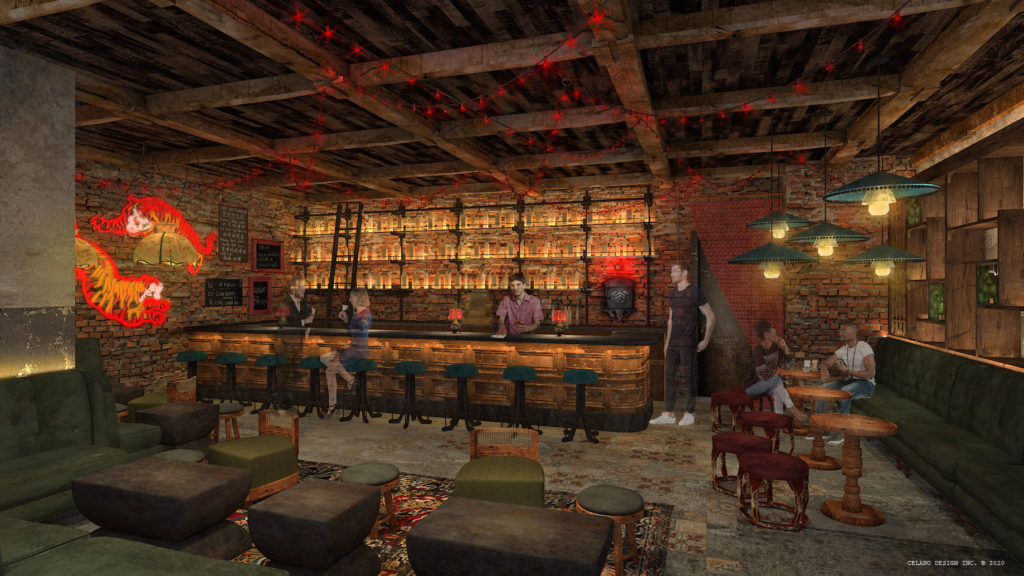 "Famous Foods will transport guests to an authentic Asian hawker market – an experience that's never been replicated in the U.S.," said Andrew Li, Chief Executive Officer of Zouk Group.
Must Read : San Francisco Travel and Food Guide 2021
"The addition of Famous Foods to Resorts World Las Vegas's culinary portfolio will bring a completely new kind of tasting experience to the Strip," said Bart Mahoney, Resorts World Las Vegas Vice President of Food & Beverage.
Sample traditional Shandong dumplings from Hong Kong-based Ah Chun Shandong Dumpling (which itself earned a Michelin Bib Gourmand) before heading over to Boon Tong Kee to get a taste of traditional Hainanese chicken rice, featuring poached tender chicken paired with rice cooked in chicken broth. Take your pick from Peking Duck Burritos at FUHU Shack or Southeast Asian rice dishes slowly cooked in traditional claypots at Geylang Claypot Rice that earned a Michelin Plate in 2016.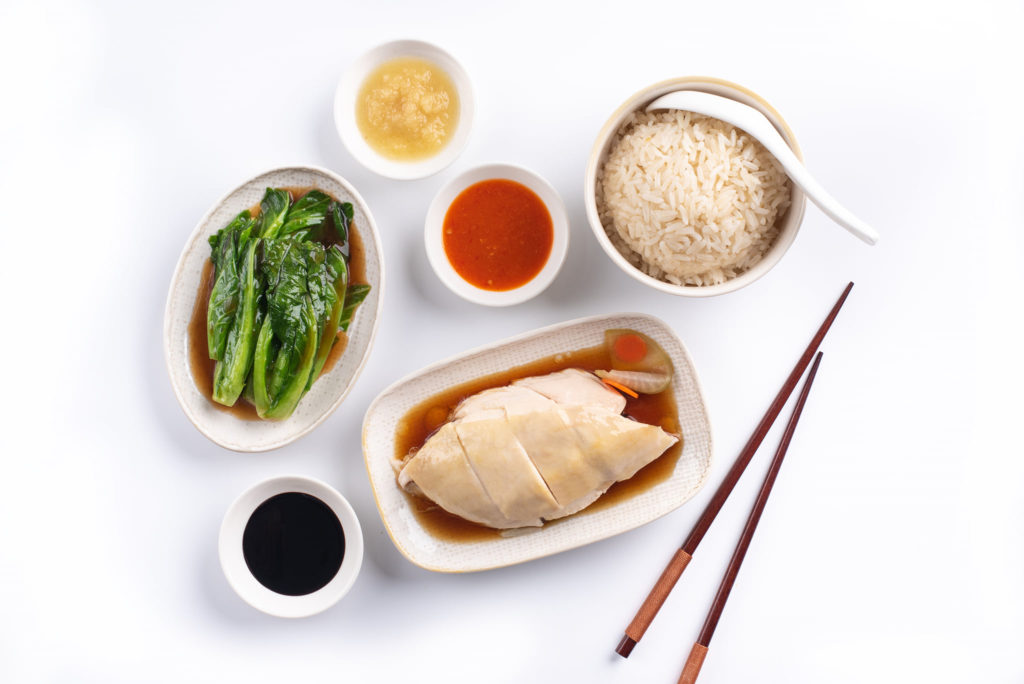 Also available will be hot honey chicken and waffles from Chef Marcus Samuelsson's Streetbird Las Vegas and classic Texas barbecue with the occasional Chinese and Vietnamese twist from Blood Bros. BBQ, a critically acclaimed Houston hotspot.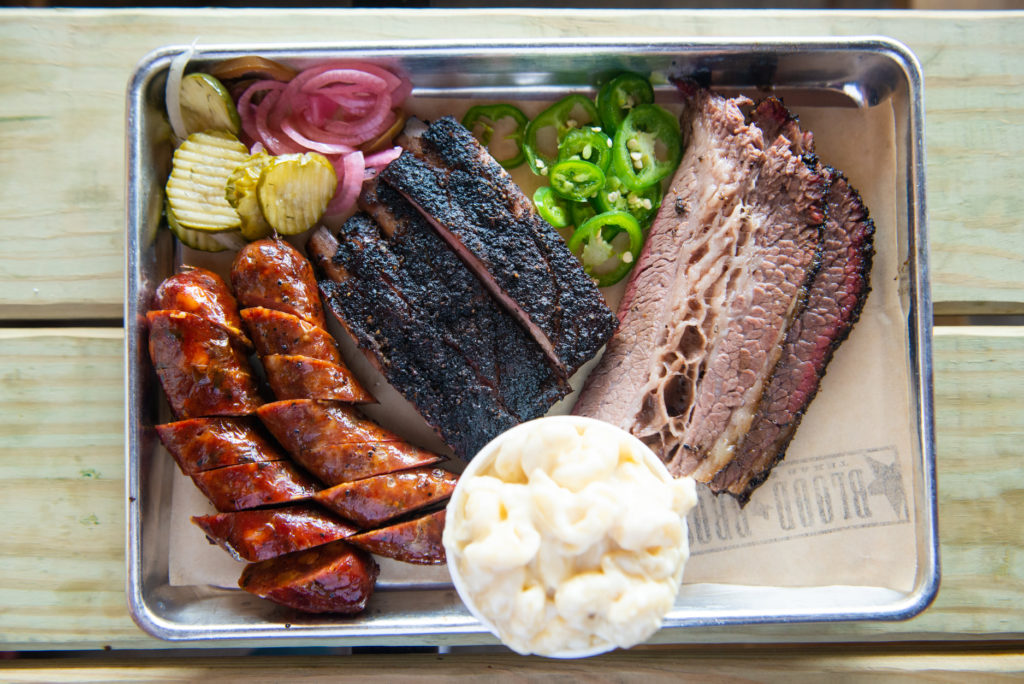 Check out the complete list of Eastern and Western food stalls here.
Bart Mahoney, the vice president of food & beverage for Resorts World Las Vegas, added the offerings make up a "truly unique dining lineup inspired by Asia's rich history, lifestyle and culture."
Travel Update : Please note that there could be travel restrictions because of the ongoing pandemic. Before travelling, please always check the latest government advice about COVID-19 travel restrictions in your destination.
For latest travel news and updates, food and drink journeys, restaurant features, and more, like us on Facebook or follow us on Instagram. Read more on Travel and Food Network
Trending Now : TFN 2021 Guides
A Week Along The Mesmerizing Amalfi Coast | Travel Guide 2021
48 Hours In Prague And 10 Tips To Make The Most Of It | 2021 Travel Guide