Dubai has launched 'Dubai Assured' stamp for hotels, tourist attractions, retail establishments and F&B outlets that have implemented the required health and safety protocols.
The glamourous emirate that reopened for international visitors from July 7, stated that "the stamp is a visual mark reassuring guests that safety and hygiene measures prescribed by the authorities have been complied with across all tiers and categories of tourist and resident touchpoints." The specially designed 'DUBAI ASSURED' stamp will be issued free of charge and will be valid for 15 days. It will be renewed every two weeks upon further verification by inspectors from the relevant authorities.
Must Read: Biryani Tops Food Chart, Becomes Most Ordered Dish During Lockdown In India
"Health and safety of our residents and visitors remains our utmost priority. The compliance programme that we have now rolled out across the hospitality sector with the wholehearted support of Dubai Economy and Dubai Municipality is not only testament to the continued efforts being made to further enhance health and safety standards but is also a confidence-boosting measure to reassure travellers that Dubai is one of the world's safest destinations," Helal Saeed Almarri, Director General, Dubai Tourism, said.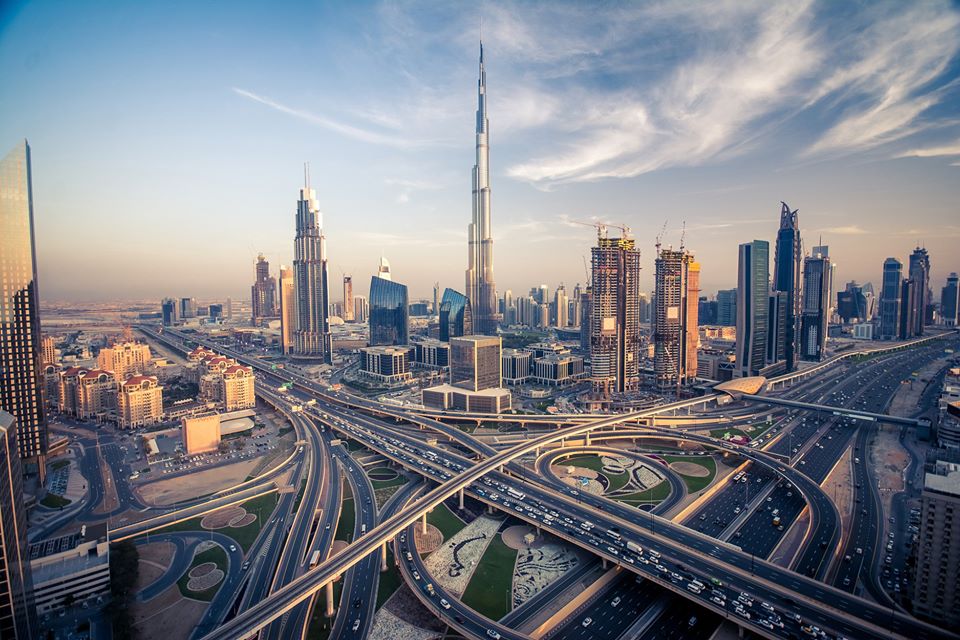 Dont' Miss: New York Restaurant Opens With Private Greenhouses
"With the type and quality of health and safety measures bound to be foremost on the minds of travellers when selecting their destination of choice, the 'DUBAI ASSURED' seal is one such simple yet critical mechanism developed in collaboration with our stakeholders to assure tourists of a smooth and safe experience at every stage of their travel journey, right from arrival at our airports to the point of departure from Dubai. "The 'DUBAI ASSURED' stamp will also reinforce the global recognition of Dubai as a safe destination, as reflected in the Safe Travels stamps that we received from the World Travel & Tourism Council, which validates the stringent hygiene and safety protocols that are in place and endorses the efforts taken by the city to align itself with international standards and best practices in health and safety," Almarri added.
Discover Dubai Through It's Local Emirati Cuisine
With a local population of less than 20%, and the rest of the population being from all parts of the world (expat workers and tourists), it is little wonder that in terms of culinary choice, Dubai is second to none. Restaurants offering authentic cuisine from every conceivable country on the world map can be found in Dubai, which makes it most certainly the food capital of the Middle East.
When we think of Middle Eastern food, the first dishes that come to our mind are Pita and Hummus, Tabbouleh, Halloumi, and Knafeh to name a few. However the next time you plan to visit Dubai, we recommend you to explore the glitzy destination through Emirati food such as machboos, a delectable dish of meat cooked rice and local spices. If you are a bread lover, opt for the exotic fare comprising of khameer, chebab and luqaimat (light-as-air dumplings, sprinkled with sesame seeds and dipped in date syrup). You could also try a wide range of authentic Emirati cuisine at the Sheikh Mohammed Centre for Cultural Understanding (SMCCU) or visit local restaurants such as Al Fanar, Seven Sands and Milas for a taste of the local food.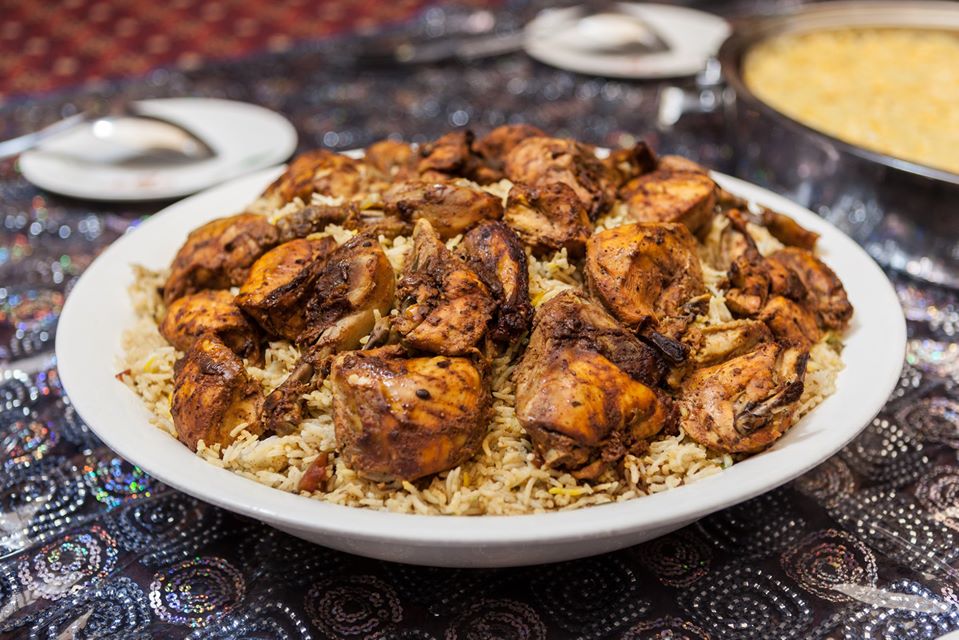 For the latest information on traveling during the coronavirus outbreak, visit the websites of the Centers for Disease Control and Prevention and the World Health Organization.
In Other News:
The Czech Capital Is Transforming Old Ice Vaults Into Spaces For Eateries
Helsinki Launches Massive Open-Air Food Court In Senate Square