Decisive action and vigilance by the Macao government and local residents, with support from the central government, have kept Macao's confirmed Covid-19 cases to 46 – with no fatalities – and no new infections since June 26. With travel into and out of Macao likely to remain tightly regulated for some time, the Macao Government Tourism Office (MGTO) has devised a programme to encourage domestic tourism.
Macao Ready Go! (MRG) is part of the government's platform of economic revival measures. It encourages locals to rediscover their own home, through special offers such as markdowns in retail, leisure and entertainment venues, as well as themed packages are consolidated through an e-coupon programme.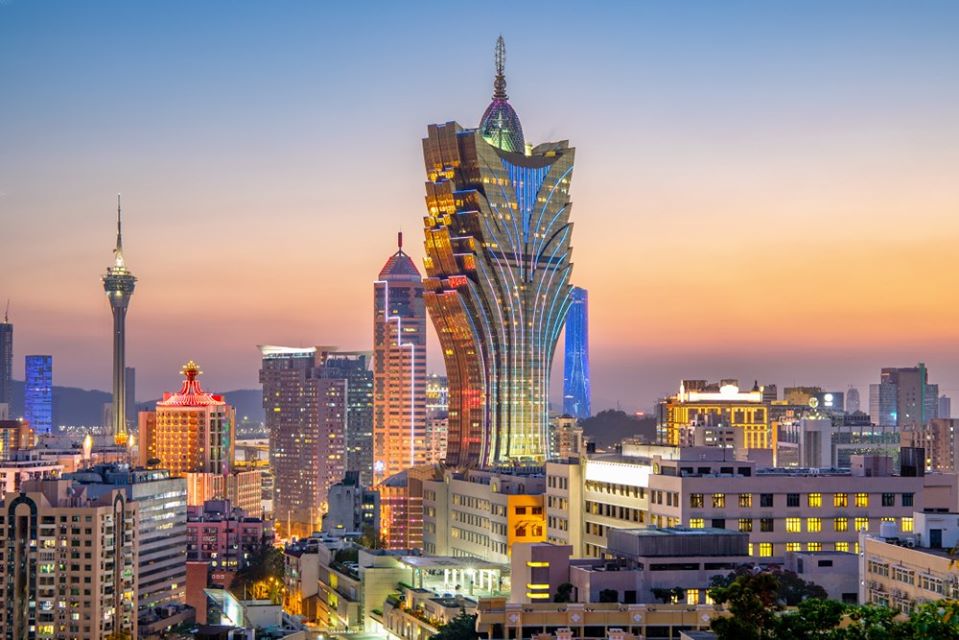 Local tours comprising of 25 itineraries have also been launched, including a behind-the scenes visit to Macau International Airport for insights into flight procedures at Air Macau, coupled with a private jet experience at Macau Jet. The most popular option is the "Helicopter Ride Experience", and this offering will be extended to cope with resounding demand. Tours have been grouped under "Community-based" or "Leisure", with prices ranging from MOP$18 (US$2) to MOP$398 (US$50) and participants are entitled to a subsidy. Fees will cover sightseeing, catering, tour guide services and insurances, which will give the industry a much-needed boost.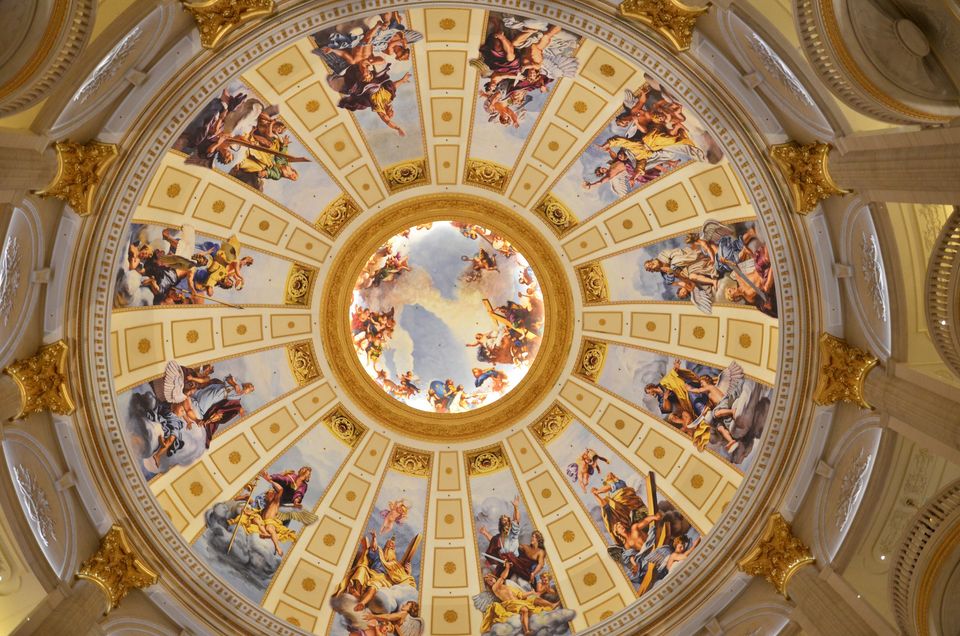 Key tourism players have demonstrated commitment to uphold health and safety protocols to guests and staff members, in a bid to reassure domestic and future overseas visitors.
In rebuilding traveller confidence, Macau Explorer Cultural Travel has rolled out a host of health measures, from proactive distribution of face masks and advocating social distancing, to adapting technology in its bid to enhance health measures that are relevant for the current climate.
Sands Resorts Macao is the first hospitality group in Macao to receive certification from global certification organisation Bureau Veritas for exceeding all relevant local anti-epidemic regulations and requirements. Sands SafeStay, a comprehensive programme on cleanliness and disinfection measures, ensure the safety of staff and guests by focusing on sanitatisation, prevention and the promotion of contactless services. Paving the way are the Eiffel Tower and teamLab SuperNature, which are equipped with e-ticketing capabilities. Guests are now able to purchase tickets through through Wechat and other mobile apps, and gain access by scanning a QR code.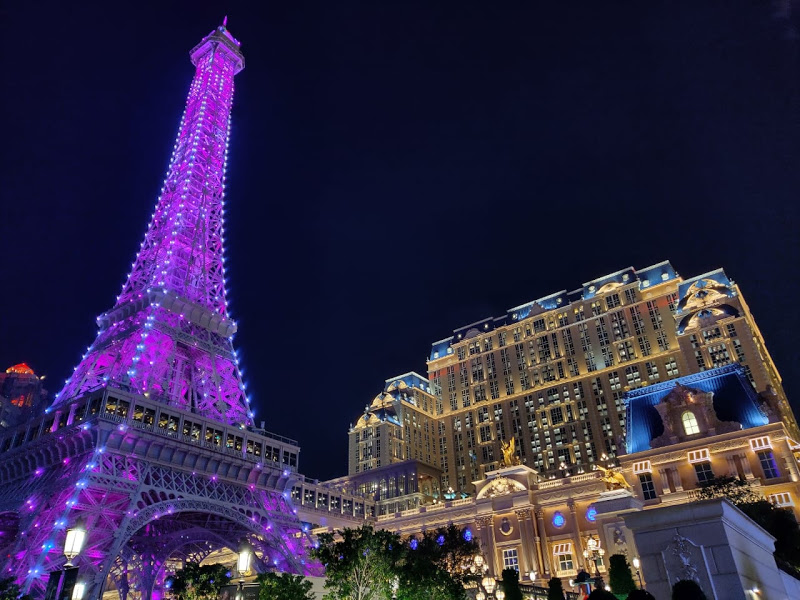 Ticking all the right boxes – to even exceeding mandated standards in health and safety protocols – Macao has illustrated, it is only through solidarity and cooperation between the private sectors, NTO and the government that the tourism recovery is possible, and its multiplier effect, harnessed.
MGTO plans to launch promotions in other destinations once travel restrictions are removed.
We can't wait to travel back to Macao to gorge on some of the finest European and Chinese delicacies not to mention those gorgeous Portuguese egg tarts (Pastéis de Nata) and revisit some of our favorite restaurants in The Parisian and The Venetian amidst the glitz and glamour of this food capital.