Holiday travel suddenly feels more stressful as the world waits for emerging information on the transmissibility and virulence of the new coronavirus variant. Scientists are racing to see if the current vaccines offer protection against Omicron, but many families and other travelers may need to consider a variety of factors now before embarking to visit friends and families or to experience a change of scenery.
The Directorate General of Civil Aviation (DGCA) on December 9 said that all international flights under "existing Bubble Agreements" will continue to operate till January 2022. This means that commercial flights to countries with which India has an existing air bubble agreement will operate as per schedule.
Following the Omicron scare, several countries have come up with international travel guidelines for non-citizens. With cases of the new variant gradually emerging in different countries, implementation of these travel measures is aimed at curbing the spread of the Omicron (B.1.1.529) variant.
Here are the travel measures being implemented by different countries for Indians:
United Kingdom: Before travelling to England, fully vaccinated passengers must take a Covid-19 test. The test has to be taken 48 hours before travelling to the country. The passenger also must book an RT-PCR test, to be taken upon arrival in England. Apart from this, the passenger will also have to complete a passenger locator from 48 hours before arrival in England.
United States: Indians travelling to the United States must be fully vaccinated and will have to provide proof of the same. Passengers above the age of 2 must also provide proof of COVID-19 negative result tested 1 day prior to the flight. Wearing a mask over your nose and mouth is required in indoor areas of public transportation (including airplanes) traveling into, within, or out of the United States and indoors in U.S. transportation hubs (including airports).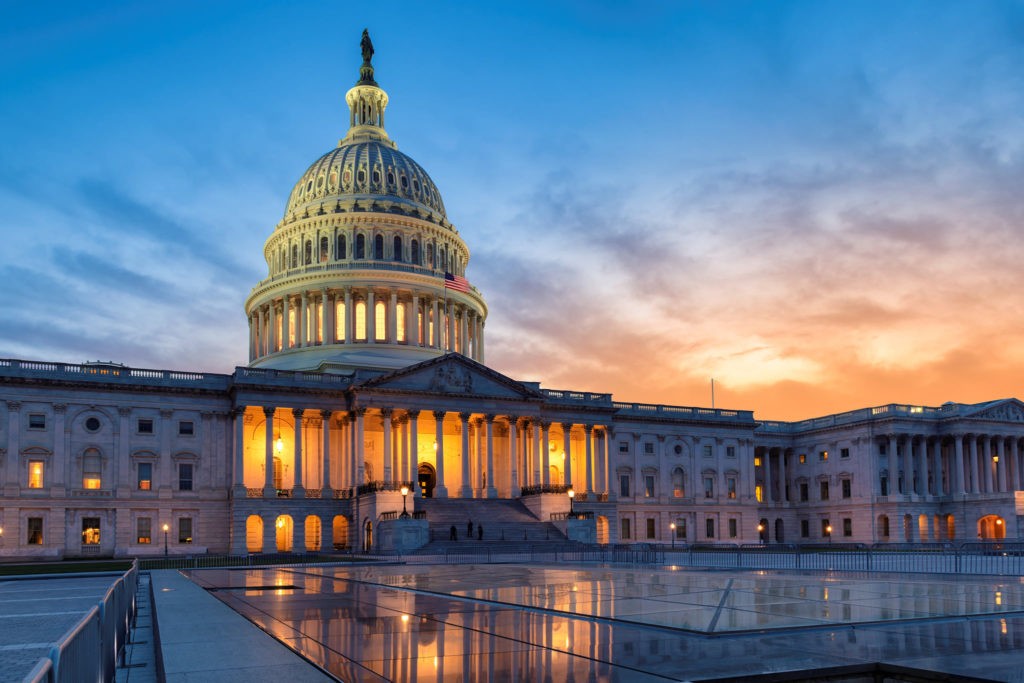 Canada: Both direct and indirect flights from India are operational. All passengers must provide proof of COVID-19 negative result tested 18 hours prior to scheduled departure. The result must be obtained from the Genestrings Laboratory. Indians who have a history of COVID-19 contraction must provide a positive molecular test. The test can be issued by a certified Indian laboratory and the collection of this data must have been conducted 14 and 180 days prior to the scheduled departure.
Russia: Indian passengers are advised to travel via direct flights to avoid intervention by a third country. Passengers travelling are required to follow COVID-19 appropriate behaviour and must provide proof of negative COVID-19 result and self-isolate upon arrival. Furthermore, passengers who have travelled to Botswana, Eswatini, Lesotho, Madagascar, Mozambique, Namibia, South Africa, Tanzania and Zimbabwe recently are prohibited from entering.
Dubai: Tourists travelling to Dubai from India are expected to follow specific protocols that include:
A valid negative Covid‑19 PCR test certificate with a QR code for a test conducted within 48 hours. Validity should be calculated from the time the sample was collected, prior to departure from an approved health facility. A rapid PCR test report with a QR code for a test conducted at the departure airport within six hours of departure. The certificate must be a RT‑PCR test. Other test certificates including antibody tests, NHS Covid test certificates, Rapid PCR tests and home testing kits are not accepted in Dubai.
The government mandates travellers to bring an official printed or digital certificate in English or Arabic to check in. SMS certificates are not accepted. Passengers arriving in Dubai from India will be required to take another Covid‑19 PCR test on arrival at the Dubai International airport. If the test result is positive, you will be required to undergo isolation and follow the Dubai Health Authority guidelines. Passengers are also being recommended to download the Covid 19 – DXB Smart App.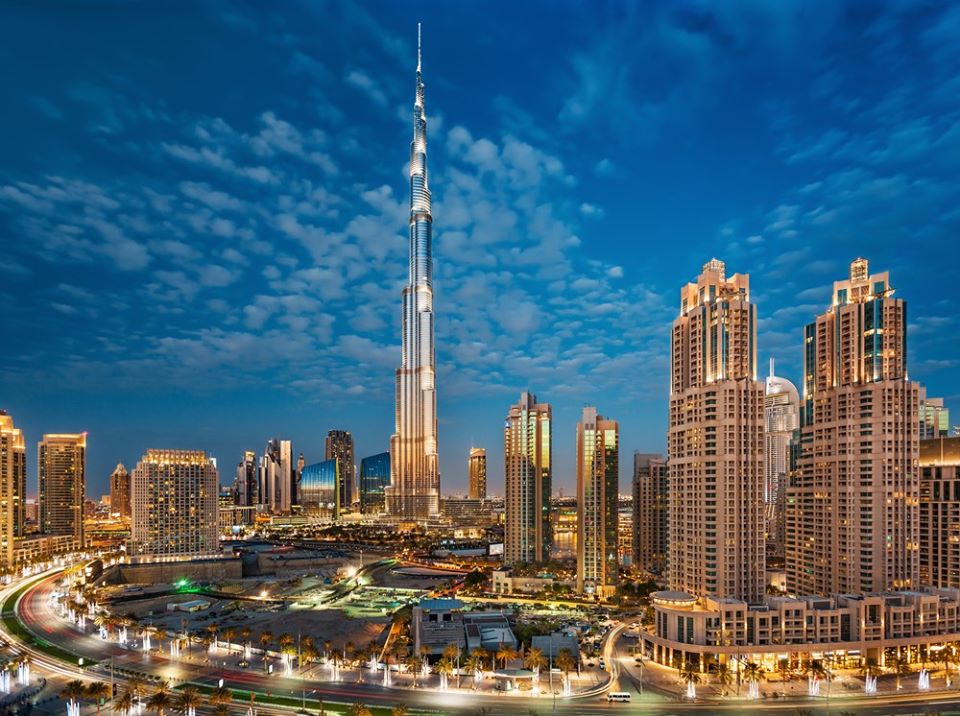 Singapore: Singapore has implemented the SafeTravel Lanes to facilitate travel. The Singapore-India Vaccinated Travel Lane (VTL) came into effect on November 29, 2021. Under the VTL, fully-vaccinated travellers from India on VTL flights are permitted to enter Singapore without quarantine and need to undergo Covid-19 testing. Short-term visitors and long-term pass holders need to apply for a Vaccinated Travel Pass to enter Singapore under the VTL.
Japan: The operation of all incoming flights has been banned for a month. The ban came into effect on 1 December 2021. All arrivals have been halted until any further update.
Check Out: These Countries Are Open to Fully Vaccinated Indian Travellers
Germany: Persons six years of age and older must have proof of testing, proof of recovery or proof of vaccination when entering Germany. In general, COVID tests (antigen tests or PCR tests) may not be older than 48h at the (planned) time of entry. In case of entry with a carrier (e.g. airline), PCR tests may not be older than 48h at the (planned) time of the beginning of the transport (e.g. departure time); antigen tests may not be older than 48h at the (planned) time of entry, even if traveling with a carrier.
The COVID proof obligation also exists for air travelers who only change planes at an airport in Germany. This applies to non-Schengen transit from or to third countries outside the EU as well as to transit from or to Schengen countries.
Europe: Many countries are re-imposing restrictions on everyday life amid rising infections. The situation in each country can change daily, meaning tourists, tour operators, hotels and restaurateurs must remain highly flexible. Detailed information regarding quarantine rules, testing requirements and more in the EU's 27 member states — along with non-EU Schengen countries Switzerland, Liechtenstein, Norway and Iceland — can be accessed through the Reopen EU platform. You can also download the Reopen EU smartphone app for up-to-date information on the go.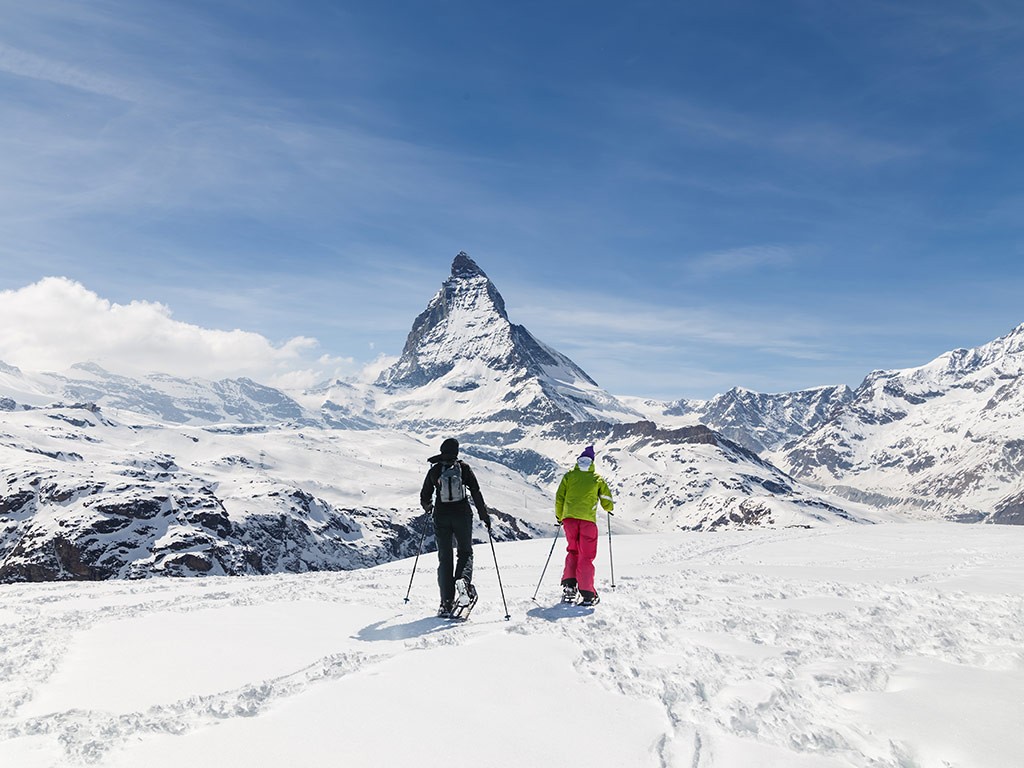 Cruise Ships: Rules vary by cruise line. On Disney cruises, passengers 12 and up must be vaccinated, but that age is moving to 5 beginning Jan. 13. Children under 5 must have a negative virus test taken within three days of departure. Princess Cruise Line and Norwegian Cruise Line are only welcoming vaccinated travelers ages 5 and up. Currently, children under 5 are not allowed on board. Royal Caribbean requires guests age 12 and up to be vaccinated.
12 Countries That Now Accept Covaxin
While most countries around the world have opened up their borders to Indian tourists, there are many hoops you need to jump through—the biggest of them being the vaccine in your system. Even though the WHO hasn't approved Covaxin yet, many countries are welcoming tourists with the Bharat Biotech-made vaccine. 12 Countries that accept Covaxin are: Estonia, Greece. Germany, Serbia, Iran, Oman, Nepal, Philippines, Mauritius, Guyana, Australia, and Sri Lanka.
Check out the latest COVID situation and updated travel guidelines before booking tickets for any international trip.
For latest travel news and updates, food and drink journeys, restaurant features, and more, like us on Facebook or follow us on Instagram. Read more on Travel and Food Network
Trending Now : TFN 2021 Guides
Video | Eat Drink And Be Merry At The 10 Best New Year's Eve Holiday Destinations
10 Indian Destinations To Visit For Snowy New Year Celebrations