The Spanish government has just announced plans for a 'digital nomad' visa which would let foreign remote workers live in the country without right of residence for up to a year.
Digital nomads are people who can work pretty much anywhere with an internet connection. Spain's new scheme is specifically targeted at freelancers, people who are fully employed but work remotely, and those who make at least 80 percent of their income from companies outside of Spain.
Perhaps the best part of the new visa scheme is that it applies to the entirety of Spain. Which means that while some people might be tempted to move to bustling, cultural-packed metropolises like Madrid, Barcelona, Valencia or Bilbao, you could also head to blustery Galicia, beachy Ibiza  or the sun-glazed towns of Andalucía.
Must Read: TFN's Definitive Travel And Food Guide To Barcelona
The draft law states that foreign nationals will be able to work remotely for non-Spanish companies while living in Spain without a full work visa for between six and 12 months. It could then be extended up to two times.
The new Spanish law is part of the recent Startup Act, but so far it's only been drafted. In other words, don't pack up your bags for glorious España just yet – it could be at least a couple of months before it passes a parliamentary vote and becomes law.
Spain isn't the only place trying to lure digital nomads.
Venice Wants To Repopulate Its City Centre With Freelancers And Other Remote Workers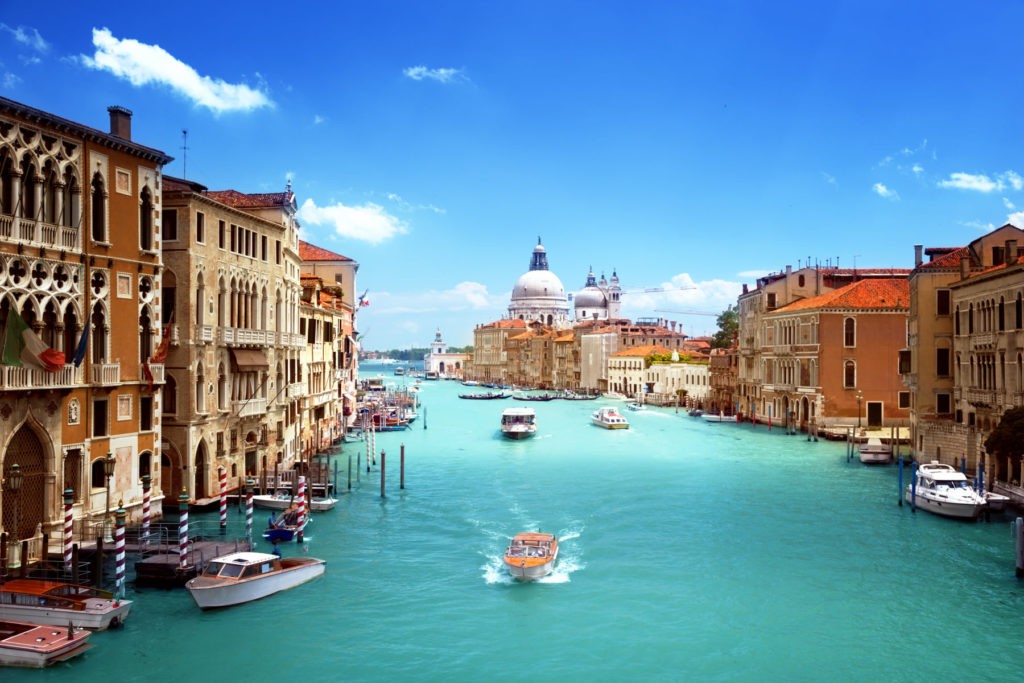 The organisation Venywhere is trying to persuade digital nomads and others who can work from anywhere to move to the city and fill up its unused residential and commercial spaces.
The initiative was launched in December 2021 by Ca' Foscari University of Venice and the Fondazione di Venezia, a cultural heritage organisation. It's designed to entice people who can work from anywhere, like freelancers or remote office workers. However, it is also looking to get companies to send entire workforces to Venice for short periods. 
So, how is Venywhere trying to lure people over? Well, not with cash – unfortunately. The project is offering (paid) 'concierge services' to help new residents settle into the city. This will make settling in much easier, and range from language lessons to advice on shopping, healthcare and avoiding the hordes of tourists.
And if Venice is all a bit too touristy and watery for your tastes? There are other similar schemes in place around Italy. Be.Long launched in Florence in April last year, and also aims to repopulate (and rejuvenate) the city with a younger population.
If you're interested in making the most of the Venywhere project, you can find out more on the official website.
For latest travel news and updates, food and drink journeys, restaurant features, and more, like us on Facebook or follow us on Instagram. Read more on Travel and Food Network
Trending on TFN
The 22 Best Places To Go In 2022