The joy of travel comes from our encounters with new experiences. While the pandemic with closed borders, travel bans and cancelled flights may have brought travel to a temporary standstill, it certainly hasn't quieted our curiosity with most of us dreaming, researching, and planning our post-pandemic getaway.
With a world full of fascinating destinations, if you are toying with the idea of where to travel next, Costsaver (a brand extension of Trafalgar – one of the most awarded and respected travel brands in the world with a legacy of over a 100 years) is here to help you overcome the paradox of choice and lay a foundation for your next expedition.
Register For The Free Virtual Travel Event And Win A Costsaver Holiday For Two

Join Costsaver on a virtual tour across Italy, Spain, Czech Republic, South Africa, Costa Rica and more. This free event is just as fun as it is inspiring Costsaver Travel Directors taking you around the world (virtually!), offering you 500+ Optional Holiday Experiences to choose from. Because life is all about the choices we make after all. Just by attending, you'll be entered to WIN a Costsaver holiday for two, worth US$5,000 (check terms and conditions here).
The Costsaver Experience
Florence, Italy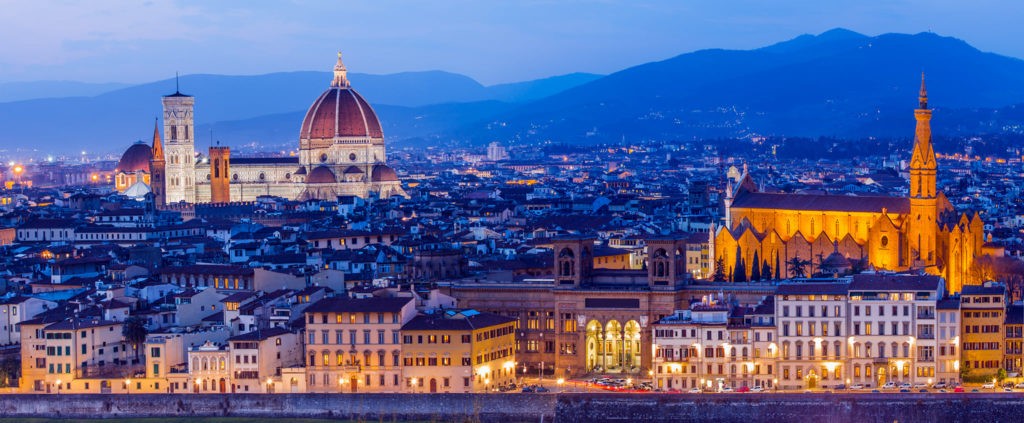 From feasting in the Tuscan hillsides to wandering the sundrenched streets, check out how Travel Director Gianluca chooses to spend an afternoon in Florence…truffle hunting!
Barcelona, Spain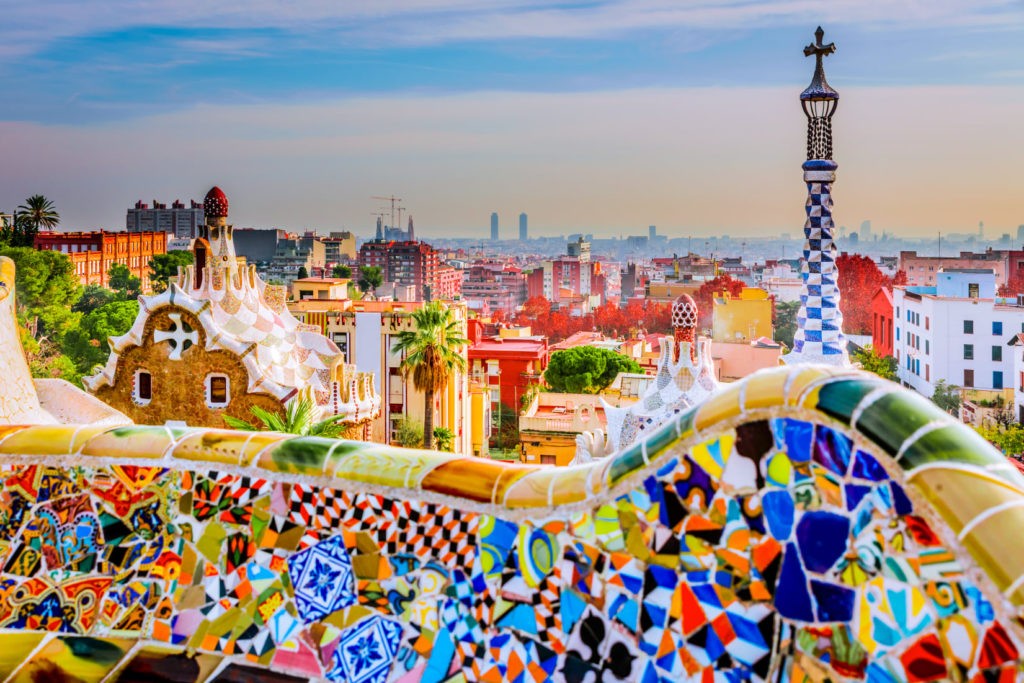 Whether you're grazing through the city munching on tapas or, like Travel Director Alissa, choosing to get creative with mosaic-making, there are so many ways to do Barcelona your way.
Prague, Czech Republic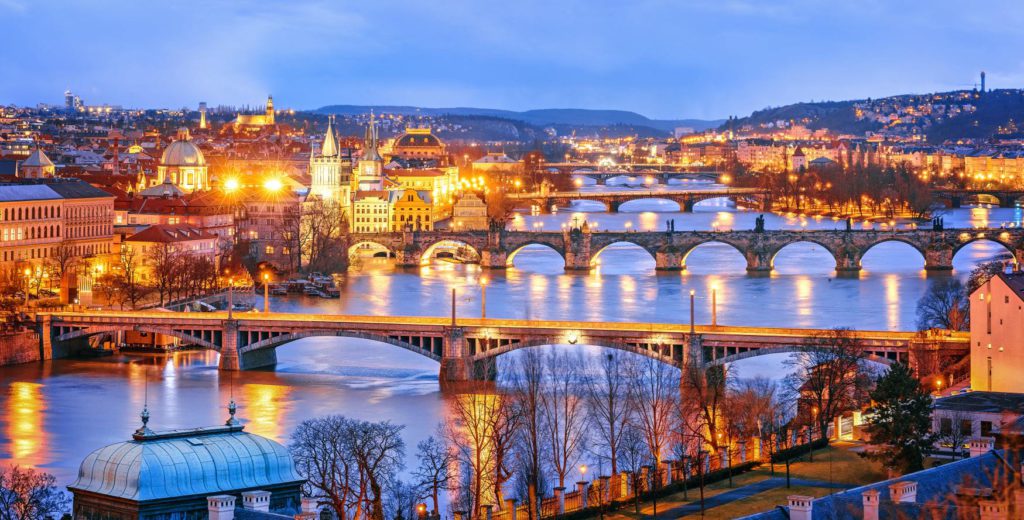 See how Travel Director Arne creates his perfect Prague at a painting class (wine supplied of course) and be inspired by a cruise down the Vltava River. It's Prague, tailored to you.
Hermanus, South Africa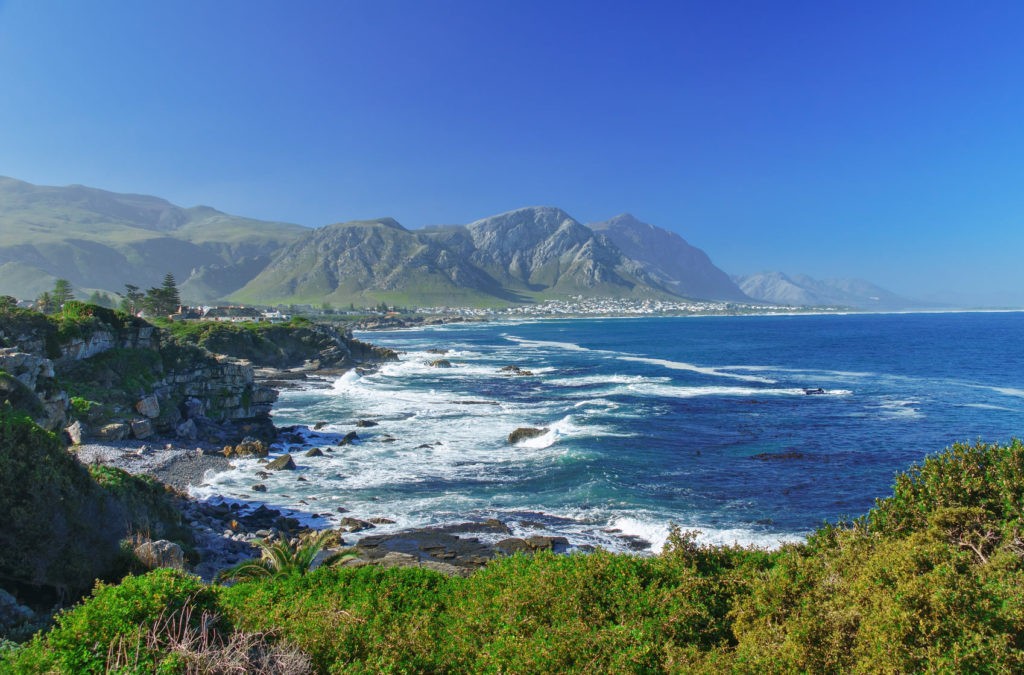 From mountain biking, beach braai and beautiful sunsets, choose Cape Town your way – starting with wine tasting at Bouchard Finlayson alongside head winemaker Chris.
Monte Verde, Costa Rica
The Pura Vida playground serves up fresh air and adventure, including exploring eco farms and horseback riding. Or take it up a notch with ziplining through the rainforest canopies!
WIN A COSTSAVER HOLIDAY FOR TWO

Just by attending, you'll be entered to WIN a Costsaver holiday for two, worth US$5,000 (check terms and conditions here).
The Costsaver Mantra is 'Lasting travel memories don't have to cost the earth'. With Holiday experiences across Europe, America, Africa, and Asia, Costsaver covers all the dream destinations that would be on traveler's bucket list with tailor-made special packages that allows you a chance at saving money without compromising on the travel experience.
If you want to know more about the most unique and safest way to travel for your next holiday visit www.costsavertour.com and begin your journey into a whole new world of travelling and holidaying.
For latest travel news and updates, food and drink journeys, restaurant features, and more, like us on Facebook or follow us on Instagram. Read more on Travel and Food Network