Infact start with Mother's Day
We understand that you're probably missing simple things like going out to grab a quick bite or coffee with your family and friends, and so we thought of giving you the idea of sending food to your loved ones by using food delivery apps like Swiggy, Zomato, Uber Eats, DoorDash, Dunzo, GrubHub to name a few.
These apps also allow you to share the delivery status with your loved ones so they know when and where their food will be dropped off.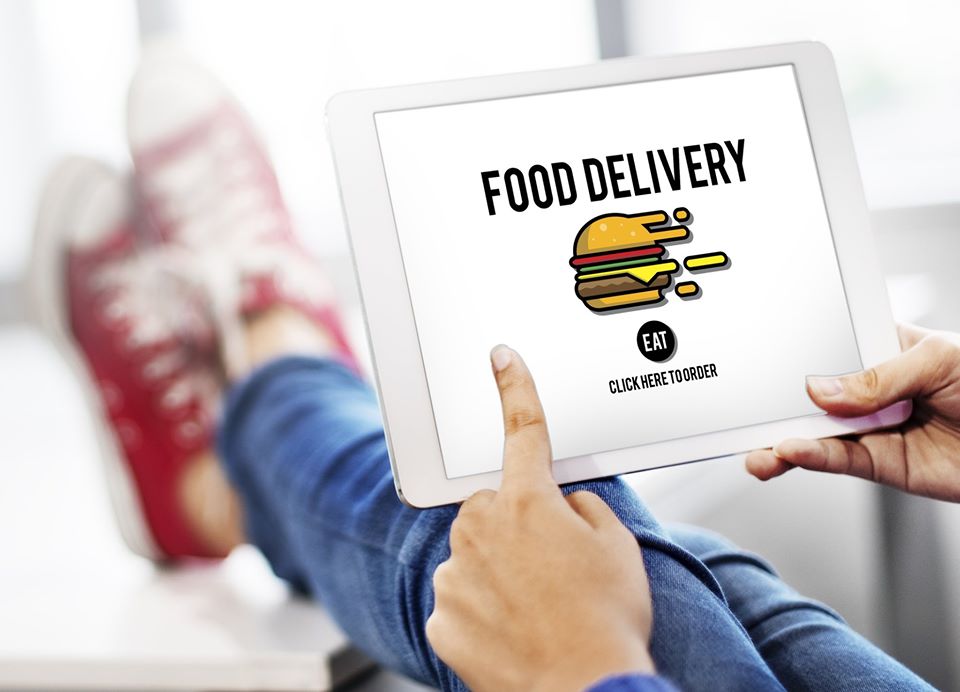 There's also no distance limit on these apps, so if your loved one lives in a different state (or even a country), you can still send them something from their favorite restaurant. Of course, you'll have to see what restaurants are available to order from in their area before doing so.
The new socially distant reality has transformed how people connect with those they care about, leaving many looking for ways to feel closer to friends and loved ones. And if there's one thing we know to be true, food has a way of doing exactly that.
Infact why not give it a try today as we celebrate mothers, grandmothers, godmothers, stepmothers, mothers-in-law, aunts, wives, partners, sisters, friends, mentors, and women who love with a mother's heart. Chances are, you know at least a few moms who deserve a shout-out on #MothersDay. So go ahead and send some love!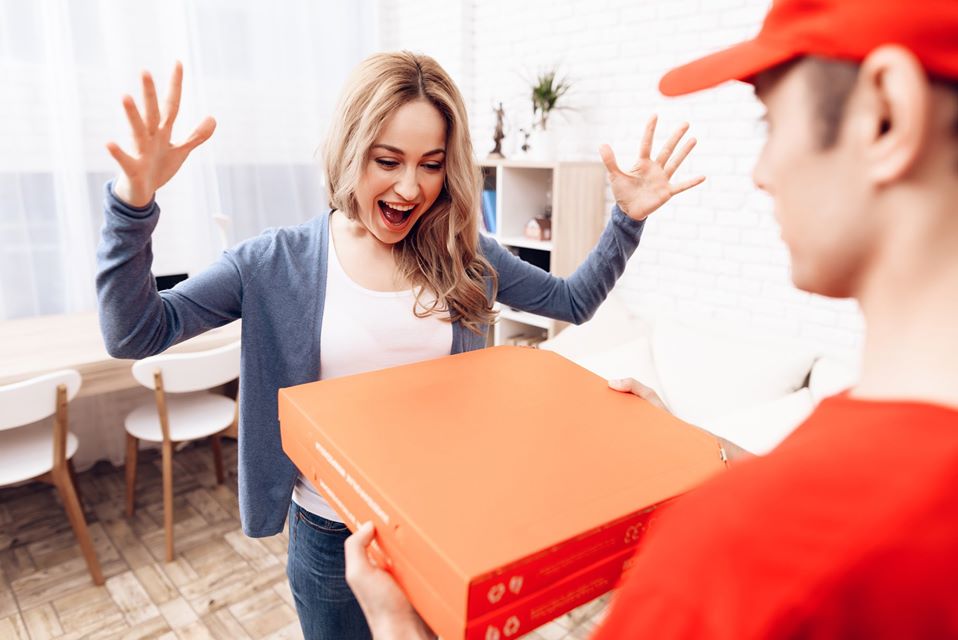 Photo : Shutterstock