Photo : Lay's
Chips are officially acceptable for dinner — now that Lay's has turned iconic dishes from beloved American restaurants into a snack. This month, the brand is releasing five different chip flavors, which are all brand-new, that will make you question everything you know about snacking.
If we were to ask what your favorite food is, chances are that pizza, tacos, or chicken would be involved. Hey, they're all classics! So Lay's chose well-known restaurants in the United States to serve as inspiration for its new Lay's Flavor Icons chips.
Also Read: New York Restaurant Opens With Private Greenhouses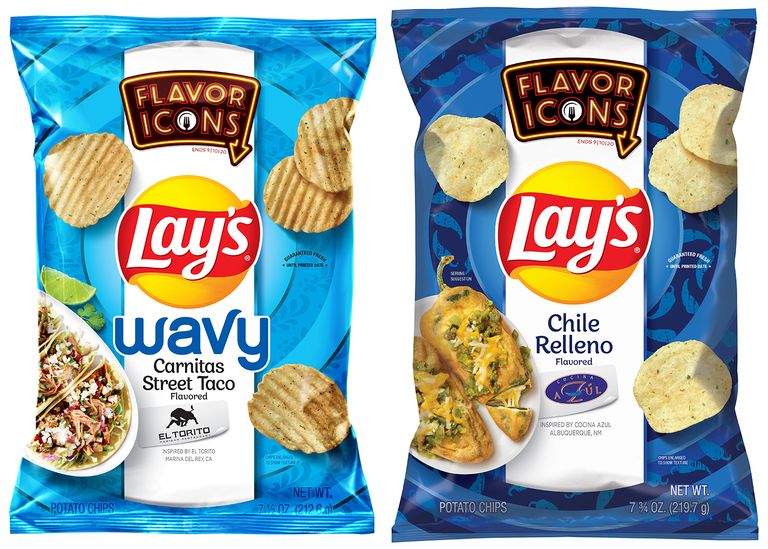 Lay's Kettle Cooked New York Style Pizza (inspired by Grimaldi's in New York City)
Lay's Nashville Hot Chicken (inspired by Party Fowl in Nashville)
Lay's Philly Cheesesteak (inspired by Geno's Steaks in Philadelphia)
Lay's Wavy Carnitas Street Taco (inspired by El Torito in Los Angeles)
Lay's Chile Relleno (inspired by Cocina Azul in Albuquerque)
All of the flavors are rolling out in stores nationwide the week of July 13 for a limited time. You'll be able to find the chips at a wide range of retailers, except for the Lay's Chile Relleno flavor, which is exclusively available at Walmart and 7-Eleven.
If you're a chip lover, these limited-edition flavors are sure to light up your taste buds. And who knows, you just might find a new favorite!
Also Read: New York Restaurant Opens With Private Greenhouses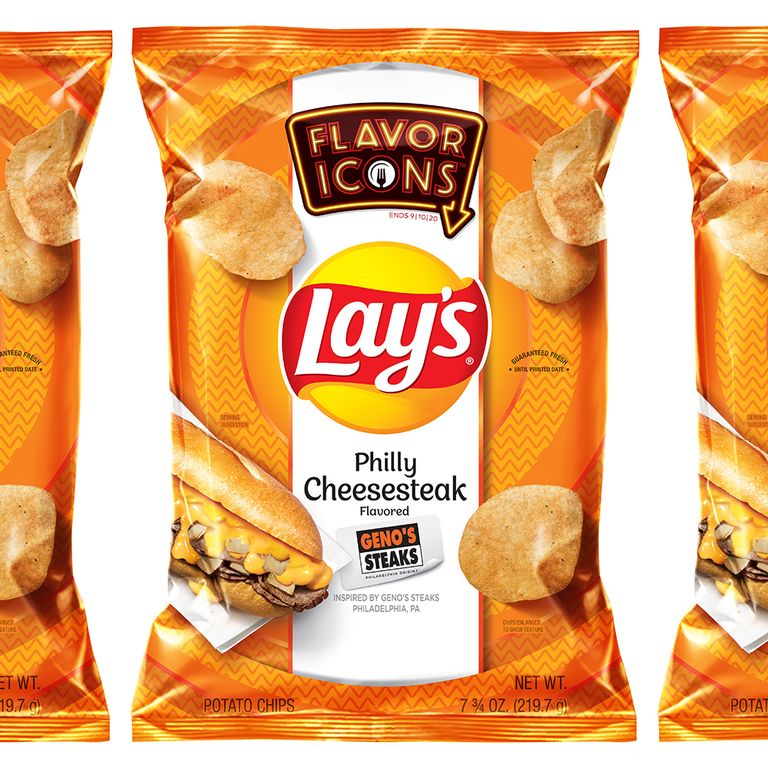 From: BestProducts
In Other News:
The Czech Capital Is Transforming Old Ice Vaults Into Spaces For Eateries