Ahead of World Tourism Day, celebrated each year on 27 September, in an interactive interview with select media including the Travel & Food Network, Maharashtra Tourism & Environment Minister Aaditya Thackeray spoke about the roadmap and strategies to spread awareness of Maharashtra tourism's social, cultural, and economic value and the impact that the tourism and hospitality sector can make towards reaching the Sustainable Development Goals in 2021 and beyond.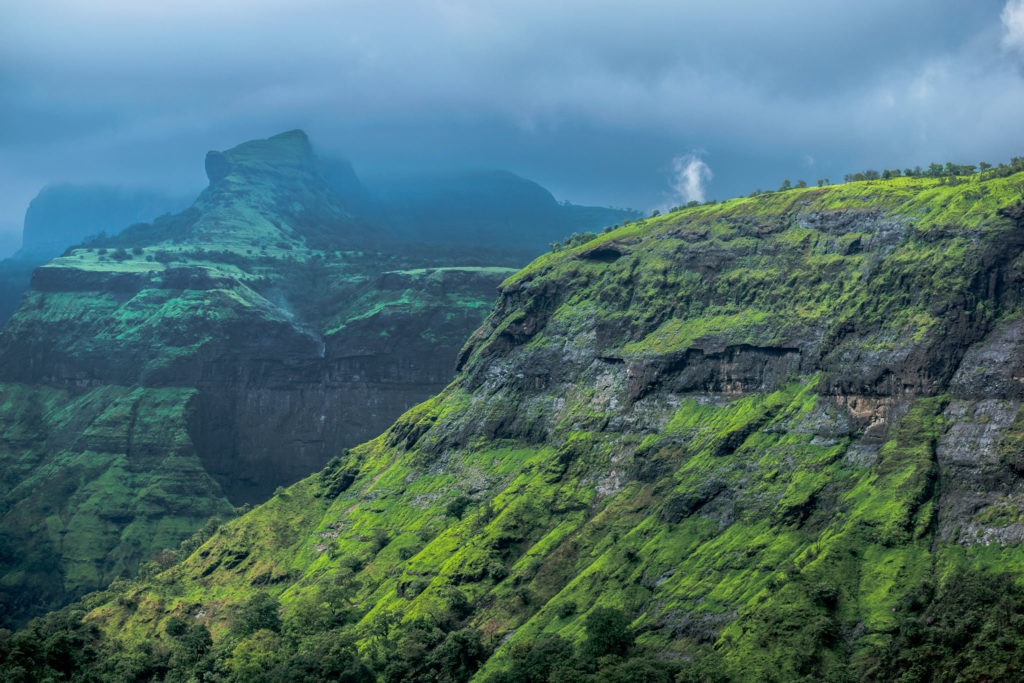 Addressing the theme of World Tourism Day, as a day to focus on Tourism for Inclusive Growth, Maharashtra Tourism & Environment Minister Aaditya Thackeray said that in the Post Covid-19 scenario, while the return of business travel and the revival of domestic and international tourism are critical for the sustainable growth of tourism in the future, however, the need of the hour is to look beyond tourism stats and GDP growth and have the right policies by working with all sectors to secure partnerships with private companies, local agencies, small business owners, and individuals thereby focusing on the non-fiscal aspect of the tourism department, with a long term aim to turn this into a revenue and employment generating department. More excerpts from a delightful chat:
The tourism industry has been worst-hit owing to the situation arising out of Covid-19. What promotional activities are being planned to boost domestic and international tourism in Maharashtra once all cross-border restrictions are lifted?
Given the Covid-19 pandemic, we are working towards pitching our state's tourism to international, domestic as well as inter and intra-state tourists. International passengers who have been fully vaccinated with a WHO approved vaccine, can now fly into Mumbai and other airports in Maharashtra while following the Covid-19 safety protocols and regulations in the state.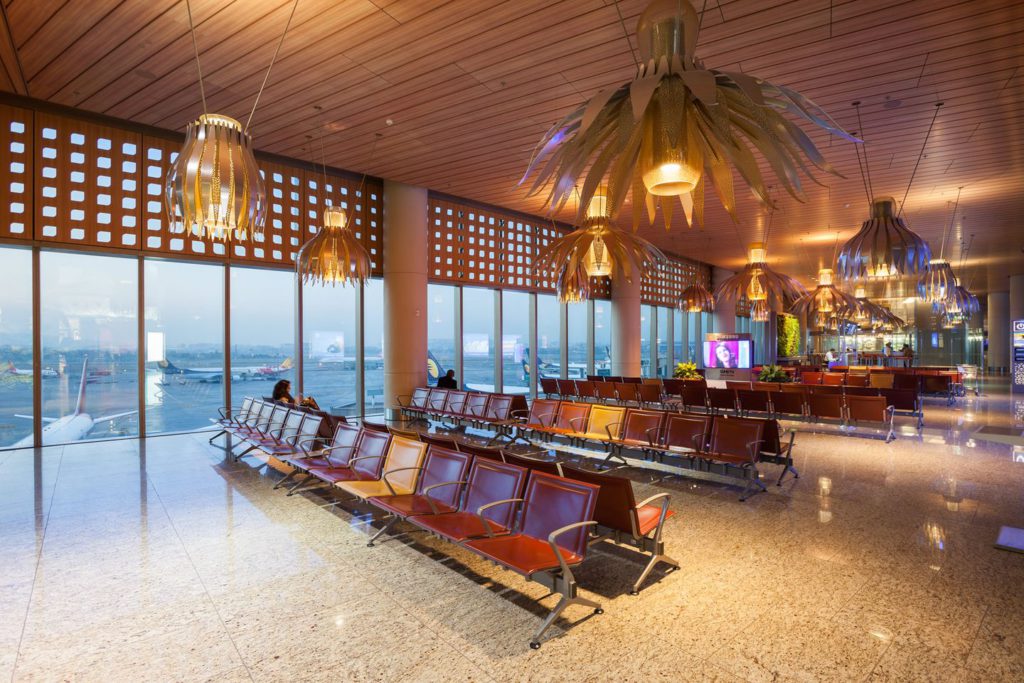 Heritage, culture, history, wildlife, beaches, hills, diverse cuisines, we have everything in Maharashtra. The plan is to make Maharashtra the gateway of Indian tourism for both domestic and international travellers.
In February, a three-day grape festival was held in Junnar. Starting November, we are planning to hold 20 mini-festivals, details of which will be announced soon.
We are also planning monsoon tourism along the state's coastline, a five-star resort in Konkan's beach-lined Sindhudurg, beach shacks, promote heritage tourism, spiritual tourism, unexplored destinations like Lonar and local culinary fare. The new airport in Sindhudurg is finally going to be in business starting October this year. Alliance Air has announced the first set of flights between Mumbai and Chipi Airport in Maharashtra's Konkan region.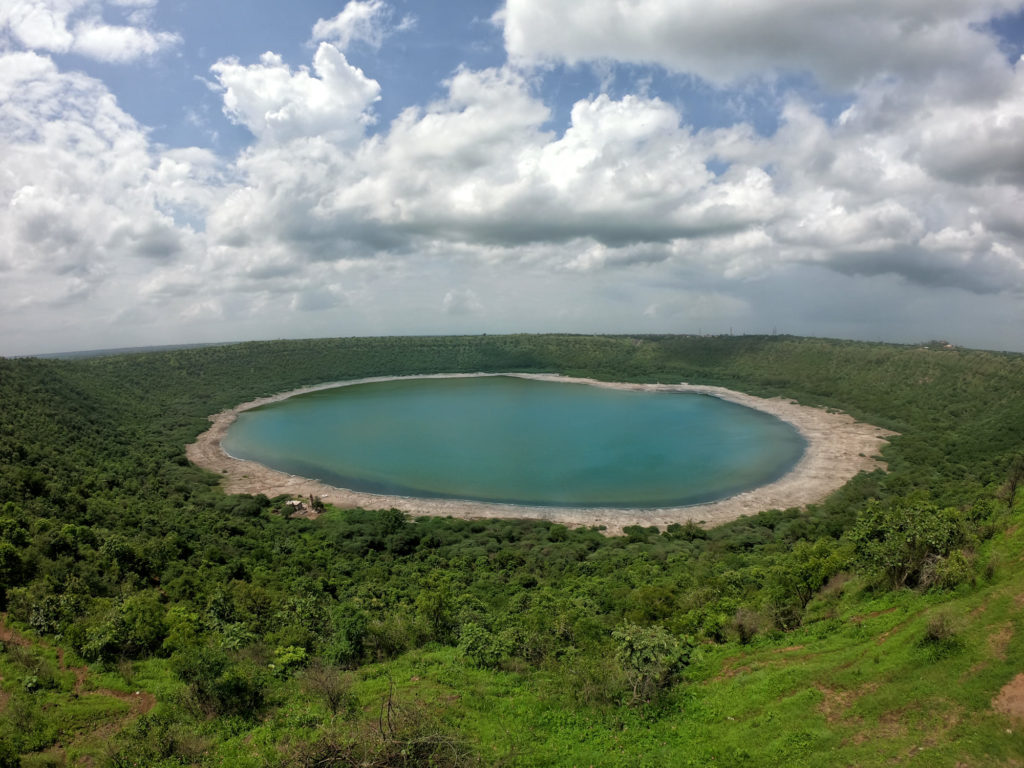 Eco tourism and rural tourism is becoming very popular with conscious travellers. What are your plans for promoting the same in Maharashtra?
We are looking at tourism revival with a two-way approach, one to promote the destination and another by creating a destination and establishing a local industry around it. Since last year, the department's major policies including caravan tourism, adventure tourism, the latest being agro-tourism have been approved by the state Cabinet. Last month a policy for adventure tourism to streamline adventure activities across the state was also approved. Another major policy that is awaiting clearance is a framework to start eco-friendly beach shacks — similar to the ones found in Goa's beaches — at eight beaches on Konkan coast. This will be a major tourist facility while also providing local employment.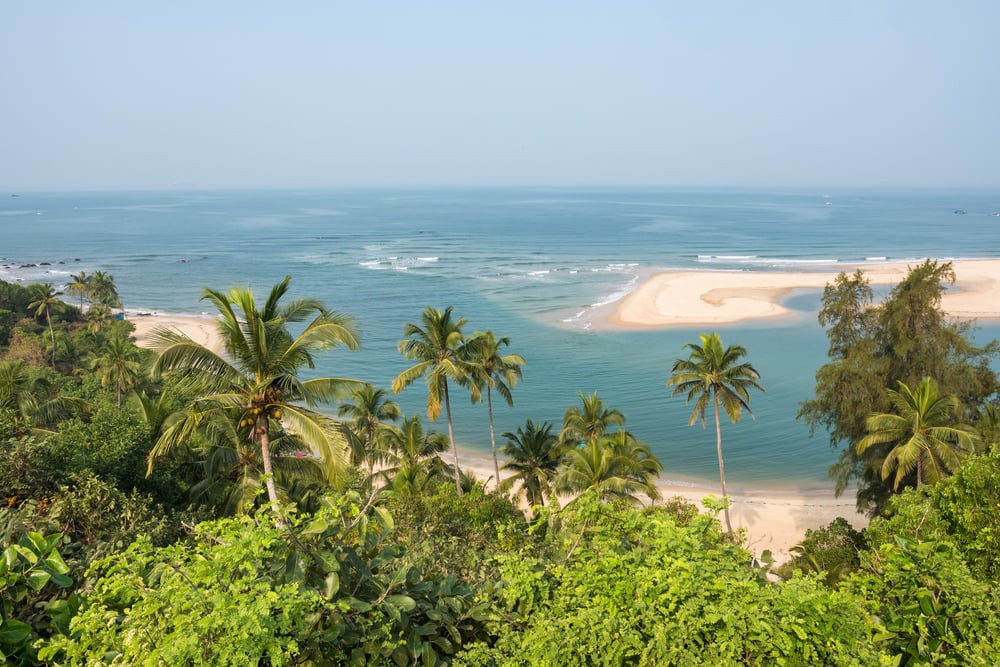 We are taking concrete steps to boost infrastructure development and ease of doing business by reducing the number of licenses required. Also, with the Cabinet approved "industry status" proposal for hotels in Maharashtra is a silver lining and we look forward to more global hotels coming to Maharashtra, to help the State with increased revenue and most importantly build a world class tourism hospitality sector in Maharashtra. We are also looking at MICE Tourism, Wildlife tourism, and trends like 'Live like a local', staycations, workations, caravan tourism, adventure tourism, homestays, to positively impact rural and eco-tourism promotion goals.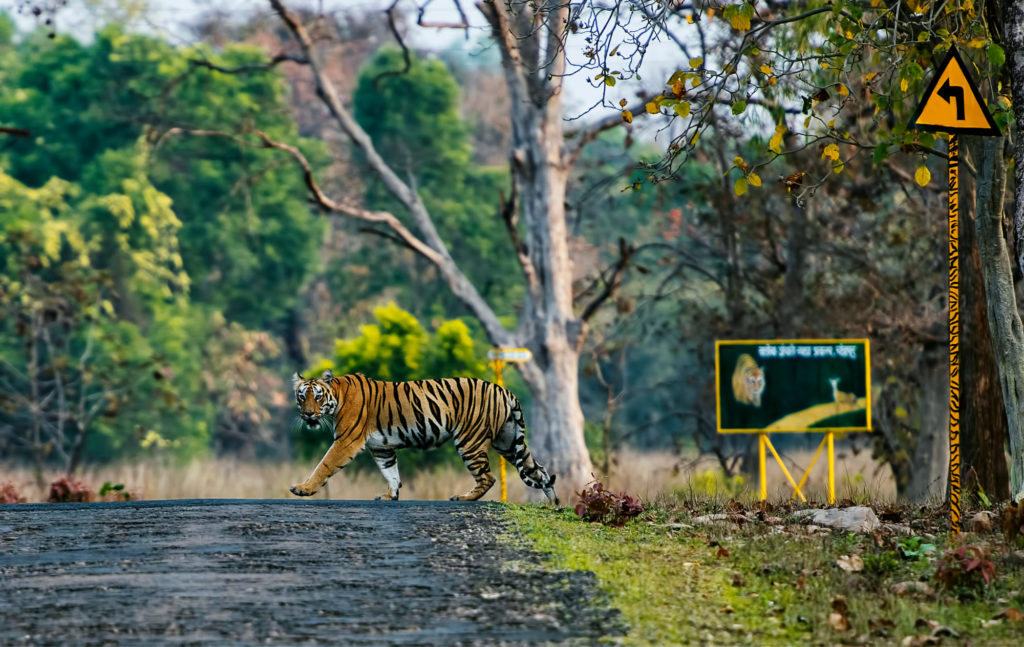 The tourism sector is highly vulnerable to climate change. What steps are being taken to tackle climate change crisis that we are facing today?
Mindful of the gravity of the climate change crisis, we have launched Mumbai's first climate action plan led by Municipal Corporation of Greater Mumbai (MCGM) with technical support from the World Resources Institute India with a focus on building the city and moving the citizens toward climate-resilient and sustainable development, ensuring adaptation and mitigation.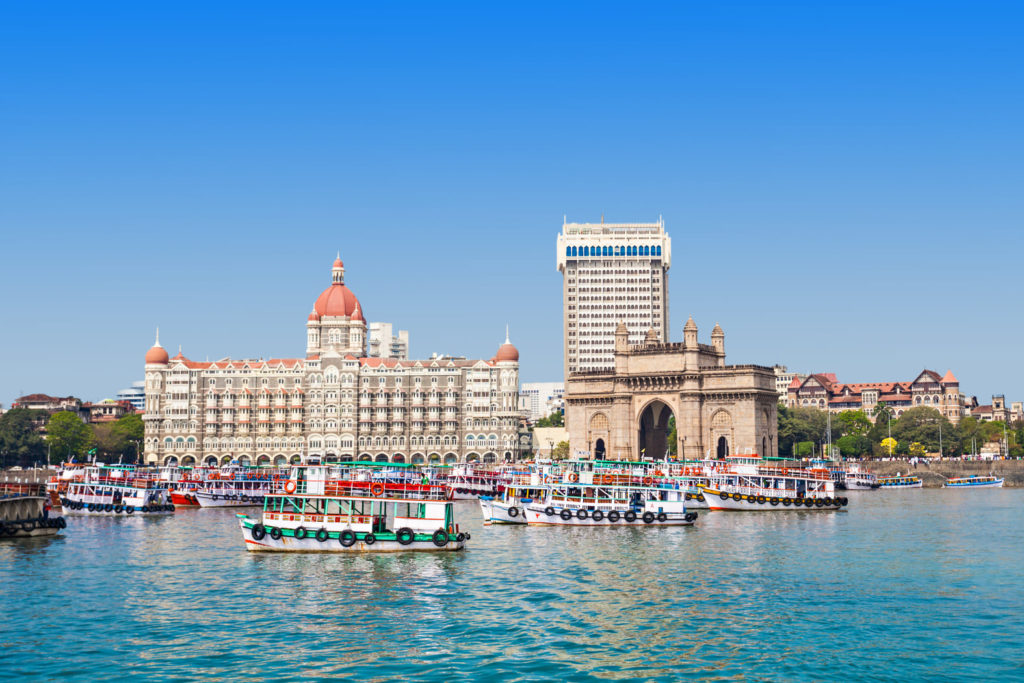 In a huge step towards cutting air pollution, the entire BEST fleet (Brihanmumbai Electric Supply and Transport) operating in Mumbai will switch to electric buses that don't have emissions and are considered green technology. We have launched the next batch of fully electric buses, taking our fleet to 270 electric buses. The BEST has set a target of 1800 buses to be electric by mid-2023. There are plans to turn public bus fleets in Aurangabad, Nashik, Pune and Nagpur into electric bus fleets as well.
We've also read about several beautification projects that are being planned in Mumbai. Could you share some of the plans with us?
To start with we are working on a 700-meter-long walkway at Malabar Hill. The walkway will be located near Babulnath Temple and will wind through the hill forest giving unobstructed scenic views of the Arabian Sea and the bustling city and will be open to tourists in the beginning of 2022. A cycling track is also coming up in Powai area without changing contours of a lake located there. Besides, the Mithi river banks in the city are being developed while keeping tourism prospects in mind. A zoo conservation programme is also in place.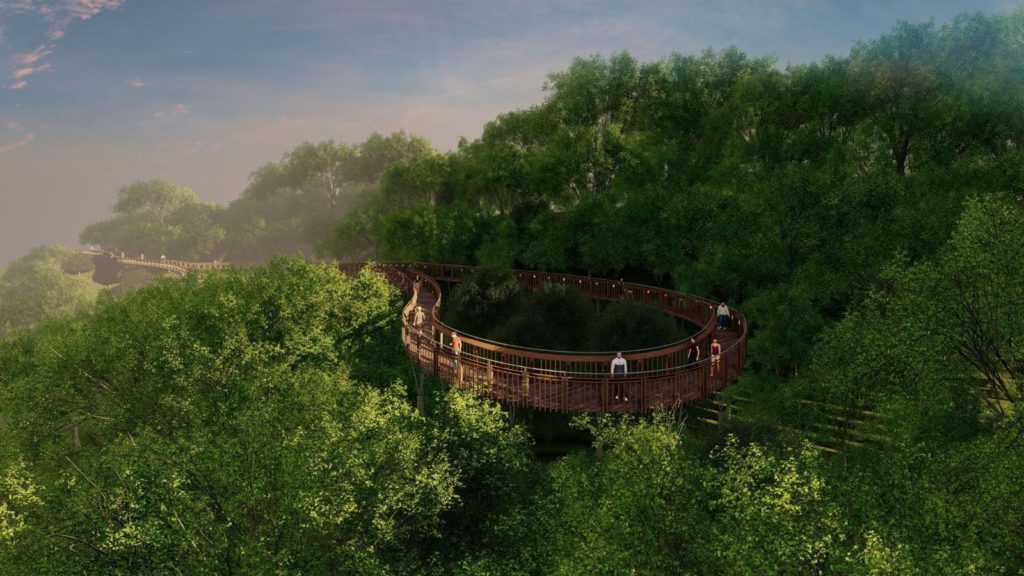 Works like cultural pathway from Dadar to Mahim, Gateway of India plaza, light shows, NYC's Times Square-like events in Port Trust area, cycling tracks, conservation of forts like the one at Mahim as well as viewing decks at various points, including Girgaum, are in process. We are also working on illuminating 20 buildings around the Oval Maidan at Churchgate, and are in talks with the state police for having a beating retreat parade every Sunday, for people to watch the beauty of the police drills.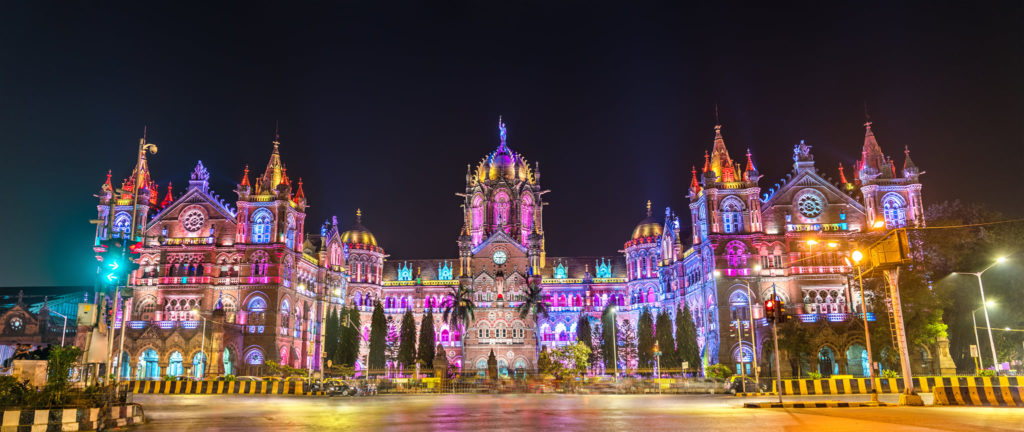 Indian cinema has played a significant role in promoting Indian culture and tourism. Are there any plans to use influencers from the Indian film industry to boost tourism in Maharashtra?
We recently had a meeting with Hindi and Marathi film producers to discuss plans to showcase the industry's achievements, famous screenplays and vintage posters either in a museum or as information centres for tourists. Also, now that Netflix has set up its production and post-production facility in Mumbai, I had the opportunity to interact with the entire team of Netflix on the opportunities in India for films, culture and tourism via platforms like Netflix.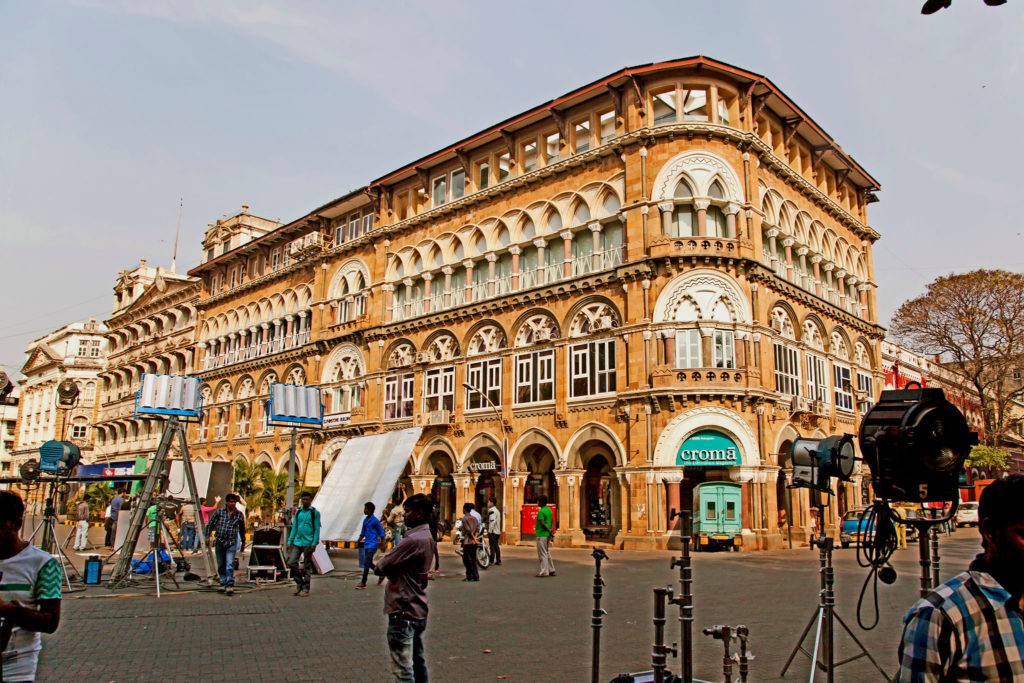 Related Coverage
47 Places To Visit In Maharashtra | 2021 Travel Guide
Maharashtrian Recipes | Festive Special
For latest travel news and updates, food and drink journeys, restaurant features, and more, like us on Facebook or follow us on Instagram. Read more on Travel and Food Network