When was the last time you went on a vacation with your mother? Travelling could be the best way to relax and get away from your busy schedules and spend some time with the person who cares about you the most, your momma! Whether she leans more on the side of homebody or is an avid jetsetter herself, there's always something to get her that inspires a touch of wanderlust.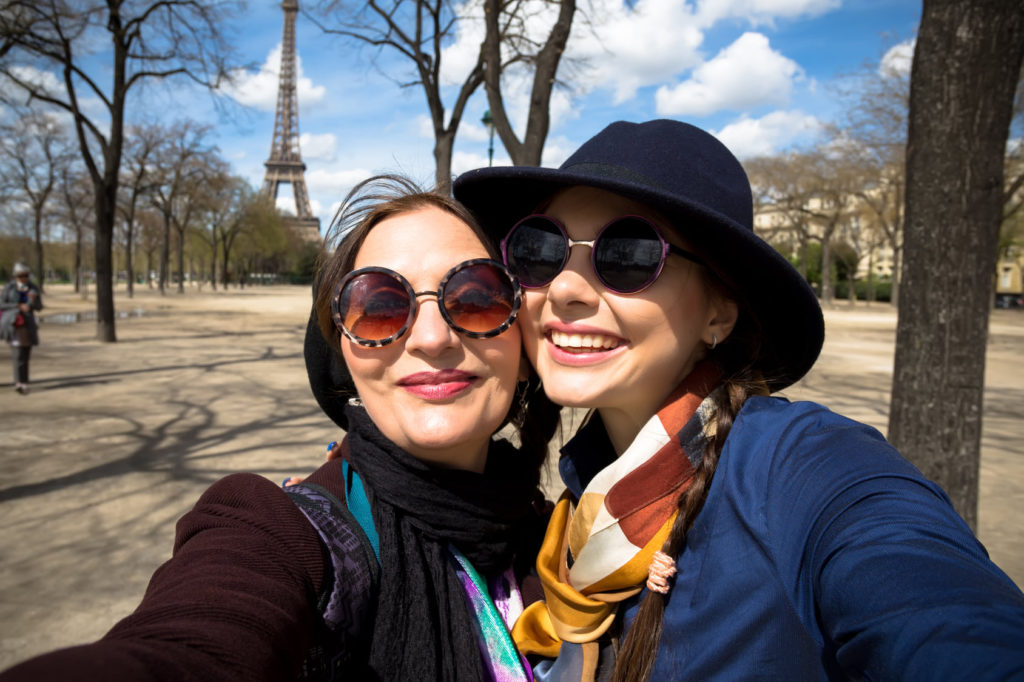 Our editors have put together a list of ideas for the best trips to take with your mom. These are culled from experiences we've had — from scuba diving with adventurous moms to eating your way through Singapore with moms who are also foodies — to trips we plan to take to cross off a bucket list item like a wine tour in Napa Valley.
Think about the places that are most meaningful to you and your mom, and get to planning. We promise it will be an experience you'll never forget.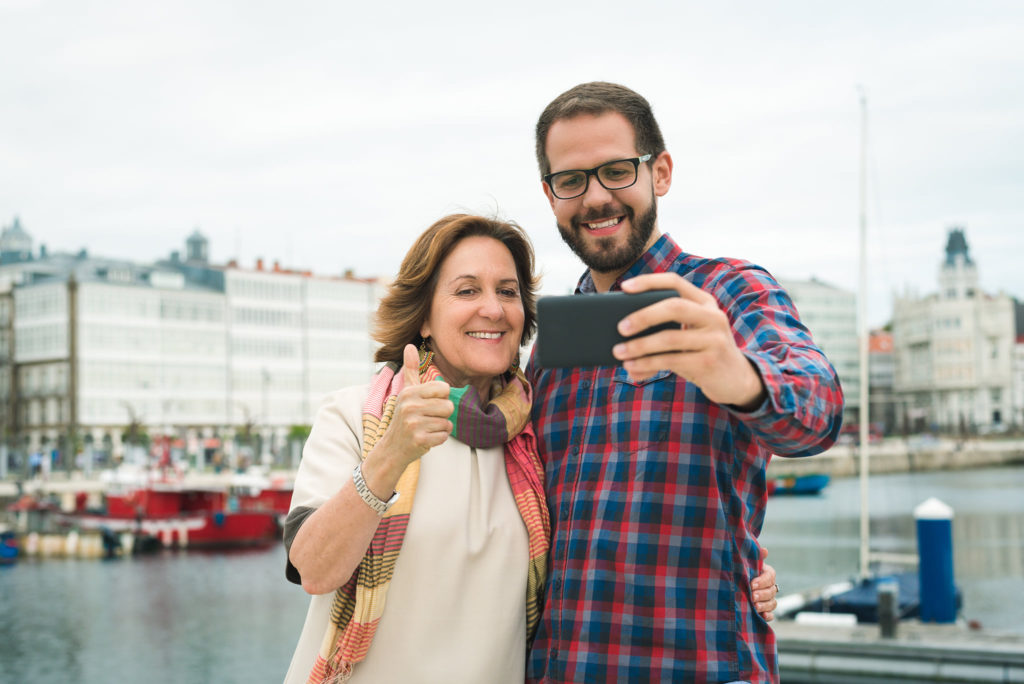 Here are some of the places that you may consider for a getaway with your mom, step-mom, aunt, grand-mom, or anyone who loves you with a mother's heart.
1. Palm Springs, USA – For The Sunchasers
Palm Springs, located within the Colorado Desert's Coachella Valley, is a beautiful desert resort city in Riverside County in California, United States. The city is the perfect desert getaway, well known for its modern architecture, its art, culture, design elements, and a range of recreational activities that it offers. It is a serene place full of palm trees, hot springs, golf clubs, and is a wonderful place to indulge in shopping sprees and relax in rooftop pools! To make your trip memorable, we recommended visiting Palm Springs during the annual Coachella and Stagecoach Festivals which attracts visitors from around the world.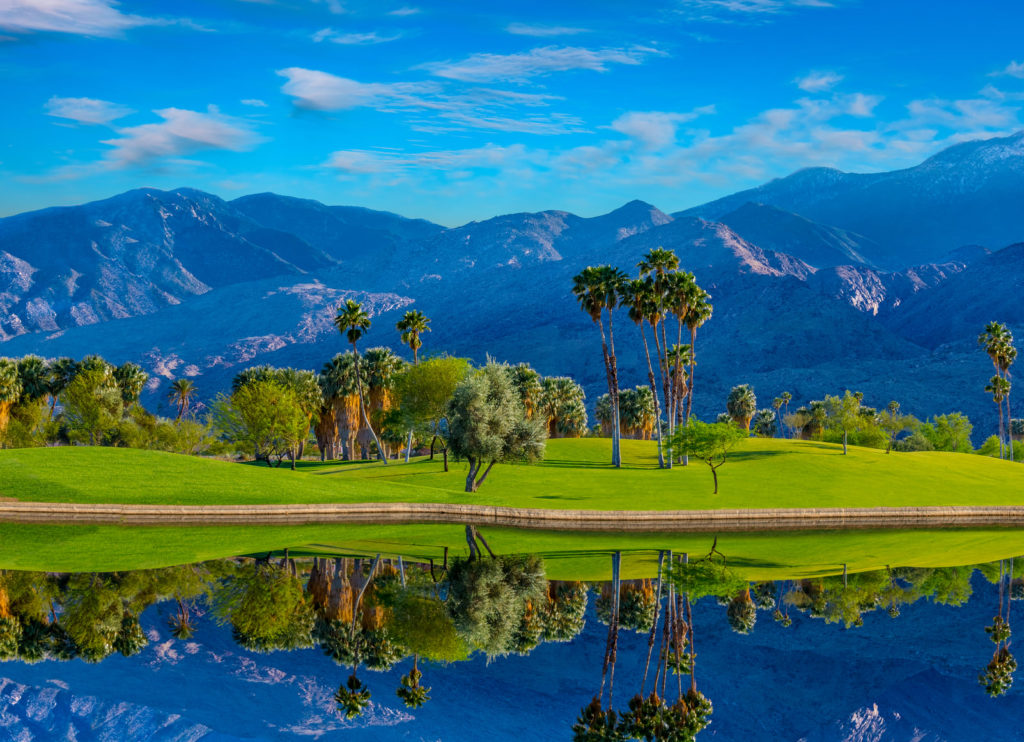 2. Bali, Indonesia – For Nature and Biodiversity
Filled with mesmerising mountains, lush green scenery, pristine lakes, and waterfalls, Bali is all about surreal temples, beautiful gardens, stunning beaches, sacred rivers, and canyons. It is a province located in Indonesia known for its modern and traditional elements which makes this place unique. Bali is also well-known for its marine biodiversity including reef-building coral species. You can explore the Bali Safari and Marine Park with your mother or indulge in a trek to Mount Batur. You can also take a tour of the rice terraces or relax at the beach for a memorable holiday!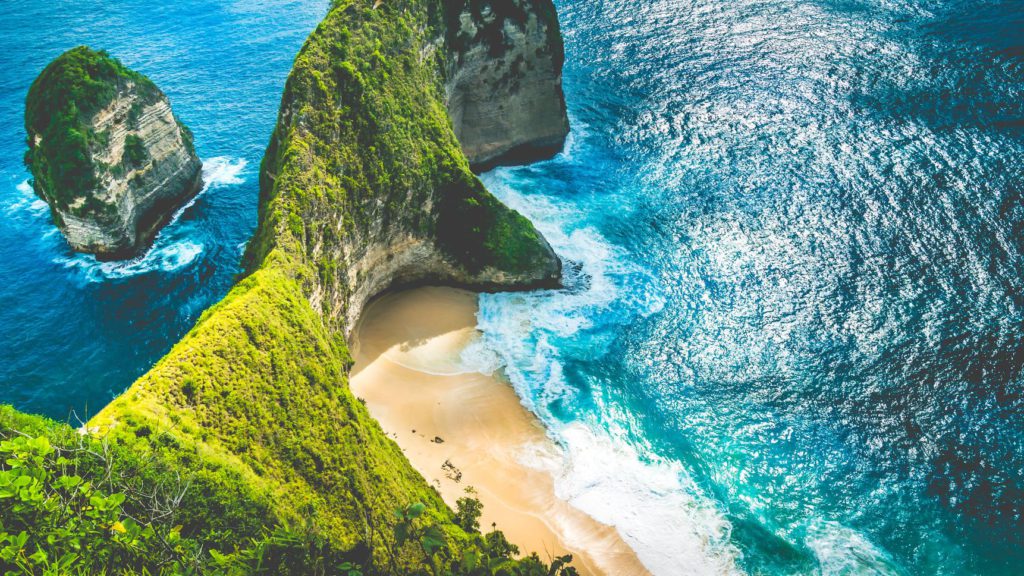 3. Singapore – For the Love of Street Food
Singapore is a global metropolis that has an amalgamation of different cuisine styles to pamper your tastebuds. This place is well known for its unique street food culture bringing together Chinese, Malay, Thai, Indonesian, Western, and Indian cuisine. If you and your mother are food lovers, Singapore is a place that you would love to visit. Besides its lip-smacking array of food, Singapore has its National Gallery, the Pulau Ubin, the Merlion Park, and many more places worth exploring. It is because of this reason that Singapore is a famous destination for travel lovers.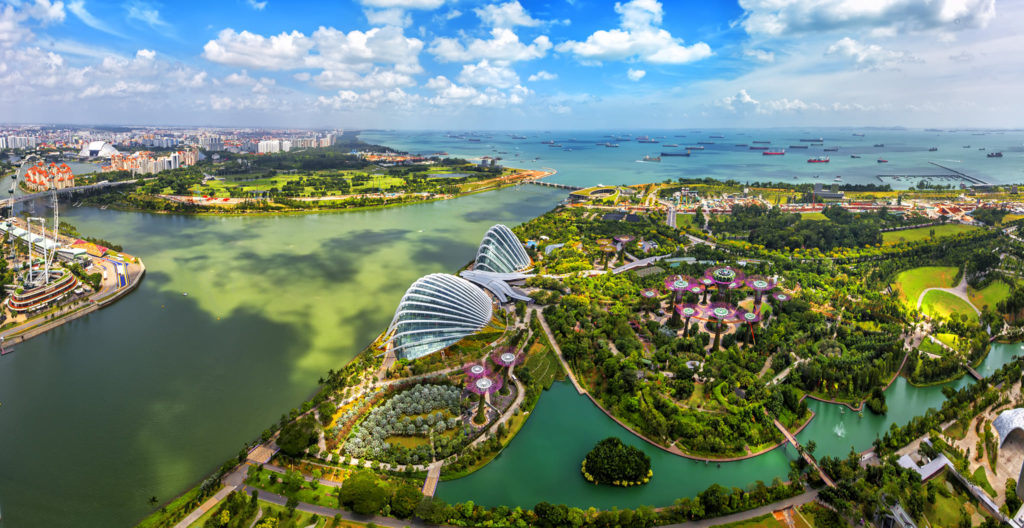 Check Out : 96 Hours In Singapore
4. Lakshadweep Island – For The Love of Adventure
Located in the Arabian sea, Lakshadweep is a group of islands which is a paradise for every beach lover. This place has a rich marine life and offers a variety of water sport activities such as snorkelling at Agatti, fishing at Kadmat Island, scuba diving at Kalpeni Island, and canoeing at Minicoy Island. When in Lakshadweep, you would love to indulge in sea food and pearl fishing. This place has some of the most stunning views and would make for a perfect holiday destination with your mother.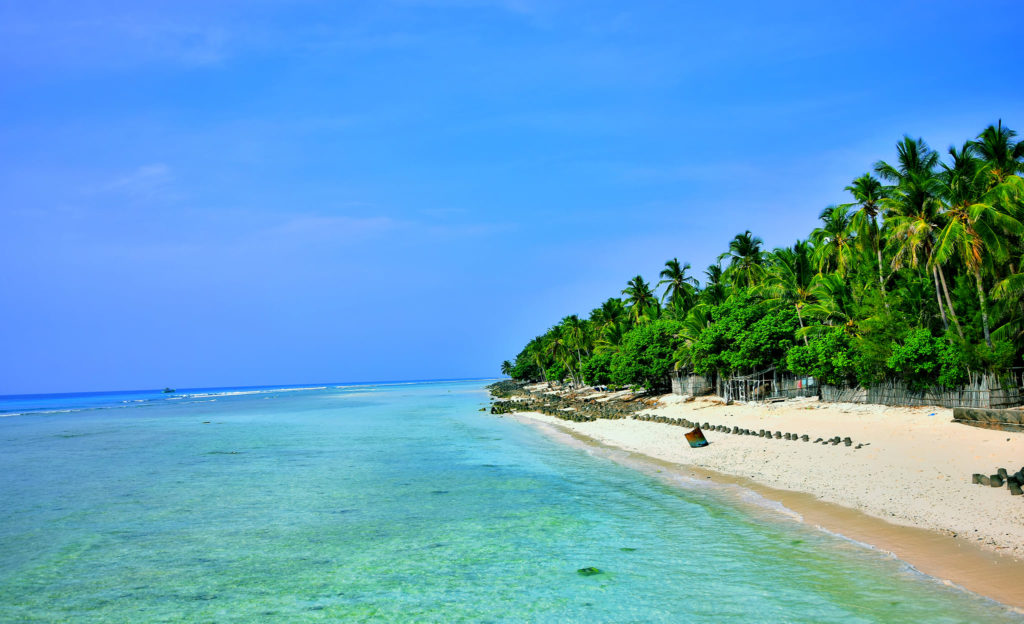 5. Napa Valley – For Wine Lovers
Napa Valley is a county located in the north of San Pablo Bay in California, US. This place is known around the world for its amazing wine and high-end restaurants. It has a famous regional wine industry and makes for the perfect experience for wine lovers to observe the making of wine and taste some of its most delectable productions. This place is also filled with stunning landscapes as it is located in the countryside. Also, what makes Napa Valley special is its pleasantly perfect weather all year round.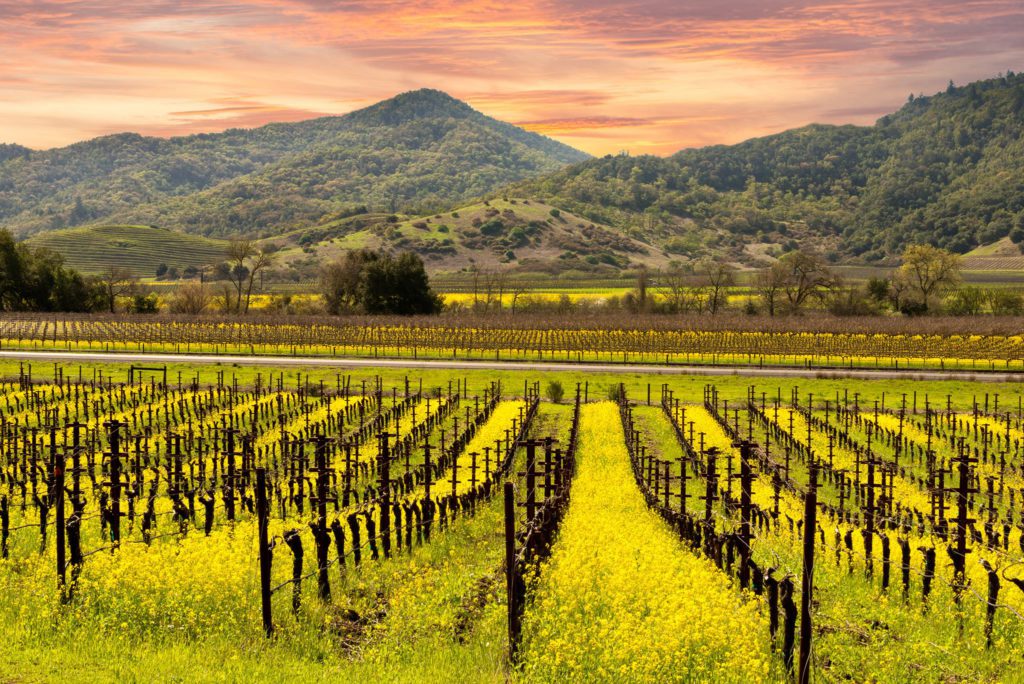 Must Read : San Francisco Travel and Food Guide
6. Bangkok – For The Shopaholics
Bangkok, the capital of Thailand attracts a large number of visitors from around the world due to its vibrant street life. This place has a lot to offer in terms of its history, culture, architecture, and traditions. Bangkok is also filled with a large number of shopping areas, temples, and food stalls. The Floating Market where you get to take a tour of the market on a boat, the Siam Ocean World, and the Grand Palace are some of the places worth exploring. You can also treat yourself and your mom with an exquisite spa treatment to relax and rejuvenate.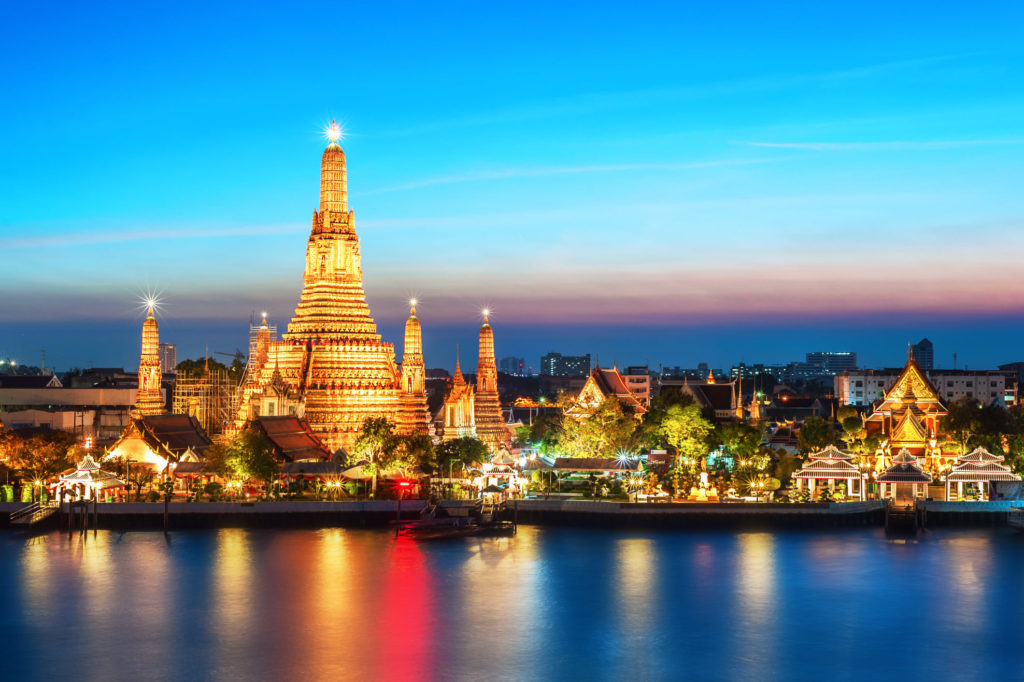 7. Tuscany – For Food, Wine & Culture
Tuscany is located in central Italy is like an interesting history lesson which you would not mind attending. This place is filled with some of the most iconic art and architecture from Renaissance. Apart from its long, rich history, Tuscany is the perfect place for a road trip where you can drive all the way to the coast, eat at tiny bistros and sidewalk cafes, sip wines from vineyards passed down over generations, and explore charming little neighbouring towns. You can also indulge in a day trip to Cortona which is an ancient hill-town which gives you a mesmerizing view of Lago Trasimeno and the Valdichiana. Also if you and your mom both love cooking, definitely book a cooking class with a Nonna (Italian for Grandma) to discover the local culture, and cuisine.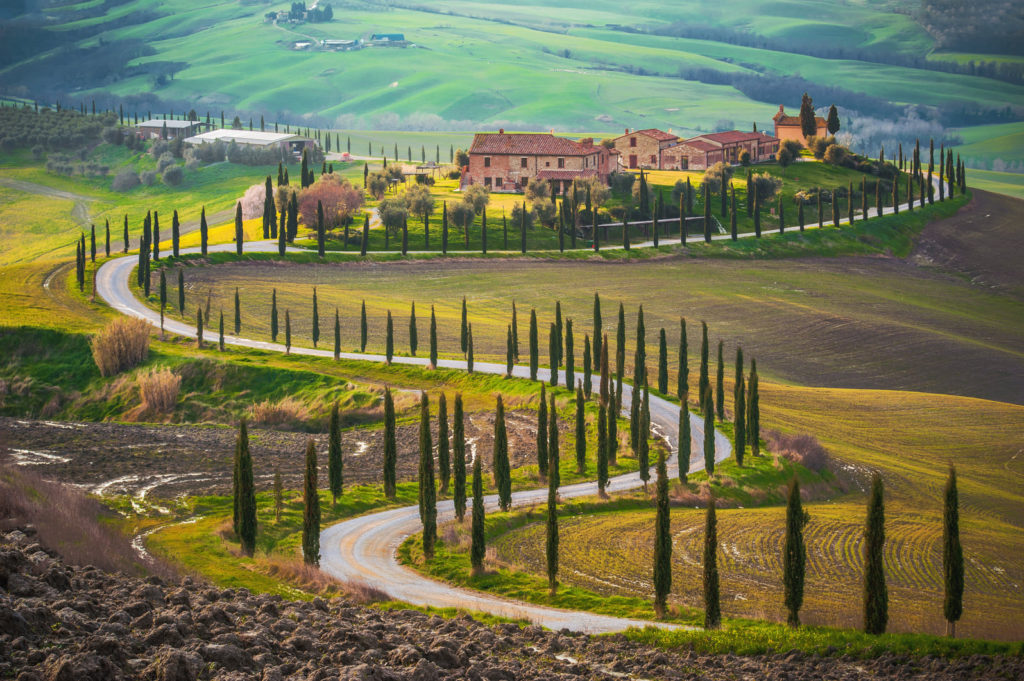 Don't Miss : A Week Along The Mesmerizing Amalfi Coast
8. Goa – For Beach Lovers
Goa located in the southwestern coast of India is the smallest state in the country but filled with all things beautiful. Its pleasant weather, stunning beaches, and delicious sea food makes it one of the most favourite places for tourists from India and abroad. Some of the beaches in Goa are more pristine and secluded than in the rest of the state. Consider Arossim, Vagator, and Palolem which are some of the best places to sit back, relax and soak the sun! Goa is also filled with opportunities for a range of water sport activities such as kayaking, banana boat riding, windsurfing, parasailing and so on. While travelling with your friends is one way of enjoying Goa, you would not want to miss the serenity of the beaches to relax with your mother and make the most of the amazing opportunities that Goa has to offer!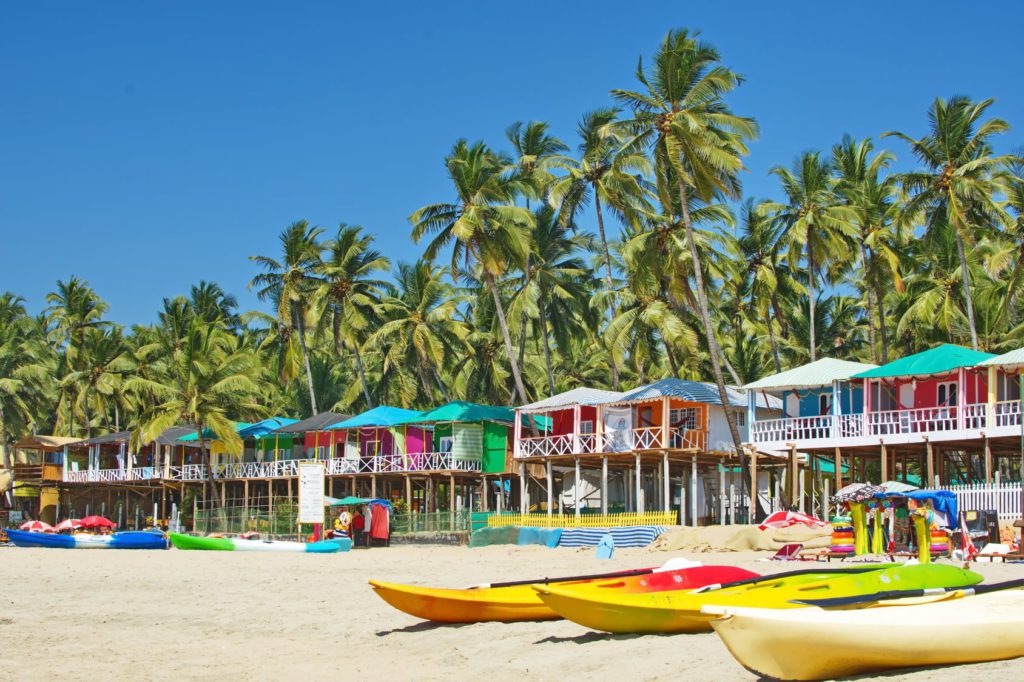 For latest travel news and updates, food and drink journeys, restaurant features, and more, like us on Facebook or follow us on Instagram. Read more on Travel and Food Network
Trending on TFN
The 23 Best Places To Go In 2023
Explore Utah's Mighty 5® and What Lies in Between