Photo Credit : Portofino Ristorante
Surprisingly an Italian restaurant owner recommended me to check out this classic, old world style Italian restaurant in the heart of Forest Hills, New York City. He said the food there was top notch. Being a sucker for Italian cuisine, I decided to give it a try.
The outside spelled Fine Dine with warm welcoming exteriors, and decorated beautifully with well groomed and exotic plants . The food aromas that you can inhale from a distance ( an important sign of good food) is what will immediately draw you in and almost instantaneously transport you to Italy.
They have a very Interesting menu , with specials of the day – another good sign of things to come.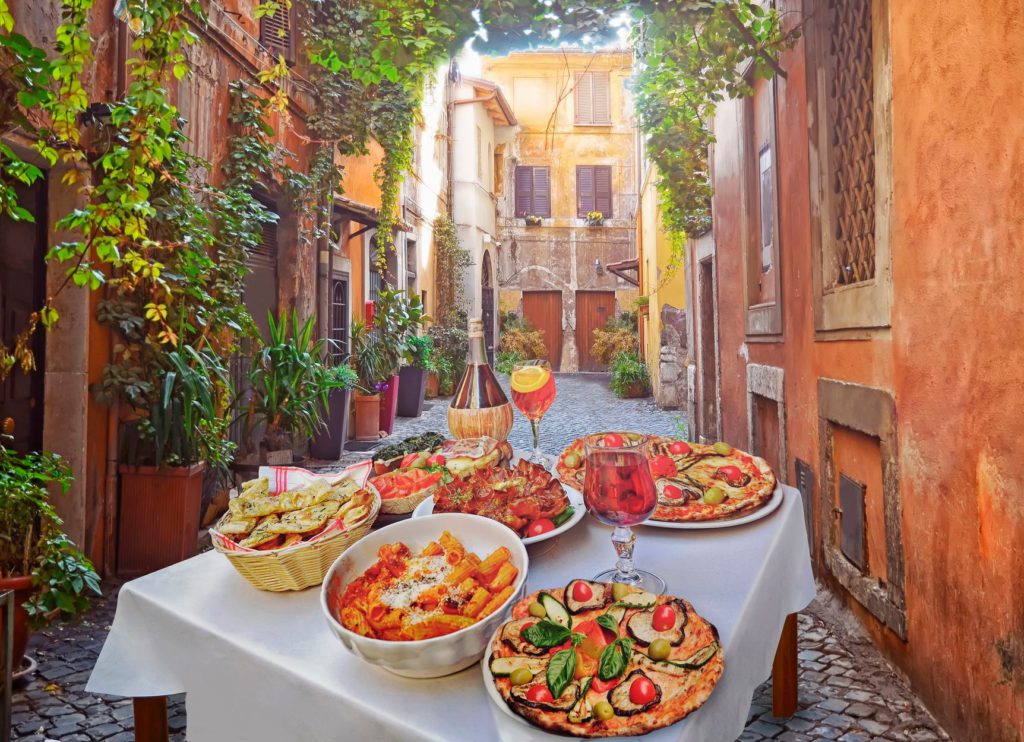 From house salads served with oil and vinegar to entrees like red snapper cooked in wine, eggplant parmigiana, a wide selection of pizzas, and with desserts like the chocolate mousse, berry cream torte, you will be spoilt for choice. And they are absolutely delicious.
I tried the special appetizer of the day – Stuffed Artichoke that was excellent, mildly spiced with Ricotta Cheese. I paired it with Vodka, shot of Cranberry juice and topped with club soda.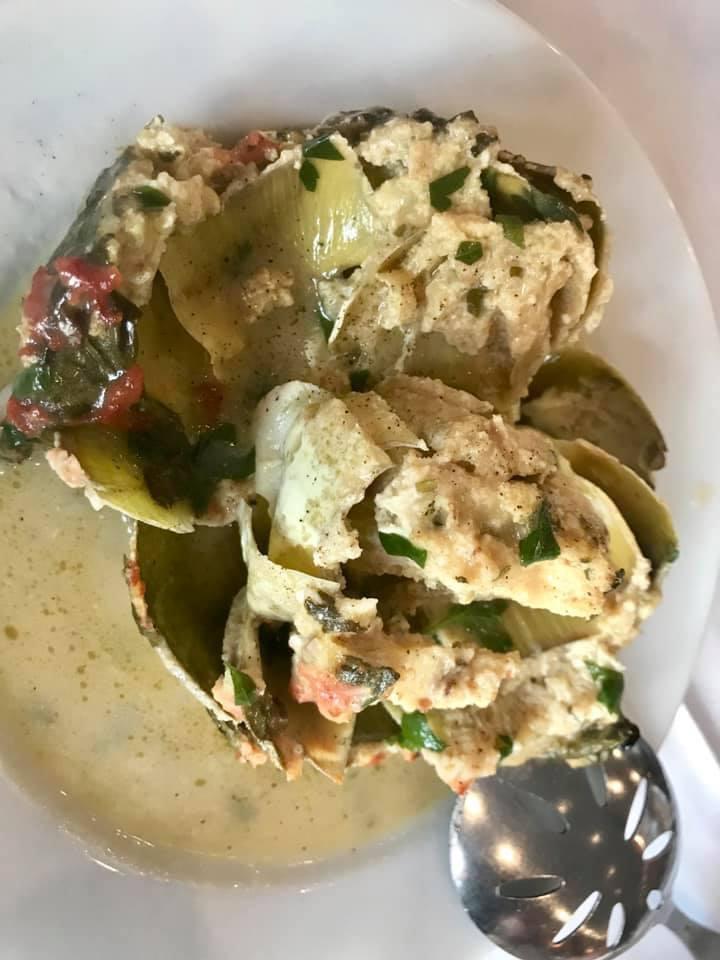 The Eggplant Parmigiana was very aromatic with flavors of homemade tomato sauce , garlic & cheese.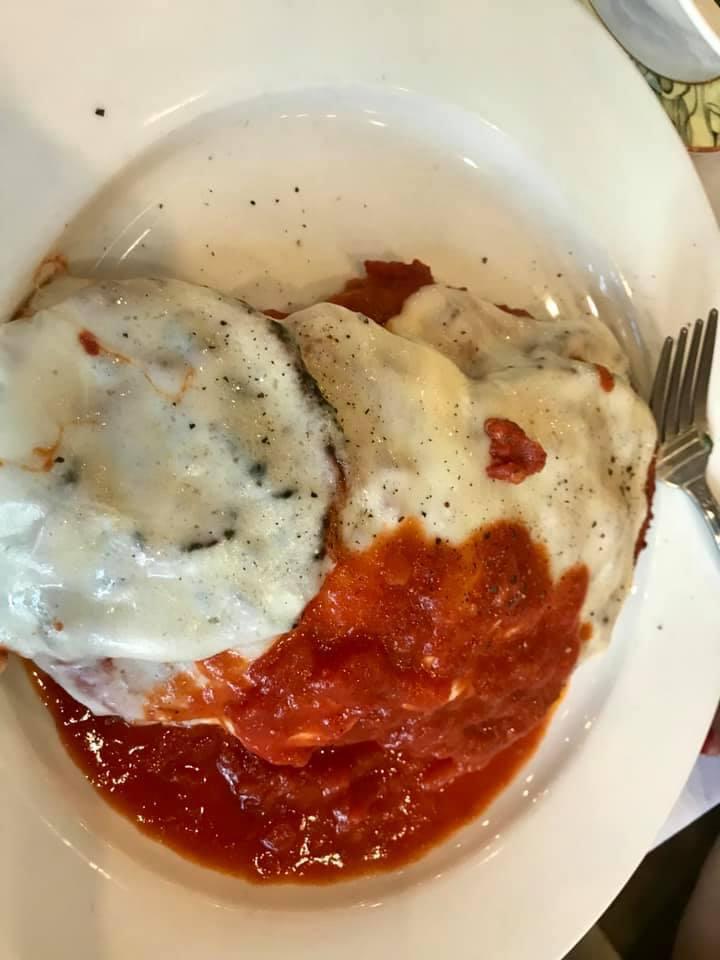 Must Read : San Francisco Travel and Food Guide 2021
Absolutely loved the beautifully presented Grilled Rib Eye Steak served with Cipollini & roasted peppers . It was very juicy medium done (just how I like it) , tender and tasty. The atmosphere is so very relaxing and with the accordion playing in the background, I truly felt like I was having a meal at an authentic Italian restaurant in Italy.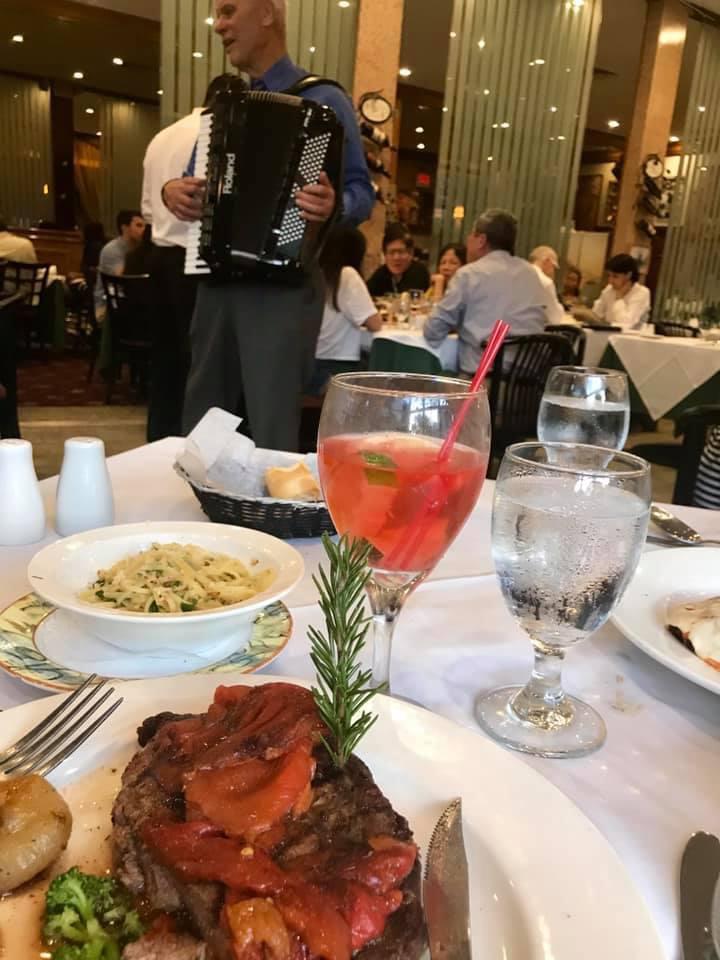 I know I surprised you guys with this recommendation from New York. So if you live in NYC, or planning a visit, please ensure to add this to a must-try restaurant in the Big Apple. Am sure you will love it.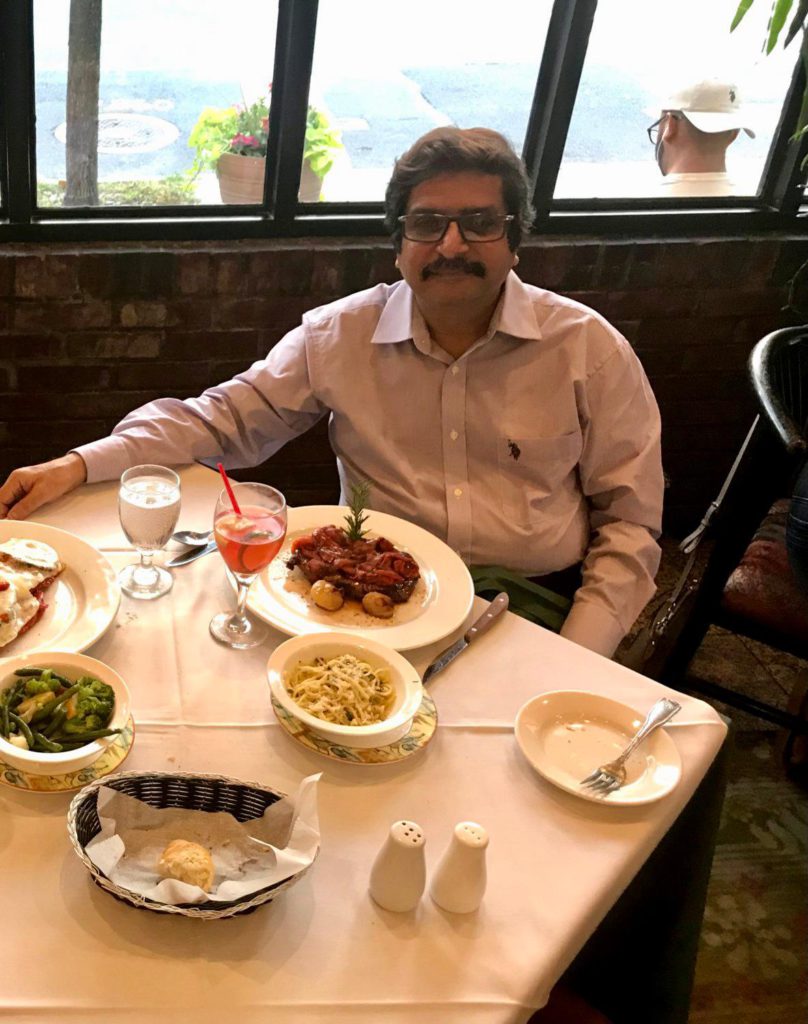 Address: 109-32 Ascan Ave, Queens, NY 11375 Tel : (718) 261-1239
For latest travel news and updates, food and drink journeys, restaurant features, and more, like us on Facebook or follow us on Instagram. Read more on Travel and Food Network
Trending Now : TFN 2021 Guides
A Week Along The Mesmerizing Amalfi Coast | Travel Guide 2021
48 Hours In Prague And 10 Tips To Make The Most Of It | 2021 Travel Guide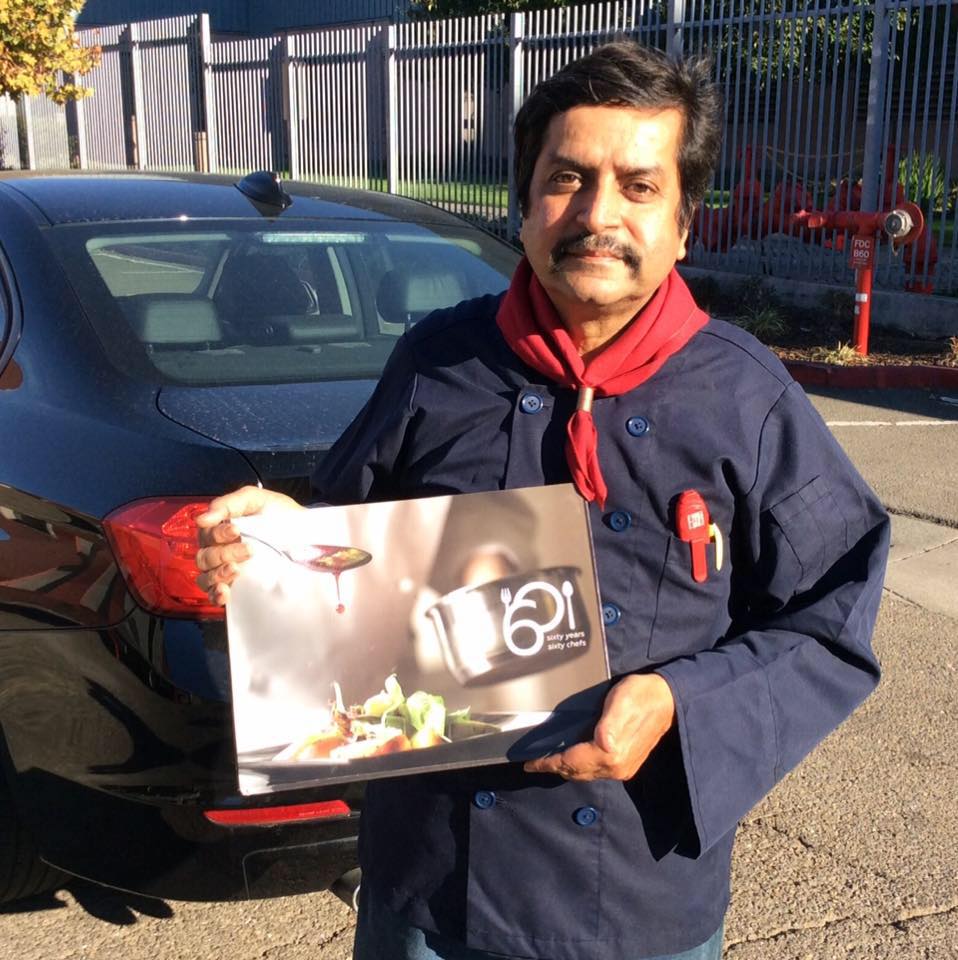 Manoj Chopra or "Chops" as he is known to his friends and colleagues is a chef, restaurateur, and hotelier, and has had the joy and satisfaction of cooking, serving and watching people enjoy his food for over 40 years! As a 'Punjab da puttar', the joy of hearty, home cooked food is in the genes; all he had to do was to live up to it! Manoj Chopra's  journey has been fascinating, to say the least, and from cooking a meal for one of India's most famous leaders to a stint in Baghdad, to setting up a hotel in Mumbai to starting an Indian restaurant in San Francisco, "Chops" has done it all and more.
Manoj  lives in New York and is a Food Columnist with Travel and Food Network! Sharing his experience and knowledge is something he is hugely passionate about and to be part of the Travel and Food Network "community" gives him a chance to do just that.