Where You Step Into A Storybook.
Some years ago, my husband and I decided to travel to Eastern Europe for our annual holiday and spend some quality time in Budapest, Vienna, Salzburg, and Prague. We wanted to experience as much of the culture as we could in the three weeks that we set aside. Our travel agent insisted that we include a day trip to Český Krumlov from Prague. "You'll adore it!!! she said. And she was so right – we did! This tiny, most beautiful medieval town turned out to be the highlight of our entire trip.
Located in the Southern Bohemian region of the Czech Republic, about 2.5 hours or 180 km from Prague, this little gem started out as a settlement below the castle in the 13th century on an important trade route in the Kingdom of Bohemia. Today, Český Krumlov is beautifully preserved and its historic centre has been designated a UNESCO World Heritage Site.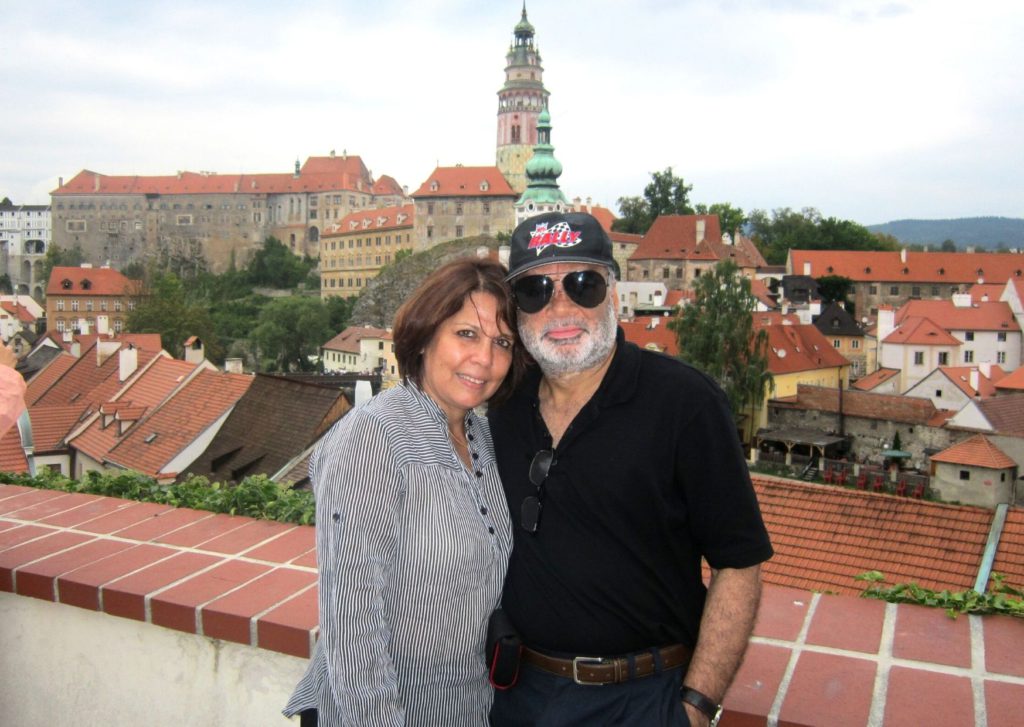 We were captivated from the very first minute – the fairy tale castle rising high above the town, streets of cobbled stones, the meandering Vltava River and quaint red roofed homes. Český Krumlov is very walkable – the perfect place to wander -and that's just what we did, the whole day!
Also Read: 48 Hours In Prague And 10 Tips To Make The Most Of It | Travel Guide
We started at the Castle. It is one of the largest in the Czech Republic, and full of rich history. You can only go in if you are on a guided tour. The Renaissance, Gothic and Baroque interiors pay lavish tribute to the different families that added to the castle over the years. We enjoyed every bit of it -from the portrait galleries, 19th century apartments and bridges that were actually walkways to another building in the castle, to the gardens with their beautiful fountains and the moat!! And there is a small museum too, that focuses of the Castle's history.
The Baroque Castle Theatre deserves a special mention here, it is beautifully preserved and has many of the original props, sheet music, scripts, machinery, sets etc.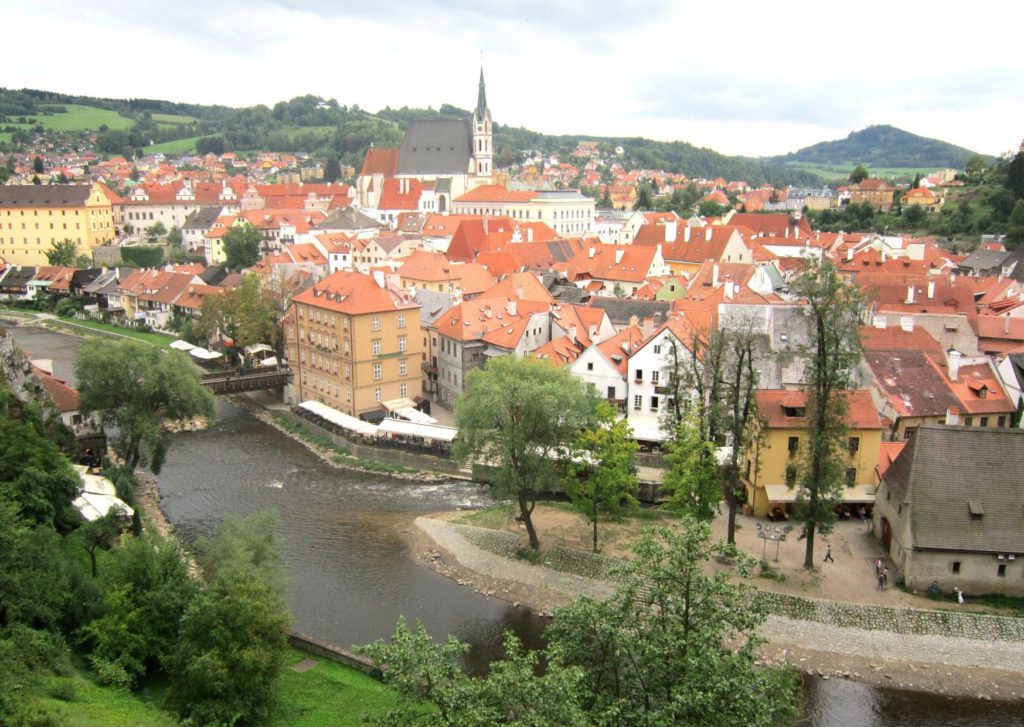 Next, the Tower. Motivated by the view we'd get from the top, we climbed the 162 steps of this extremely decorative Baroque and Rococco styled Tower. It literally took our breath away, pun intended. Little red roofed houses against blissful blue skies, lush green fields and a horse shoe bend in the river – straight out of a storybook. So very pretty! This Tower dates back to the 13th century and has become the town's landmark.
Then we ambled down to the town – an easy 15-20 minute stroll – in search of a place to have a cold local beer and lunch. The narrow medieval streets were filled with galleries, boutiques, artisan workshops, souvenir shops (where I bought my mandatory magnets and Christmas Tree ornament), tiny cafes and cocktail bars. And it was quite crowded with tourists, with everyone seemingly on a lunch mission. Many cafes we popped into had waiting, and so we decided to explore a little more and then return when the crowds waned.
On our agenda was the Town Square, or Svornosti Square as the locals call it. The cobbled square is surrounded by houses that are centuries old, but beautifully maintained. The imposing Town Hall, is rather interesting. Its façade has a vaulted entrance and flaunts the coat of arms of the founders of Czesky Krumlov – the Eggenbergs, the Schwarzenbergs and also the country and town's own coat of arms. There is a large bell on one side, which was used to call town meetings in days of yore! Wild horses could not have dragged me in to see the Torture Museum housed there!
Must Read: Discovering Budapest : Your Ultimate Travel Guide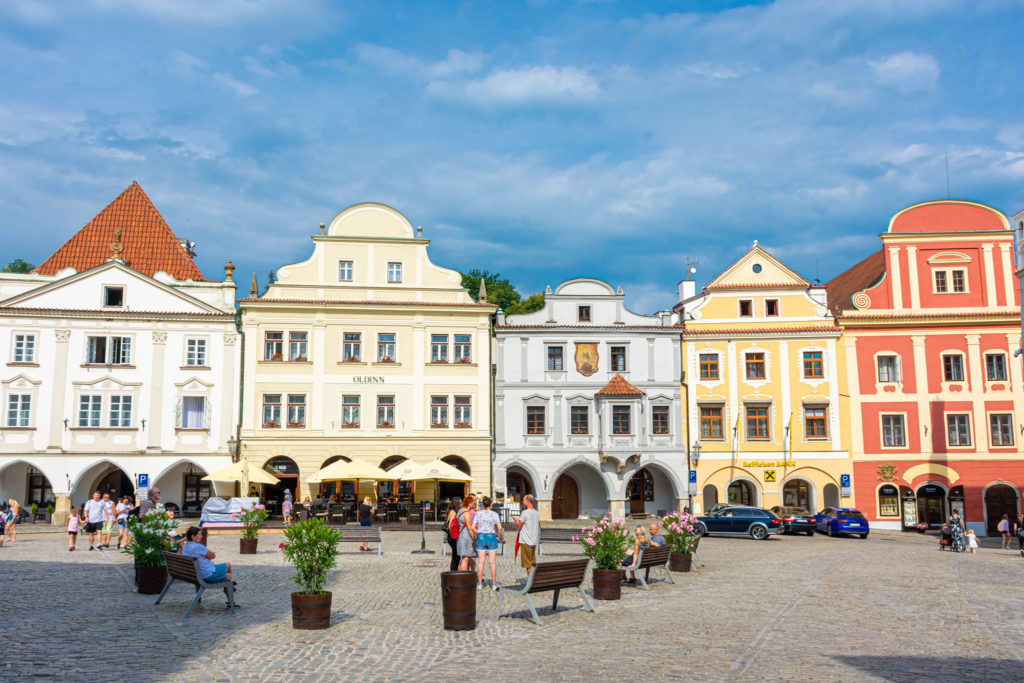 By far the most interesting thing to see in the Town Square is the 'Plague Column". Designed by Matej Vaclav Jackel, and created over two years from 1714-1716, this elaborate Baroque sculpture is topped with statues of the Virgin Mary, and eight saints that represent the patron saints of the town and protectors against the plague. It seems these plague columns were quite common in Eastern Europe! Citizens of the 14th to 17th century hoped and prayed for heavenly protection. Right next to it is a stone fountain reservoir.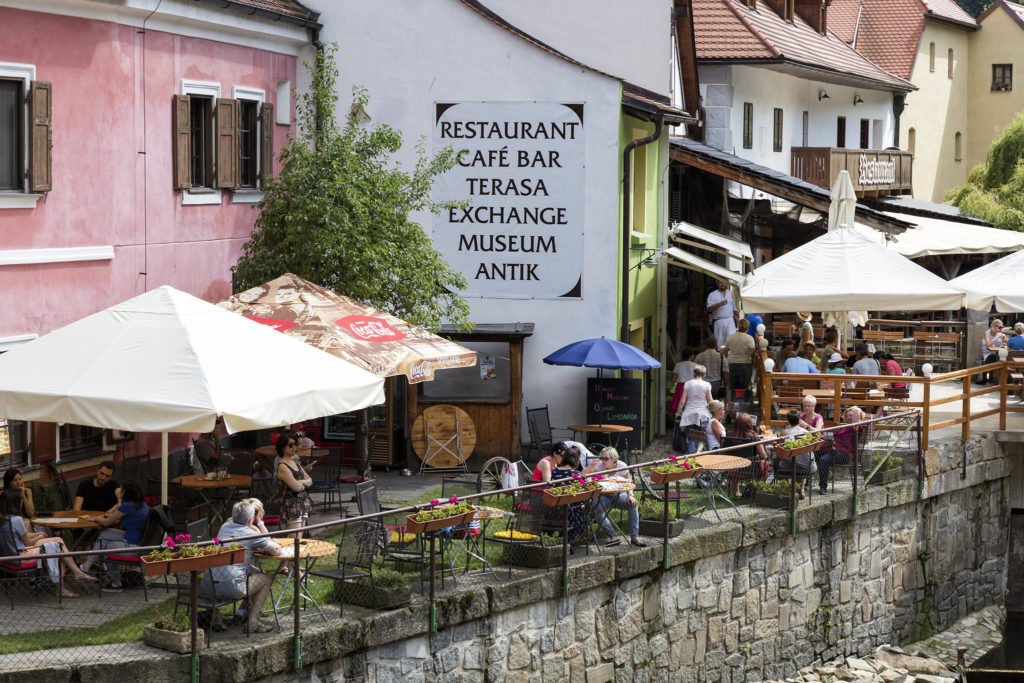 By this time it became rather hot, and that meant a hankering for a cold, cold beer. Luckily, we spotted space in tiny café just off the Square. Did you know that the Czech Republic has the highest beer consumption per capita in the world? And for good reason -they have been brewing beer since the 10th century and have got the formula exactly right. And the Czech seem to stick with the lagers – ales are not popular here. The Pilsner Urquell we tried was perfectly chilled and fabulous. Followed by a lunch of Roast Pork and a hearty Goulash – both dishes were excellent and so very satisfying.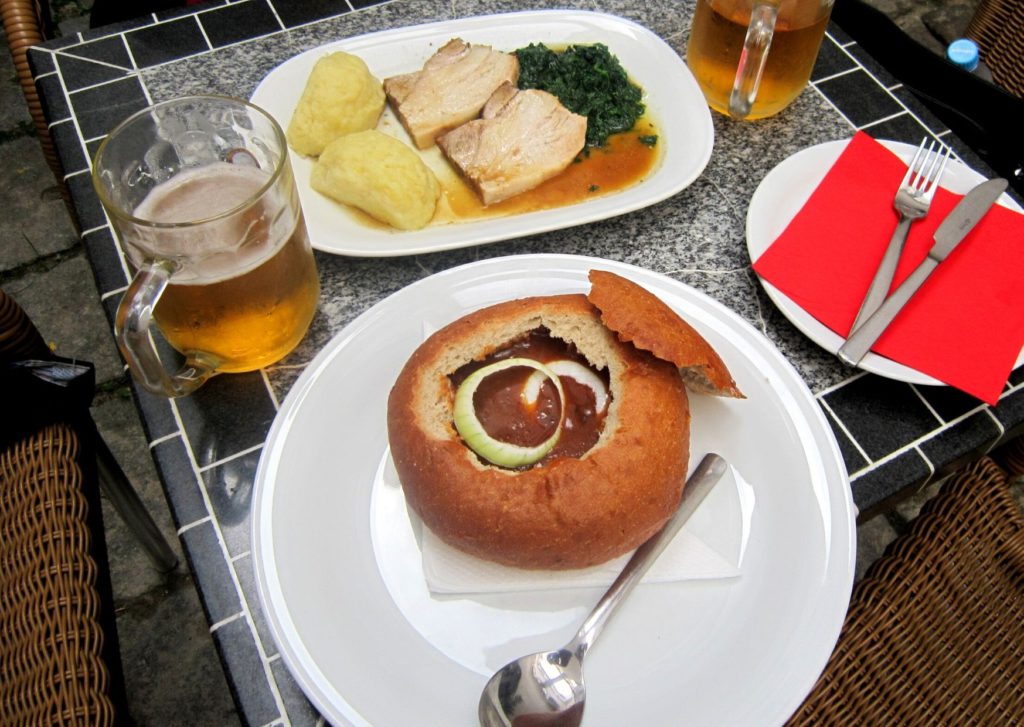 Then, filled with sustenance and renewed energy, we reviewed our To Do list against the time we had left. Too much to see, but very little time, and so we decided to give the Minorite Monastery and the Svachovka Distillery trip a miss, and with much regret, the Beer Bath as well. Yes, the Beer Bath! We would miss the 30-minute soak in a piping hot wooden tub followed by a 20 minute lounge on a straw bed to allow the nourishing effects to be absorbed by the skin – we were really looking forward to this unique tradition. But there's always a next time!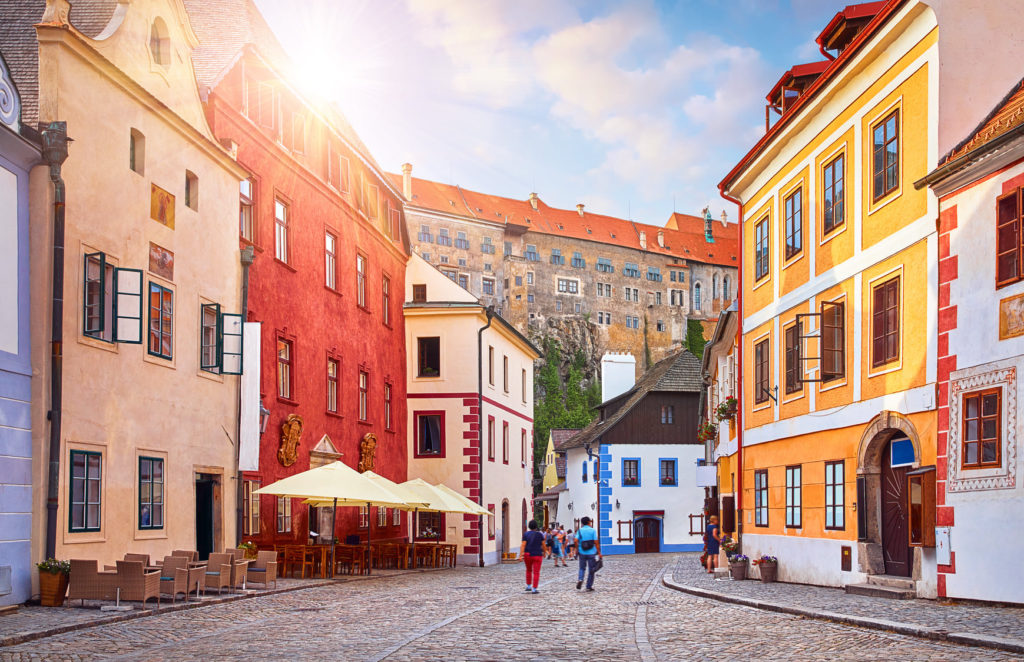 A quick visit to the Egon Schiele Art Centrum was rewarding as we got to see some brilliant original works of Egon Schiele, protege of one of my favourite artists, Gustav Klimt. The Art Centrum also featured contemporary works of some very talented upcoming Czech artists at the time.
The very last stop of our day was St. Vitus's Church, standing tall on a small hill behind the Town Square. Originally built in 1317 for the parish of Czesky Krumlov, this Gothic structure was rebuilt many times by the Rosenberg family. The church is worth seeing, with its tall vaulted ceilings and pillars, embellished side chapels, beautiful choir parapet, baroque confessionals, richly carved doors and organ loft and frescoes. It also houses the Rosenberg Mausoleum.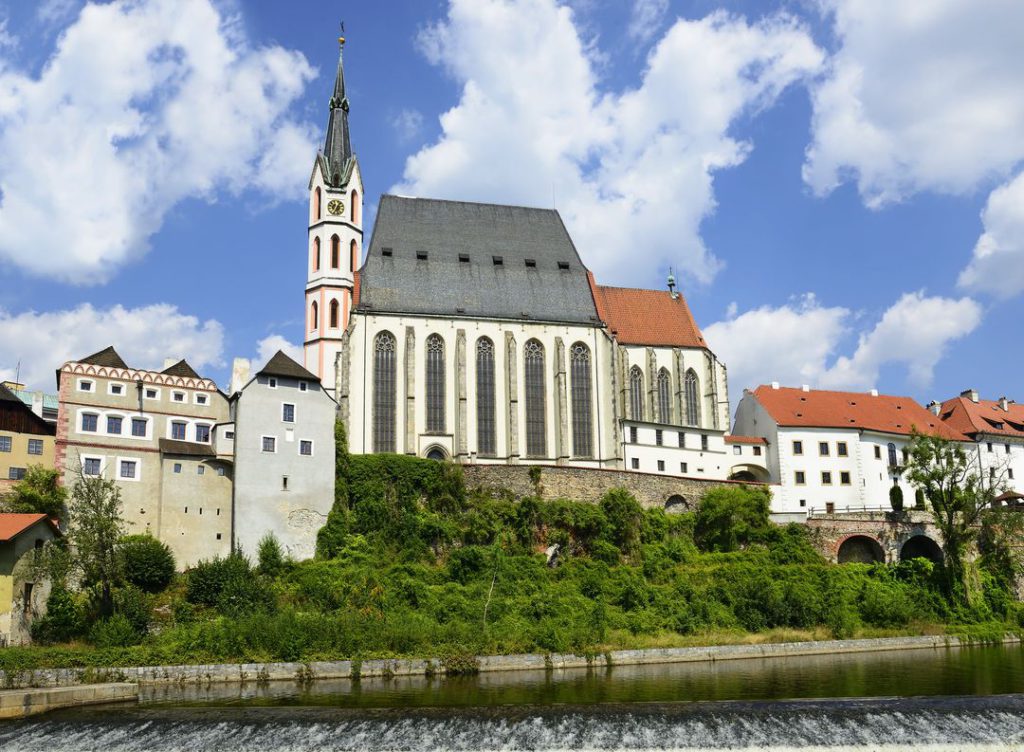 After this, hard as it was, we had to leave. It was a wonderful trip, and yet, we had still not seen all that Czesky Krumlov had to offer. So, next time, instead of going in September, we intend to go in October when there are less tourists and stay overnight. More time to catch up on what we missed and perhaps do some lazy kayaking or canoeing down the river.
His Holiness, The Dalai Lama said "Once a year go someplace you've never been before." This has been my travel mantra all along. But you know what? Some places call me back. The enchanting, unforgettable Czesky Krumlov is one of them.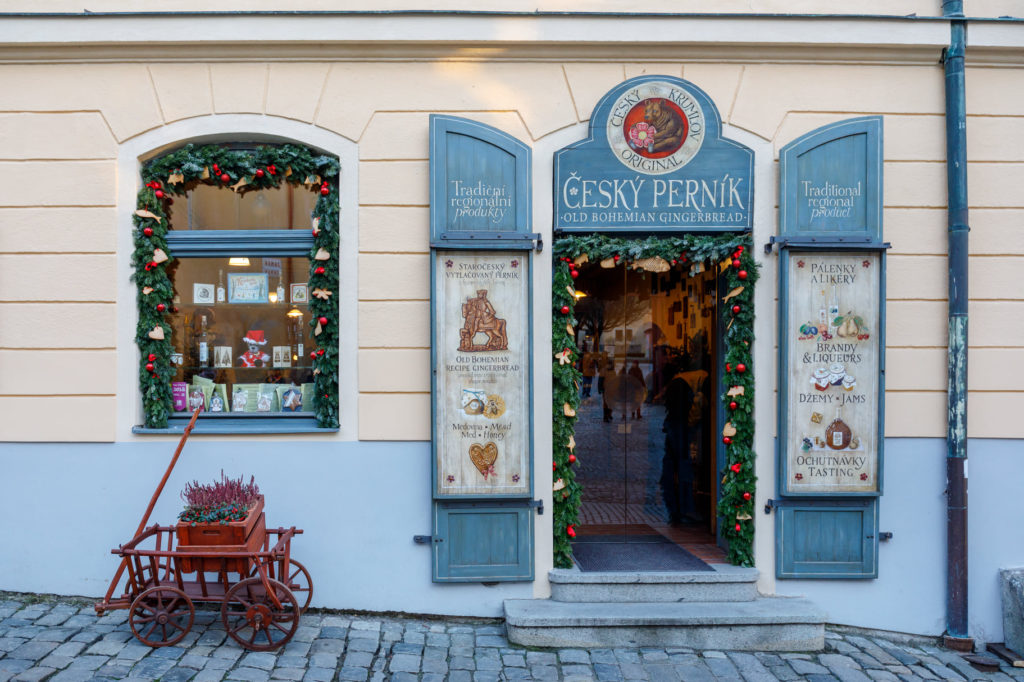 For latest travel news and updates, food and drink journeys, restaurant features, and more, like us on Facebook or follow us on Instagram. Read more on Travel and Food Network
Trending on TFN
The 23 Best Places To Go In 2023
Explore Utah's Mighty 5® and What Lies in Between
Five Epic U.S. National Parks To Visit This Year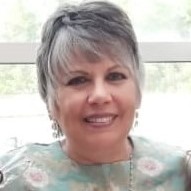 A homeschooled chef even before she joined Catering College in Bombay, Christine's gastronomic journey started with mother and grandmother. Polished with a degree and 10 years of experience in the Hospitality industry, Christine's love of food, drink and everything gastronomic has been sharpened and honed with travel across the world. Today, she shares the wealth of her foodie experience and adventures across the world with Travel and Food Network, so look forward to much more from Chrsitine!