Photo Courtesy : Nandini Sampath
Tiger reserves in India have two zones – Core and Buffer. Core areas comprise a larger part of the reserve and human entry or activity is not permitted. Native habitations have been relocated from such zones and there is zero human population or activity. Buffer zones are contiguous to Core zones and traditional residents are allowed to live there, though human activity is very limited to traditional agriculture, forest produce etc.
Forests are seasonal and the experiences change with seasons. Summer and Winter safaris in the same forest give a different experience. Most Indian forest reserves core zones are closed for visitors during the monsoon months of July to September.
Safaris in Forest reserves, either by Jeep, elephant, boat or foot, are restricted to a small part of the core area and some parts of buffer zones. All tourist activity is controlled by the forest department.
Entry to most tiger reserves in India is based on prior booking through online reservation. To avoid disturbance to animals, most parks limit the number of jeeps allowed into the park from each gate, averaging as low as 20-30 jeeps per session (morning or evening) in the more conservation-oriented reserves
Most parks in India have multiple entry gates at different parts of the park perimeter. The most "popular" gates have a reputation for "easier" tiger sightings and thus get booked fast. (I think that is a myth- I've had fantastic sightings in neglected buffer zones in Tadoba and Kanha)
During season time, park tickets are sold out within minutes of the reservation opening, so do remember first to book your safari entry tickets online, before making your hotel reservation- The hotels usually arrange to do safari bookings and will also advise you on the best choices of gates based on current sightings and park conditions. Make sure to get this done with the hotel and then complete your other bookings. Ideally talk to the hotel months in advance and plan the whole thing. You cant add passengers to an existing booking later so plan with caution and make sure all contingencies are included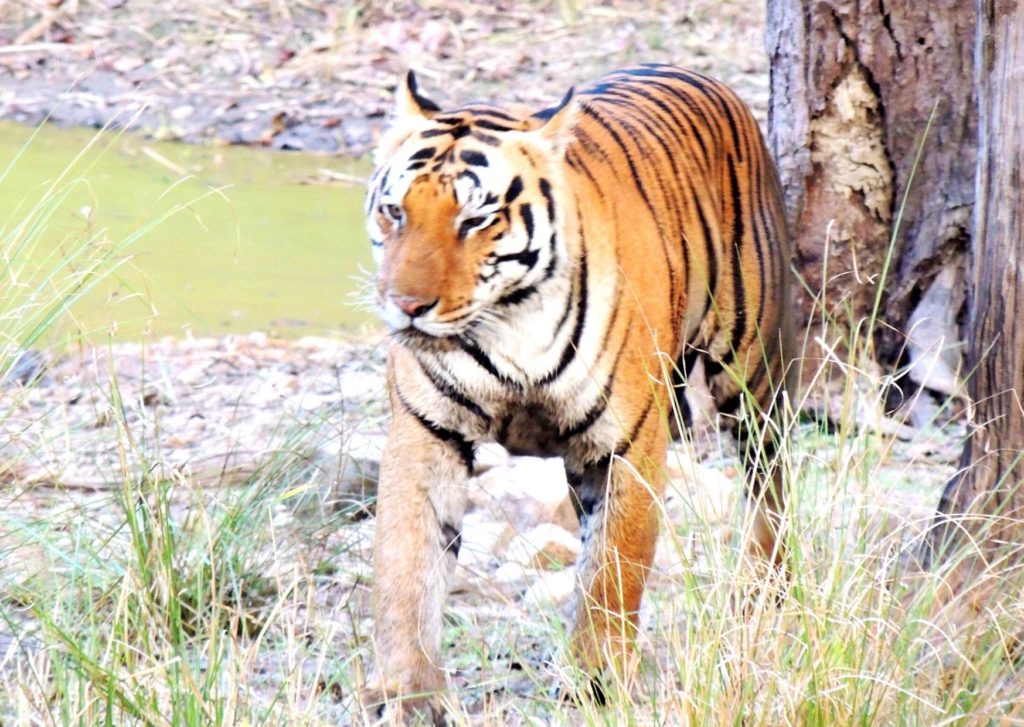 Helpful tip – Even if you are not sure and might cancel, it is worthwhile to invest a small amount and make your safari booking, instead of regretting later. Last minute will not work in most cases.
However, some parks like Satpura ,Nagzira, Dudwha have lower tourist pressure, therefore some buffer zone gates may be more accessible even at the last minute
Safari Etiquette
Jeep Safaris in MP and Maharashtra typically accommodate up to 6 persons, with a forest department naturalist and driver seated in the driver's row. The vehicles are open Gypsies with 2 elevated rows of passenger seats accommodating up to 3 adults in each row. Depending on park rules, prevailing conditions and your budget, you have the choice of booking an entire jeep or tagging along in a common jeep as a single passenger. The jeep, naturalist and driver are provided by the forest department and are not optional. In some forests, if you are in a premium resort, they register their own jeep and driver, but the accompanying forest department naturalist is compulsory. Premium resorts also have their own, highly trained wildlife biologists or naturalists-If you choose, they will accompany you on safaris at no extra cost. Jeeps typically cost between 3k-7k per safari (depending on the park). The cost usually includes the entry fee for up to 6 persons, cost of the naturalist and the driver included. Private jeeps of resorts can be costlier going upto 10k per jeep per safari
People sometimes complain that tiger safaris and the entire overall experience is quite expensive. We must remember that the forest department rightly limits the number of visitors to ensure that the forest is not disturbed. Then there is the long monsoon period when parks are closed. Because of these restrictions, hotels and other services have to meet their costs from a very small number of visitors. When we visit a forest safari, we also help the local tribal economy and the park entry charges go towards ensuring forest conservation.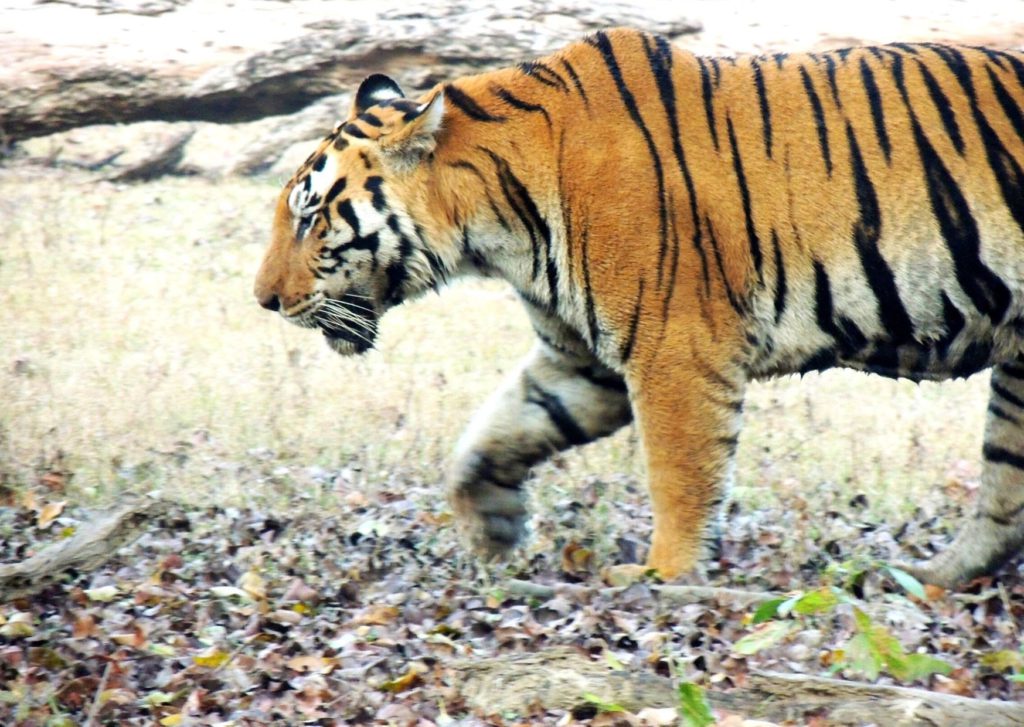 Elephant, Boat, Foot safaris have their own pricing formats and unique places like the Sundarbans have their own protocols.
Morning jeep safaris in central India are usually from 0600-1100 hrs, depending on the season. Evening Safaris are from 1500-1800 hrs. Popular reserves in other parts of India, like Corbett, Ranthambore, Bandipur, Kaziranga have similar time slots. It is normally advised to take the morning safari, as the longer duration increases your chances of sightings.
Safari jeeps tend to travel very long distances in very rough, rocky jungle tracks, so be prepared to be really jolted and eat dust. Simply driving through the jungle is exhilarating and unlike any experience you would have had before. You are not allowed to get down from the jeep under any circumstance or touch or pick up anything. Bio- break stops are provided inside the forest and are usually very clean and well maintained. Most resorts provide you with packed breakfasts for the morning safaris at no extra cost. The accompanying naturalists take care of serving the breakfast and manage the logistics so you really don't have to do anything. Safari end time is very strict and drivers are severely penalized if they are even a minute late, so don't argue or request drivers to delay your return.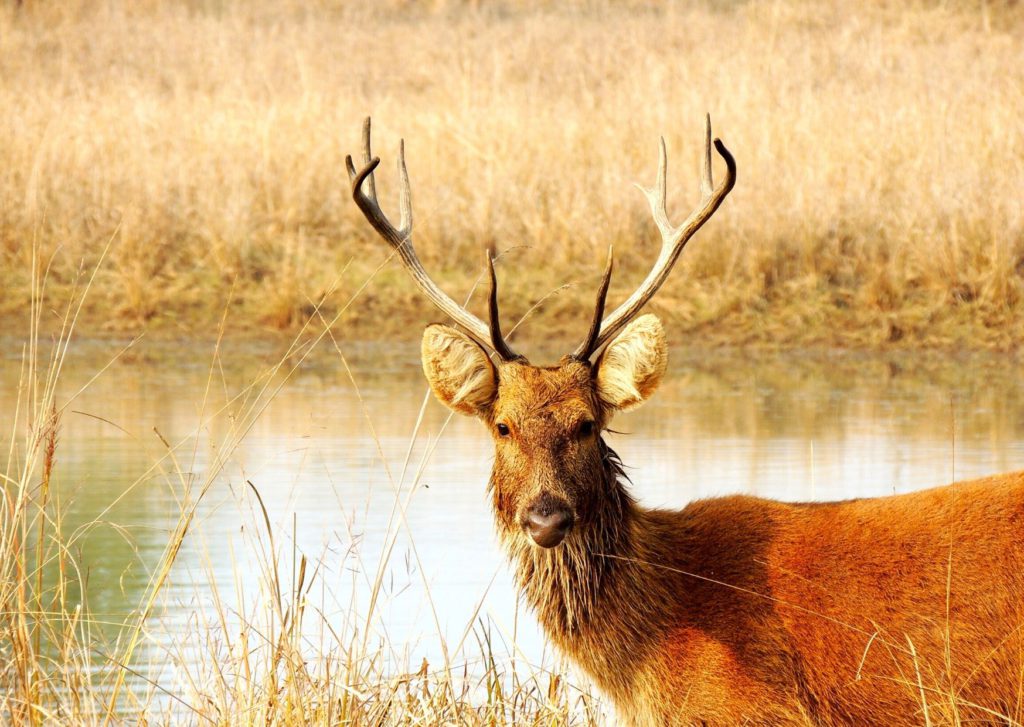 You will see nature best if you let the naturalists do their jobs. If you're not particular about tiger sightings, you can inform the naturalist and they will endeavour to give you an interesting holistic experience. Sometimes it is important to wait patiently in absolute silence at one place, so that the naturalist can hear and sense the forest sounds, to find whichever animal they are after. Silence and gentle movement are the norm in a forest. Sitting deep inside the forest in complete silence is a magical experience.
Within the available time, you are free to request the driver/naturalist to stay put in one location if you wish, or visit a particular spot or check out some animals or birds for a longer period of time. There is a lot of flexibility in this matter. Avoid chitchat and conversations and focus on the multitude of small animal and bird sightings you will encounter. You will also enjoy the variety of unique plants and trees, as well as beautiful natural formations, lakes, streams and cliffs. Naturalists are local people with pride, deep knowledge and formal training, so they are more than happy to answer questions and tell stories about the forest. Be polite and genuinely interested in their stories and observations. The more questions you ask the keener, they are to show you the beauty of the forest. If they really like your interest in their forest, who knows they might surprise you with secrets.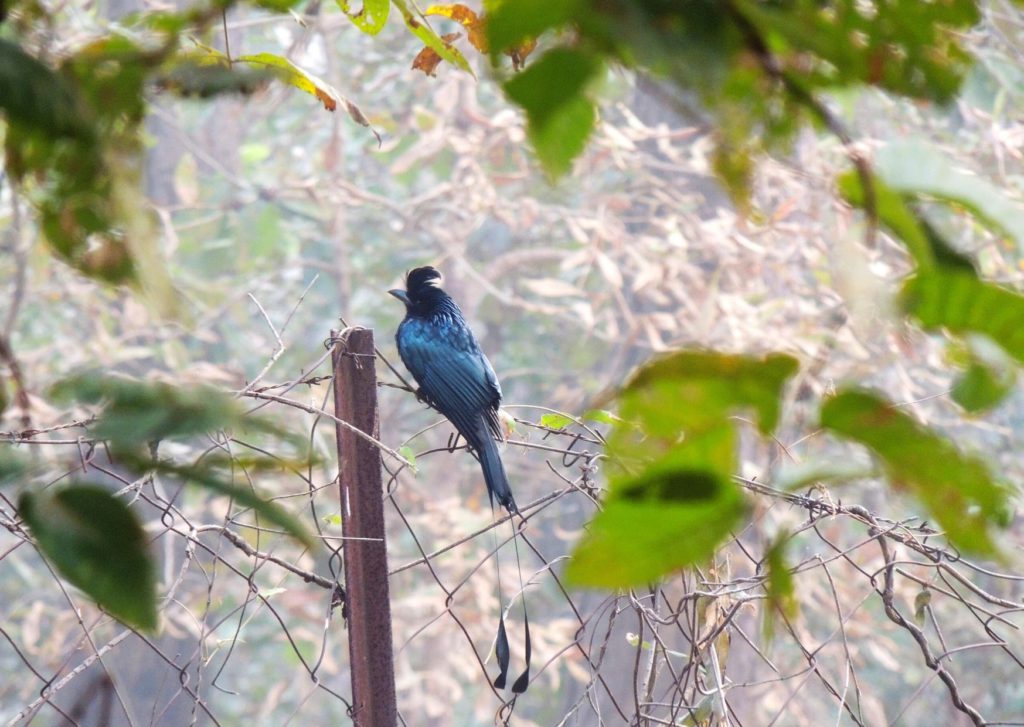 In Kanha for example, they could take you to a spot where a local hunter in the 19th century baited his wife in the hope of killing a man-eating tiger. Quite correctly the tiger ate him instead, and that is commemorated with a samadhi.
Another tip is to limit the use of your cameras and mobiles and instead enjoy the rare, beautiful moment in its reality. Don't waste the precious experience of sighting a rare bird or animal by trying to get camera angles- instead enjoy the real thing!
People who are not keen on wildlife and nature should not go on the safari just to have "fun". Serious visitors should avoid taking along companions who could be a boisterous nuisance. They end up spoiling, not just your experience, but that of other park visitors too.
It is also advisable to be careful about taking along small children or unwell/unfit people, as the terrain and conditions can be very harsh. If you are not sure in such cases, you can book a gentler buffer zone experience, where the conditions are more manageable. Don't take chances on this matter.
Safaris are an enchanting experience and anyone interested in nature and wildlife should try this at least once. It does not matter if you see a tiger or a leopard, the experience will remind you of the precious gift of nature and our need to preserve it.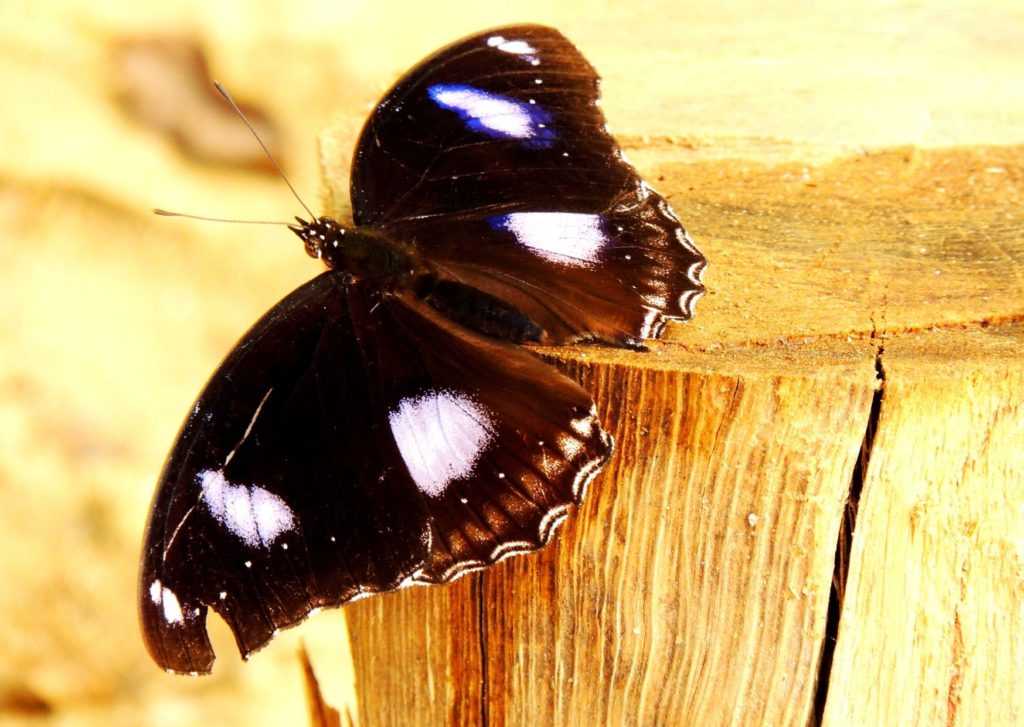 Travel Update : Please note that there could be travel restrictions because of the ongoing pandemic. Before travelling, please always check the latest government advice about COVID-19 travel restrictions in your destination.
For latest travel news and updates, food and drink journeys, restaurant features, and more, like us on Facebook or follow us on Instagram. Read more on Travel and Food Network
Related Coverage :
4 Weekend Getaways Amidst Nature and Wildlife
Weekend Getaways For Nature and Wildlife Lovers
Travel and Nature lover , have journeyed across India, Asia, Europe, Africa and the Americas. Enjoy every culture and unique experience. My favourite getaway  would be any wildlife reserve on land or water. Some places I loved visiting include  Jaisalmer, Koh Tao and Koh Samed ,Floripa-Brazil, St Gallen- Switzerland,  South Goa, Coastal India, New York City, Paris and Old Delhi. I also have a fascination for friendly airport lounges, people watching on street side cafes and plane spotting . As a rule I try and only eat the local cuisine .  Love aimlessly walking the streets of new places,  watching  people go by and  being a part of the local experience.