Photo : Shutterstock
And It Includes Turmeric Latte..
While the monsoon sets in across most parts of India, consumers are reported to have increased their consumption of spices and Indian foods with an aim to boost their immunity. This increase in focus on safety, health, and immunity is particularly as a precautionary measure to tackle the on-going pandemic as per a recent Nielsen report.
Consumers have been using turmeric to prepare various Indian immunity boosting drinks such as haldi doodh (turmeric latte)and kaadha (decoction) at home, which are common age-old home-remedies known to build immunity. Turmeric and other spices which have been in demand among consumers such as pepper, ginger, garlic, Indian basil and mint are known to have antiseptic, antibacterial and anti-inflammatory properties which can help keep diseases away during the monsoon.
Kavita Devgan, nutrition expert said, "Simple home cooked food always scores high on health and aids to overall wellness and nutrition. Indian way of nutrition integrates nutritious power-packed foods into one's diet such that it not only helps to improve immunity but also ensures one's overall well-being."
Among the Indian spices growing in demand, turmeric in particular has seen exponential growth as e-commerce platforms registered a 40 per cent increase in sales over the past few months.
Check out our recipe of Turmeric Latte here. The drink has gained so much popularity that even Starbucks has started serving the golden drink at multiple locations around the world.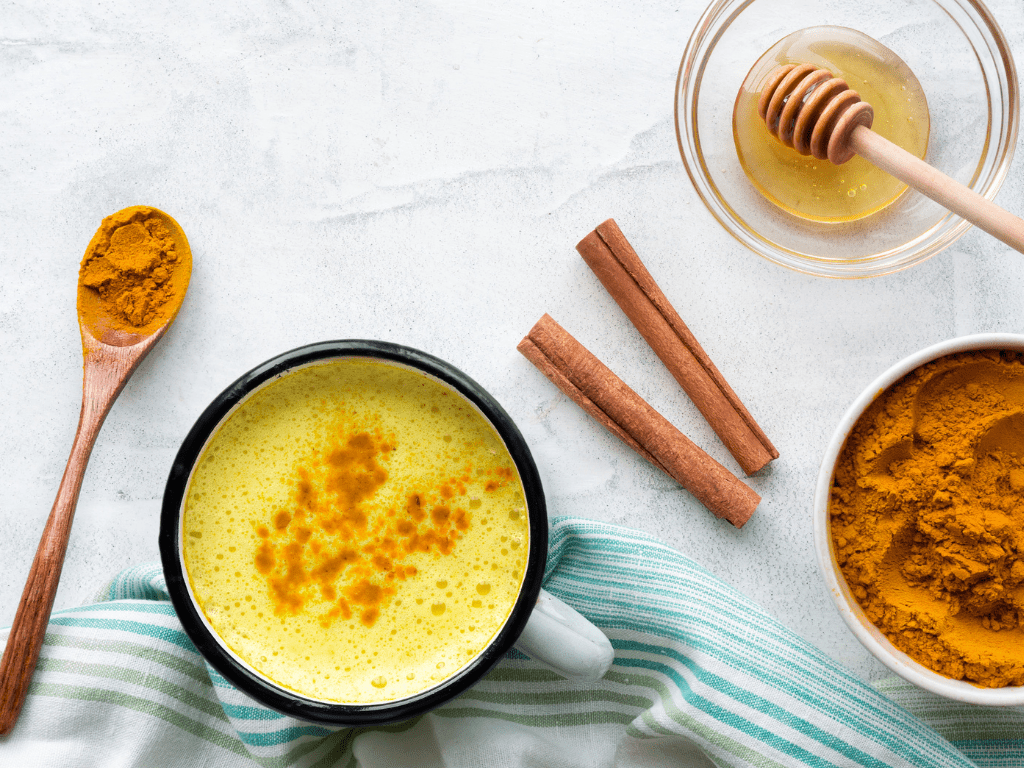 In Other News:
Tim Hortons' Fall Menu Just Dropped & There's Pumpkin Spice Everything
Chelsea Market In NYC Launches New Outdoor Dining Experience
For food and beverage news, food journeys, healthy recipes, restaurant features, food reviews, like us on Facebook or follow us on Instagram. Read more on TheFoodieNetwork.In