Authorities in Germany have cancelled the Oktoberfest beer festival in Munich over coronavirus concerns.
This is the second year in a row that the event has been called off due to the pandemic. "The situation is too uncertain," Bavaria's Premier Markus Söder said earlier this week. Around six million people would normally attend the annual festival, which takes place in September and October.
"It wasn't an easy decision," Munich's Mayor Dieter Reiter told a joint news conference on Monday.
Bavarian Premier Söder, meanwhile, said that measures such as face masks and social distancing "would not be feasible" in the festival's traditional beer tents. Mr Söder added that cancelling the event at a later date would have caused "economic loss".
"Imagine there was a new wave and it then became a super-spreader event. The brand would be damaged forever and we don't want that," he said.
While Munich's official events were cancelled last year, many locals attended the city's breweries in traditional clothes.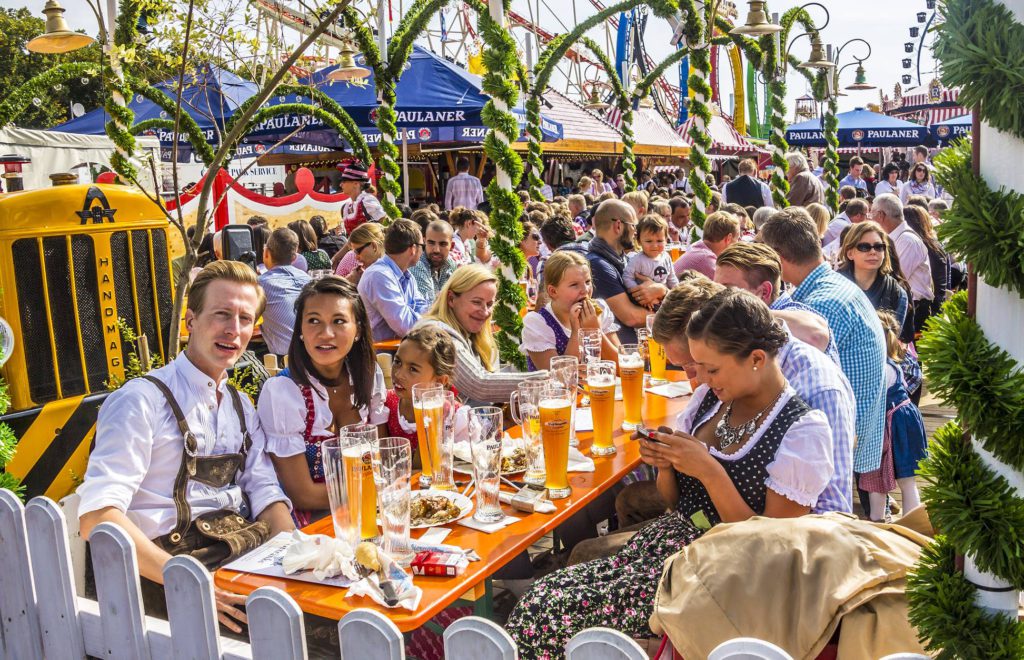 This year marks the 26th time the festival has been cancelled in more than 200 years.
According to its official website, Oktoberfest was first called off in 1813 – just four years after it began – due to fighting with Napoleon. Since then, it has been halted by wars, inflation and cholera.
Source : BBC.Com | Photo : Shutterstock
Travel Update : Please note that there could be travel restrictions because of the ongoing pandemic. Before travelling, please always check the latest government advice about COVID-19 travel restrictions in your destination.
For latest travel news and updates, food and drink journeys, restaurant features, and more, like us on Facebook or follow us on Instagram. Read more on Travel and Food Network
Trending Now : TFN 2021 Guides
San Francisco Travel and Food Guide 2021
Eat Your Way Through New York's Gastronomic Delights | Travel Guide 2021