Photo : Starbucks
New year, new Starbucks menu items. The coffee giant unveiled their new winter menu on January 5 in the United States, offering a range of beverages and fan-favorite foods to help customers continue the new year celebrations with the right choices for their lifestyle and taste preferences. New on the menu are Honey Almondmilk Cold Brew, Pistachio Latte, Kale and Portabella Mushroom Sous Vide Egg Bites, and Earth Cake Pop as well as celebrate the return of the Honey Almondmilk Flat White and Red Velvet Loaf.
1. Honey Almondmilk Cold Brew: This non-dairy beverage is made with slow-steeped Starbucks® Cold Brew, combined with honey and then topped with almondmilk for a creamy finish.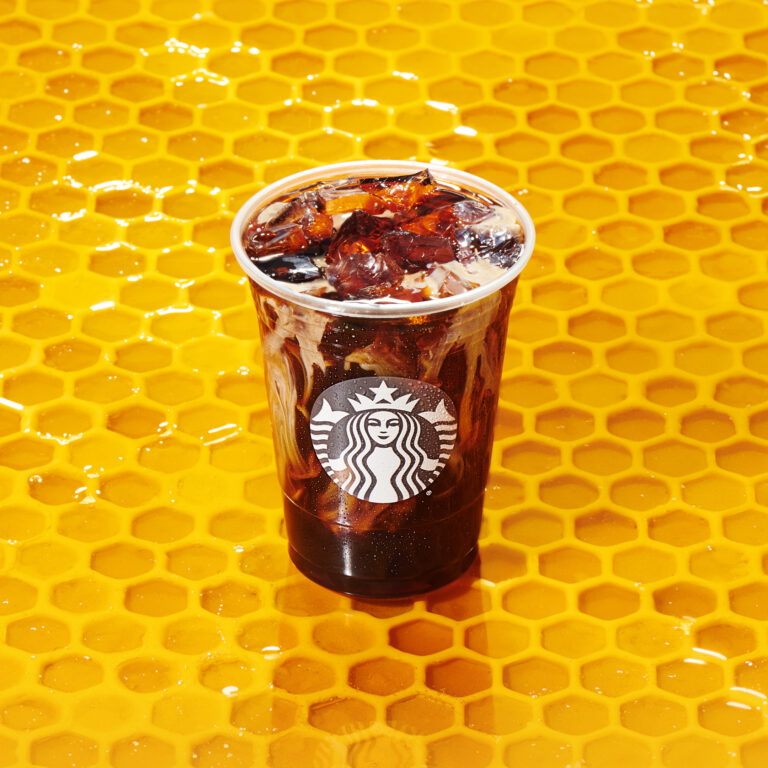 2. Pistachio Latte: Sweet flavors of pistachio pairs with Starbucks® Signature Espresso and steamed milk and then finished with a salted brown buttery topping for a cozy beverage crafted to comfort. The Pistachio Latte can also be ordered as a blended beverage or iced.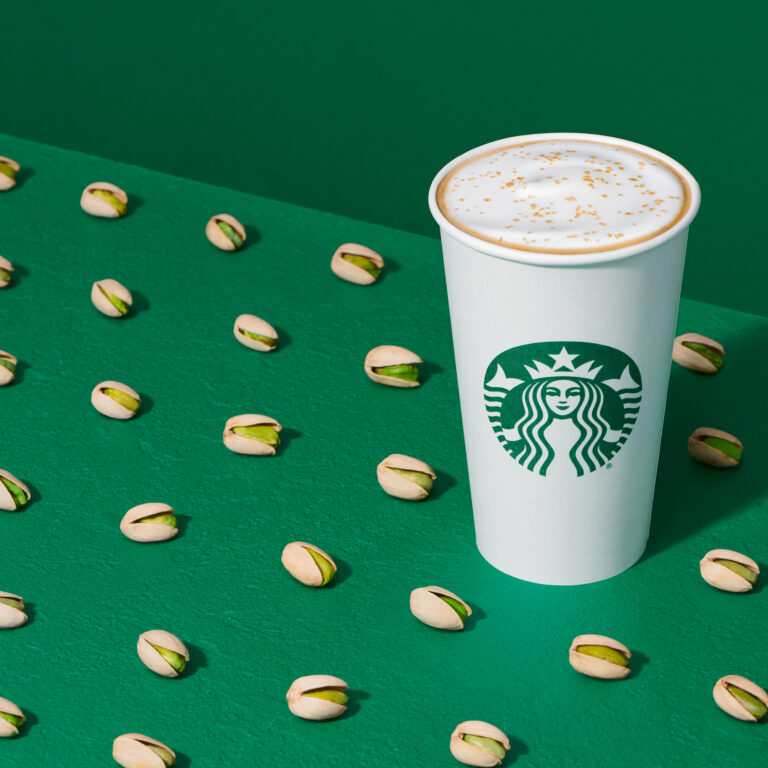 3. Honey Almondmilk Flat White: This flat white pairs almondmilk and Starbucks® Blonde espresso with honey, making a perfect amount of creamy, nutty sweetness. Customers looking for more non-dairy milk choices rejoice as this tasty treat is part of Starbucks permanent menu.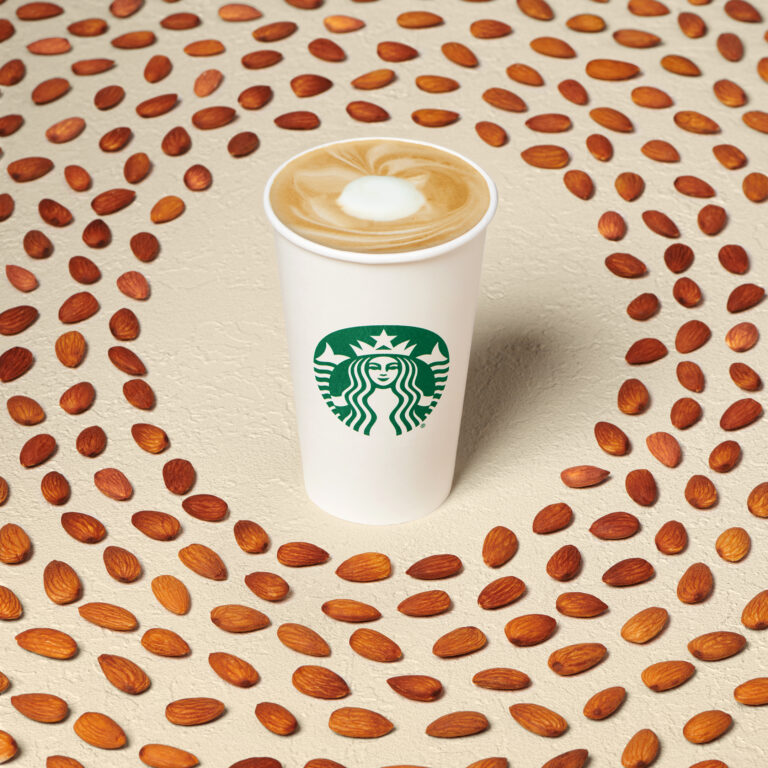 Must Read : Your Ticket To Worry-Free Travel In 2021
4. Kale and Portabella Mushroom Sous Vide Egg Bites: Delicious chopped kale and portabella mushrooms delicately folded into cage-free eggs with Monterey Jack cheese and cooked using the French "sous vide" technique resulting in a velvety texture bursting with flavor. Joining the menu permanently, this delightful high-protein breakfast has 15 grams of protein and is under 250 calories.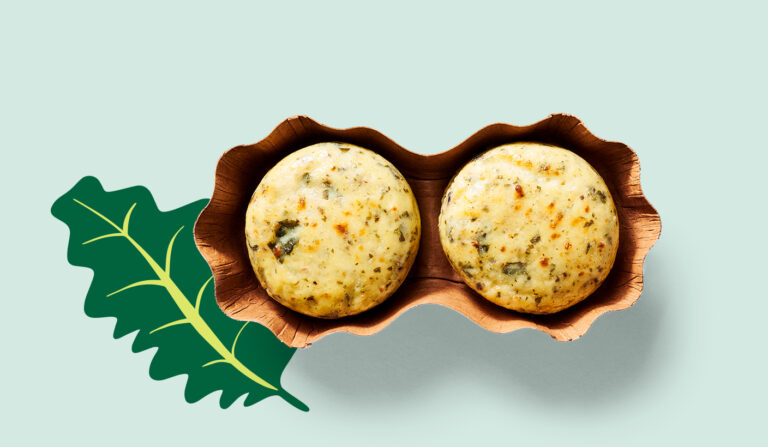 5. Earth Cake Pop: Rich chocolate cake, dipped in a blue chocolaty icing and finished with green and white sprinkles to resemble the earth, a globe of goodness.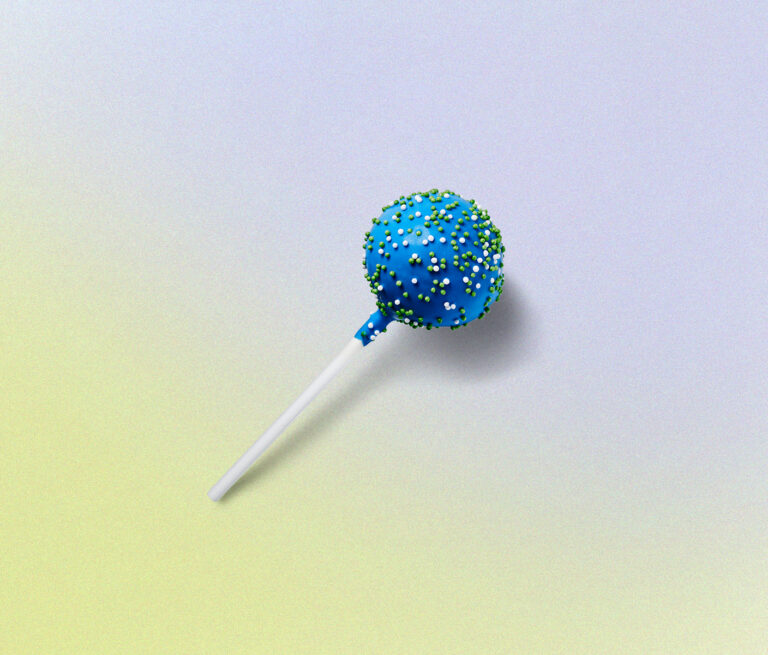 6. Red Velvet Loaf: Delicious vanilla cake swirled with classic red velvet cake and topped with a white chocolaty icing—a sweet spot of red velvety-yum.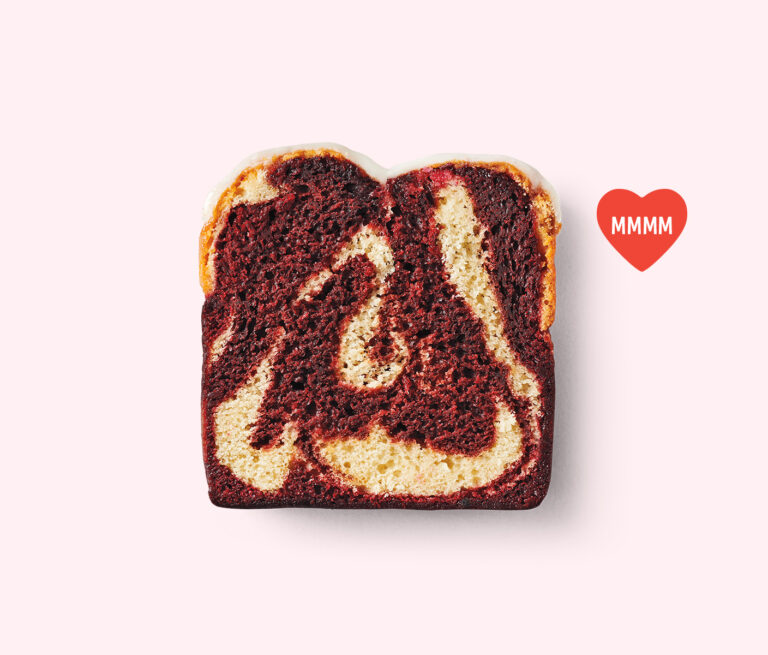 For latest travel news and updates, food and drink journeys, restaurant features, and more, like us on Facebook or follow us on Instagram. Read more on Travel and Food Network
In Other News:
A Massive Italian Food Hall Is Coming To London
Amsterdam Is Getting A 'Willy Wonka-Style' Chocolate Factory