PHOTO : TGI FRIDAYS/SHUTTERSTOCK
In the olden days—before March 2020, that is—chain restaurants pretty much stuck to cooking your meals. But as the COVID-19 pandemic has forced eateries to look for new revenue streams, suddenly, many are happy to sell customers whatever they have on hand. Subway will sell you salami, TGI Friday will sell you raw meat.
TGI Fridays has launched its new online "Butcher Shop." More than just a place to buy cuts of raw meat (though they'll kind of do that, too), this new online option is a chance to turn your own kitchen into a TGI Fridays restaurant, offering "a selection of uncooked TGI Fridays' premium meats, seafood, chicken, ribs, and sides that are all pre-cut and pre-seasoned for easy preparation at home."
Specifically, these new ready-to-cook meals (complete with cooking instructions) include options like the "All-American Cheeseburger Kit"—which features burger patties, challah buns, American cheese, toppings, and even potato chips—or the "Signature Whiskey-Glaze Burger & Chicken Sandwich Kit" if you want to toss in some chicken breasts and Whiskey-Glaze sauce.
Meanwhile, if you want to do some of the lifting yourself, that's an option as well: The chain explains, "Other TGI Fridays Butcher Shop offerings include individual portions such as an 8-oz beef tenderloin filet and other steaks, chicken-breast-only packs, 6-oz salmon filets, burger-only packs, 10-packs of beef sliders, 1-pound packs of shrimp, and more." So, no, TGI Fridays may not be looking to replace your grocery store as much other chains, but the Butcher Shop can be more than just a meal kit service.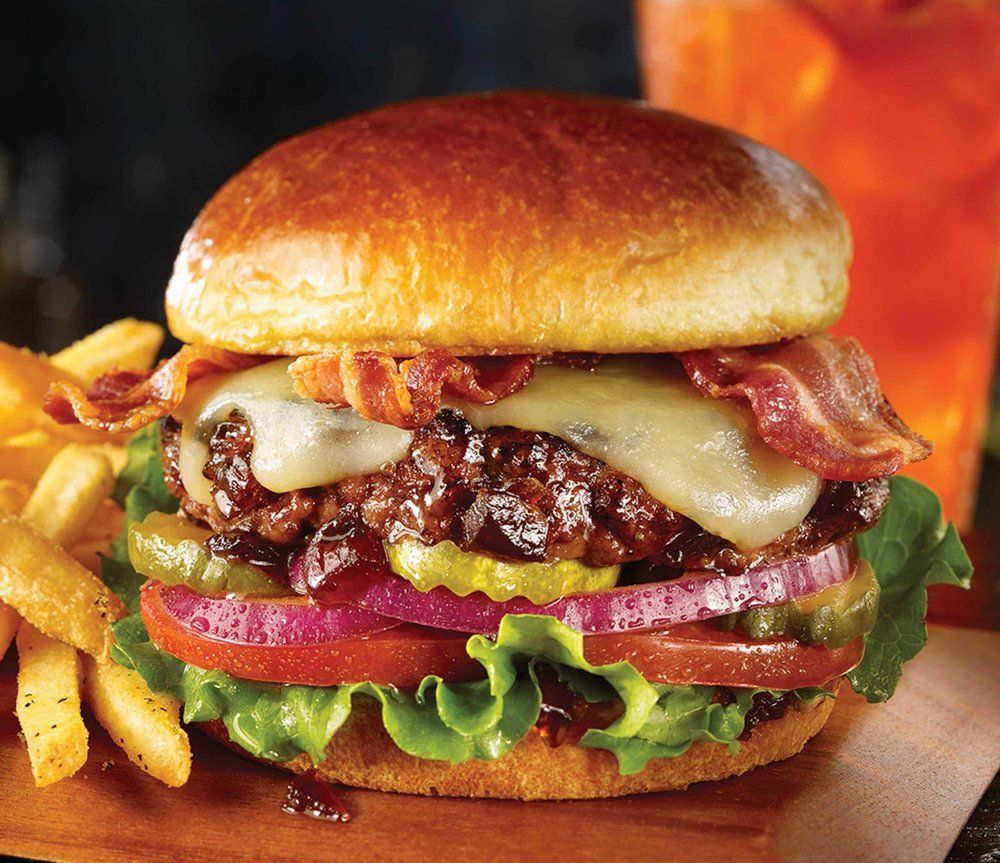 In Other News:
You Can Now Dine In A Private Igloo In Sydney's Darling Harbour