International travel and lifestyle brand TUMI launched its latest global campaign, "Unpack Tomorrow," illustrating the importance of reliable travel products in a world that is full of unknowns.
Brought to life by director Todd Tourso, this campaign includes three short films throughout the season featuring professional footballer Richarlison de Andrade, actress and singer/songwriter Reneé Rapp, and returning TUMI Crew member and McLaren Formula 1 driver Lando Norris. Offering an up close and personal lens into each of their multifaceted journeys, the series will showcase the many ways TUMI's latest offerings within the Alpha Bravo, Voyageur, and McLaren collections help make the lives of each of the global sports and entertainment stars more seamless.
"This season, we were inspired by a new crop of customers who are travelling more frequently than ever, both for business and for leisure," said Victor Sanz, TUMI's Creative Director. "Our Spring 2023 collections were designed to specifically fit the needs of our customer, introducing pieces that provide durability, functionality and style for wherever their journeys take them."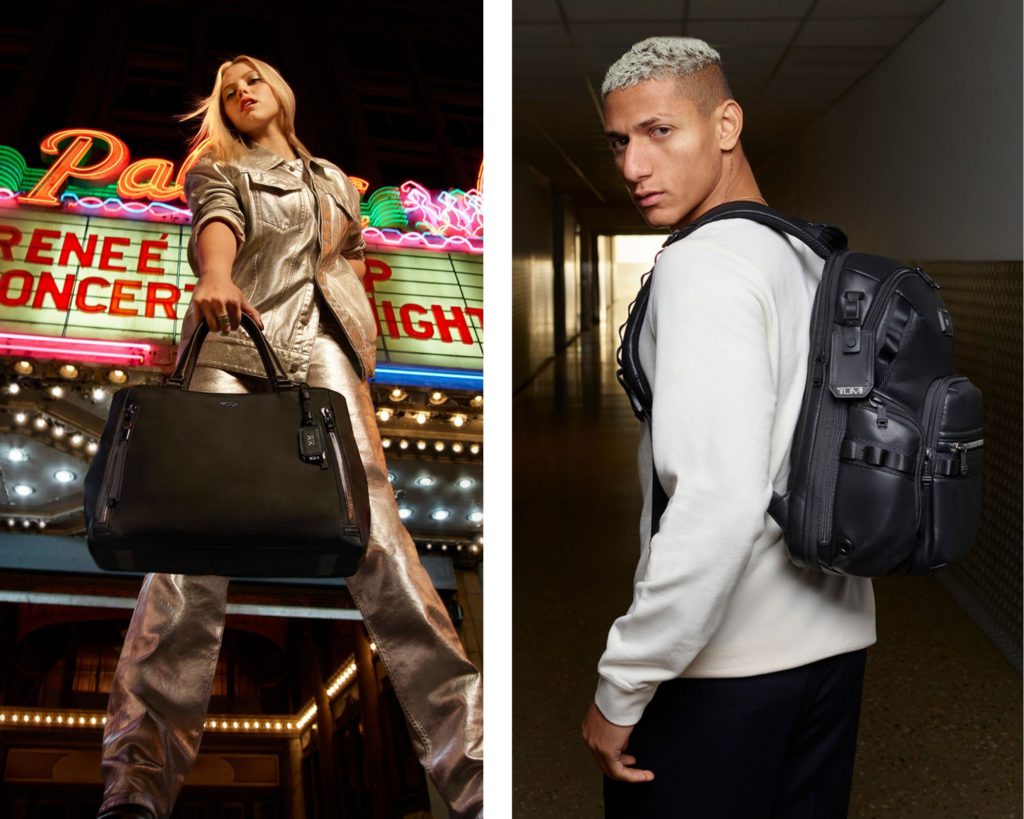 The first instalment of "Unpack Tomorrow" stars Brazilian professional footballer Richarlison, who recently helped take his team to the 2022 World Cup quarter finals. The video will document a day in the athlete's life, demonstrating the ways TUMI's Alpha Bravo collection is built to endure whatever his day brings. TUMI will introduce seasonal newness to its iconic Alpha Bravo collection with new colorways that stay true to the collection's utilitarian roots and military-inspired heritage. Along with this instalment, Son Heung-min will be featured sporting his favourite items from the collection through his own lens. "In my second year partnering with TUMI, I can definitely attest that my bags are built to last," said Son. "Being an athlete, I never know what's coming next, but I feel confident with my TUMI knowing that I'm ready for what tomorrow brings."
The remaining "Unpack Tomorrow" videos will continue to position TUMI at the forefront of the "nomadic" travel movement. Also, Sex Lives of College Girls and Mean Girls: The Musical actress Reneé Rapp's videos will highlight the ways that the young star brings TUMI wherever her career takes her. Reneé's portion of the campaign will feature the relaunch of TUMI's beloved women's Voyageur collection, boasting recycled materials within its core designs. With a redesign that focuses on versatility and enhanced functionality, the brand will reintroduce key styles in on-trend nylon materials.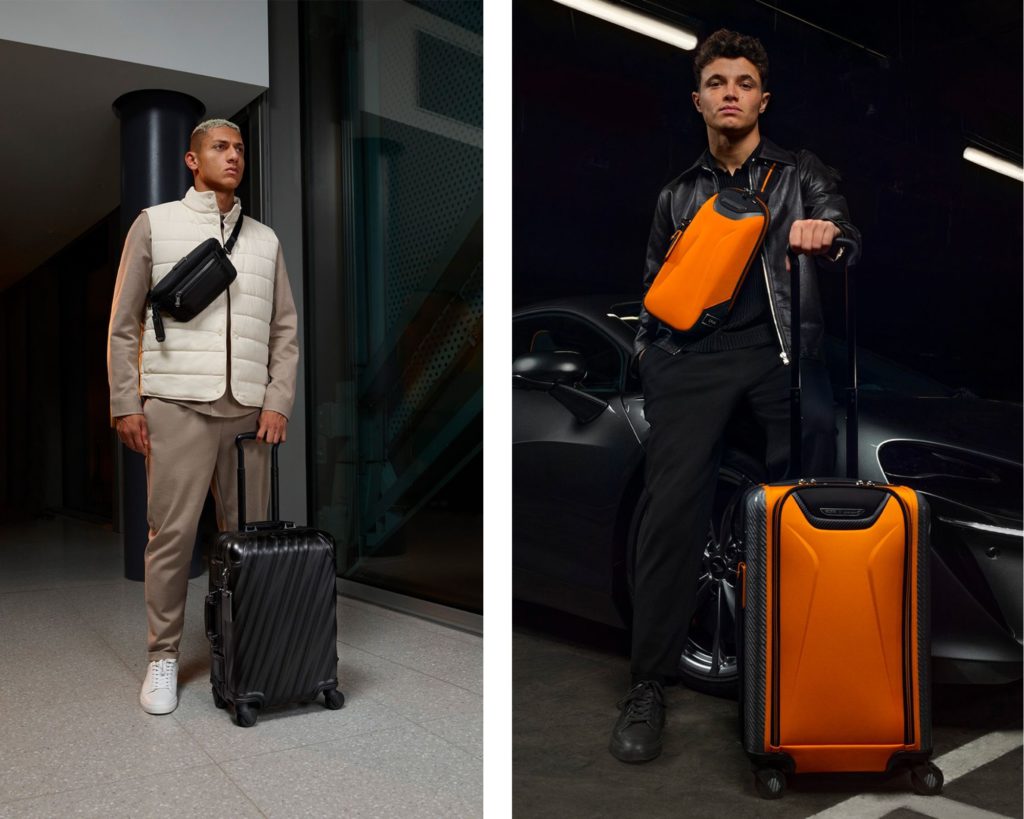 The final instalment of "Unpack Tomorrow" features returning TUMI Crew member and F1 driver Lando Norris alongside the third TUMI | McLaren collection, this time celebrating McLaren's 60th anniversary, featuring its signature Papaya colorway. Lando's campaign videos will follow the racing superstar in a montage on his travels, showcasing a McLaren Artura and the ways that his TUMI bag's performance matches his own. TUMI and McLaren's commemorative collaboration in honour of the elite motorsport and supercar brand's special anniversary will continue to seamlessly integrate fashion, lifestyle, and technology with its newest seasonal pieces.
Throughout the season, the brand is expected to host a number of global activations, showing the world how they can "Unpack Tomorrow" with TUMI. Check out the full collection here.
For latest travel news and updates, food and drink journeys, restaurant features, and more, like us on Facebook or follow us on Instagram. Read more on Travel and Food Network
Trending on TFN
The 23 Best Places To Go In 2023
Explore Utah's Mighty 5® and What Lies in Between