Srinagar has made it to the prestigious list of the UNESCO creative cities network for craft and folk art in a huge recognition for the centuries-old craft and heritage of Jammu and Kashmir.
On Monday, November 9, UNESCO announced that the city of Srinagar has joined the UNESCO Network of Creative Cities. It has been designated aa a Creative City of Craft and Folk Arts.
Srinagar joins Chennai and Varanasi – UNESCO Cities of music, Jaipur – UNESCO City of crafts and folk arts; Mumbai – UNESCO city of film and Hyderabad – UNESCO City of gastronomy.
Worldwide, 49 new cities have joined the UNESCO Creative Cities Network (UCCN) following their designation by UNESCO Director-General Audrey Azoulay, in recognition of their commitment to placing culture and creativity at the heart of their development and to sharing knowledge and good practices.
Must Read : Quintessential Srinagar And the Kashmir Valley Travel Guide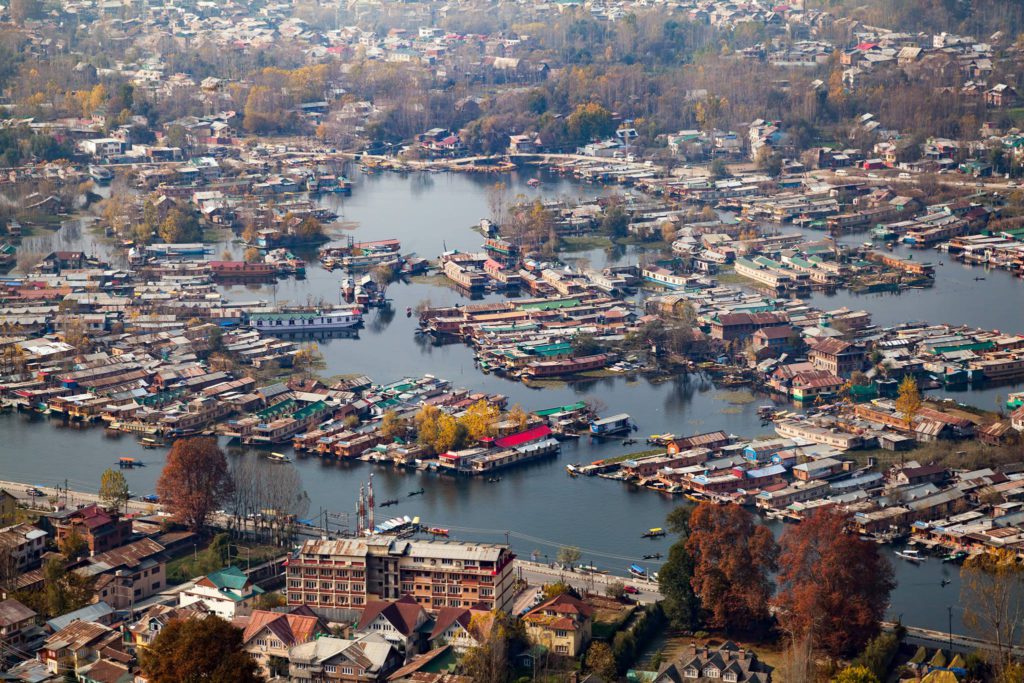 The UCCN now has 295 cities in its list that invest in culture and creativity – crafts and folk art, design, film, gastronomy, literature, media arts, and music – to advance sustainable urban development.
Saleem Baig, Convenor of INTACH (J&K Chapter), said they have been preparing dossier for this recognition for last four years and making it UNESCO list is huge recognition of artisans of Kashmir who have kept the centuries old craft alive.Ads by
"Its a huge recognition of Kashmiri craft and heritage. Its recognition of identity of Kashmir, its craftsmen who sustained tradition for centuries," said Mr Baig.
For latest travel news and updates, food and drink journeys, restaurant features, and more, like us on Facebook or follow us on Instagram. Read more on Travel and Food Network
In Other News:
These Countries Are Open to Fully Vaccinated Indian Travellers